Lifeboat is better with a Microsoft account
A Microsoft account opens worlds of new possibilities for your Minecraft experience and makes it easier to play with friends on any device.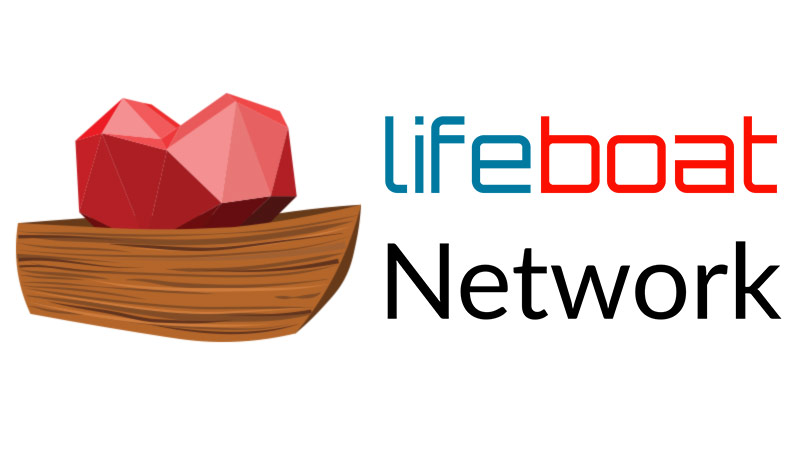 Join the Lifeboat Community
The Lifeboat Network offers tons of new minigames to explore with your friends. There's always something fun to do, whether you enjoy fighting zombies, building castles or competing against other players. Only available with a Microsoft account.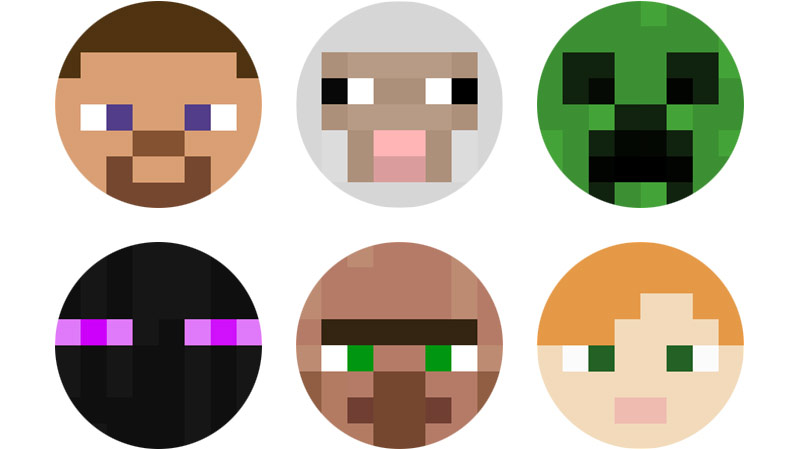 Play Minecraft with friends on Xbox
With a Microsoft account, it's easy to find your friends from Lifeboat. Just add their gamertag or click on their username from the Minecraft pause menu and invite them to any Lifeboat minigame when you're both online. You can even get notifications when your friends sign on.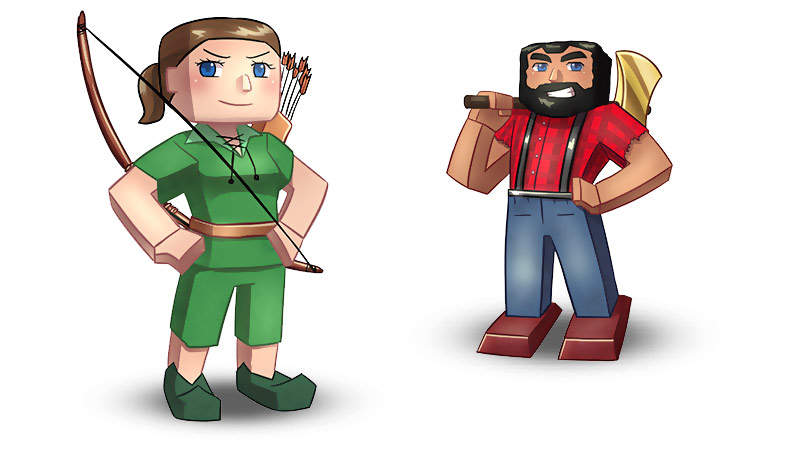 Play Minigames
Lifeboat has great minigames like Sky Wars, Zombie Apocalypse, Survival Games, Capture the Flag, Adventure Maps and many more. Whatever your favorite way to play is, Lifeboat has you covered with new games rotating all the time.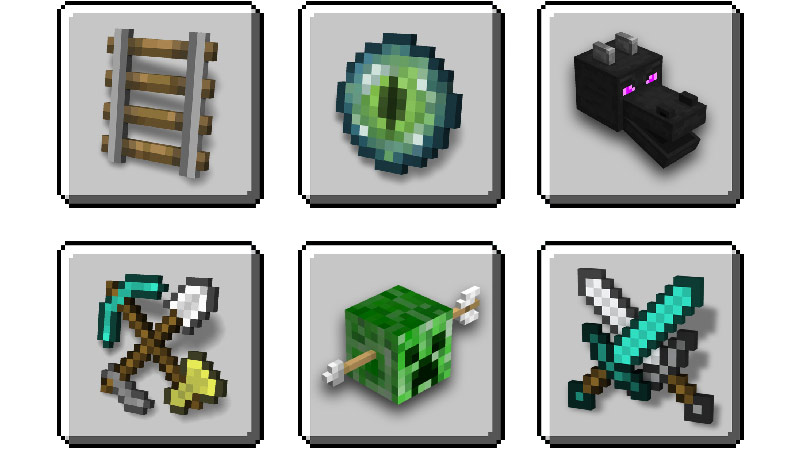 Earn achievements
With a Microsoft account, it's easy to keep track of all the amazing things you do in Minecraft. All your achievements are automatically recorded and kept with your gamertag for bragging rights with your friends.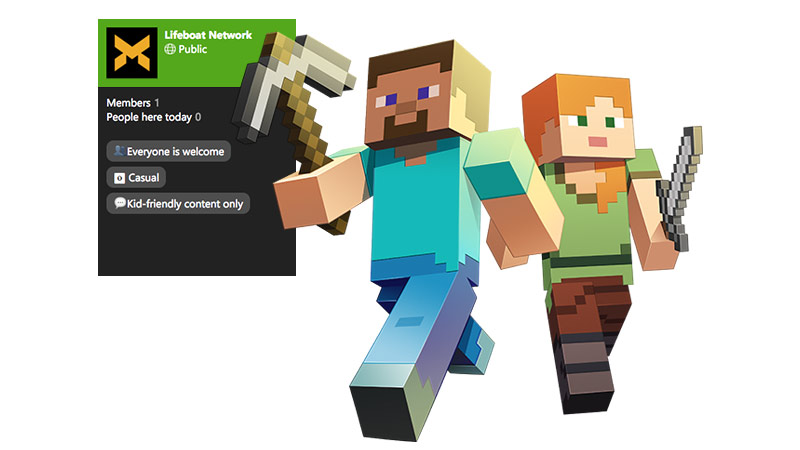 Join the Club
A Microsoft account makes playing with others even better. The official Lifeboat Network Club on Xbox makes it easy to find new friends to play with anytime you're online.