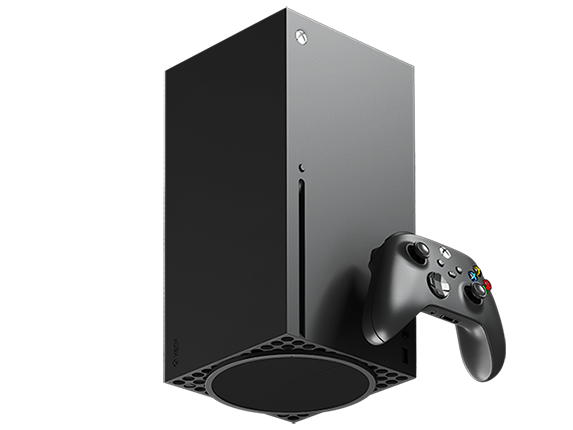 XBOX SERIES X
The fastest, most powerful Xbox ever.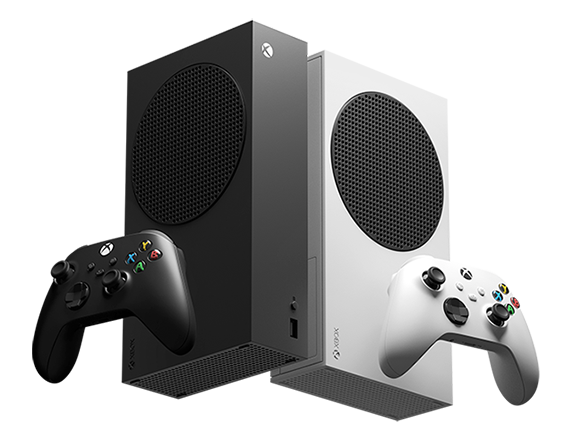 XBOX SERIES S
The best value in gaming.

Animation carousel of Xbox Game Pass Games, PLACEHOLDER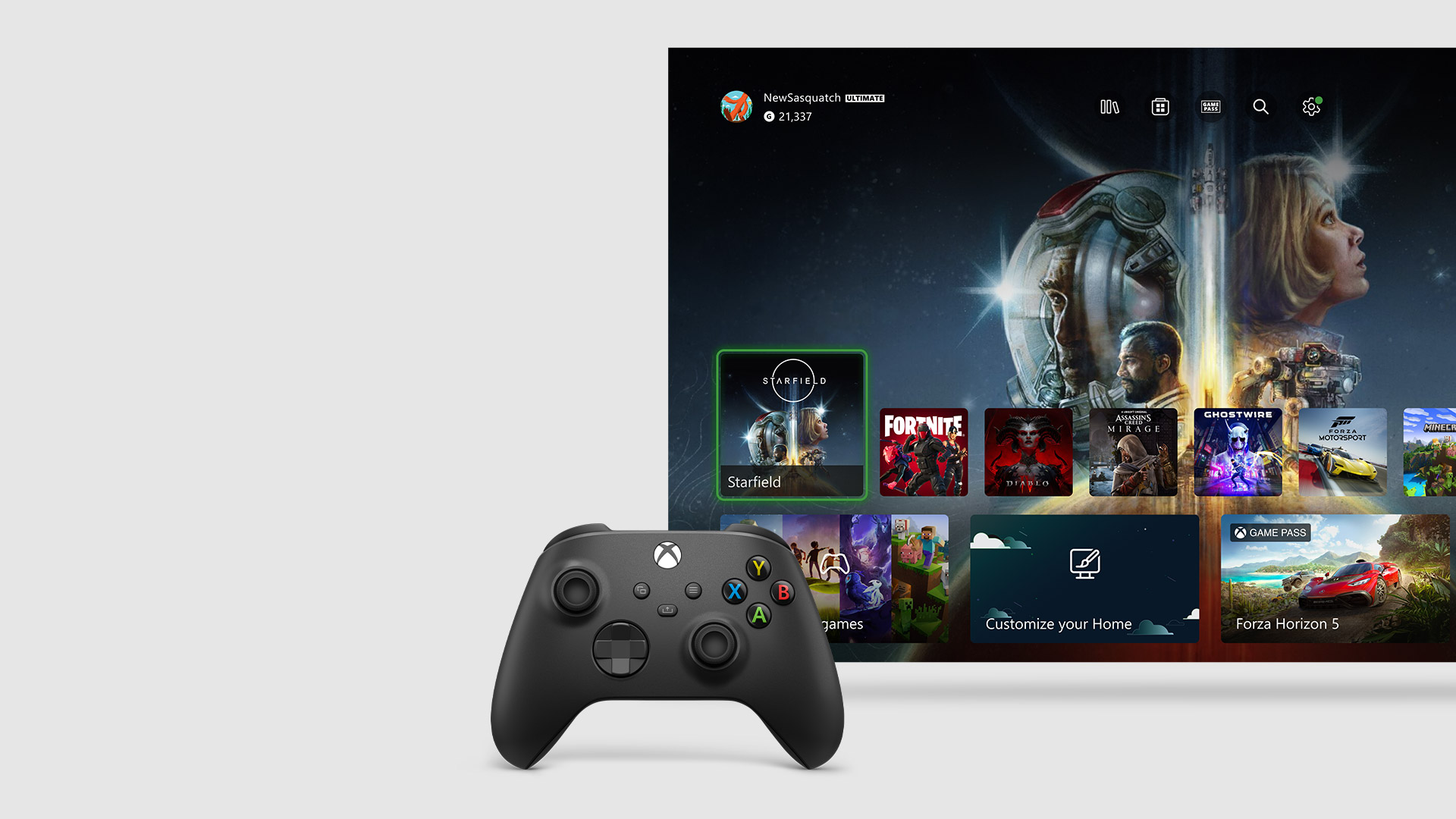 Meet the Xbox dashboard
A streamlined dashboard designed to get you into the games and entertainment you love quickly.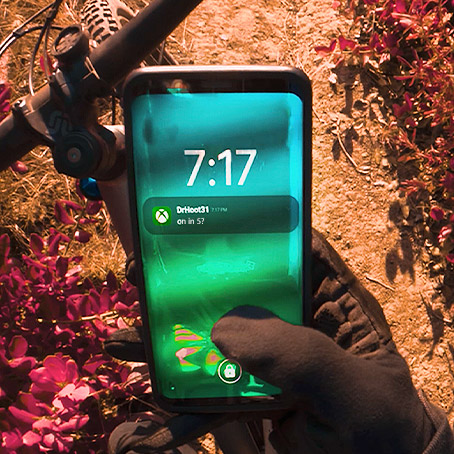 On in 5
There's no time to waste when it comes to co-op games with friends. Follow the journey from mountaintop to multiplayer as you jump in with Xbox Series X|S.
WATCH VIDEO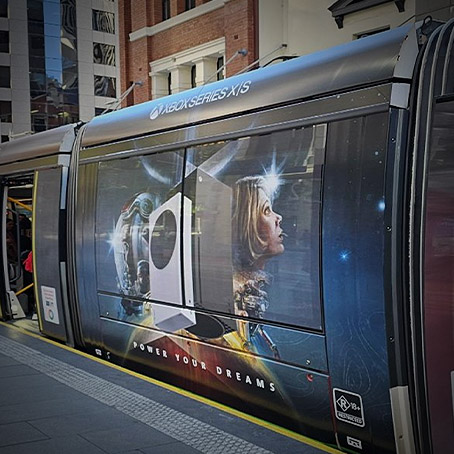 As Seen Down Under
Power your dreams and your commute with Xbox Series X|S in Sydney, Australia as seen on the light rail and in some of the city's most prominent shopping centers.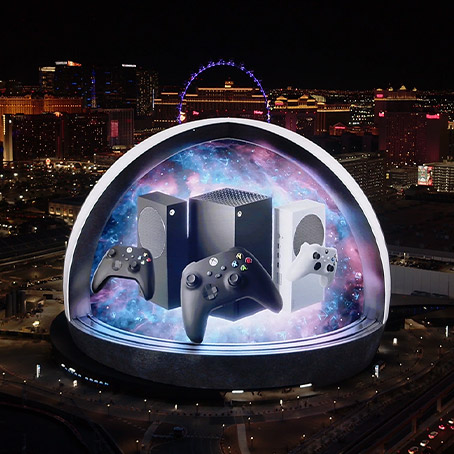 The Sphere Beyond The Strip
Xbox brought a visionary experience to the dreamers of Las Vegas through the revolutionary Sphere with our biggest campaign yet for Xbox Series X|S.
WATCH VIDEO