Designed for Xbox Partner Hardware Program Overview
At Designed for Xbox, we work with leading gaming accessory companies to drive best in class partner products. When you see our Designed for Xbox logo on a product, you can have confidence knowing these accessories have been developed alongside Xbox to deliver the best experience possible.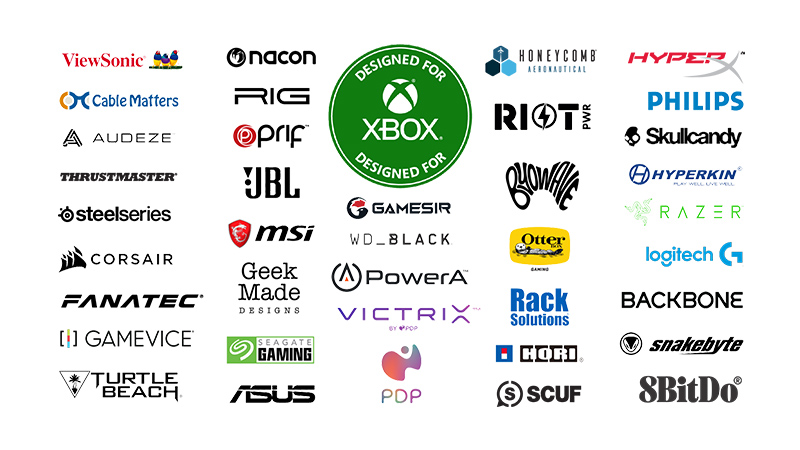 A Program for Hardware Partners
If you're looking to design and product accessories for Xbox, the Designed for Xbox program is where to start. As a licensed partner, you'll have access to our branding guidelines and technical specifications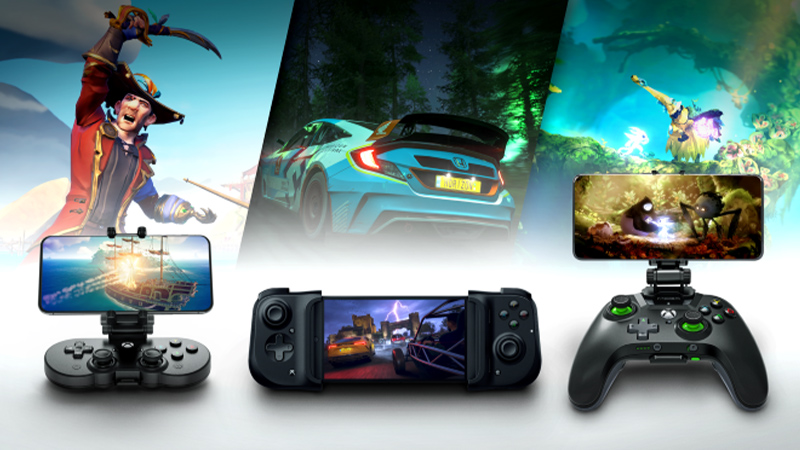 Beyond the Console
As Xbox continues to grow beyond the console from Xbox Cloud Gaming with Xbox Game Pass, and Xbox on PC, Designed for Xbox works to ensure our ecosystem of partner accessories empower gamers to play the games they want, with the people they want, on the devices they love. Whether its licensed gaming monitors or mobile gaming accessories, the D4X program continues to expand to where our gamers play.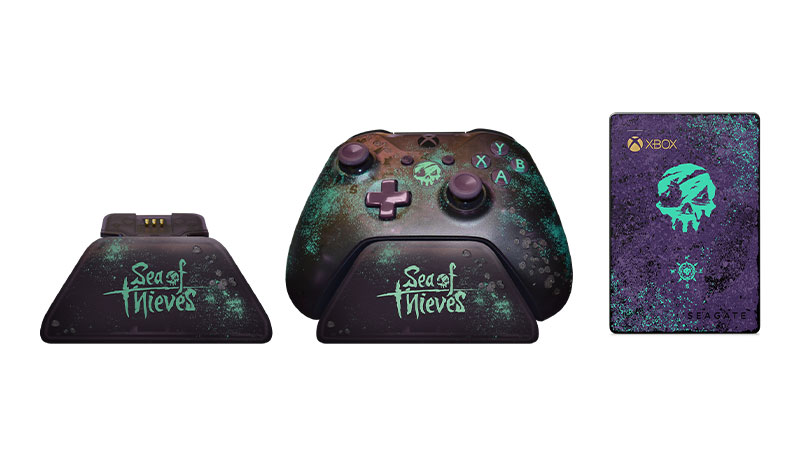 Co-branded Accessories
As an industry leading licensing program, the Designed for Xbox Team is constantly looking for valuable opportunities for our partners to work with 1st party studios in developing co-branded products. We want to help drive excitement to our studios and deliver co-branded products that delight the biggest fans of our beloved franchises.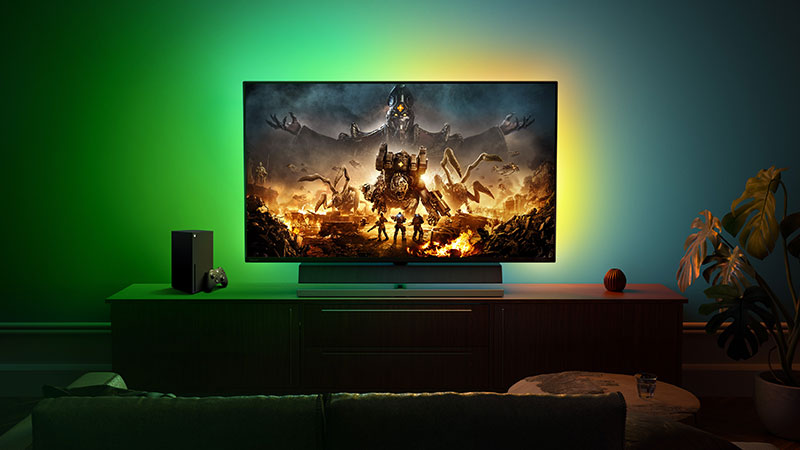 Product Categories
Designed for Xbox is constantly exploring new product categories. Today, our partners deliver amazing products across more than 15 categories from headsets, gamepads, mobile controllers, racing wheels and more. Contact us if you would like to explore a new opportunity.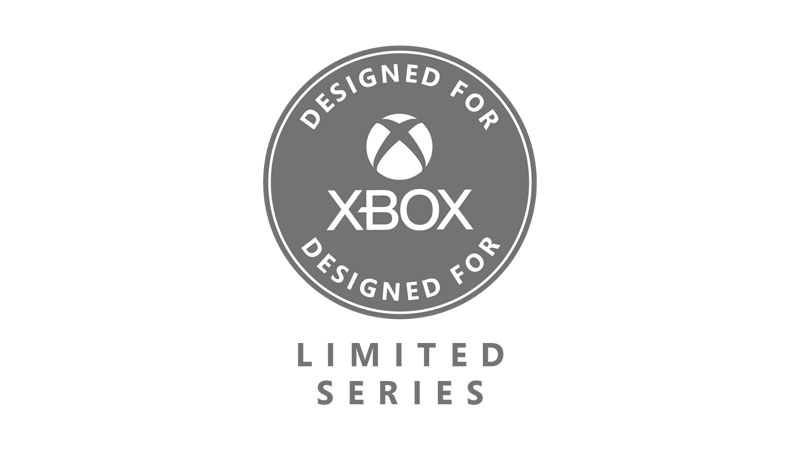 Limited Series
The new Designed for Xbox Limited Series category aims to deliver premium experiences with unique design, finish, and materials, along with custom-made features crafted specifically for Xbox. Look for the Limited Series badge on upcoming partner accessories.
Accessibility & Inclusive Hardware
Designed for Xbox is committed to delivering hardware that enables everyone to play.
Sustainability
Designed for Xbox is aligned to Microsoft's sustainability commitments, working to help our partners meet their own sustainable goals while continuing to drive innovation and develop products every gamer can enjoy.