What is Xbox?
Xbox is more than a box. Xbox is the video game and entertainment part of Microsoft. At Xbox we're dedicated to helping all people play games wherever they are, on just about any device they want.
Xbox makes games, game consoles, and apps. Our consoles enable you to use games and apps made by others, too. We also host a multiplayer network—an online community of players who can play with each other.
Check out the rest of this article to learn what Xbox does with information we collect when you use our stuff.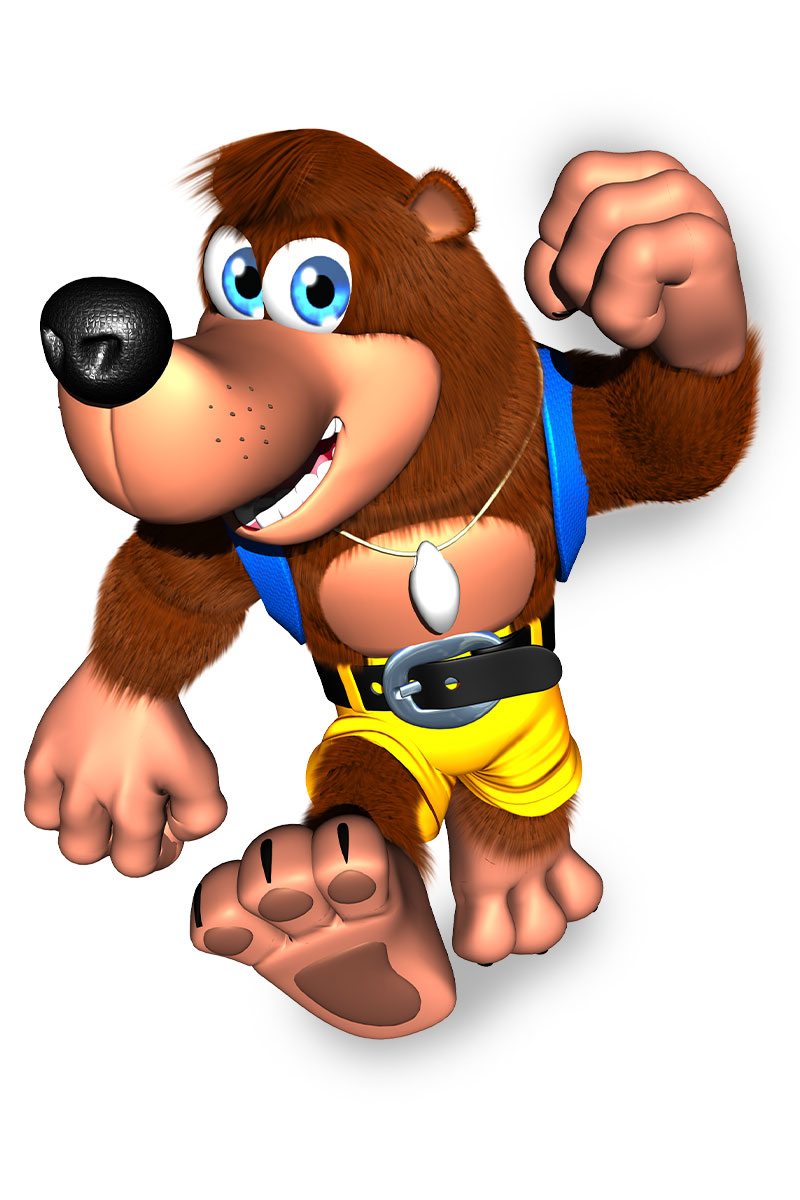 You collect information about me?
Yep, but only certain details and only when you use Xbox products. These details consist of:
Gameplay data, including information to make things work the way you expect. For instance, data gets collected when:

You gain levels and unlock achievements in games
Your game console or app has problems

Account data. Xbox keeps track of your name, email address, birthdate, and what country you live in
Content data, like things you add, upload, or share. This includes:

Pictures and game clips (videos) you capture
Your interactions, including chat data with other gamers and connections you make on the Xbox network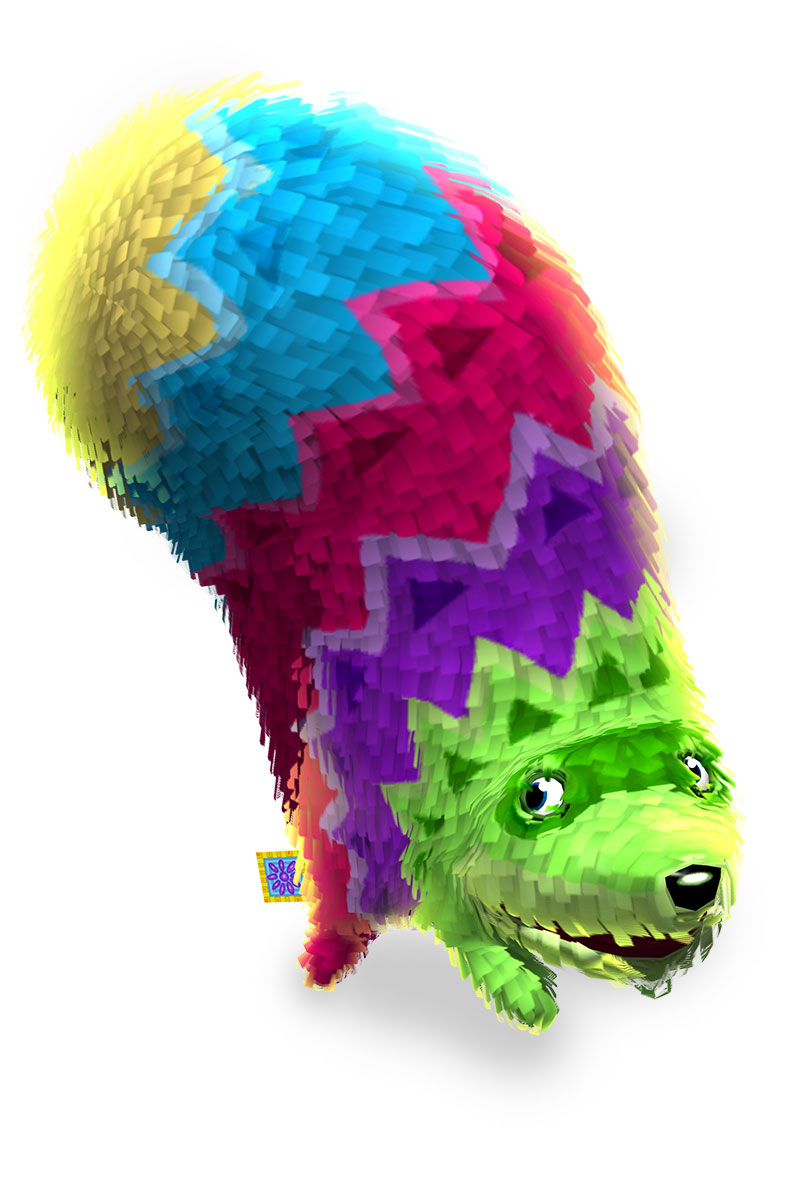 How does Xbox use my information?
We use it to keep track of your place within games, your scores, and your friends. This way you always know where you are, no matter what device you're playing on.
Xbox collects information to make online play safer and more fun. Also, the info we collect helps us customize your experiences. For example, if you use Xbox Game Pass, that means you have access to a ton of games rated for your age. We want to help you find the ones you'll love best.
Performance and error information from devices and apps helps us fix problems, making Xbox better and faster. Just like parents and teachers improve your learning experiences based on what you tell them, Xbox uses gameplay data to keep your console and games running as expected.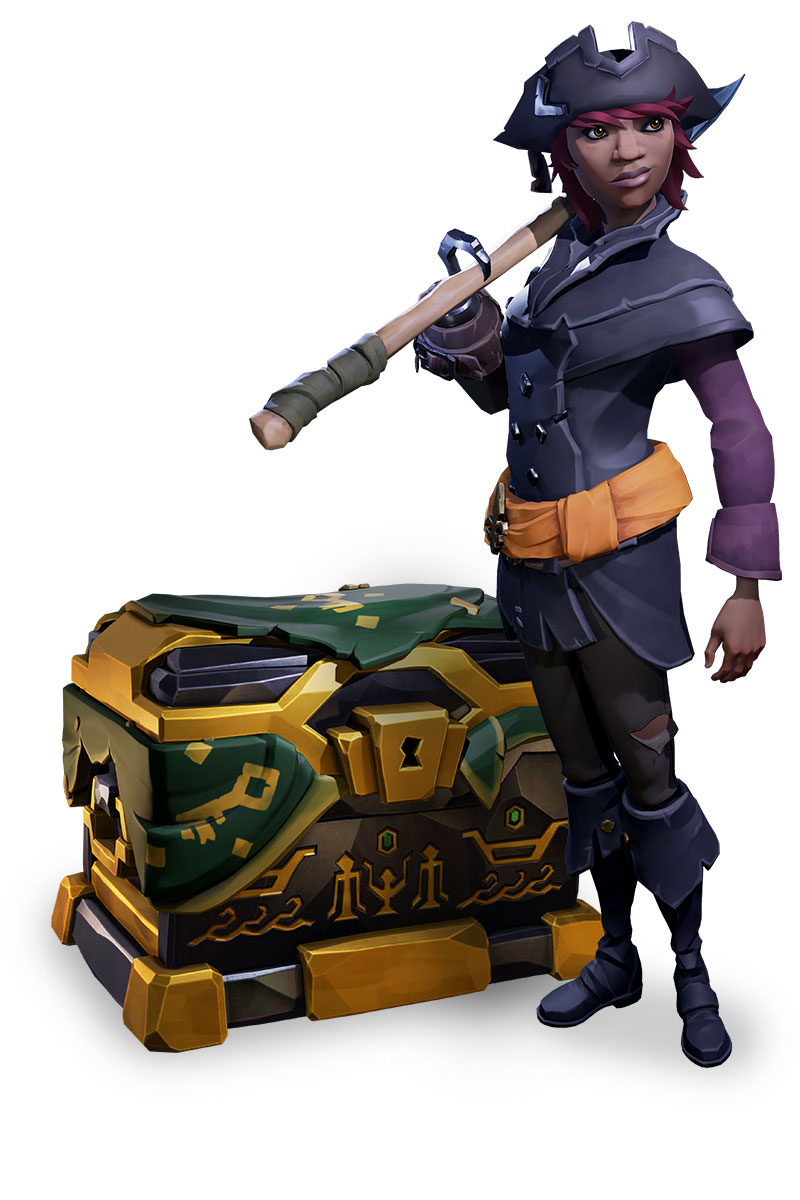 Where does my information go?
Most of the info we collect stays with Microsoft. However, we share certain gameplay and account info (such as your country and age range) with the publishers who make the games you play.
Why do we share it?
So your games work
Because just like Xbox, other game publishers need to know what needs fixing
Publishers want to make their games better and safer for everyone
How do I control my information?
Depending on your age, you might need to talk to a parent or caregiver about changing your settings for privacy and data collection.