Set up your Xbox console
The Xbox setup experience is easier than ever before. All you need is a Microsoft account, a broadband internet connection, HDMI-capable TV, and Xbox console.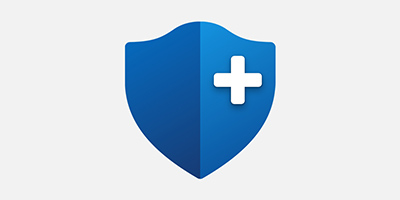 Microsoft Complete for Xbox
Play worry-free with up to three years of accidental damage coverage for your Xbox console and included controller.

One account to manage all things Xbox
You'll need an account to play games and access other experiences on your Xbox consoles, Windows PC, and Xbox mobile apps. If you don't already have an account, you can create one for free.
LEARN MORE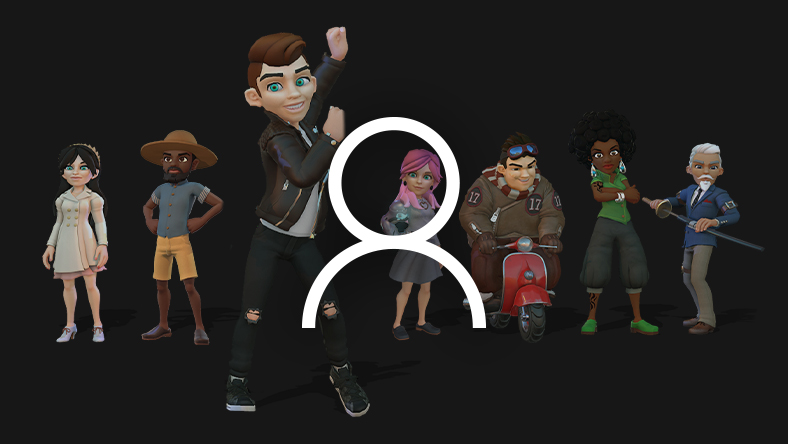 Find and add friends
Search for friends by their gamertag or connect to your Facebook account to see who's playing. Manage and connect with friends on the Xbox app or your console.
LEARN MORE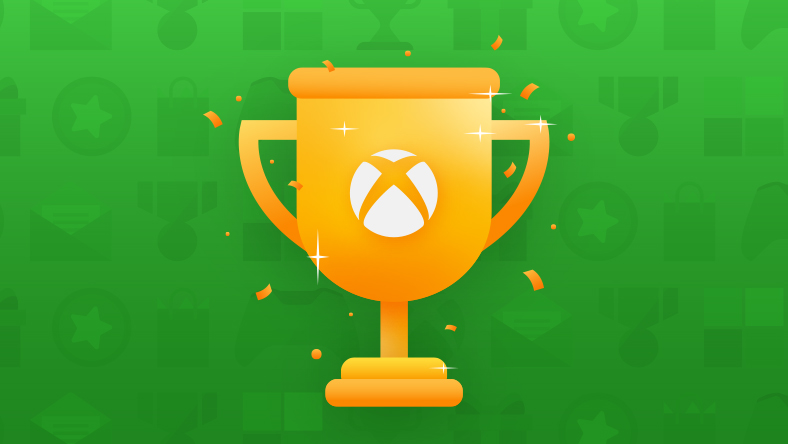 Earn Rewards
Join Microsoft Rewards for free and earn credits for completing missions. Redeem reward credits on digital games, game add-ons, or the latest movies and TV shows.
LEARN MORE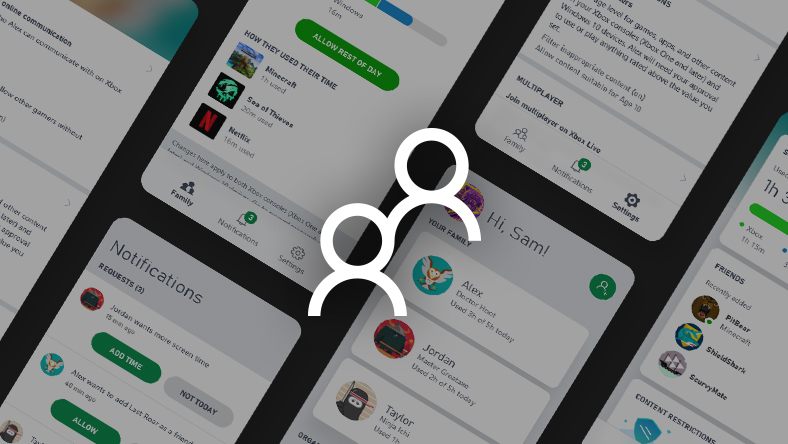 Manage your children's console gaming activities
Xbox consoles come with family settings built-in to help manage screen time, social interactions, online spending, and access to mature content. Easily manage your children's console gaming activities with the Xbox Family Settings app, directly on the console, or online.

Explore the Xbox dashboard
The Xbox dashboard allows you to easily manage your profile, find and play games and entertainment, and connect with others. Check out the latest improvements.

Discover your next favorite game
Play hundreds of high-quality games with friends, plus enjoy online console multiplayer and an EA Play membership, all for one low monthly price.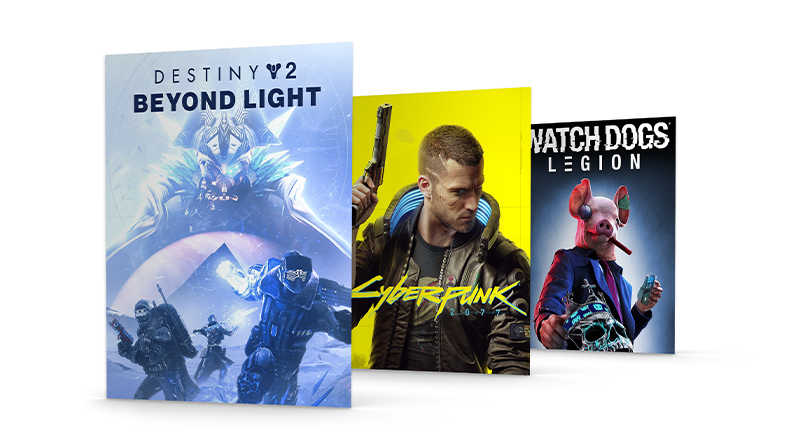 Grow your digital games library
Buy and download digital games and content directly from your Xbox console or at Xbox.com.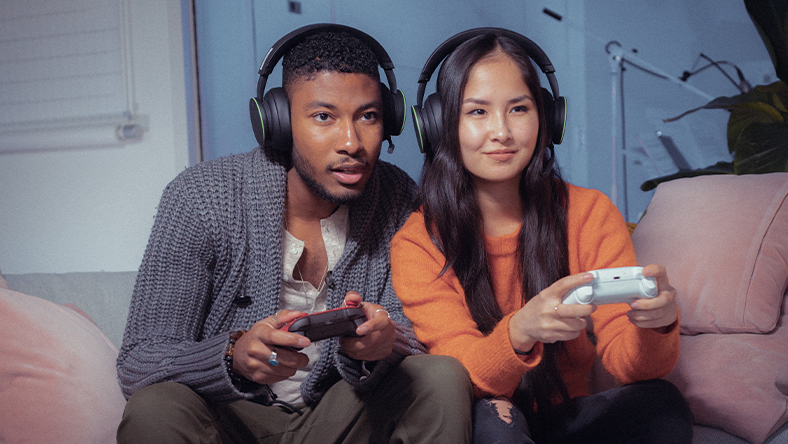 Play with friends
Compete and connect with friends, teammates, and rivals on the world's most advanced multiplayer network.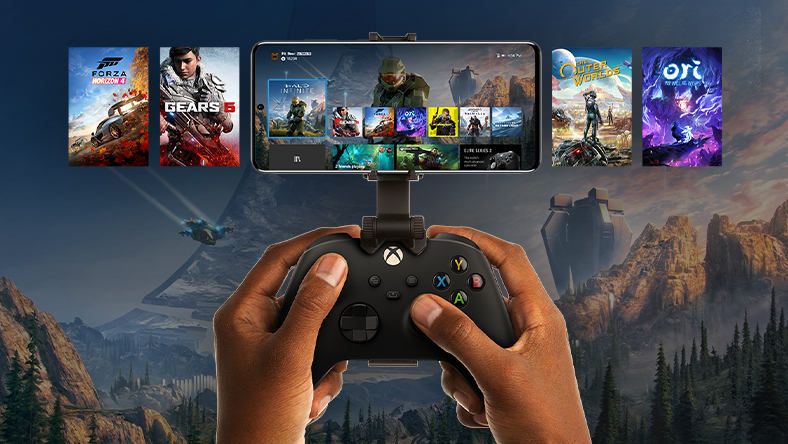 Play your Xbox games on phone and tablet
Play games from your console straight to your PC, phone, or tablet over the internet with Xbox remote play.

Experience games built for Xbox Series X|S
Games featuring the Optimized for Xbox Series X|S icon will showcase unparalleled load-times, visuals, responsiveness, and frame rates up to 120FPS.
BROWSE OPTIMIZED GAMES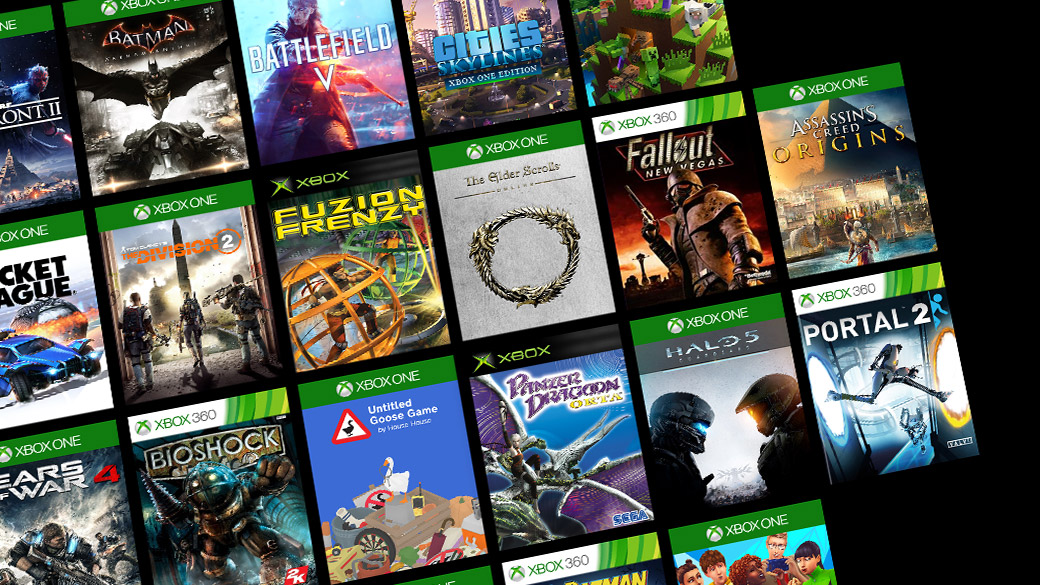 Bring your favorites with you
Play thousands of games from four generations of Xbox with Backward Compatibility, including Xbox One, Xbox 360, and Original Xbox titles.
LEARN MORE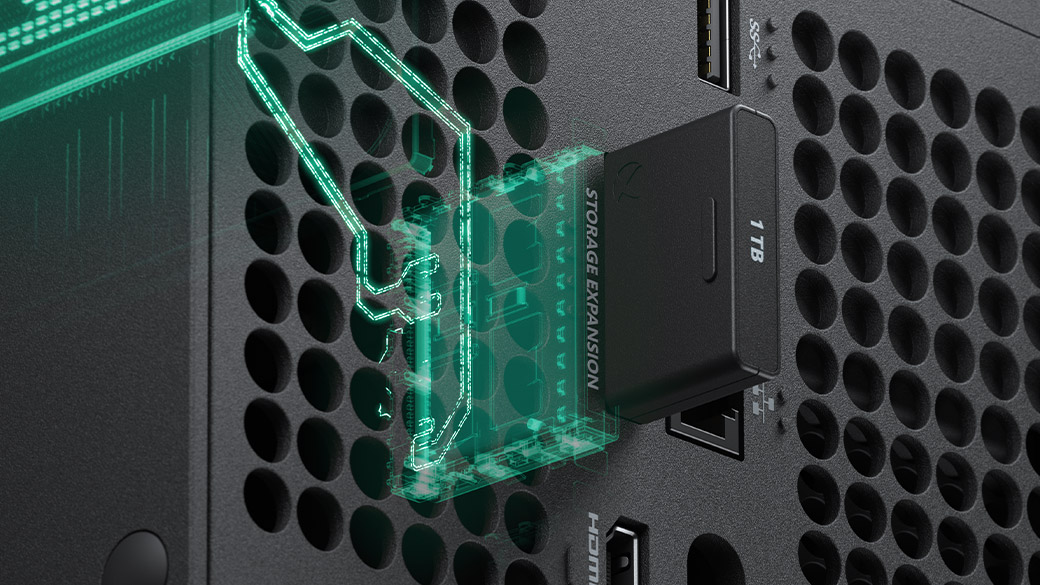 Manage storage
Xbox consoles come with either a 512GB or 1TB internal hard drive to save your games and apps. You can gain additional space by either uninstalling games you're not actively playing, connecting an external hard drive to your Xbox console, or adding a Seagate Storage Expansion Card for Xbox Series X|S.
LEARN MORE
An animation showcases how to capture a screenshot and video clip by tapping or holding the dedicated share button.
Share your favorite gaming moments
Use the dedicated share button on the new Xbox Wireless Controller to capture a screenshot or video and share it directly to popular social media sites.
LEARN MORE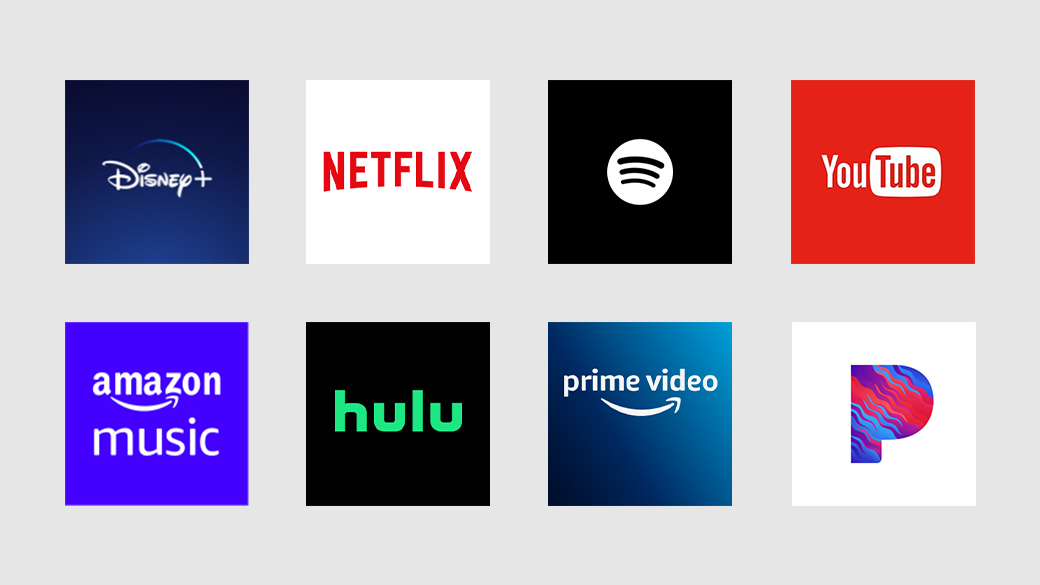 Enjoy 4K entertainment
Access your favorite entertainment apps and stream 4K video on Disney+, Netflix, Amazon, Hulu, Microsoft Movies & TV, and more. Movies and TV shows can also be purchased directly from your Xbox console.
BROWSE ENTERTAINMENT APPS

Elevate your game with Xbox accessories
All Xbox gaming accessories work across Xbox One and Xbox Series X|S consoles.