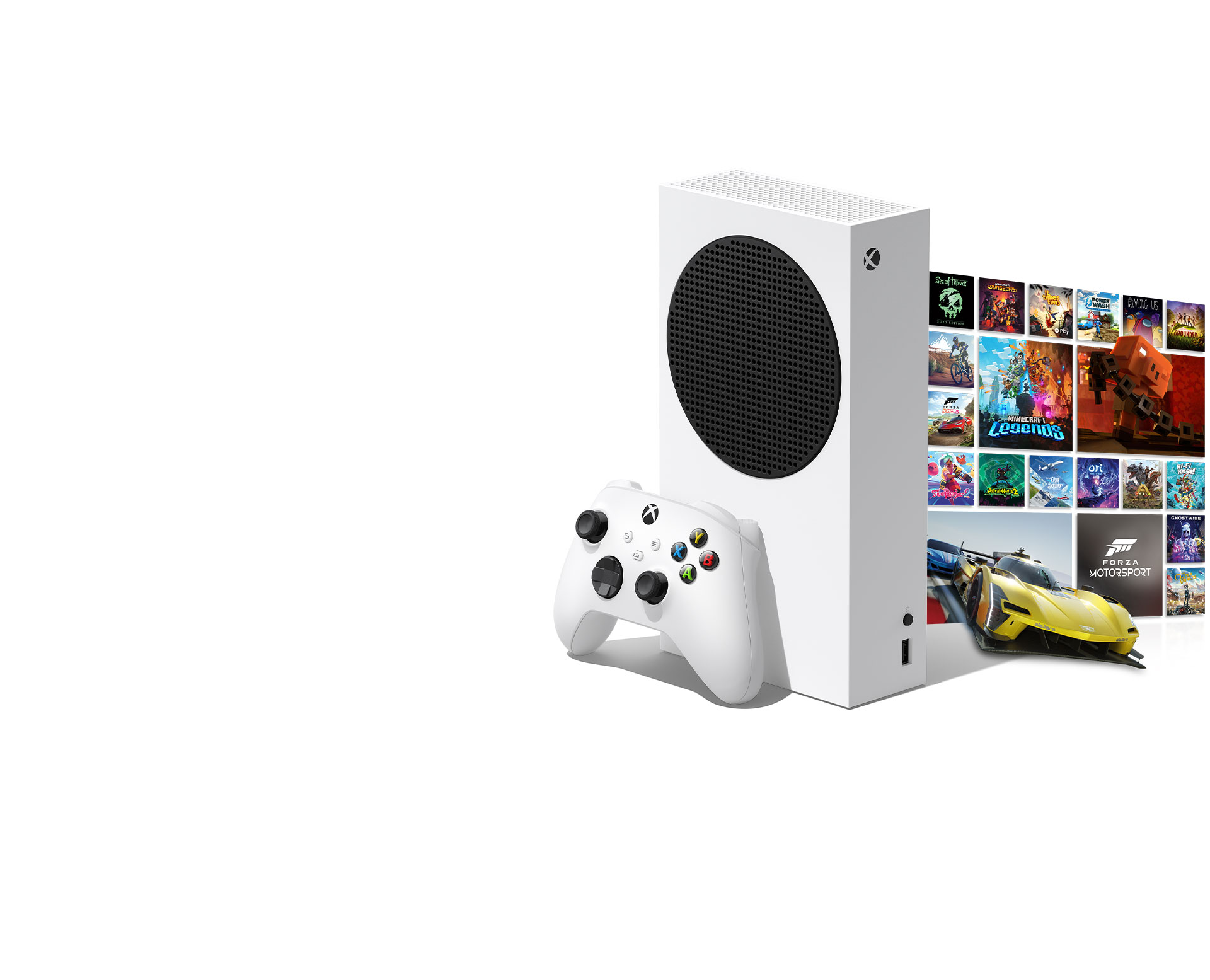 EVERYTHING YOU NEED TO PLAY
Jump into the world of Xbox with the Xbox Series S – Starter Bundle. Includes everything you need to play with a next-gen console and hundreds of high-quality games with 3 months of Game Pass Ultimate.**
PLAY VIDEO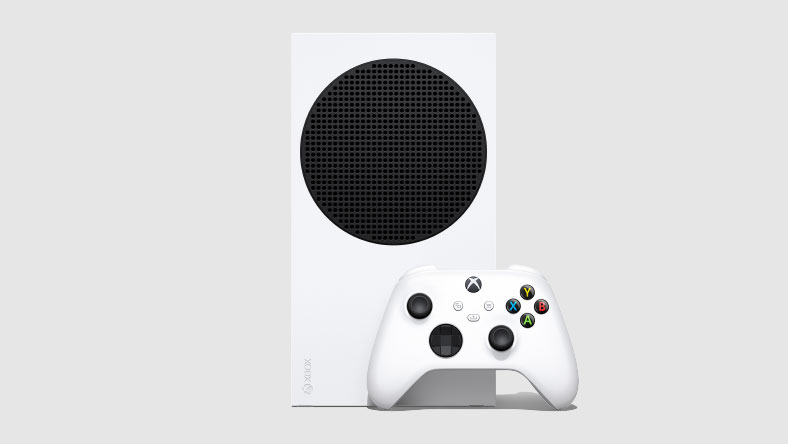 Xbox Series S – 512 GB
The best value in gaming.
LEARN MORE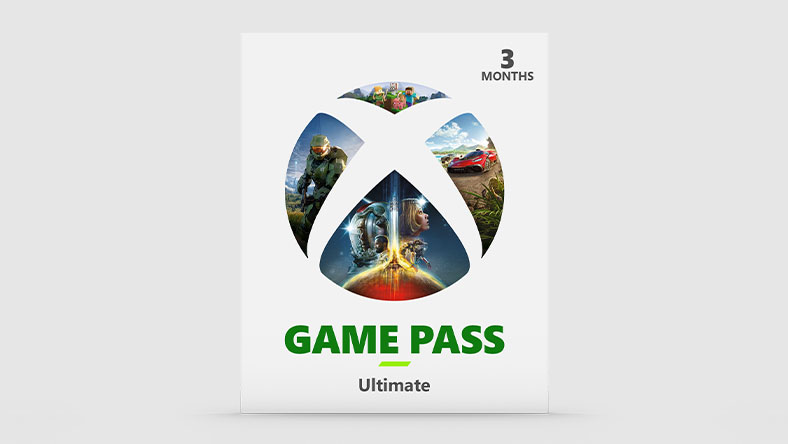 3 Months of Game Pass Ultimate**
Play hundreds of titles and day one releases.
LEARN MORE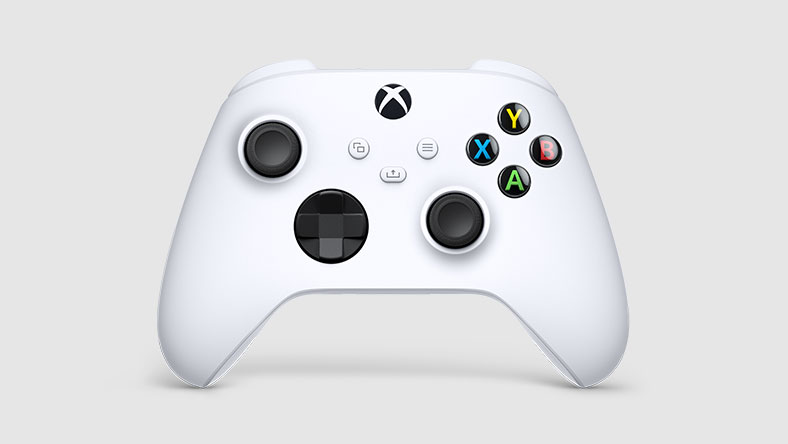 Xbox Wireless Controller – Robot White
Elevate your game and stay on target.
LEARN MORE
High Speed HDMI cable
Connect instantly.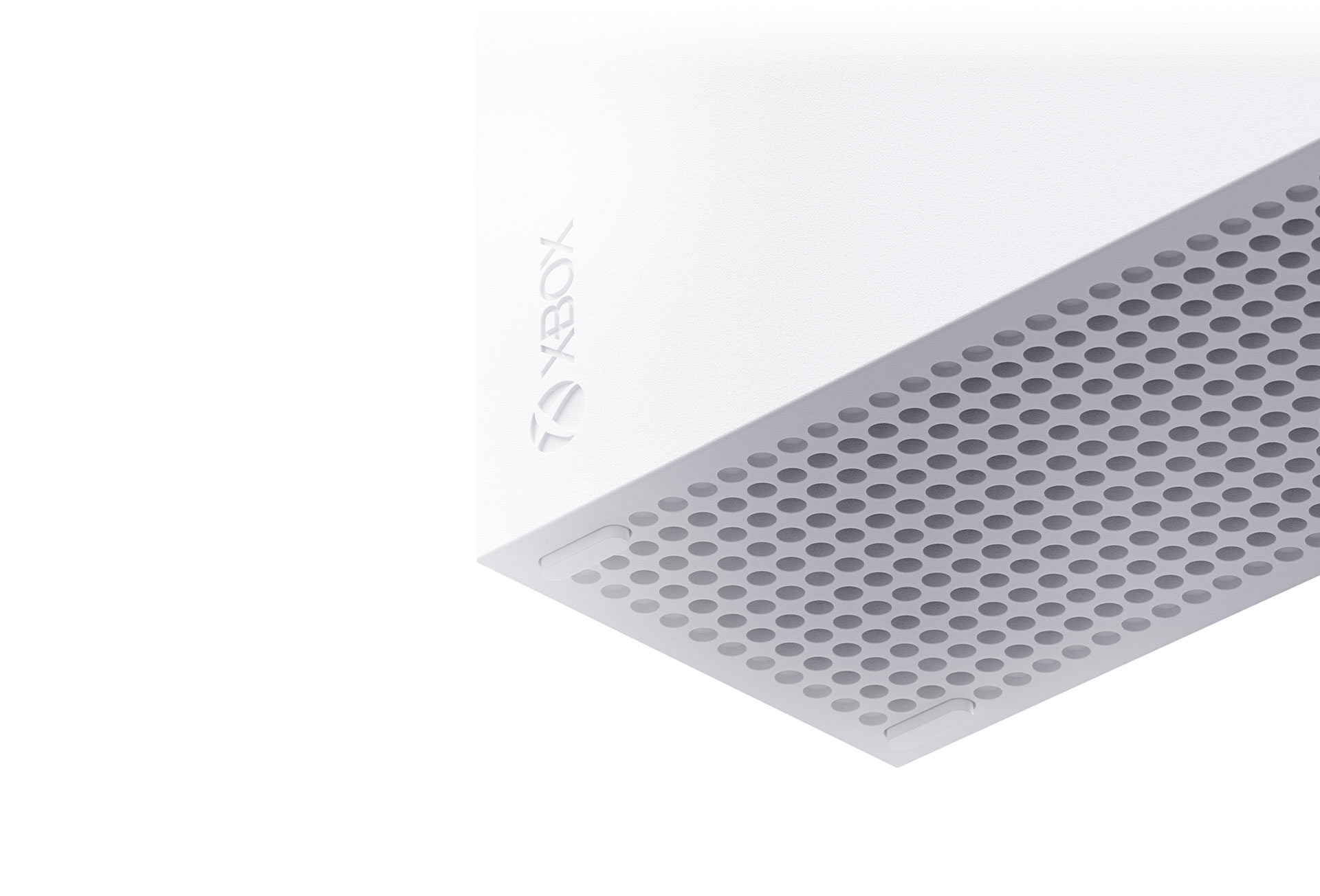 The best value in gaming
With more dynamic worlds, faster load times and frame rates up to 120FPS, the all-digital Xbox Series S is next-gen performance at a great price.
Xbox Velocity Architecture
The Xbox Velocity Architecture, powered by a custom SSD, works together with the innovative system on a chip (SOC) technology to provide gameplay up to 120FPS.
Quick Resume
Seamlessly move between multiple game titles and resume instantly from where you left off
Expanding game library
Whether you're looking for a day one launch title, one of over a hundred favorites in the Xbox Game Pass library, or any of thousands of backward compatible classics, there is always something to play on the all-digital Xbox Series S.
Complete Control
use the arrow keys to navigate through the pivots and tab to focus on focusable content inside a pivot section
Share button
Compatibility
Textured triggers
You win
Seamlessly capture and share content such as screenshots, recordings, and more with the Share button.
XBOX SERIES S
STARTER BUNDLE
Use the arrow keys to navigate through the slides and tab to focus on focusable content inside a slide section
XBOX SERIES S
STARTER BUNDLE
Includes:
Xbox Series S console - 512GB
Xbox Wireless Controller – Robot White
3 months of Game Pass Ultimate
£XXX ERP*
*Prices may vary by retailer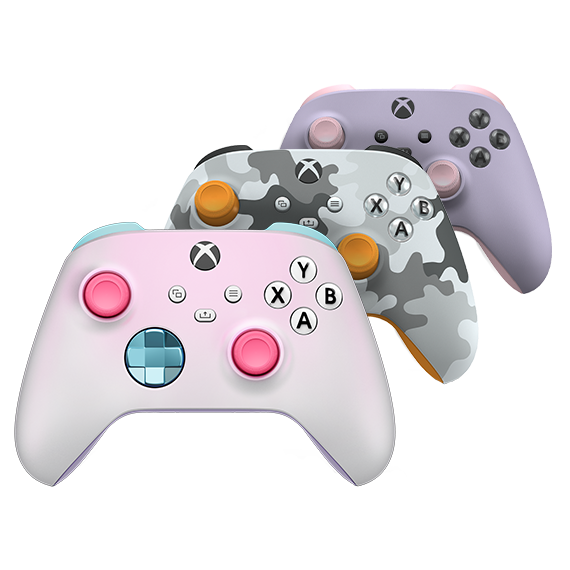 Xbox Design Lab