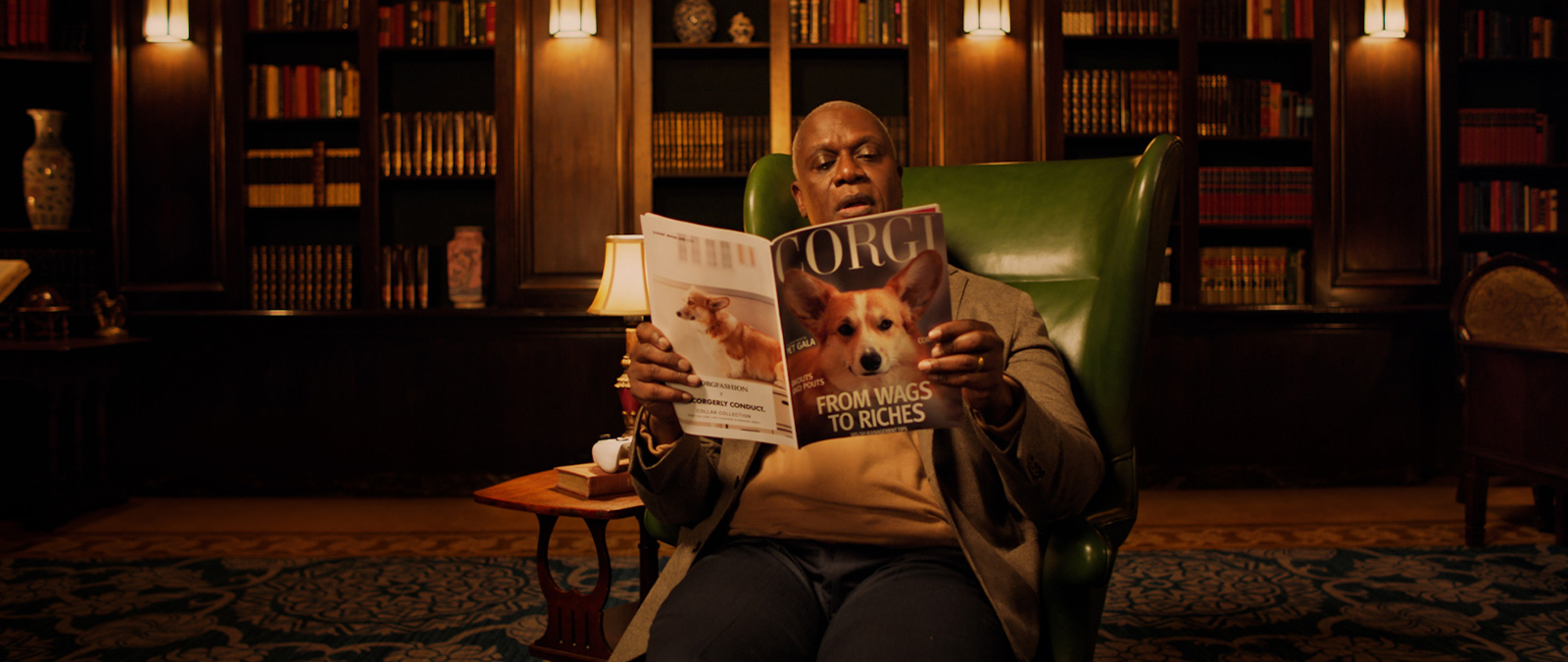 Spend wisely. Game ridiculously.
Getting a next-gen console and Game Pass Ultimate is smart. Getting them for no upfront cost with Xbox All Access. Even smarter. Explore the possibilities with the help of an expert.
PLAY VIDEO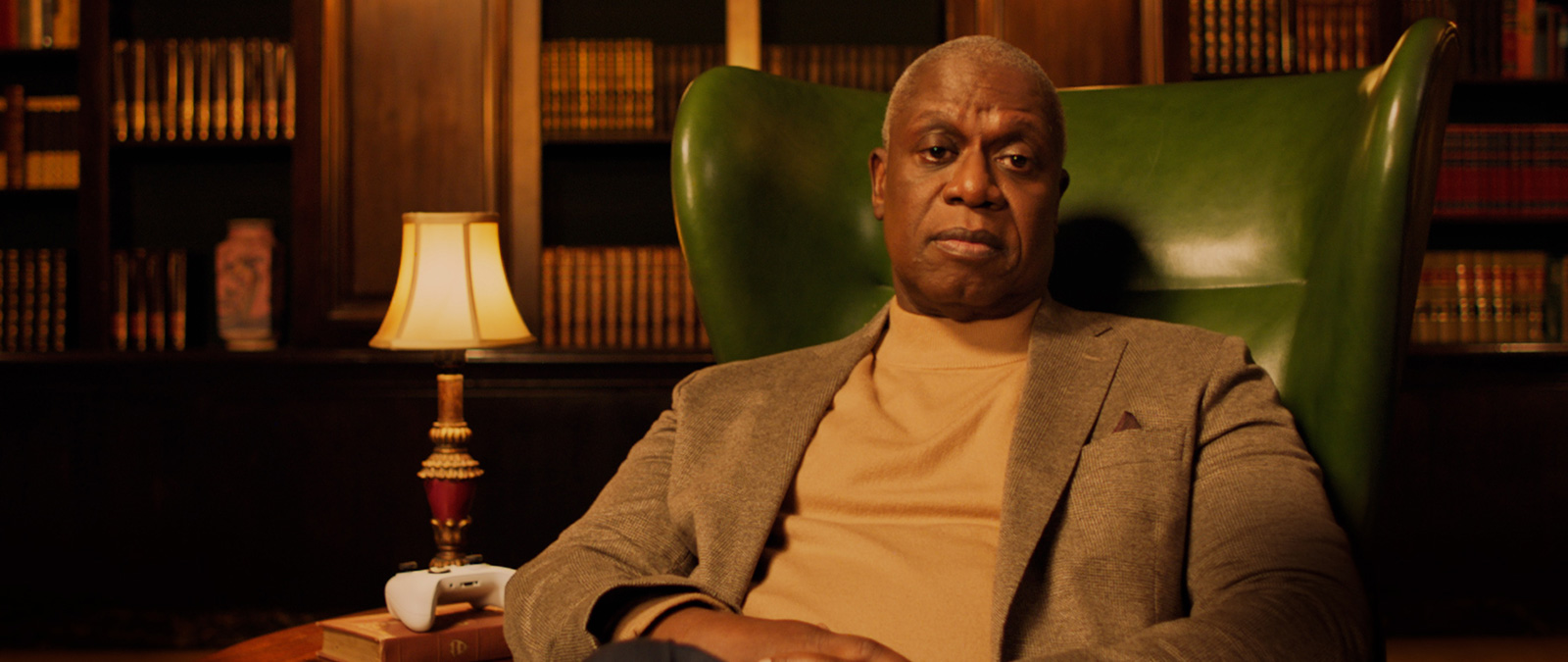 Over 100 games to discover.
Time. There never seems to be enough of it. Especially when you have 100 + high-quality games, including day one releases like Halo Infinite, Forza Horizon 5 and more included with Xbox Game Pass Ultimate.
PLAY VIDEO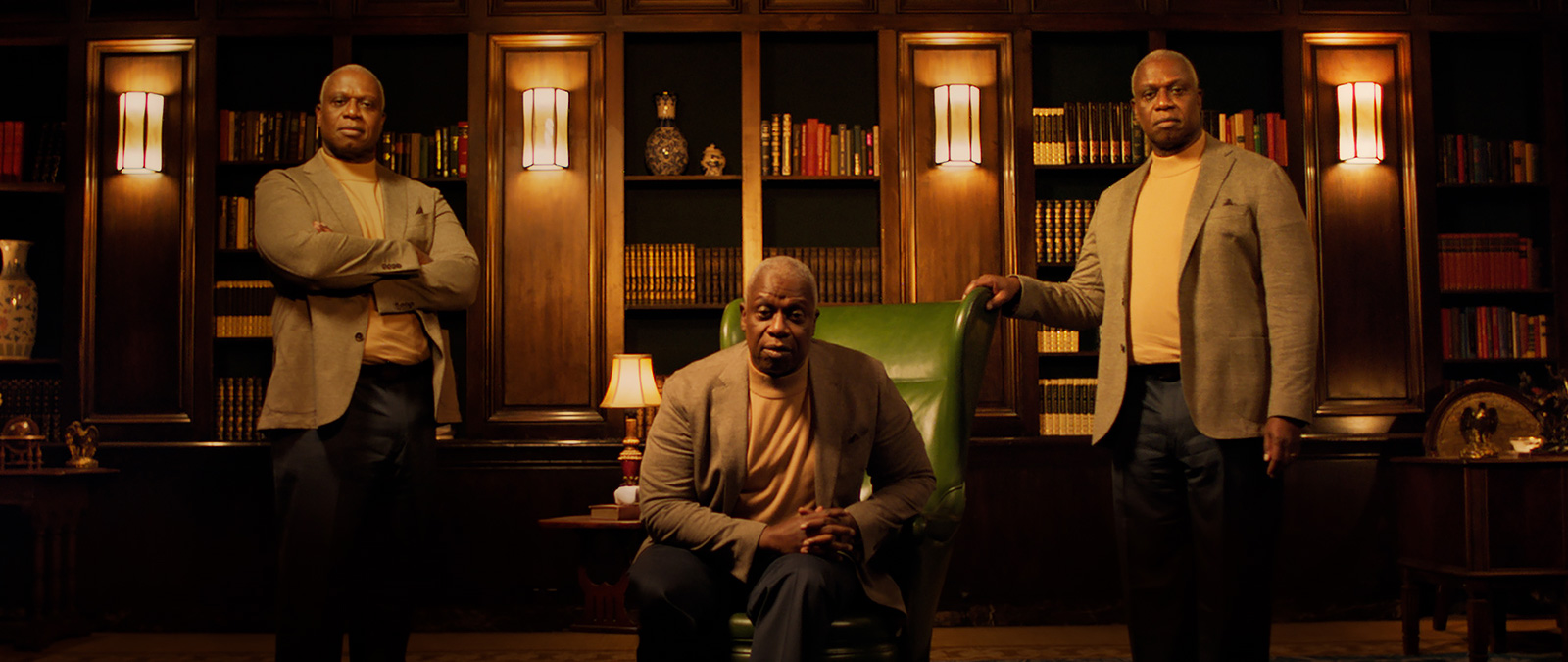 Your next-gen upgrade has it all together.
Master your time, money, and everything else to join the ranks with Xbox All Access. Enter this final lesson with all your questions and leave with none – only wisdom and a next-gen upgrade.
PLAY VIDEO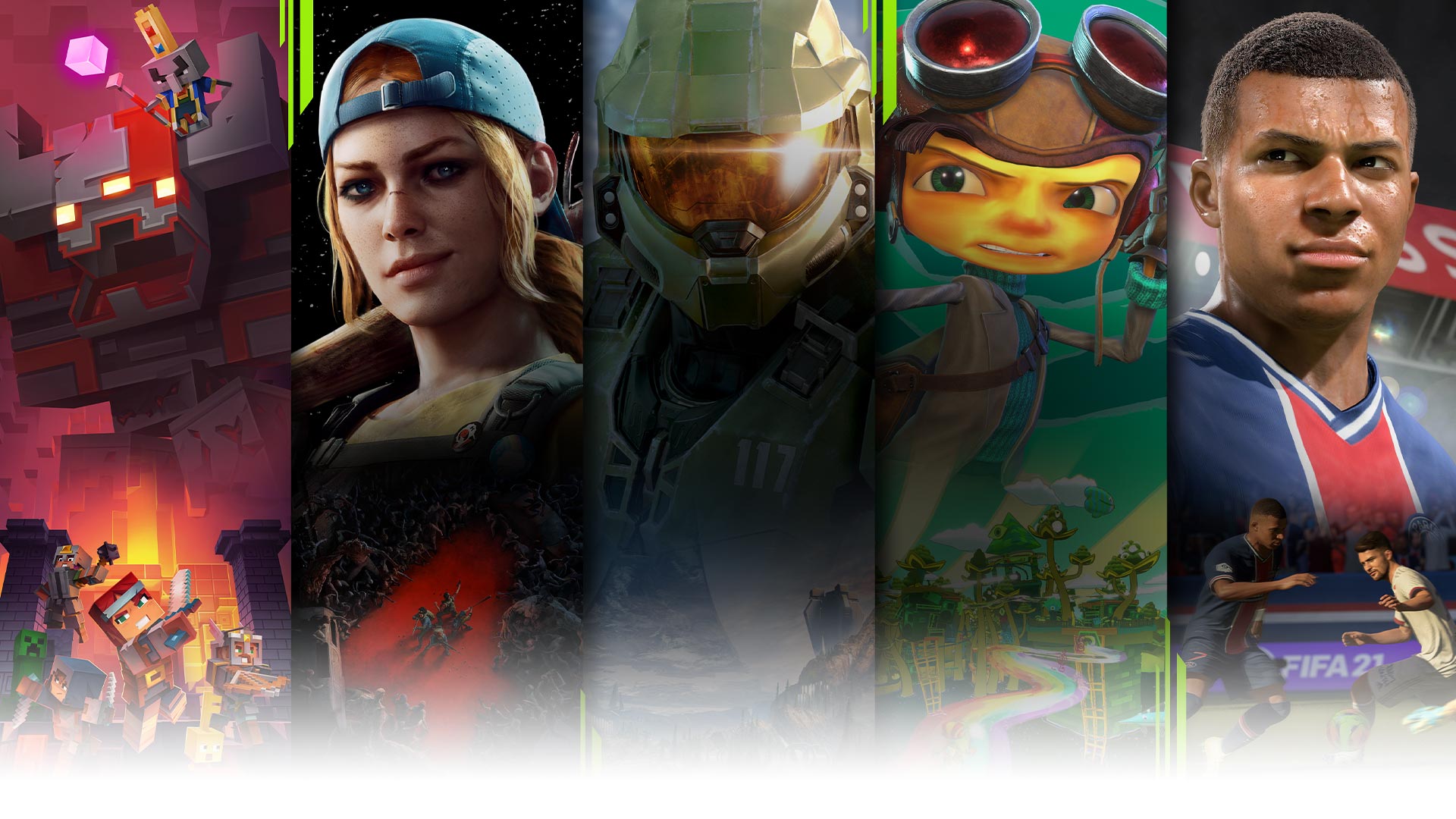 INCLUDES 24 MONTHS OF XBOX GAME PASS ULTIMATE
Play new games on day one. Plus, enjoy hundreds of high-quality games with friends on console, PC, and cloud.*

Experience new Xbox Game Studios titles the day they release, including Halo Infinite.

Includes EA Play, which gives you in-game rewards, access to a huge library of great Electronic Arts titles, and more.

Play console games right from the cloud on your Xbox Series X|S, PC, and compatible mobile phone or tablet.
The fastest, most powerful Xbox ever.
Frequently asked questions
---
While we're always looking for new ways to give gamers the best value and choice, right now you can't add other items such as Xbox accessories or extended warranties to be included in your Xbox All Access monthly payment at this time. However, additional items can be purchased separately.
No. Microsoft is not extending credit and does not determine credit terms or eligibility. Citizens Pay provides financing for Xbox All Access and determines qualifications for, and terms of, credit. You'll receive a monthly billing statement from Citizens Pay for your Xbox All Access purchase. Citizens Pay is a brand name of Citizens Bank, N.A.
No. Low monthly payments for Xbox All Access are only available through a Citizens Pay Line of Credit.
There are no application fees, no annual fees, no late fees, nor early repayment fees for your Citizens Pay Line of Credit for Xbox All Access. However, late payments may be reported to the credit bureaus.
Xbox All Access is an exclusive, standalone offer and can't be combined with other offers, such as temporary price reductions or trade-ins, unless specifically stated.
SHOW MORE