SUPPORT A HERO.
STAY HOME.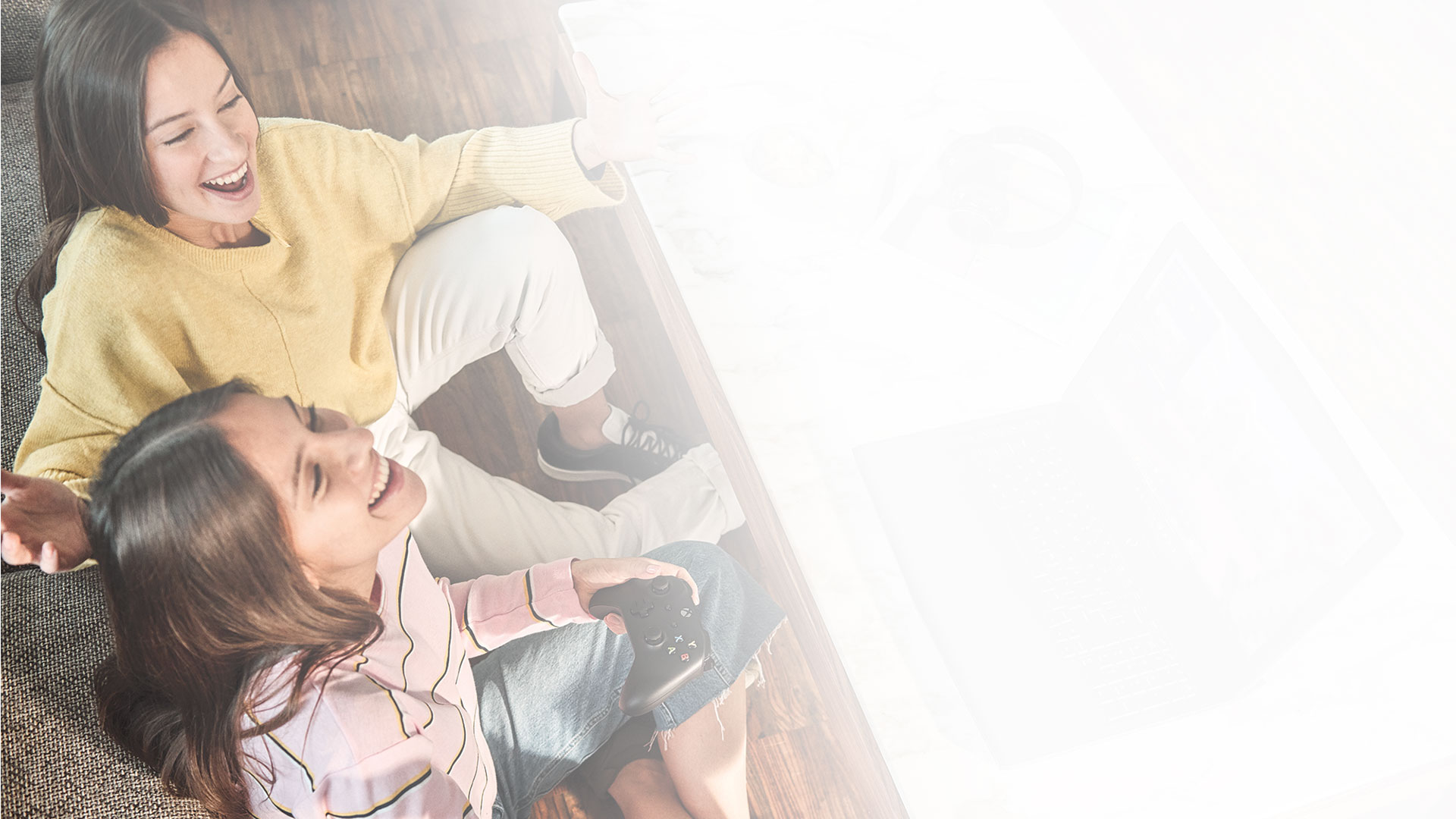 Gamers have a big part… to play
At Xbox, we believe gaming has a unique power to bring people together, to entertain, to inspire and connect us. The gaming community has a part to play. By practicing social distancing and staying home you are having a positive impact on flattening the curve and supporting the real heroes fighting to keep us safe.

Play Xbox, earn Microsoft Rewards and donate them to the cause. And we'll match it.
Just by playing Xbox games, Microsoft Rewards members will earn much higher rewards points. Those points can be donated to various foundations to help support the fight. And for every dollar donated by Microsoft Rewards members to those foundations, Microsoft will also match that amount through December 31, 2020.
JOIN MICROSOFT REWARDS
Double donate to CDC Foundation
Your support will help mobilize a response to quickly assist the CDC with taking aggressive public health measures to help stop the spread of the coronavirus.
DONATE NOW
Double donate to the UN Foundation
Support the COVID-19 Solidarity Response Fund for the World Health Organization (WHO) powered by the UN Foundation, leading the global fight to detect, prevent and respond to COVID-19.
DONATE NOW

Double donate to GlobalGiving
GlobalGiving is the largest global crowdfunding community connecting nonprofits, donors, and companies in nearly every country.
DONATE NOW
Play these titles free while staying home*