What's new with Call of Duty®: Warzone™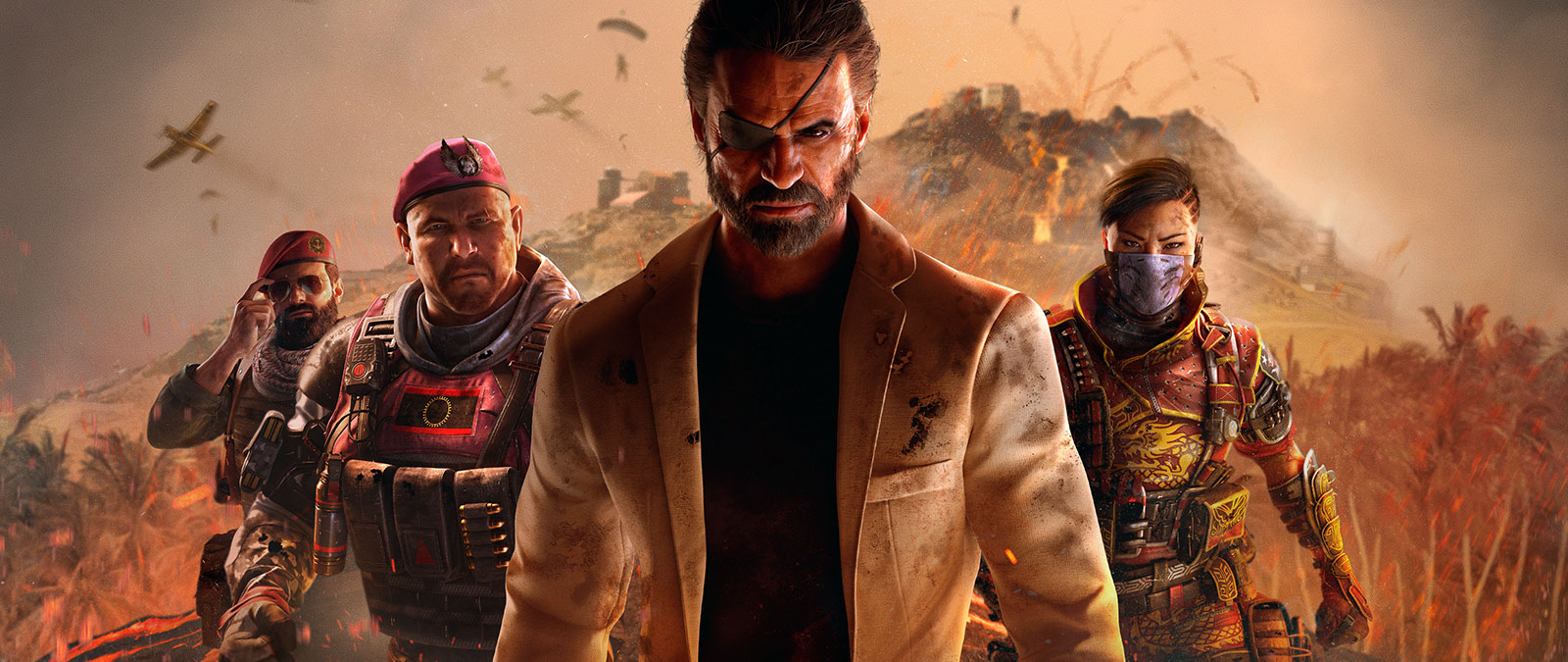 Unleash your inner villain in Season 5
Villains have put their Doomsday Station plan into motion. Be a hero – or embrace your inner evil. Defuse or plant bombs throughout the island in the limited time mode, Operation Last Call. Later in the season, test your skills in Resurgence Supreme Mode and fight the best for a unique reward.
GET IT NOW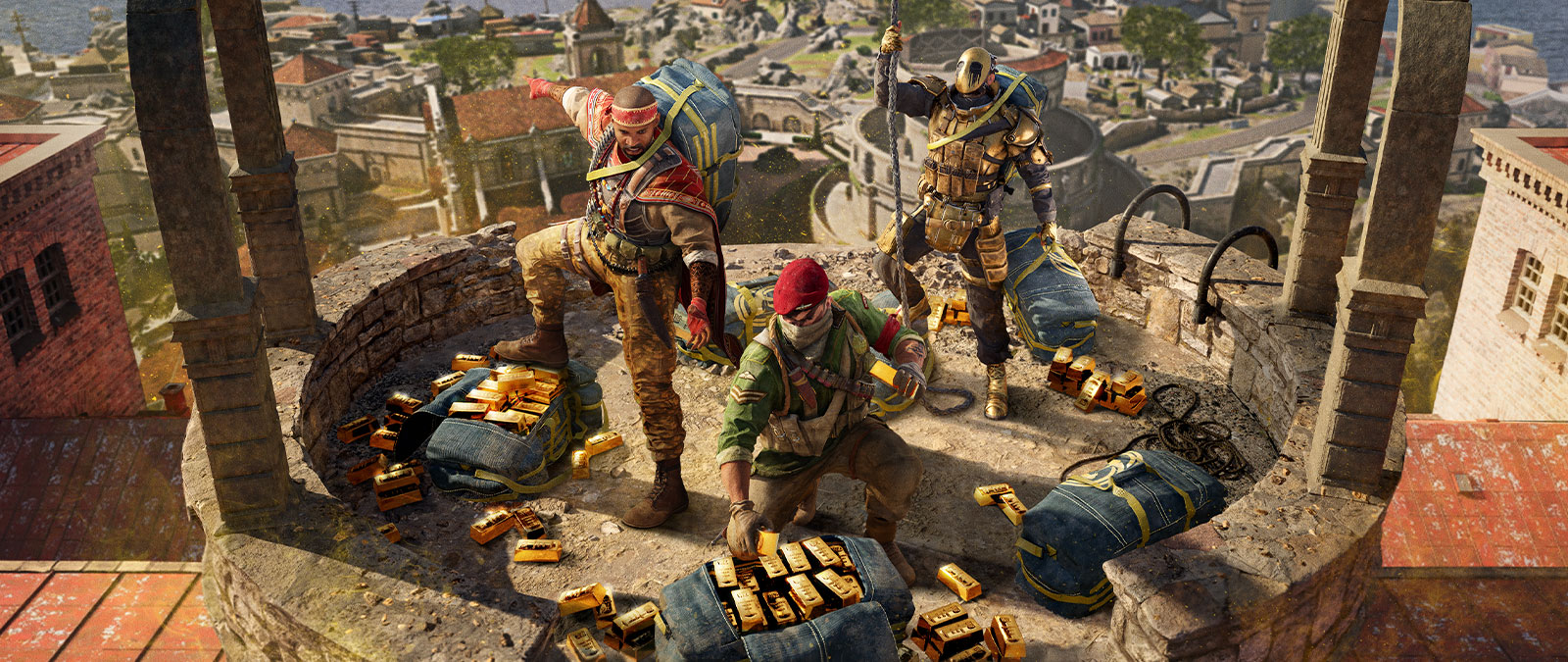 Enough is never enough in season 4
It's a race for the riches as Mercenaries of Fortune make their presence felt in Season 4. Caldera gets more dangerous with Storage Town and new micro-POIs. Fight for the ultimate score in the new map, Fortune's Keep and battle it out in the new mode Fortune's Keep Resurgence. Try to survive in Rebirth Island later in the season and prove yourself in the newest Titanium Trials: Endurance.
PLAY NOW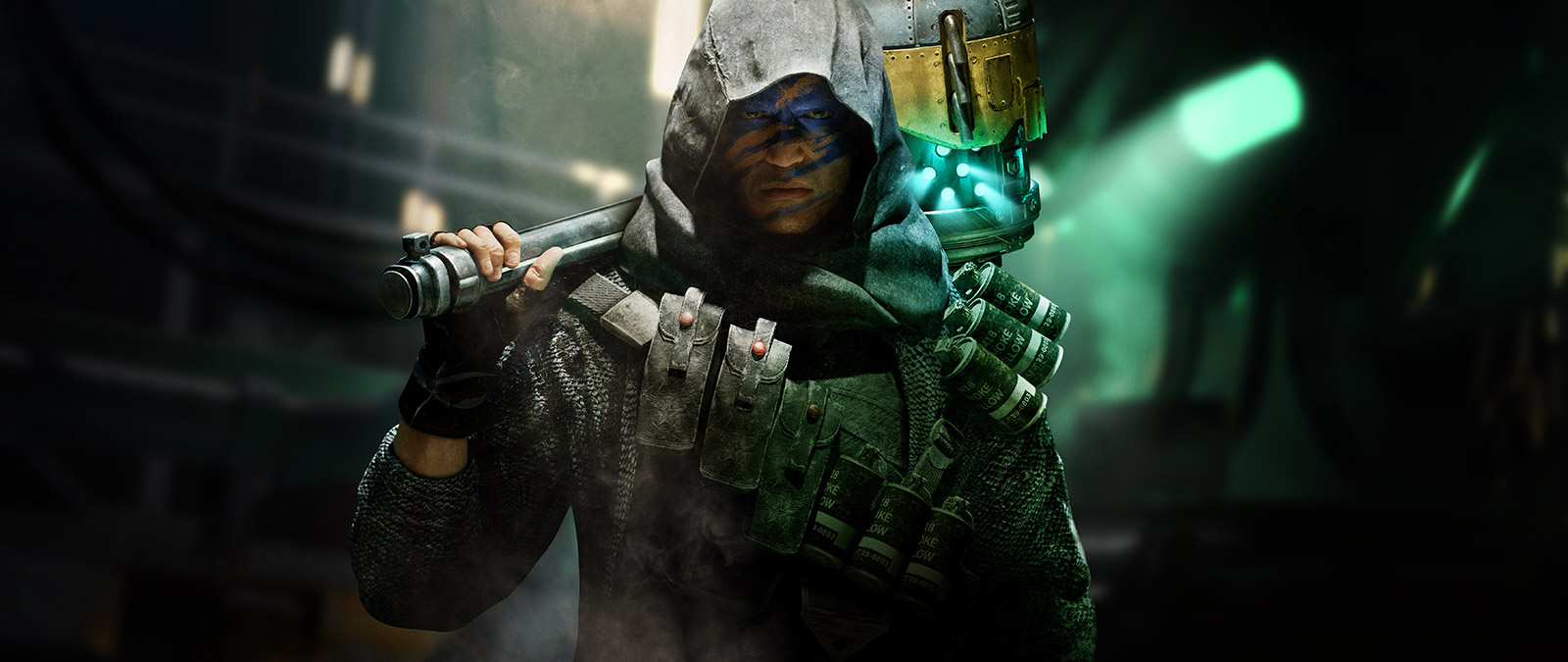 Something massive is coming in Season 3
Unearth new classified weapons, maps, operators, and more. Battle for domination with your squad and dive into Operation Monarch. Load out with new weaponry, uncover intel, and watch out for Warzone™'s brand-new Gulag, a floating warship prison.
PLAY FREE NOW
Game features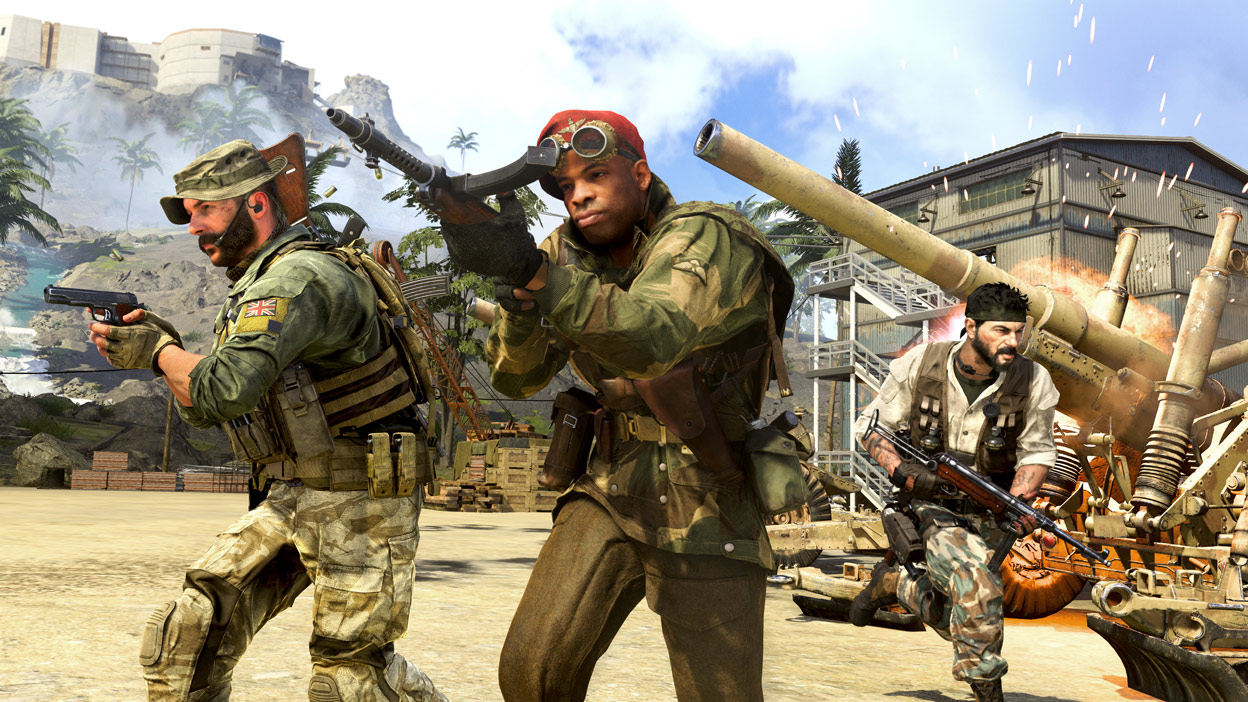 Vanguard integrated
Not only will you have access to content previously obtained from Modern Warfare and Black Ops Cold War seasons, but now you can play as Vanguard operators, use Vanguard weapons and more in Warzone Pacific.
Player progression
Synchronize your progress across Vanguard, Black Ops Cold War, Modern Warfare and Warzone Pacific and earn more content from the Prestige system challenges.
Weapon progression
Have access to every weapon you've unlocked in Vanguard, Black Ops Cold War and Modern Warfare, where all progression is shared across the titles. You're going to need a bigger Gunsmith table!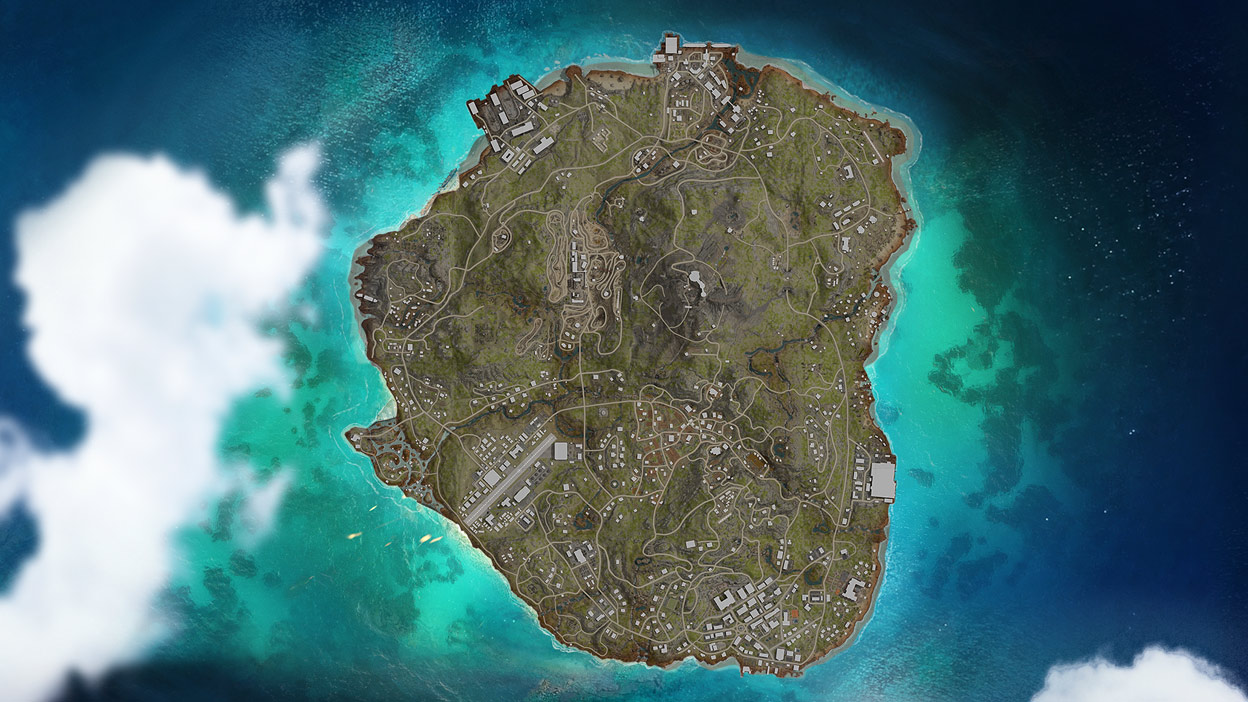 Action-packed locales
Drop into two different Battle Royale maps that offer various options for your playstyles. Caldera is an open world map where you can fight in 15 distinct sectors while Rebirth Island is a smaller map that provides fast, frenetic action.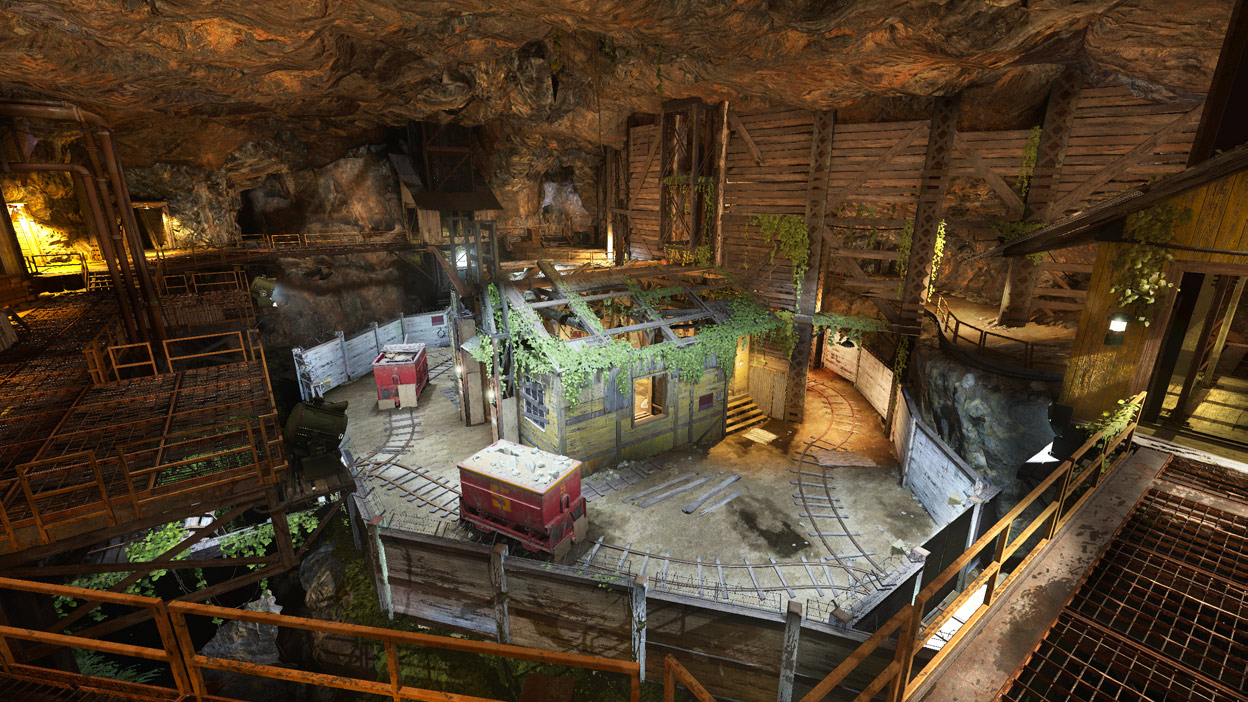 New Gulag experience
Escape the all-new Gulag, where winning operators will redeploy back into the Battle Royale fight with the random Loadout they used to survive their 1v1 duel.
Game details
Welcome to Warzone™ Pacific, the massive free-to-play combat arena which now features the brand-new map, Caldera.
Drop In - Join forces with your friends and jump into a tropical battleground with up to 150 players.
Loot For Rewards - Discover supply boxes and complete contracts to build your arsenal and gain a tactical advantage.
Battle Across Two Epic Modes - Experience a new way to 'Battle Royale', play 'Plunder' in a race to deposit the most Cash in the match and more modes from new seasonal content.
Additional information
Developer
Infinity Ward
Raven Software
Platforms
Xbox Series X|S
Xbox One
Release date
March 10, 2020
Standard Edition
Welcome to Warzone, the massive combat arena from the world of Call of Duty®, free for everyone. Drop in, armor up, loot for rewards, and battle your way to the top.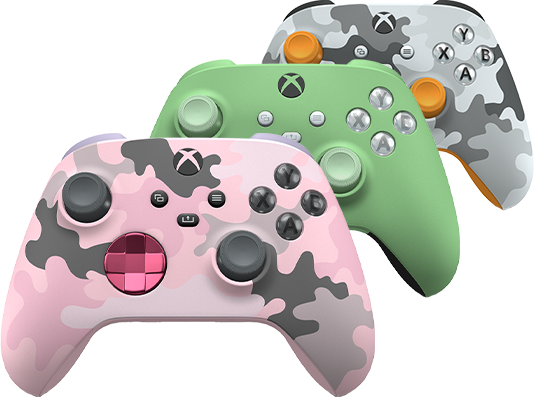 Xbox Design Lab
Save [[PLACEHOLDER1]]
days
hours
Jump to purchase section
minutes
day
hour
minute
[[PLACEHOLDER2]] remaining
[[PLACEHOLDER]] with Xbox Live Gold
[[PLACEHOLDER]] with Xbox Game Pass
[[PLACEHOLDER]] with EA Access
User rating
BUY NOW
PRE-ORDER NOW
DOWNLOAD NOW
box shot
Buy now, [[PLACEHOLDER]] at the Microsoft Store
Pre-order now, [[PLACEHOLDER]] at the Microsoft Store
Download now, [[PLACEHOLDER]] at the Microsoft Store
[[PLACEHOLDER]]
[[PLACEHOLDER]], learn more about ratings
jump to purchase section