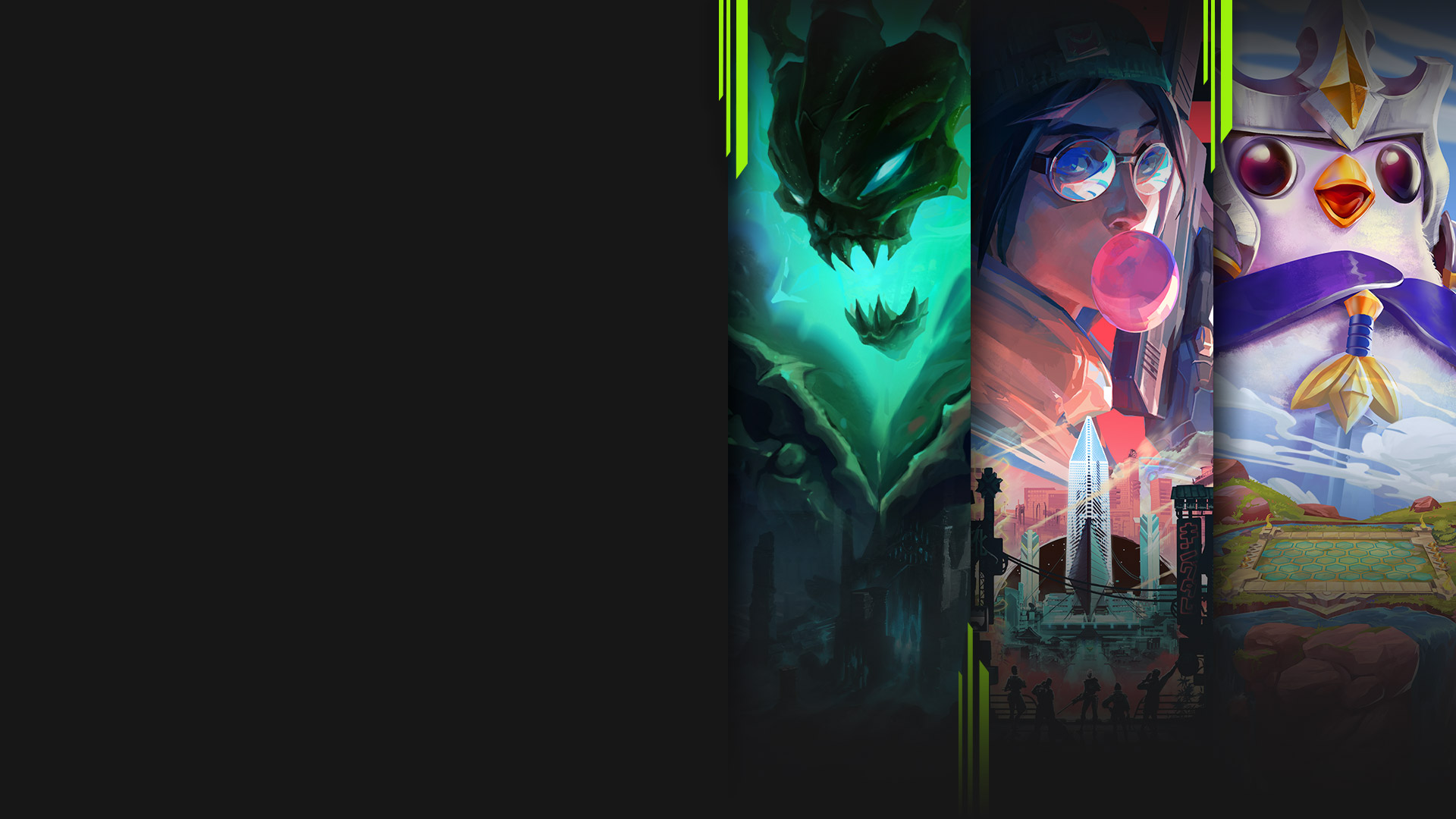 Play hundreds of high-quality PC games with friends including new day one titles and get an EA Play membership. With games added all the time, you always have something new to play. Join now to get your first month for £1.
Subscription continues automatically at £7.99/month unless cancelled through your Microsoft Account. See terms. Requires Windows 10/11 (version 22H1 or higher) and the Xbox app to play PC games. Get help here.
Discover your next favourite game
Frequently asked questions
You can play on a Windows PC. Please check the individual game detail pages to confirm if your machine specifications and operating system version meet the minimum requirements set forth by the developer. Certain games may require the latest Windows update.
Games will not be deleted from your hard drive until you delete them, even if they have been removed from the PC Game Pass library. However, once a game leaves the PC Game Pass library, you will need to purchase a digital copy from the Xbox app or the Microsoft Store, insert a disc, or obtain another form of entitlement to continue playing the game.
Visit Xbox.com or the Xbox app on your Windows device to check out the latest library of games and learn more about PC Game Pass. Each month, updates for the PC Game Pass library will be shared via the Game Pass social media channels. Games will be added and removed from the library over time.
To get started on PC, Ultimate and PC Game Pass members will first need to link their Xbox and EA accounts and make sure they have the EA app installed on their PC. The Xbox app on Windows PC will walk you through the set-up process.
If you have played an EA Play game on your Xbox console, your Xbox and EA accounts are likely linked, so you should ensure you sign in to the Xbox app on Windows PC with that same Xbox account you use for console.
Once you have installed EA app and link your accounts you will be able to browse the EA Play catalogue and download games through the Xbox app on Windows PC via EA app.
If you are having trouble linking your Xbox & EA accounts, you can find additional support here.
The recurring billing feature is switched on by default, meaning you'll automatically pay for a new subscription period when your current period ends.
You can switch recurring billing off and back on through your Microsoft account. Learn more about stopping recurring billing at Microsoft Support.

If you did not want to be charged for recurring billing, but failed to switch off recurring billing before your payment was processed, you're still entitled to a refund of your most recent recurring billing charge if you cancel your subscription within 30 days after payment. This refund right is limited to one time per Microsoft account, per subscription product. You can submit such a refund request to our Support team: Request a refund.
See more FAQs