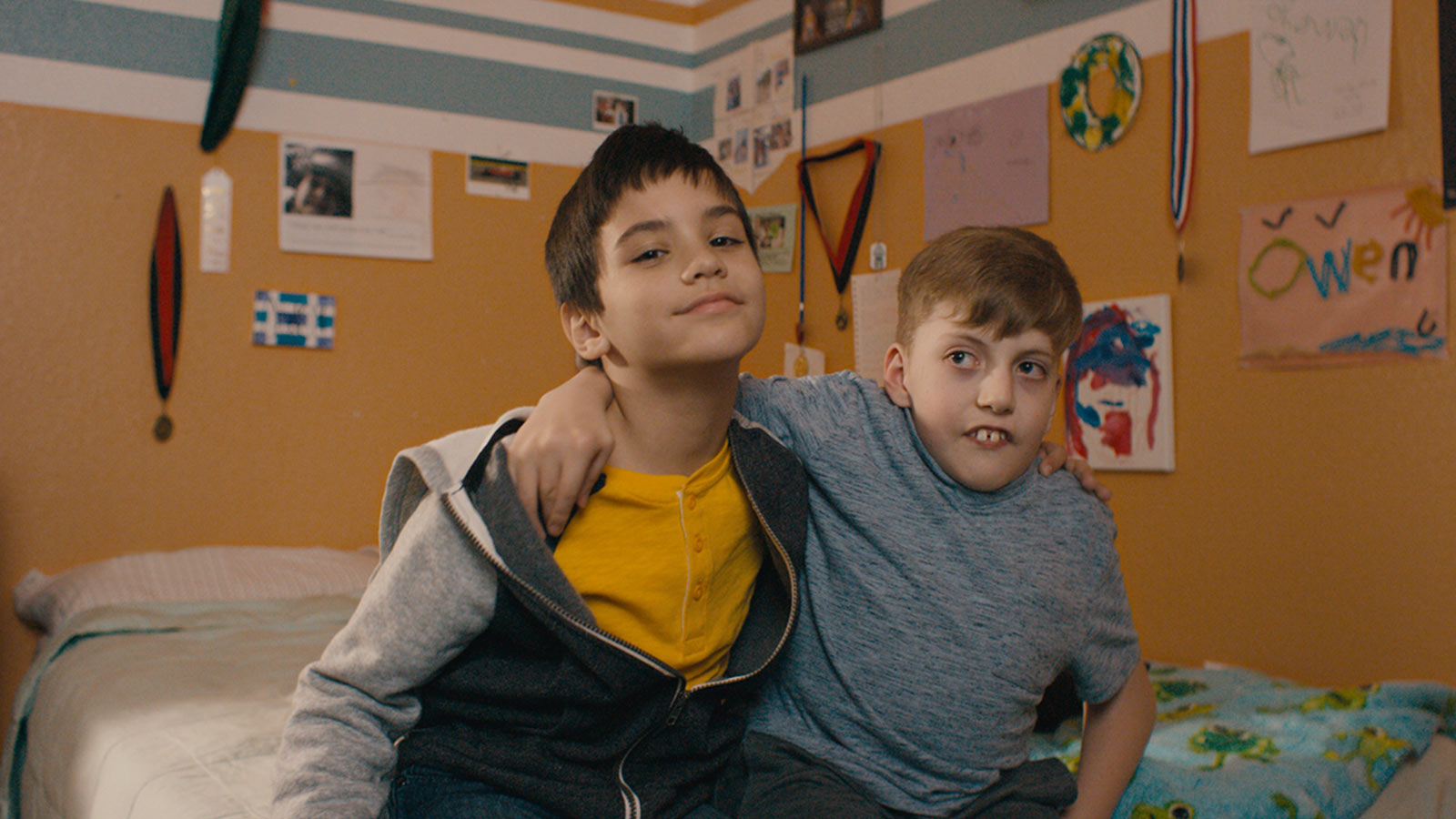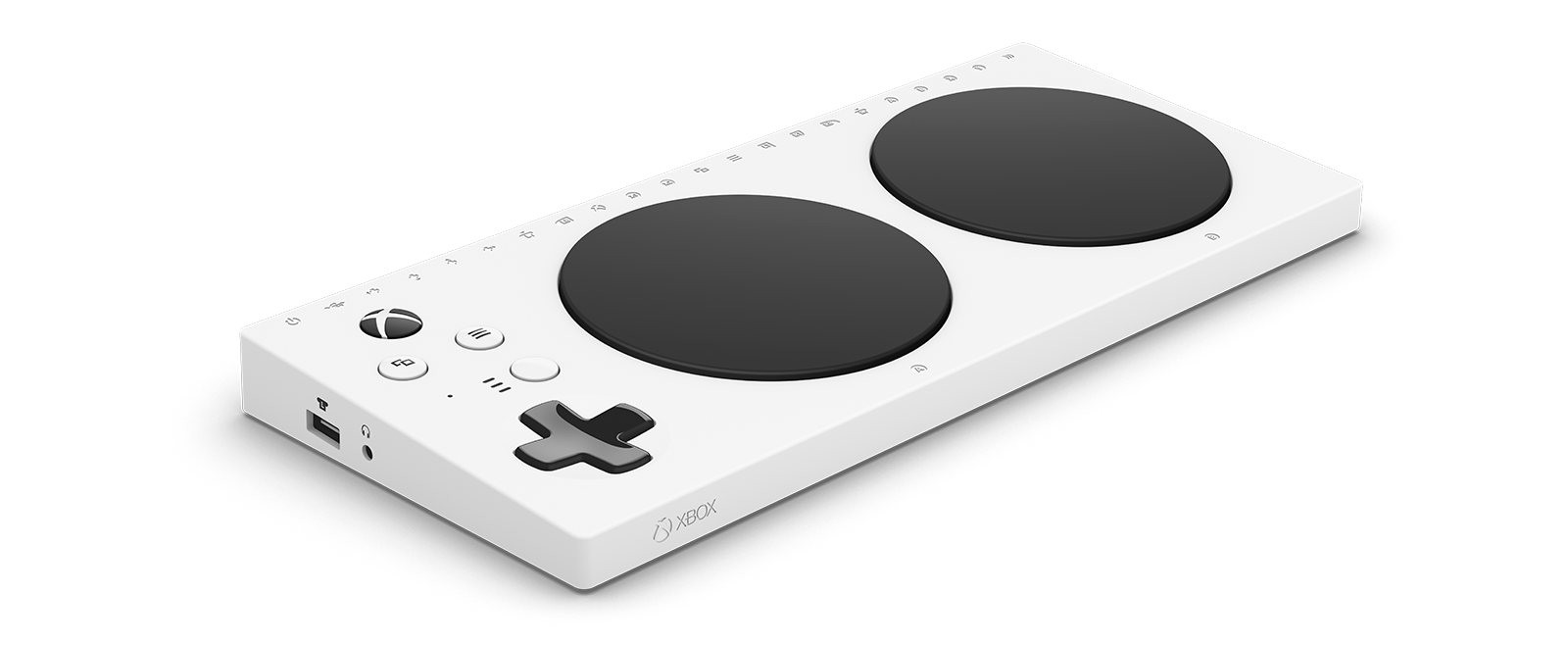 Create a custom controller experience that is uniquely yours
The Xbox Adaptive Controller connects to external switches, buttons, mounts and joysticks to help make gaming more accessible.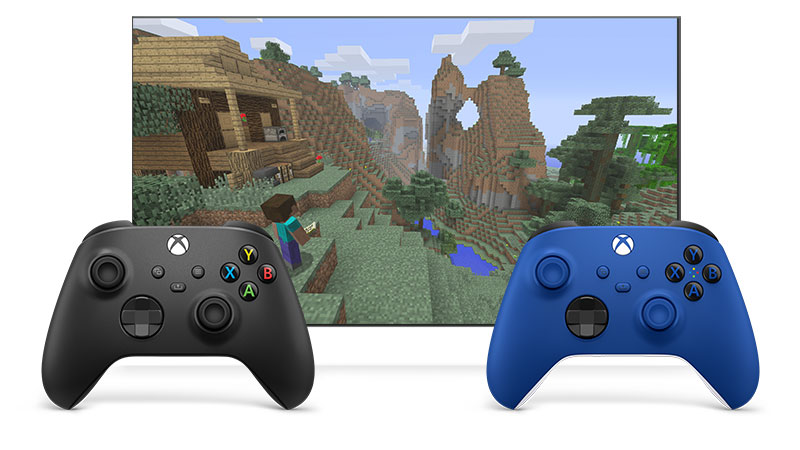 Two can play as one
Copilot links two controllers so you can use them as if they were one controller. Once linked, both controllers have full control, and you can use either controller however you like.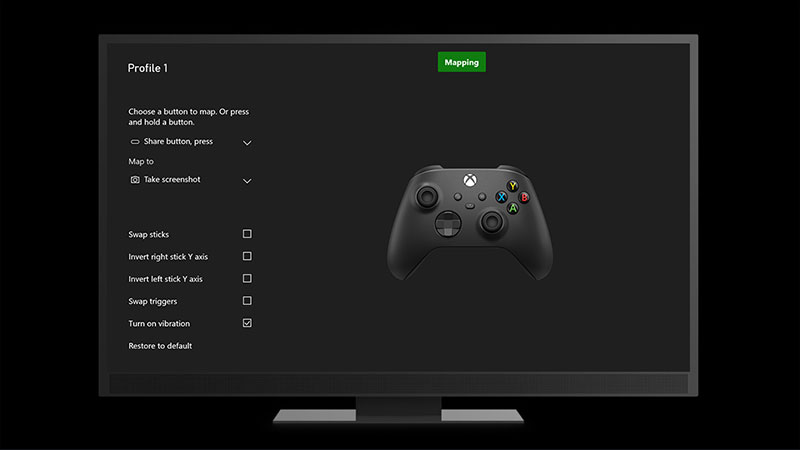 Customise button mapping
Use the Xbox Accessories app to configure the button layout on your Xbox Wireless Controller.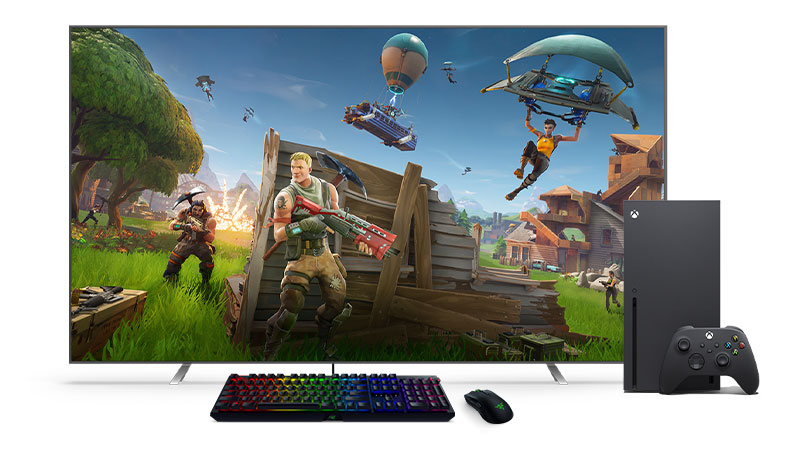 Mouse and keyboard support
Use wired USB mice and keyboards for navigation in select games and apps, and—with a keyboard—getting around on Xbox.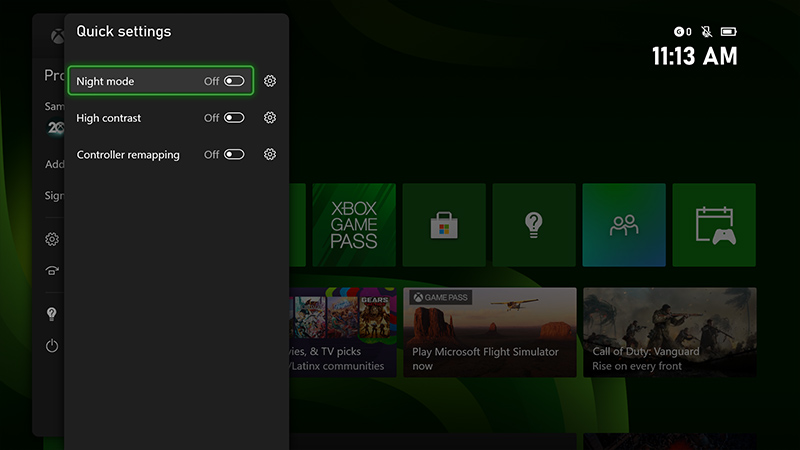 Quick Settings
Quickly and easily toggle accessibility features, without leaving your game or app, making it easier to share your console with others!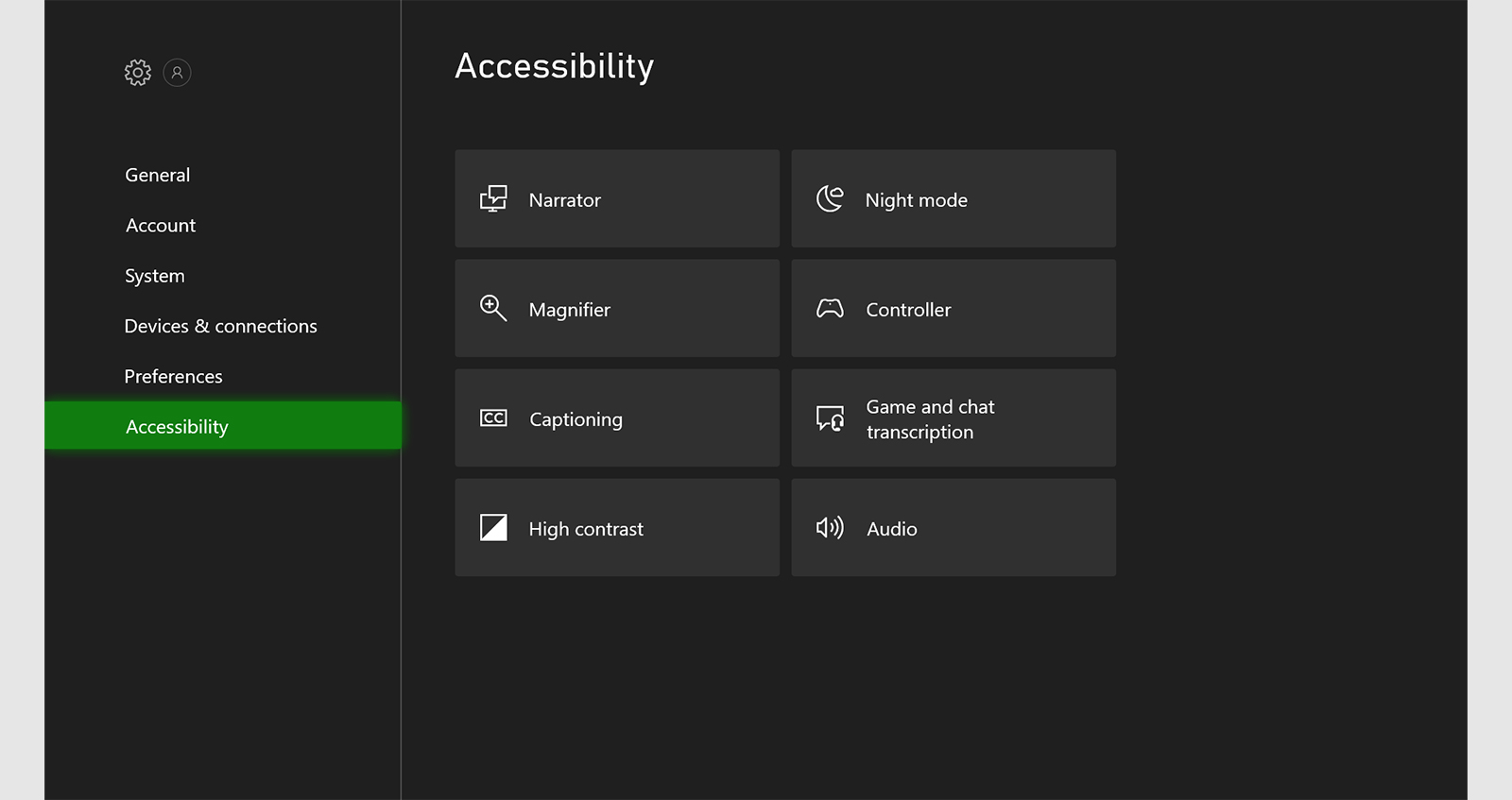 Magnifier
Magnifier zooms in on the screen, so you can see text and images better on your Xbox console.
LEARN MORE
High contrast
High contrast can help you distinguish between items and text on your screen while navigating Xbox's built-in apps and experiences.
LEARN MORE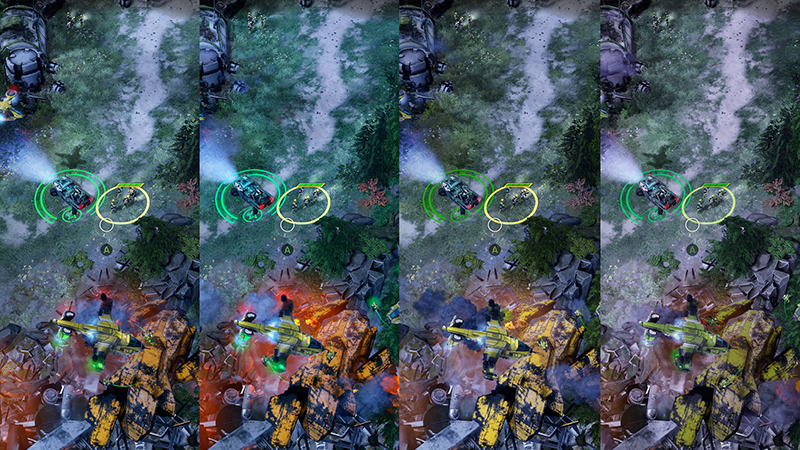 Colour Filters
Customise your visual experience to assist with distinguishing between colours without impacting performance.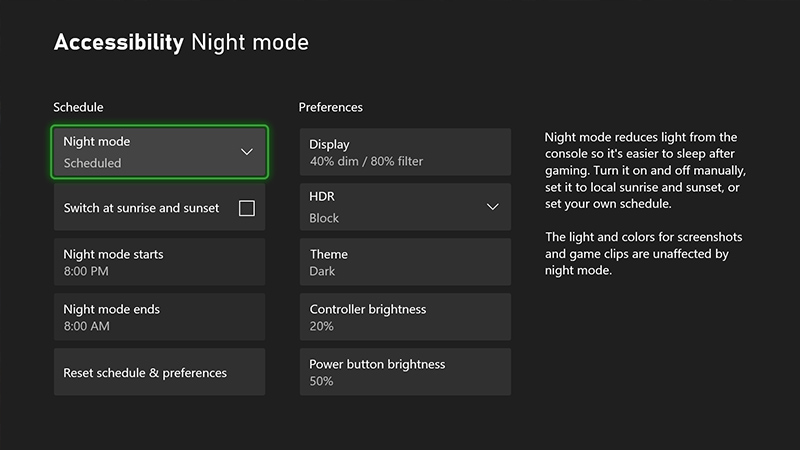 Night Mode
Customise the blue light filter on your console, controller and screen to meet your needs, protect your eyes and make it easier to sleep.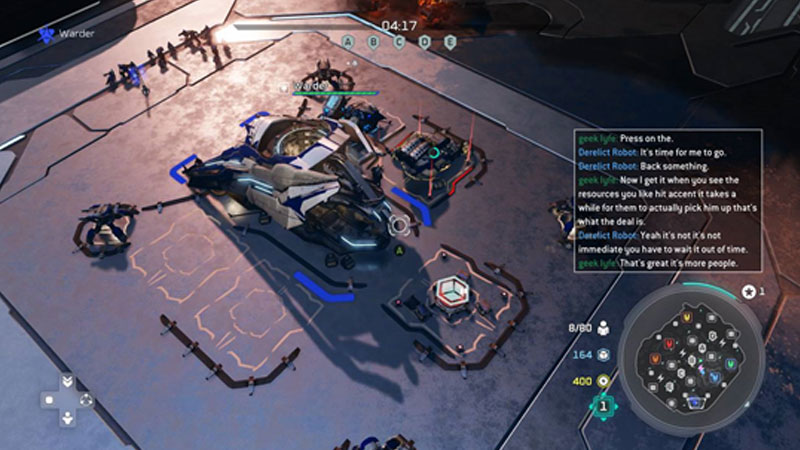 Speech to text
Speech transcription converts player speech from Party Chat or in-game chat to text that you can read on the screen. It can also read chat text that you type to other players aloud.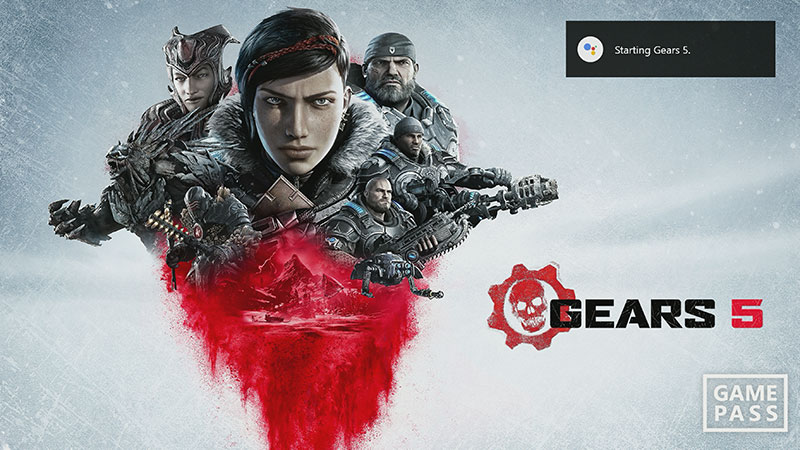 Voice commands
With Xbox for Alexa and Google Assistant, you can interact with your Xbox console using just your voice. Turn your console on and off, launch games and apps, capture screenshots and clips, play and pause videos, and more, from any Google Assistant-enabled or Alexa-enabled device.
Narrator
Narrator is a screen reader that lets you hear audio descriptions for elements on the screen, such as text and buttons.
LEARN MORE
Closed captions
Closed captioning is available when you watch supported DVDs, Blu-ray discs and many on-demand video services.
LEARN MORE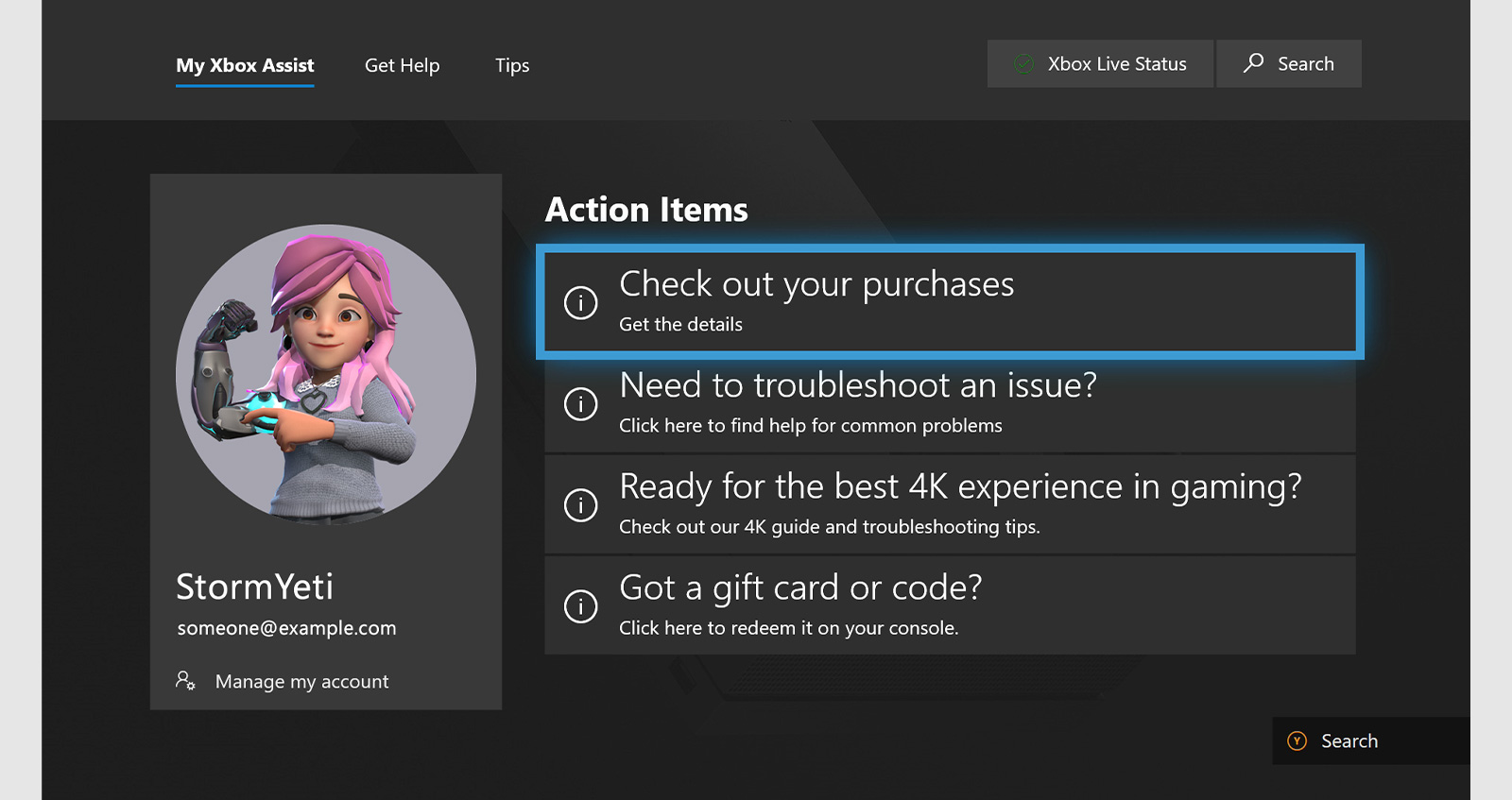 Xbox Assist
Xbox Assist is personalised to help you optimise your Xbox experience for the games you play and the way you play them. You'll find guides to new features, how-to videos, suggestions for features that might be valuable to you and a lot more.
LEARN MORE
Disability Answer Desk
The Disability Answer Desk is where customers with disabilities can get support with Microsoft Office, Xbox Accessibility and Windows. Xbox Accounts and Billing support is now available in American Sign Language (ASL) via videophone for Xbox gamers in the United States.
LEARN MORE

Meet Spencer Allen
Passionate gamer Spencer Allen customised his Xbox Adaptive Controller to give himself the precision he needed to game at the level he used to.
LEARN MORE