Discover your next favourite game
Online console multiplayer included
EA Play membership included
Play on PCs, phones, tablets, TVs and consoles from the cloud
Download console and PC games
Member deals, discounts and Perks
New games added all the time, including day one releases

EA Play is included with PC Game Pass and Ultimate at no extra cost. With EA Play, unlock access to a collection of EA's best-loved games, in-game rewards, and trials of selected new games.

Riot Games is now on Game Pass
Link your Riot Games Account and Xbox profile to unlock Agents, champions, Little Legends, XP Boosts, and more. Enjoy your favourite games from Riot Games like never before.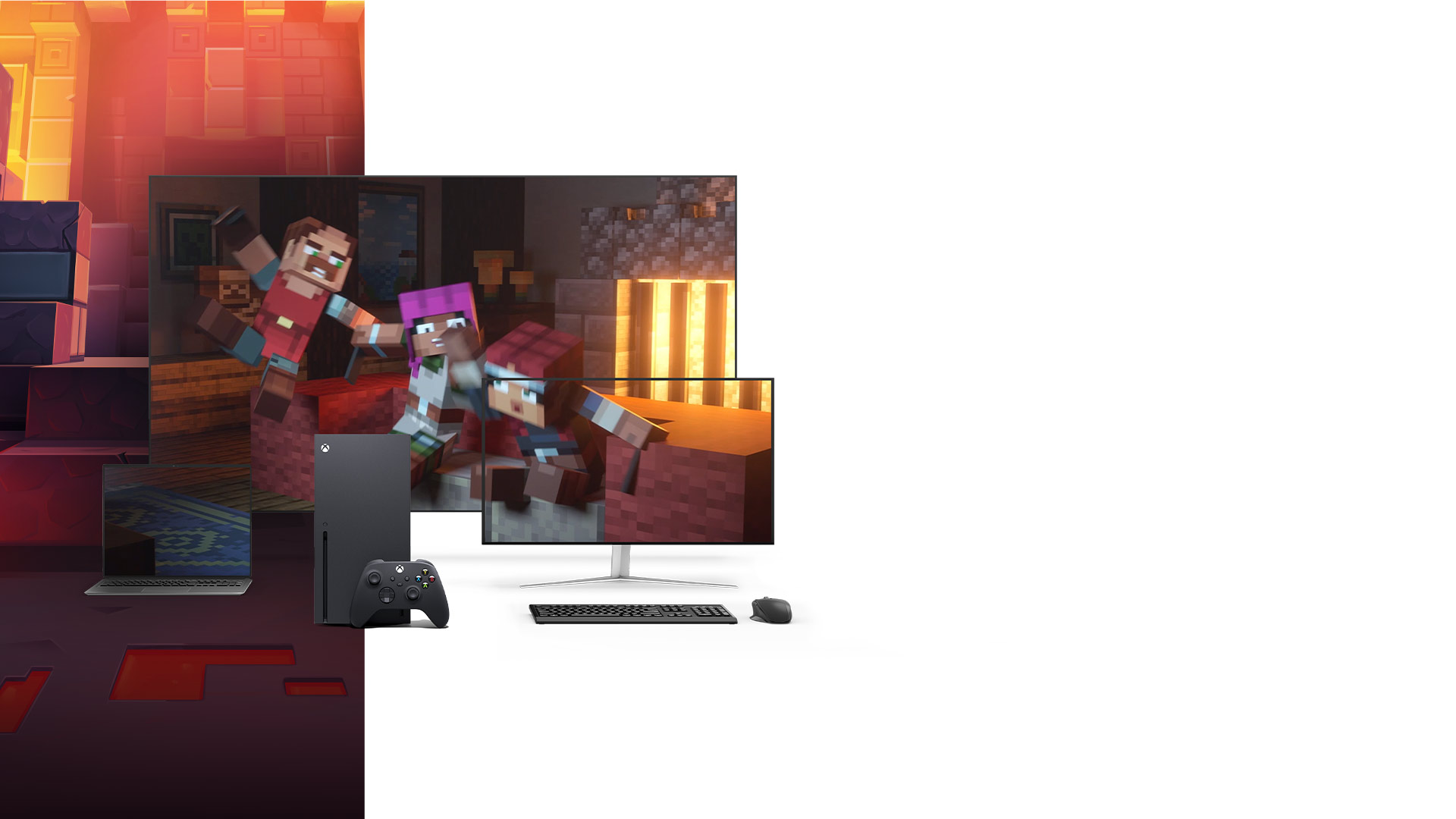 Download and play in full fidelity
Download and play online or offline from your Xbox console, Windows PC, or both with Xbox Game Pass Ultimate.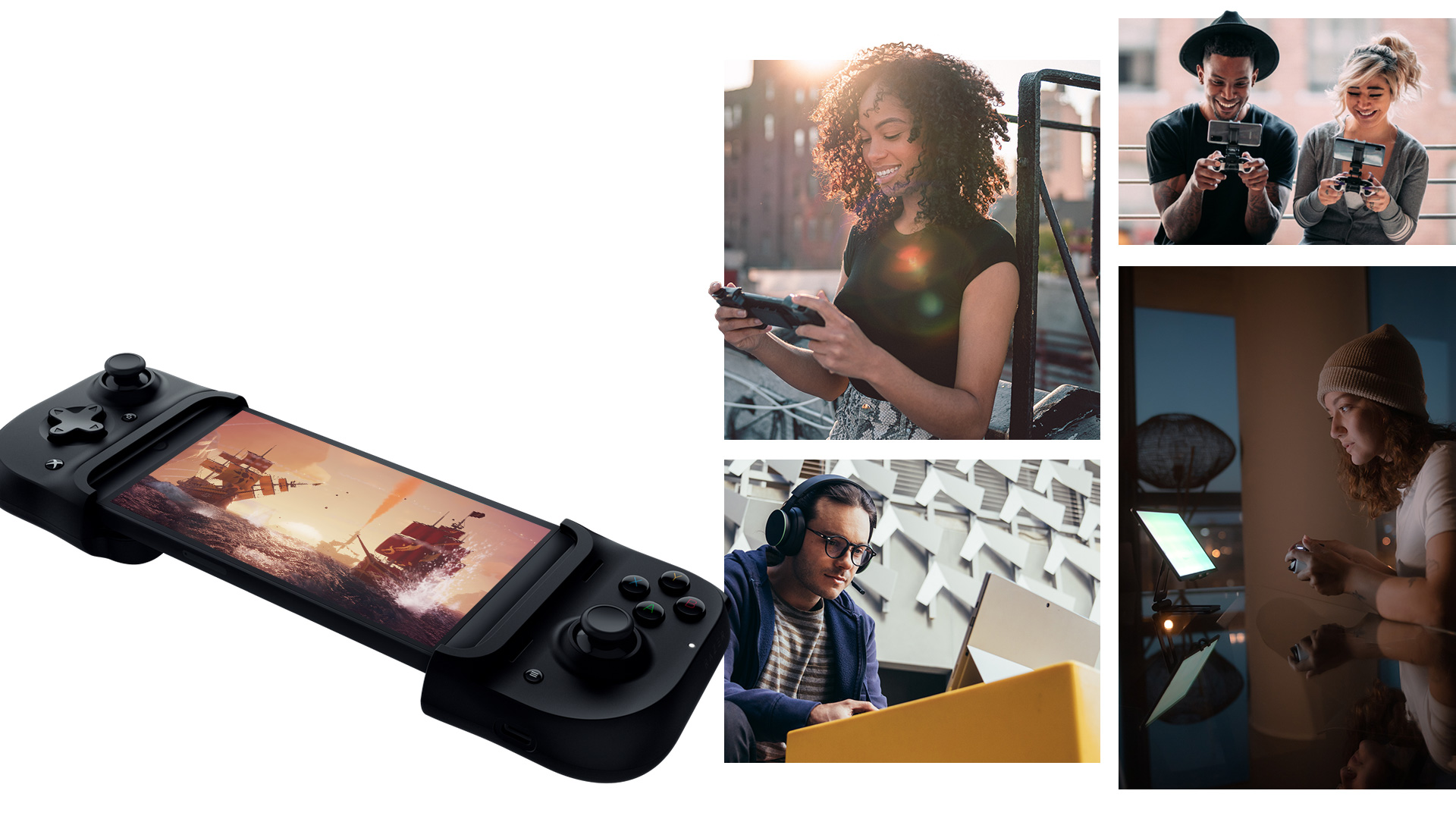 Play from the cloud
Play hundreds of console games on PCs, consoles, phones, tablets & Samsung 2022 smart TVs from the cloud.
Extra benefits for Game Pass Ultimate members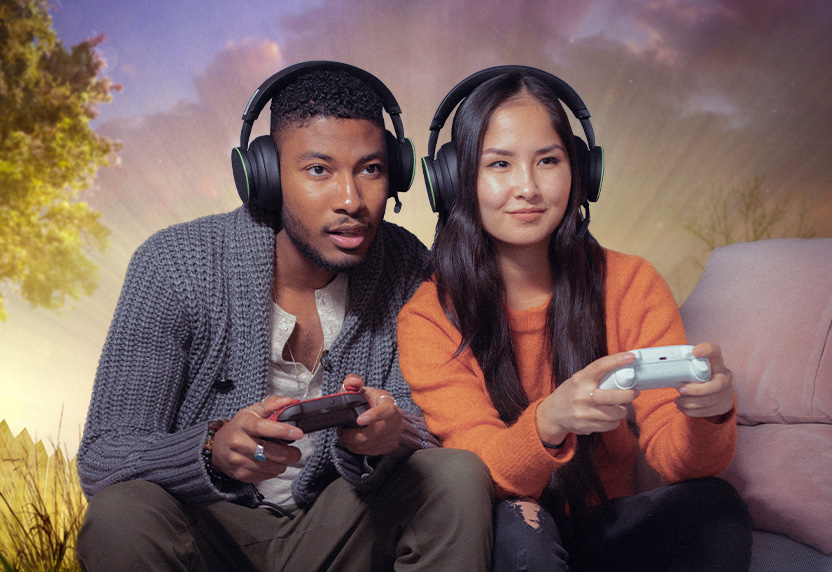 Multiplayer games
Play together with online console multiplayer and quickly find the people you want to play with – whether it's friends, family, or the greater Xbox community.
LEARN MORE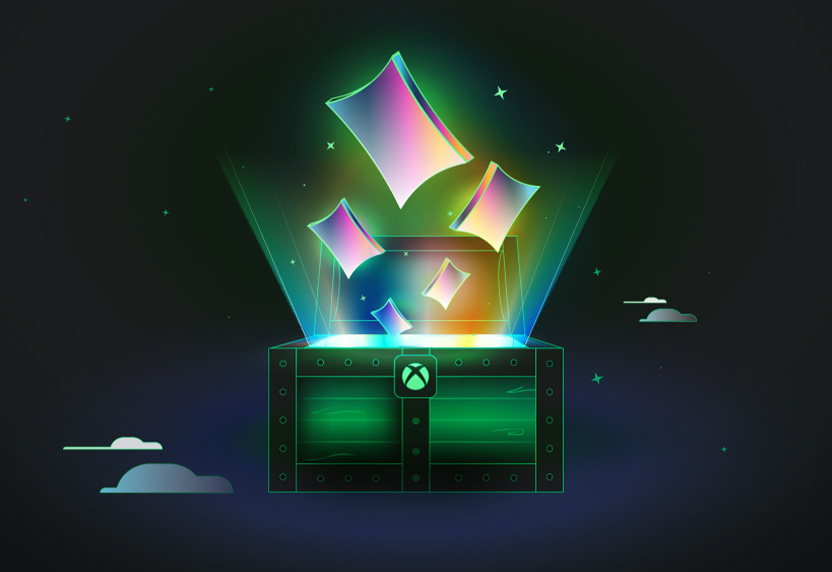 Perks
Enjoy free Perks, including in-game add-ons, consumables and partner offers.
LEARN MORE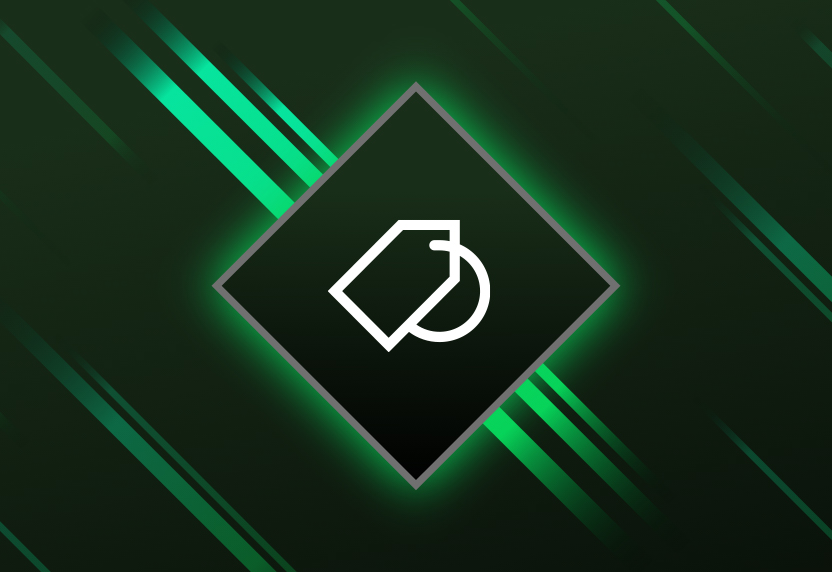 Member deals and discounts
Get member discounts of up to 20% off selected games in the Xbox Game Pass catalogue, and up to 10% off related game add-ons.
BROWSE GAMES

Use the arrow keys to navigate through the slides and tab to focus on focusable content inside a slide section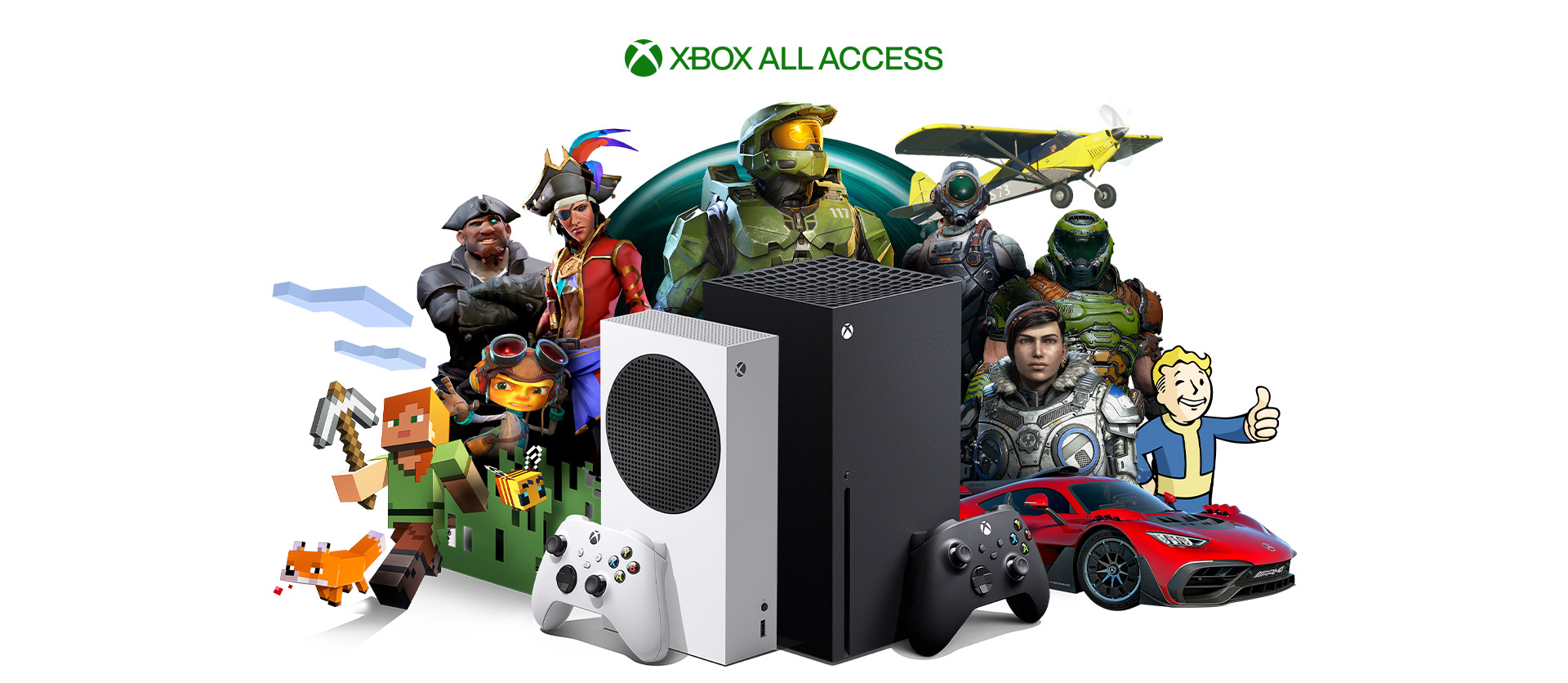 Frequently Asked Questions
For a low monthly price, you can enjoy access to hundreds of Xbox games. Play on Xbox consoles, PC, mobile devices and more depending on the Game Pass plan you choose.
Game Pass members enjoy access to high-quality games in the PC or console catalogue until either the membership is cancelled/expires, or a game leaves the Game Pass catalogue. Game titles, number, features and availability vary over time and by region, platform, console and Game Pass plan. For an up-to-date list, please visit https://www.xbox.com/xbox-game-pass/games.
Game Pass Ultimate members automatically receive the entitlement for EA Play on console and can browse and download games through the Game Pass experience on your console.
To get started on PC, Ultimate and PC Game Pass members will first need to link their Xbox and EA accounts and make sure they have the EA app installed on their PC. The Xbox app on PC will walk you through the set-up process.
If you have played an EA Play game on your Xbox console, your Xbox and EA accounts are likely linked, so you should ensure you sign into the Xbox app on PC with that same Xbox account you use for console.
Once you have installed EA app and link your accounts you will be able to browse the EA Play catalogue and download games through the Xbox app on PC via EA app.
If you are having trouble with linking your Xbox and EA accounts, you can find additional support here.
The recurring billing feature is switched on by default, meaning you'll automatically pay for a new subscription period when your current period ends.
You can switch recurring billing off and back on through your Microsoft account or from your console. Learn more about stopping recurring billing at Microsoft Support.
If you did not want to be charged for recurring billing, but failed to switch off recurring billing before your payment was processed, you're still entitled to a refund of your most recent recurring billing charge if you cancel your subscription within 30 days after payment. This refund right is limited to one time per Microsoft account, per subscription product. You can submit such a refund request to our Support team: Request a refund.
See more FAQs
Subscription Terms:
See  xbox.com/subscriptionterms.

Promotional Offers:
*Sign in for your available offers. Promotional offers may not be valid for all members and are only available for a limited time. Offers not valid in Russia and Türkiye; other geographic restrictions may apply. Credit card required. After promotional period, subscription continues to be charged at the then-current regular price (subject to change), unless cancelled. Plus applicable taxes.

Recurring Billing:
By subscribing you are authorising recurring payments made to Microsoft at the intervals you selected, until cancelled. To stop being charged, cancel your subscription in your Microsoft account (account.microsoft.com/services) or on your Xbox console, before the next billing date. Charges may be increased with at least 30 days notice as described in the Microsoft Store Terms of Sale.

Game Availability:
Game titles, number, features and availability vary over time and by region, platform, console and Game Pass plan. See the current game catalogue at https://www.xbox.com/xbox-game-pass/games. Learn more about supported regions at https://www.xbox.com/regions.

Cloud Gaming:
Requires Xbox Game Pass Ultimate subscription and supported game, or supported free to play game; may require supported controller (all sold separately). Selected regions (https://www.xbox.com/regions) and devices; streaming limits apply, server availability and wait times may vary. Requires high-speed internet connection (ISP fees apply). Available on Samsung 2022 smart TVs.

Xbox All Access:
^Xbox All Access console and subscription can be purchased interest free over 24 months with current $39 and above consumer Pay Monthly plans and current consumer broadband plans with a monthly data allowance of 600GB or more (including Unplan). Spark interest-free payment & credit criteria terms apply. Remaining balance of payments must be paid if you end your plan before the interest free term ends. An Xbox Game Pass Ultimate token is included in the console box and must be redeemed with your Microsoft account to activate the service. Microsoft terms of use and Xbox terms apply. Token must not be transferred or resold. Online play and access to games in Xbox Game Pass Ultimate service requires a high-quality internet connection with adequate data allowance. Game play requires a compatible TV (not included). Game download size varies, averaging around 20.6GB as at April 2020. For full terms see www.spark.co.nz/xboxterms.