What's new with Apex Legends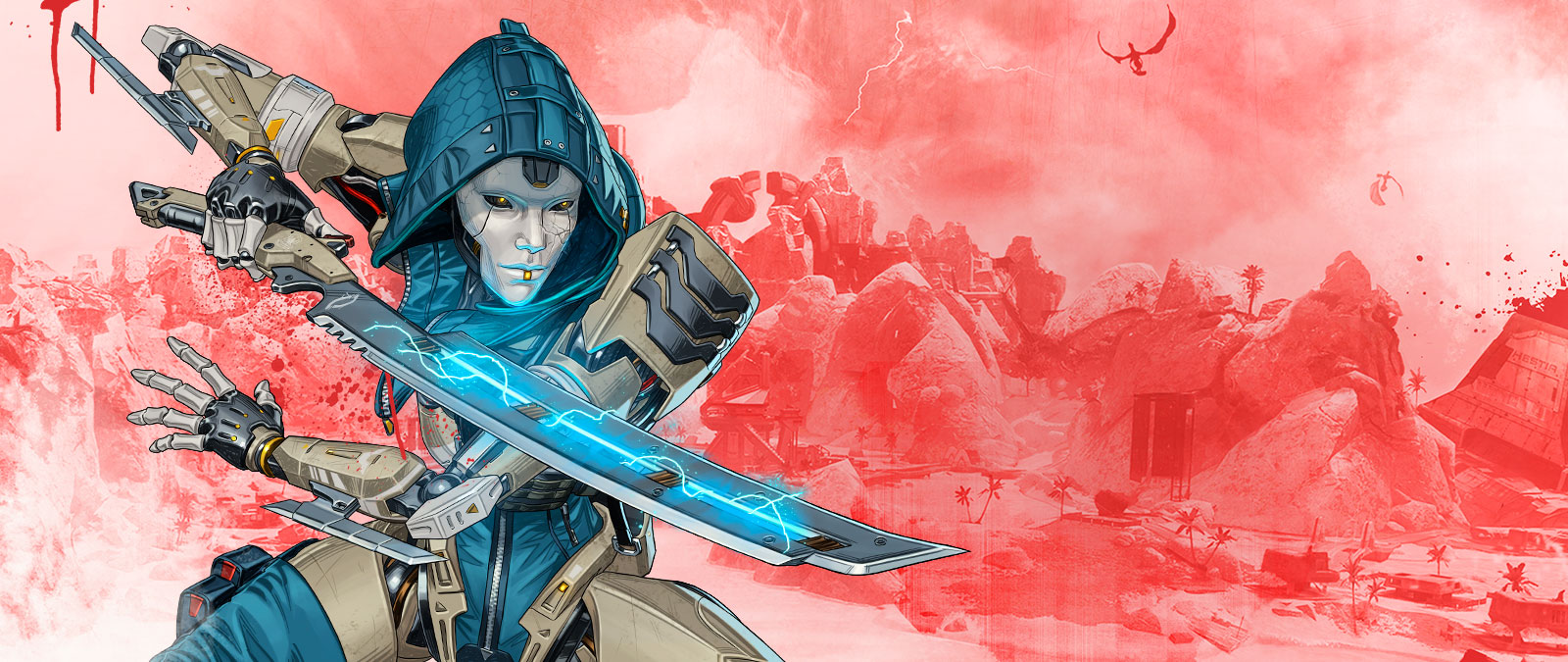 Apex Legends: Escape
The beautiful new Storm Point map may look inviting, but danger lies within. Ash is tired of just watching the Games: she's joining in. And with the flexible C.A.R. SMG joining the Loadout, these are anybody's games to win.
PLAY NOW
Get more from your game with EA Play
Unlock member only benefits, try out new games for up to 10 hours, and save 10% off EA digital purchases. Enjoy all the benefits of EA Play with Xbox Game Pass Ultimate at no extra cost.
Game features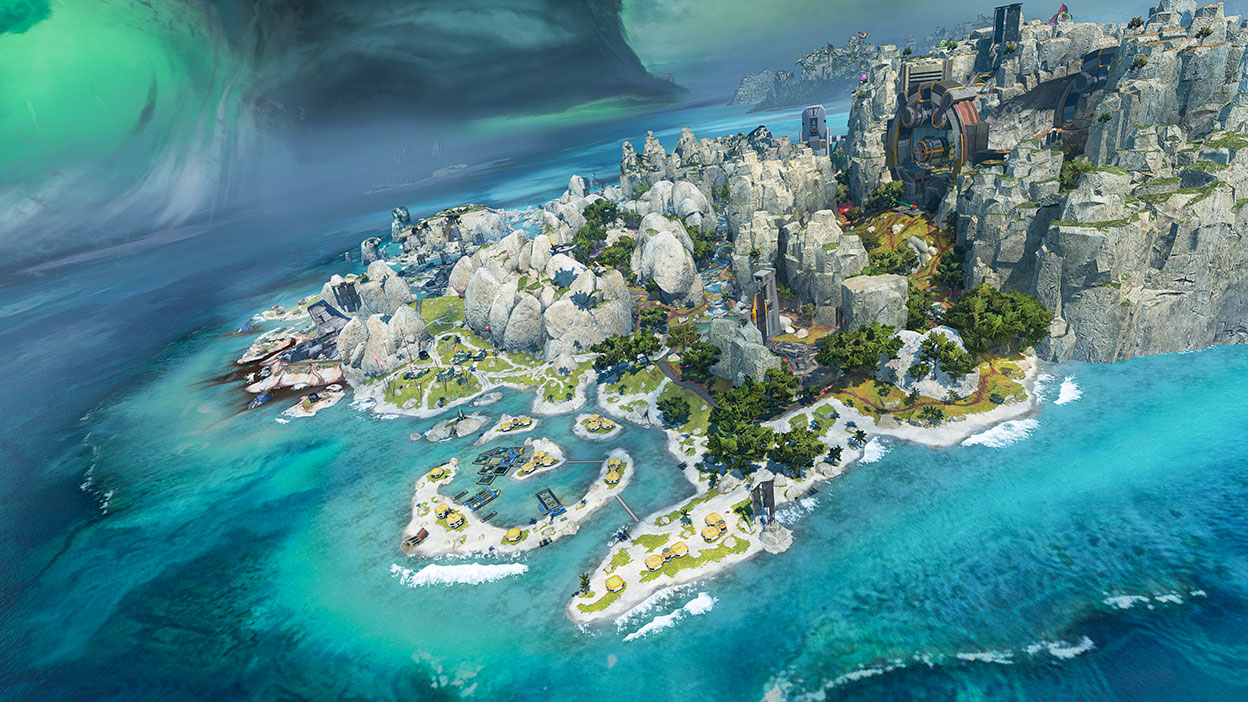 New Storm Point map in BR
The tropical shores of Storm Point might look peaceful. But there are secrets in its ruins and clouds are gathering overhead...Don't get too comfortable.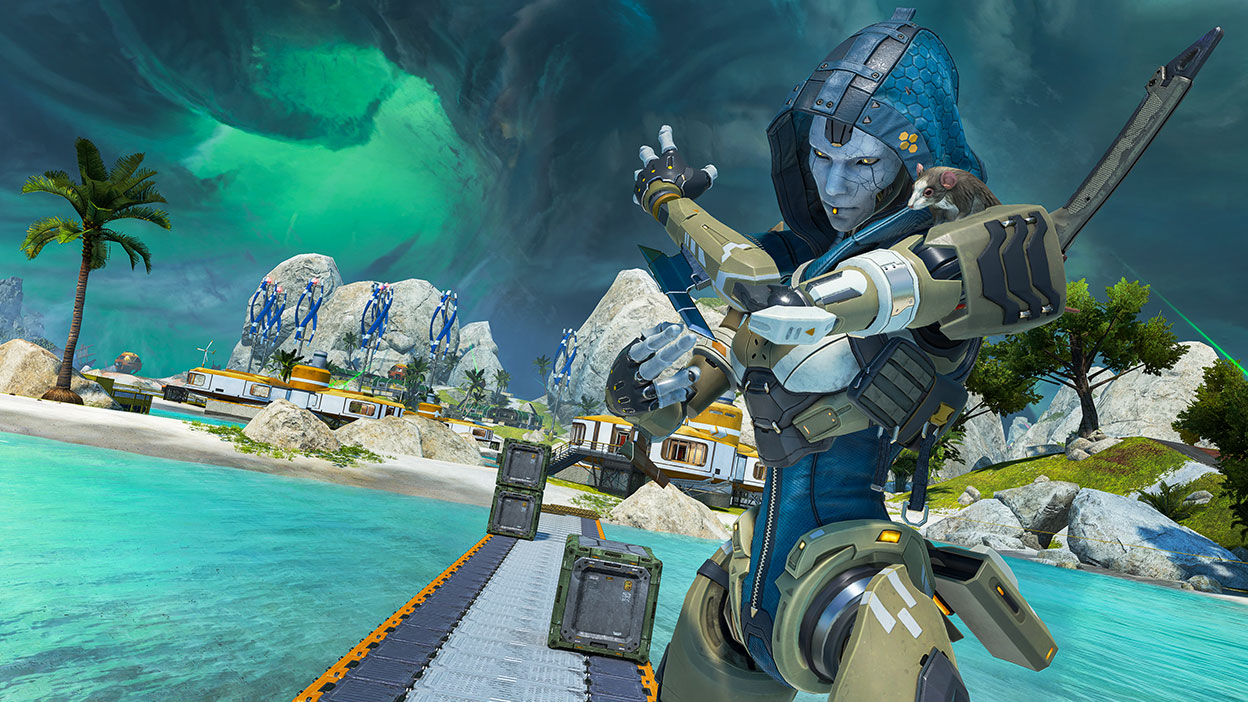 Ash to ashes
Ash has ruled the Arenas and held a tight grip on Pathfinder's heart. A simulacrum made from the former Dr Ashleigh Reid, there's barely a trace of her humanity left.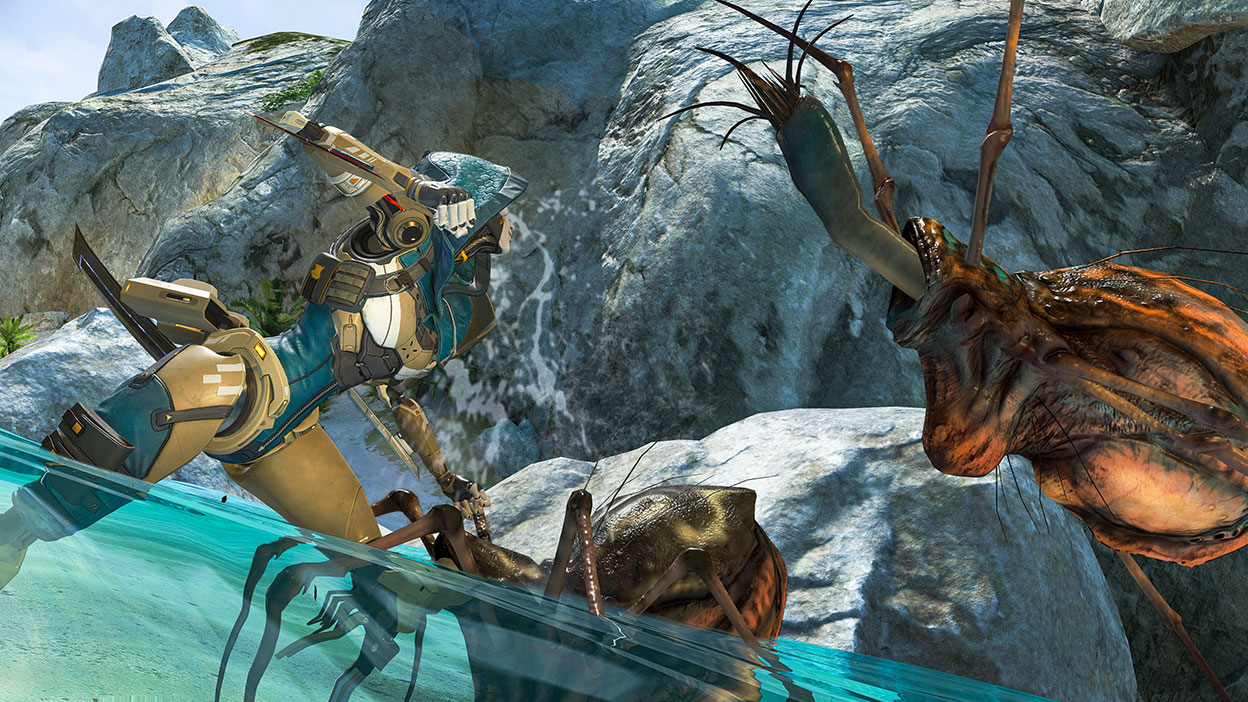 Where the wild things are
Listen close… can you hear them, in the shadows of Storm Point? Hungry prowlers and venomous spiders, skittering in the dark, hunting for Legendary prey.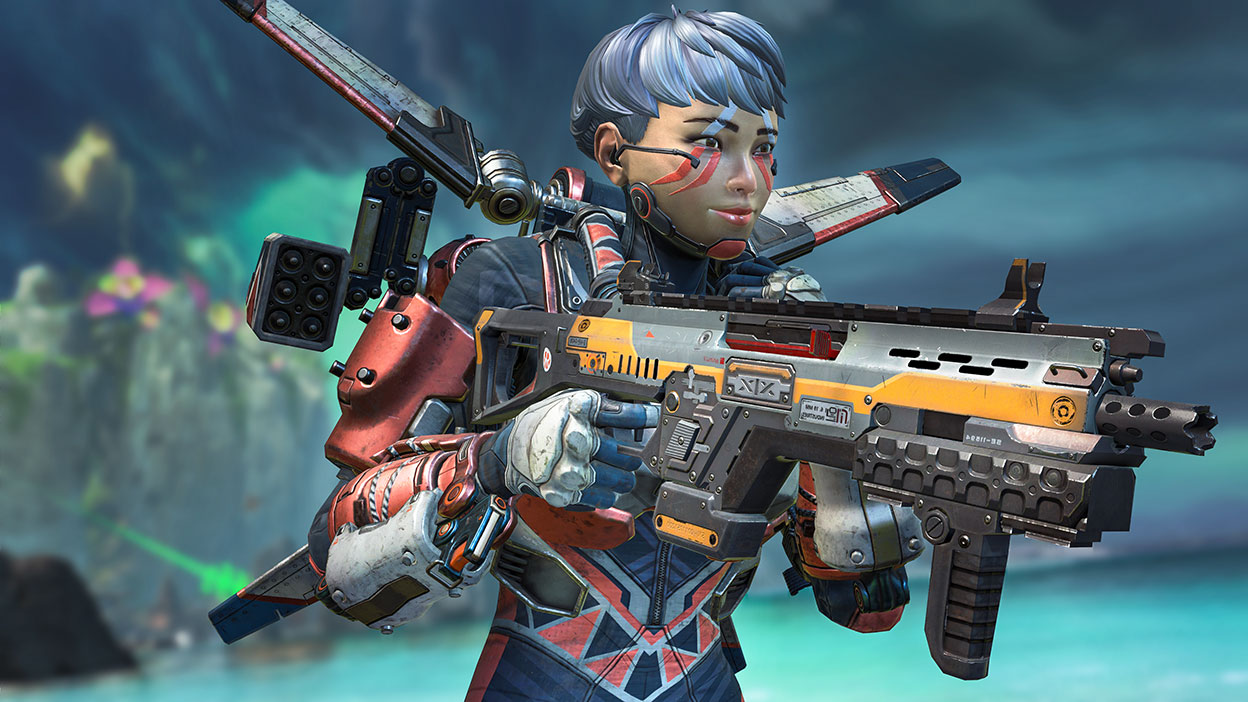 Unleash some CARnage
Meet the C.A.R. SMG, capable of firing both Light and Heavy ammo. With a fair amount of recoil, this isn't a weapon to spray and pray with: let your opponents do the praying.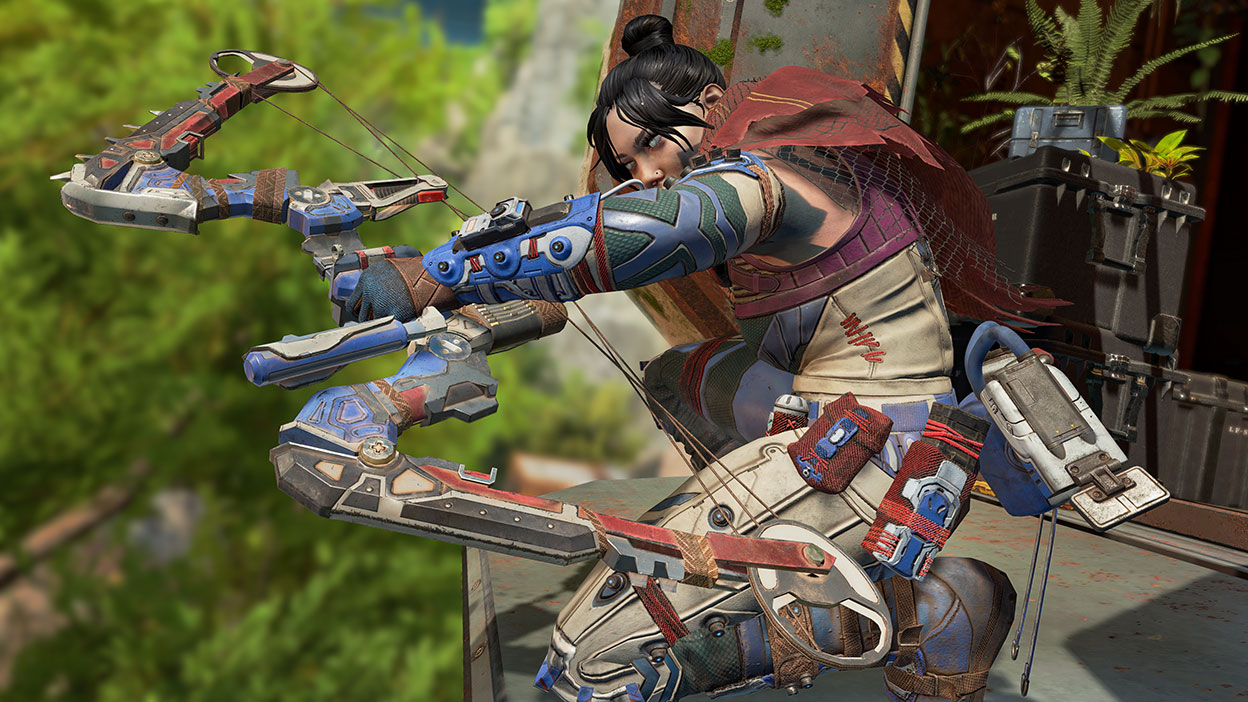 Escape Battle Pass
Complete daily and weekly Challenges to earn unique rewards like new standing emotes, XP boosts and skins. There's plenty of other exciting rewards to discover: try to earn them all.
Game details
Show 'em what you're made of in Apex Legends, a free-to-play battle royale shooter where misfits, drifters and grifters battle for fame and fortune on the fringes of the Frontier. Choose your Legend, team up, and fight your way to the top.
Xbox One X Enhanced: Enhanced features for Xbox One X subject to release of a content update. Games information at xbox.com/enhanced.
Additional information
Publisher
Electronic Arts
Developer
Respawn Entertainment
Platforms
Xbox Series X|S
Xbox One
Release date
4 February 2019
Save [[PLACEHOLDER1]]
days
hours
Jump to purchase section
minutes
day
hour
minute
[[PLACEHOLDER2]] remaining
[[PLACEHOLDER]] with Xbox Live Gold
[[PLACEHOLDER]] with Xbox Game Pass
[[PLACEHOLDER]] with EA Access
User rating
BUY NOW
PRE-ORDER NOW
DOWNLOAD NOW
box shot
Buy now, [[PLACEHOLDER]] at the Microsoft Store
Pre-order now, [[PLACEHOLDER]] at the Microsoft Store
Download now, [[PLACEHOLDER]] at the Microsoft Store
[[PLACEHOLDER]]
[[PLACEHOLDER]], learn more about ratings
jump to purchase section