Xbox Supported Countries/Regions
Below is a list of countries/regions where Xbox products and services are supported. If your country/region is not on the list, please check back with us soon—we expand our services frequently and may be coming to your country/region in the near future.
use the arrow keys to navigate through the pivots and tab to focus on focusable content inside a pivot section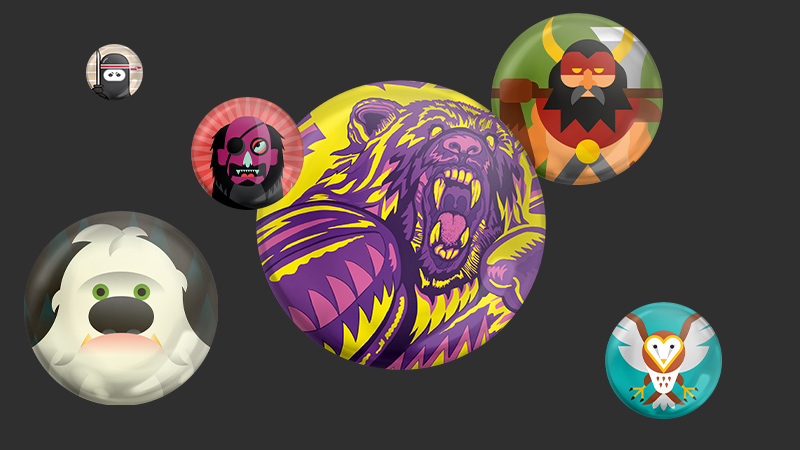 Xbox Profile
With your Microsoft account, you can create an Xbox profile for free. You need an Xbox profile to sign into Xbox consoles, apps and multiplayer games; to create an avatar and earn achievements; redeem and purchase digital games.
CREATE YOUR XBOX PROFILE