Cloud storage
Your games, saves and backups are safe in the cloud.
Digital Library
Your content travels with you, so you can play your games on any Xbox One.
Pre-install games
Pre-install new digital games so you can play the moment they launch.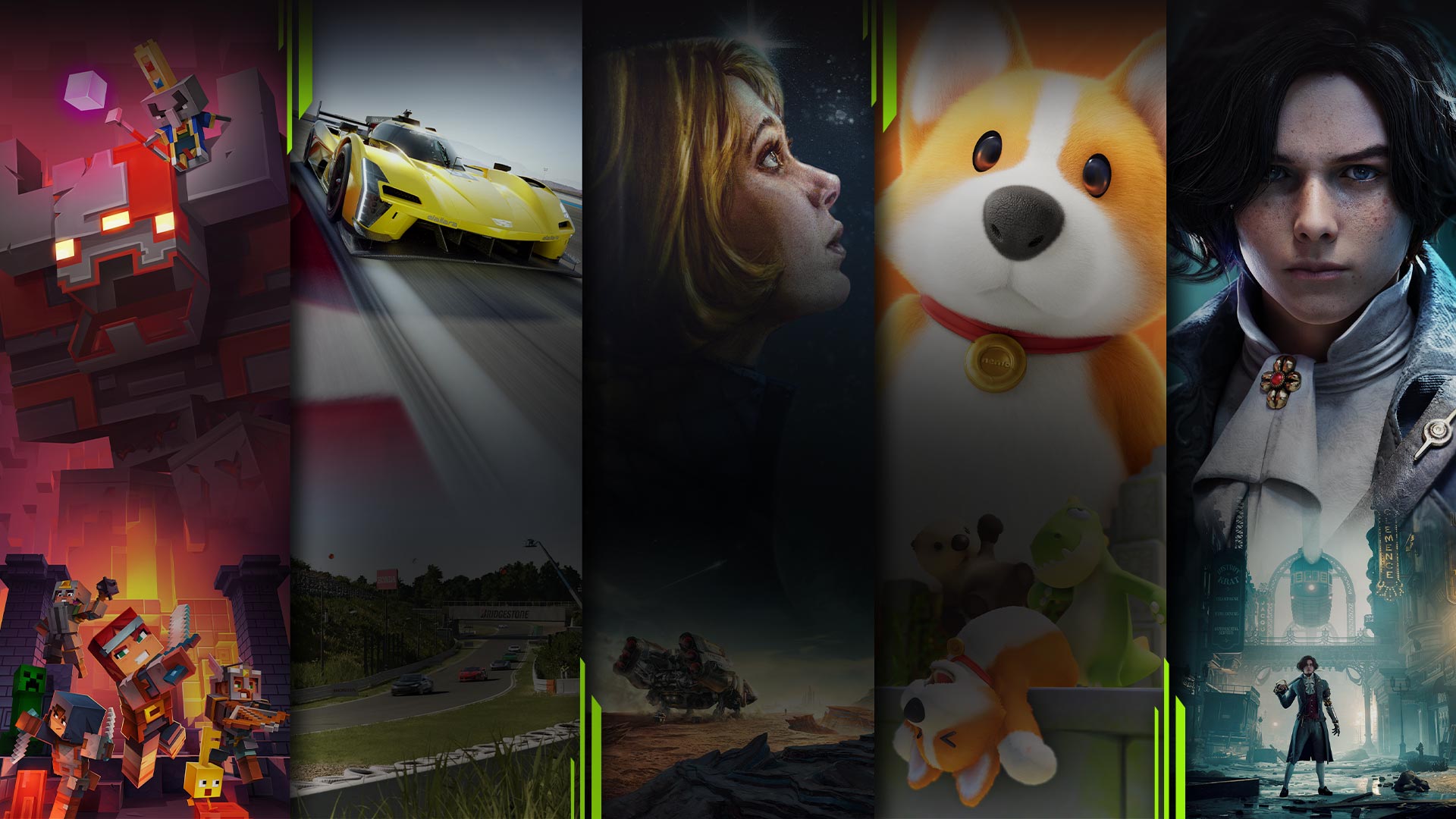 Discover your next favourite game
Be the first to play new games on day one. Plus, enjoy hundreds of high-quality games with friends on console, PC and cloud. With games added all the time, there's always something new to play.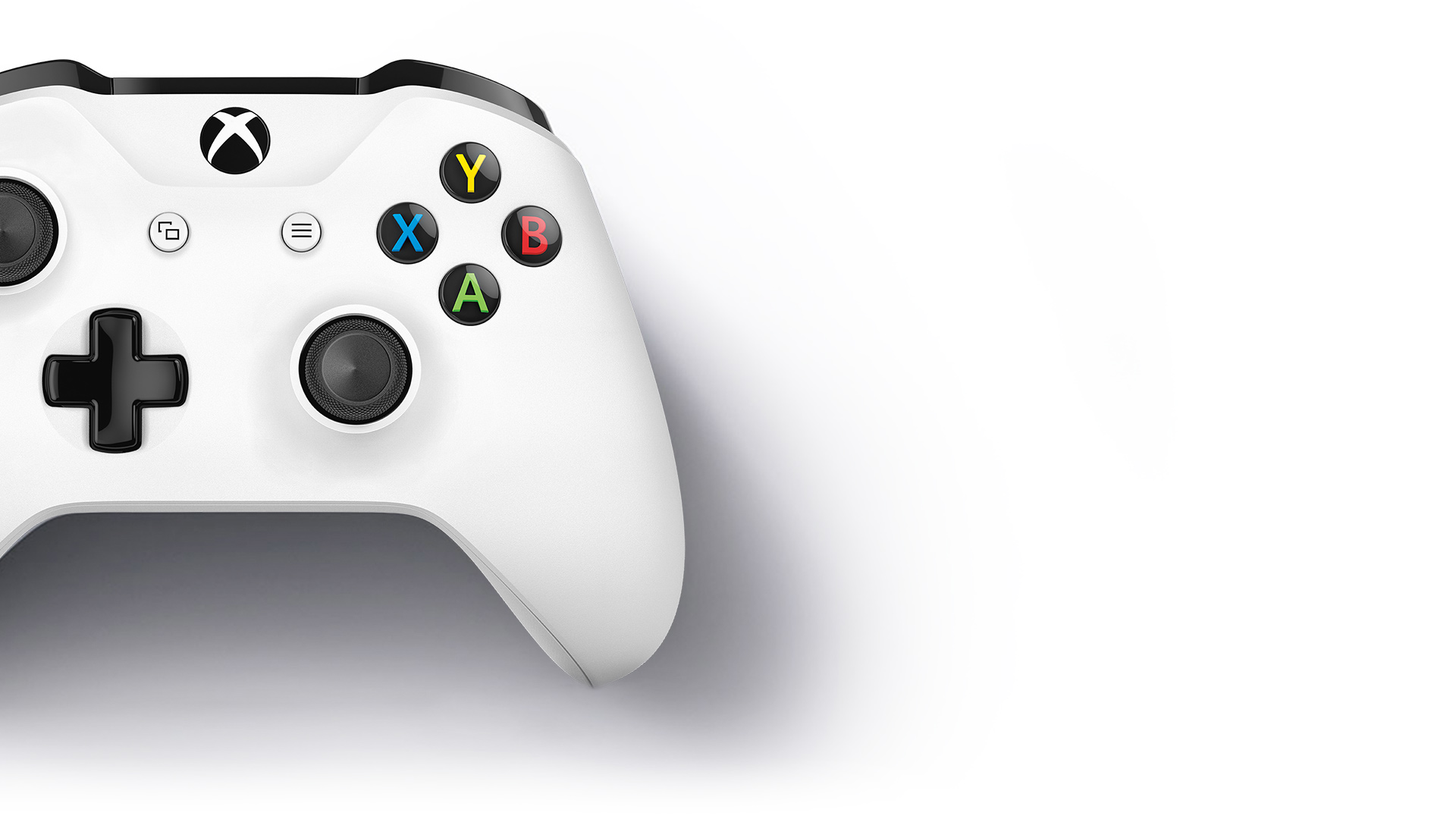 Elevate your game
Get an extra controller, headset to play with friends, or extra storage. All Xbox One gaming accessories are compatible.9