Discover the benefits of digital games
Digital provides you a convenient, safe, and great experience to find, purchase, install, and play your games.
Convenient
Find and purchase your next favorite game without leaving your couch.
Great experience
Get Store exclusive deals, notifications on your Wish List discounts, and enrich your game experience with Xbox Events.
Safe
The new Microsoft Store on Xbox is safer for you and your family.
Digital is a great way to purchase and play your favorite games on Xbox
Digital also gives you the most options with exclusive discounts and deals, exclusive pre-order benefits, and the broadest selection of your desired games, add-ons and DLCs in the same store.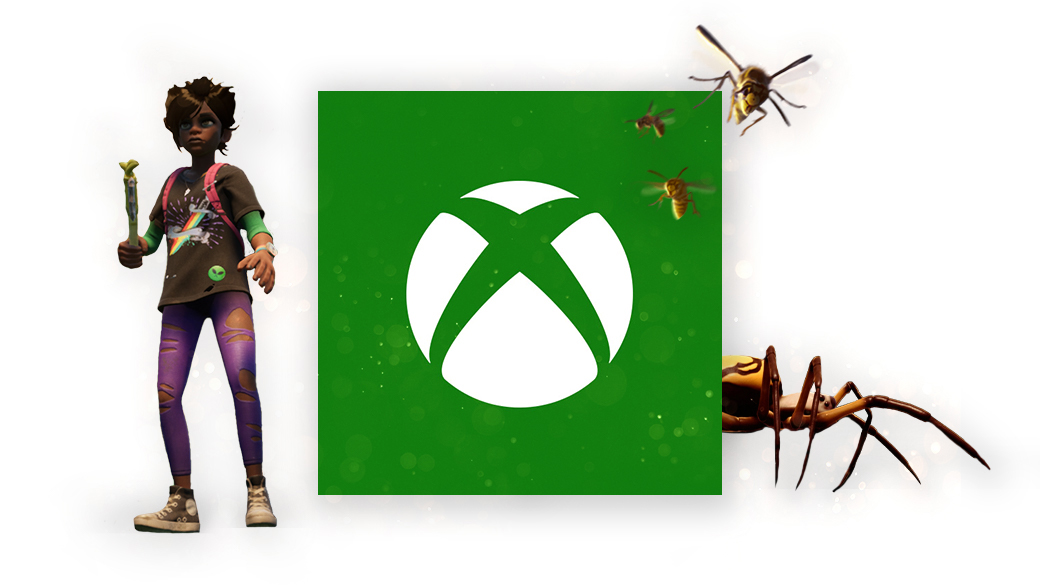 Pay the way you want
We provide you with numerous ways to buy games and other entertainment content, from credit cards and debit cards to PayPal accounts, to gift cards and content tokens sold at retail – you choose how you want to pay. And with digital gift cards, you don't even have to leave your house to send a present to your friends or family.

Discover your next favorite game
Play hundreds of high-quality games with friends, plus enjoy online console multiplayer and an EA Play membership, all for one low monthly price.
Frequently asked questions
---
To purchase a game on the Microsoft Store on your console, simply go to the Store app to navigate the deals and product pages. To purchase on the web from your desktop or mobile device, simply go to xbox.com/games, search for the game you desire, and click on "buy". You will need a Microsoft Account and a valid purchase instrument on your account to make a purchase.
Your games need to be downloaded to your device whether they're physical or digital, and they take up the same amount of space. But digital games give you more flexibility, like remote installation and pre-loading before games launch.
Buying digital games on Xbox FAQ
Remotely install and manage games
More and more games are also using FastStart technology to get into games twice as fast while the rest of the game finishes downloading.
Check the Digital Game Purchase Refund Terms to see if your game or content is eligible for a refund. If so, follow the Refund Request Process on that page.
Digital Game Purchase Refund Terms
If you have a valid code you can redeem it at the Redeem Code page.