BRING YOUR FAVORITES WITH YOU
Xbox One X Enhanced Games
All games look and play great on Xbox One X. But select titles are optimized to take advantage of the world's most powerful console - these games are Xbox One X Enhanced. Enhancements may include higher resolutions, faster framerates and/or improved textures.
No games found.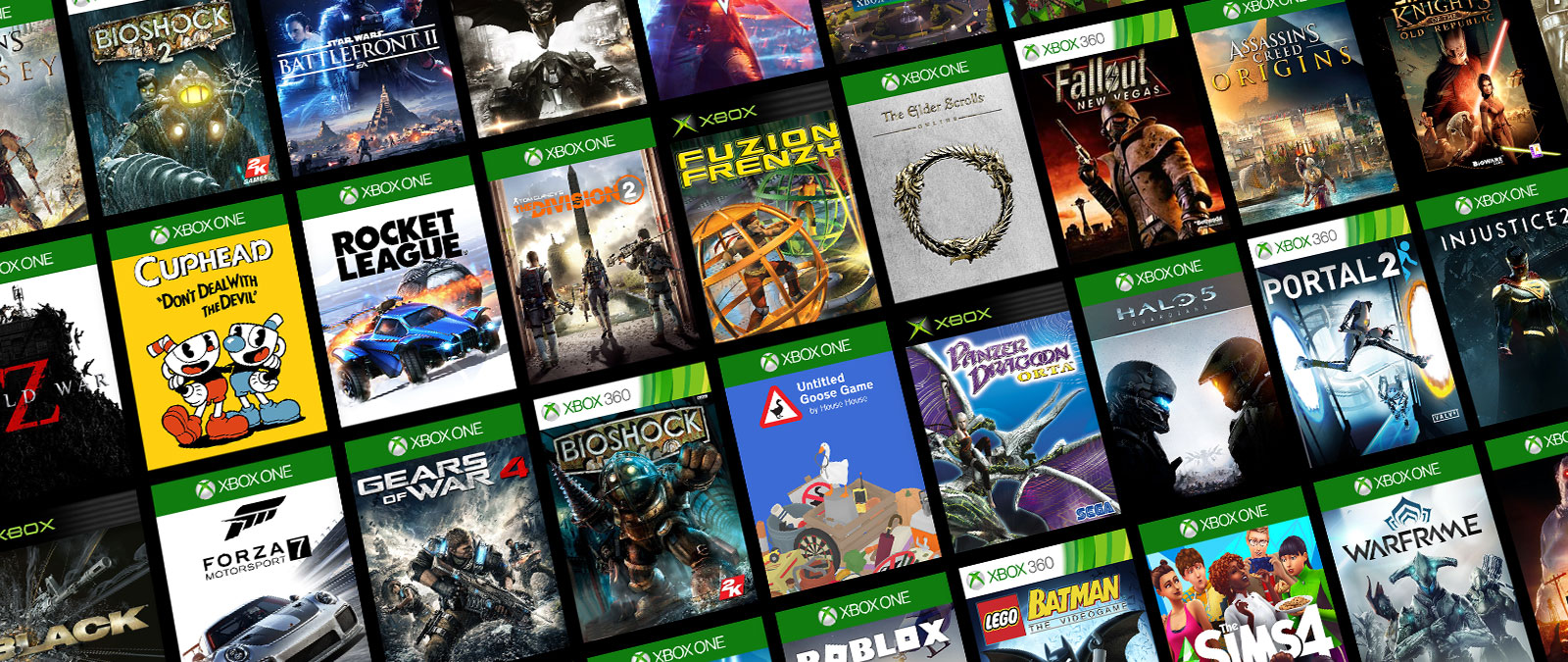 Delivering on our promise
Compatible games become even more beautiful than before with an improved look and feel to their gameplay. After more than 500,000 hours of testing were put into testing and meeting quality standards for Xbox Series X|S gameplay, titles that are backward compatible are dramatically enhanced from how they used to look and feel – while preserving the playability you expect.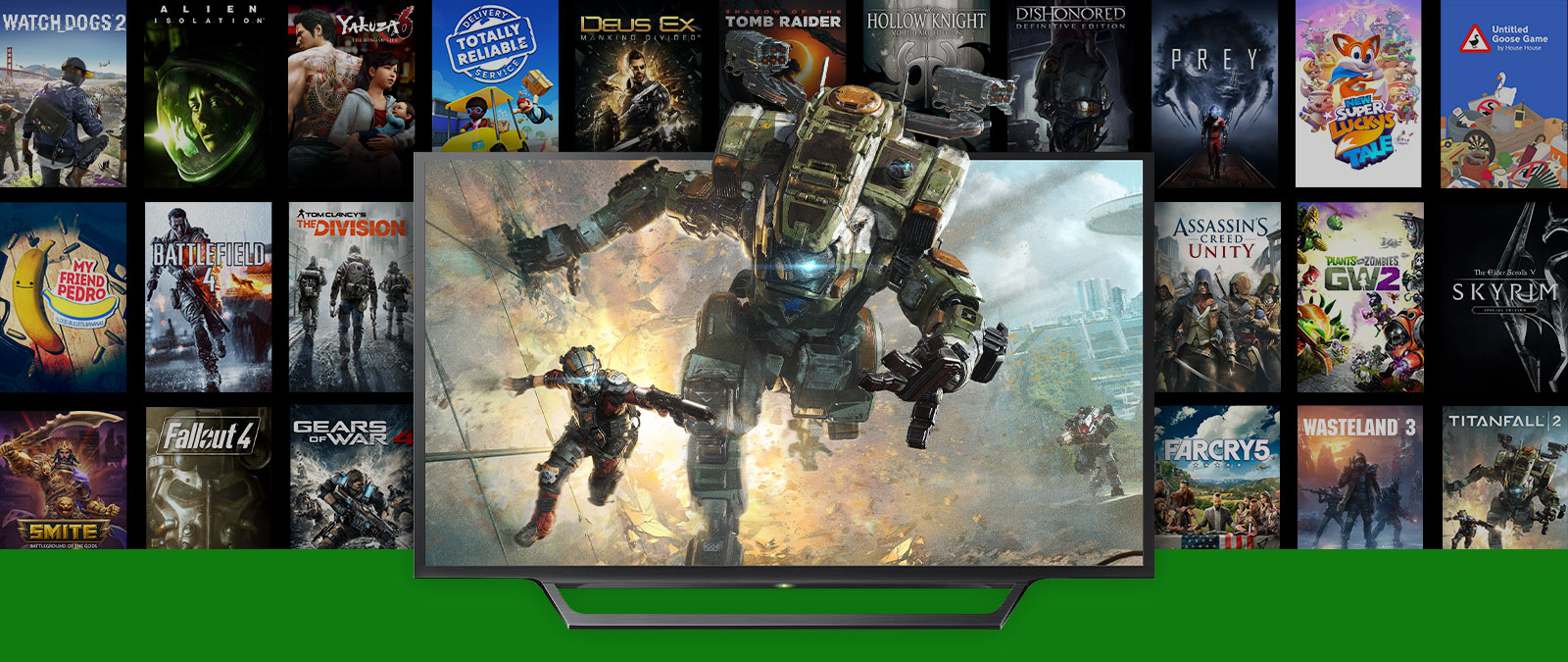 FPS Boost
Now introducing FPS Boost, an enhancement added to previously released backward compatible titles to help boost framerates to nearly double that of their original. Added to other enhancements like Auto HDR and your previously owned catalog of games – many of which are included in your Xbox Game Pass membership – FPS Boost brings out the best in the titles you love to play.
FPS BOOST TITLES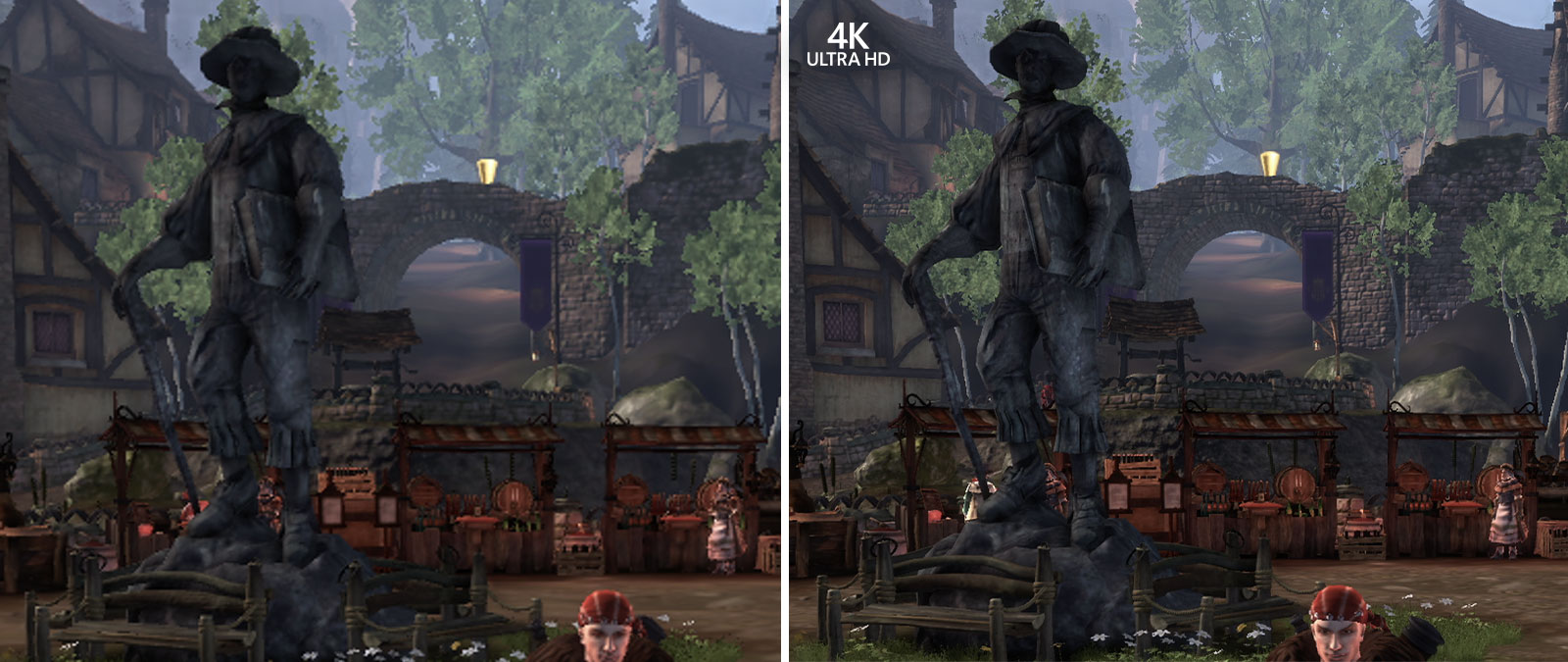 Improved resolution
Enjoy your favorites in their best resolution yet. Backward compatible games with Xbox Series X|S take full advantage of the power of this new generation of consoles, enabling select titles to render at increased resolutions of up to 4K.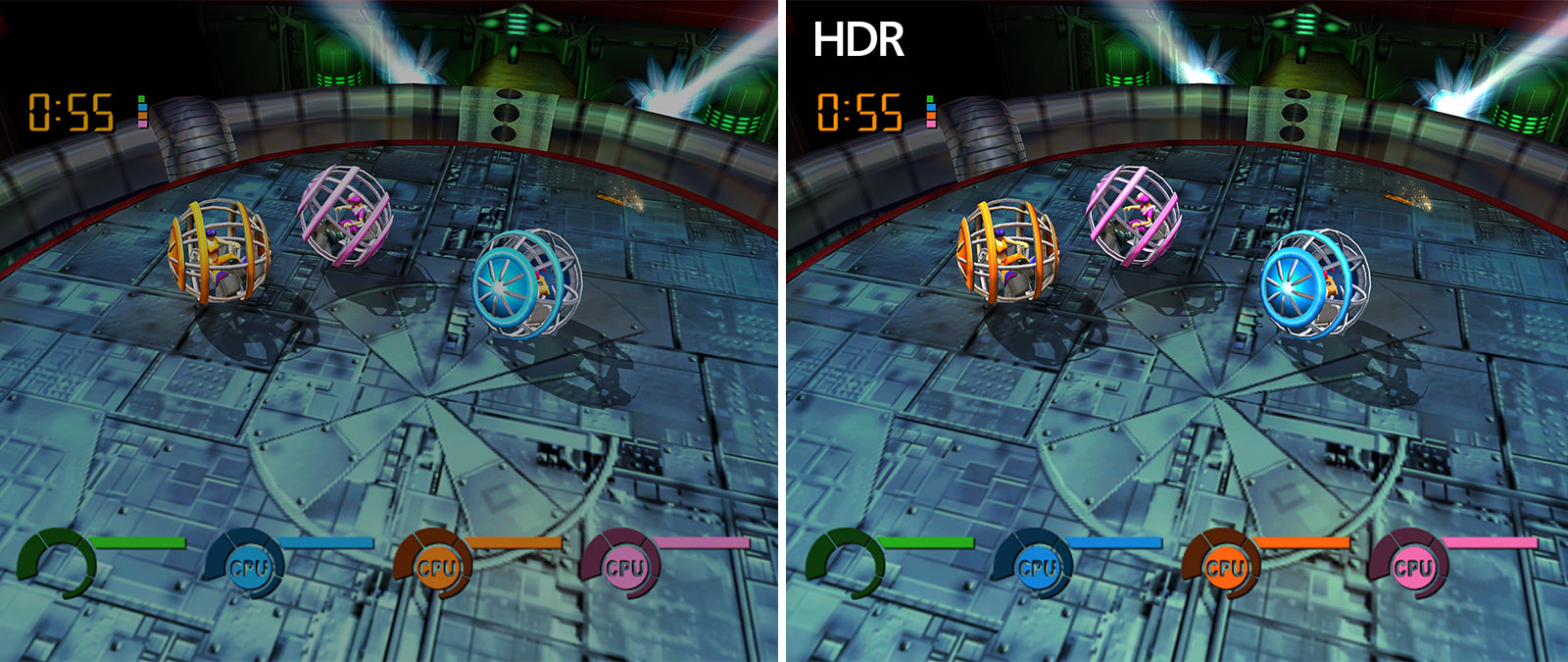 Auto HDR
See your favorites in a new light with richer colors and lighting from Auto HDR. High dynamic range (HDR) gives the sense of richness and depth by allowing them to render a larger range of brightness and color. Auto HDR automatically enhances SDR games that pre-date HDR technology, enabling them to deliver brighter, more colorful worlds.

Discover your next favorite game
Play hundreds of high-quality games for one low monthly price.
Top frequently asked questions
The digital titles that you own and are part of the Back Compat game catalog will automatically show up in the "Ready to Install" section on your Xbox One or Xbox Series X|S. For disc-based games that are a part of the Back Compat game catalog, insert the disc and the console will begin downloading the game to your hard drive. After the game has downloaded to your hard drive, users will still need to keep the game disc in the drive to play. Xbox Series S: Use with digital games only*
Xbox One Backward Compatibility is free and allows you to play select Xbox 360 and Original Xbox games you already own on Xbox One.
Xbox Series X|S Backward Compatibility is free and allows you to play select Xbox 360, Original Xbox games, and Xbox One games you already own on Xbox Series X|S.
Functionality will be very similar. You can play the digital or disc-based game you own, taking advantage of Xbox features like Game DVR and broadcasting.
Since these are the original games, not remasters, Xbox Live services such as online multiplayer and in-game marketplaces that were available on the Original Xbox, will not be available. However, offline multiplayer scenarios such as co-op, party scenarios (multiple controller on one console), and system-link are supported if they were supported on the Original Xbox. With system-link (if game supports the feature), you can play with others across Original Xbox, Xbox 360, Xbox One, Xbox One S , Xbox One X, Xbox Series X, and Xbox Series S consoles.
There are no Xbox achievements for Original Xbox games because this functionality was not available on the Original Xbox at that time of its release. Lastly, game saves will not transfer to Xbox One or Xbox Series X|S but once created on Xbox One or Xbox Series X|S, the game saves can transfer to other Xbox One or Xbox Series X|S consoles through the cloud.
FULL FAQ