Xbox Game Pass members can save up to 20% off selected games in the Xbox Game Pass library, plus up to 10% off related game add-ons.*
Collections
These games exit the Xbox Game Pass library in the next two weeks. To keep playing, buy now and save up to 20% with your member discount.
Explore Riot Games on Windows PC via the Xbox App for PC
Play selected games from Riot Games with premium benefits for Game Pass members.
DOWNLOAD THE APP
LAUNCH THE APP
Download and play this game on your Windows 10 PC using the. Xbox app.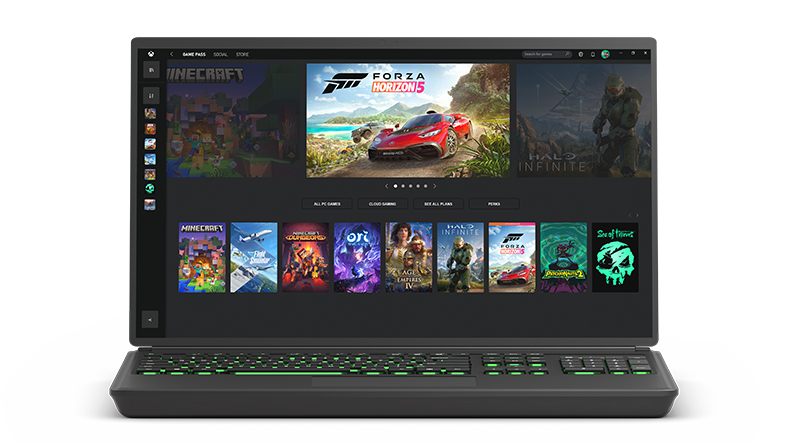 Xbox app for Windows PC
Discover and download new games with Xbox Game Pass, see what your friends are playing, and chat with them.
LEARN MORE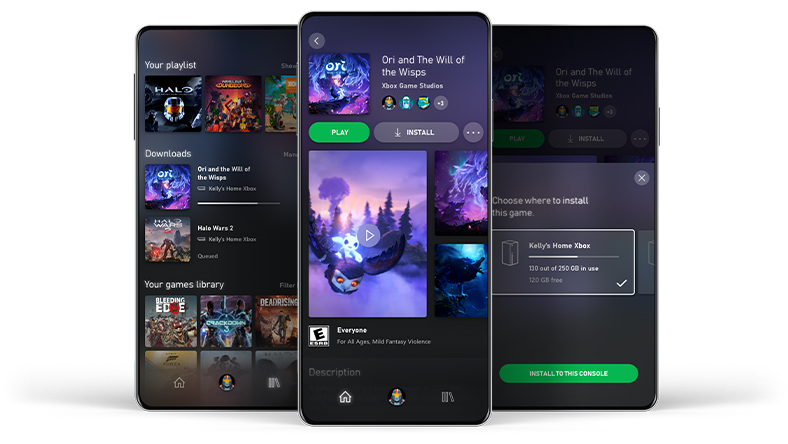 Xbox Game Pass mobile app
Use the Xbox Game Pass mobile app to set up new game alerts, explore the game library, and install games to your PC so they're ready to play when you are.
LEARN MORE

PC Game Pass now includes EA Play on Windows PC at no extra cost. With EA Play, members get access to a collection of EA's top titles, exclusive in-game rewards, and early trials of selected new games.
Frequently Asked Questions
PC Game Pass is a monthly subscription that gives you access to a set of high-quality PC games on Windows PC devices. The best way to experience PC Game Pass is in the Xbox app for Windows, available for download from the Microsoft store or Xbox.com.
Xbox Game Pass members enjoy access to high-quality games within the PC library until either the membership is cancelled/expires, or a game leaves the Xbox Game Pass library.
The recurring billing feature is switched on by default, meaning you'll automatically pay for a new subscription period when your current period ends.
You can switch recurring billing off and back on through your Microsoft account or from your console. Learn more about stopping recurring billing at Microsoft Support.
See more FAQs