Featured games Optimised for Xbox Series X|S
Use the arrow keys to navigate through the slides and tab to focus on focusable content inside a slide
Lies of P
Lies of P is a thrilling soulslike that takes the story of Pinocchio, turns it on its head, and sets it against the darkly elegant backdrop of the Belle Epoque era.
LEARN MORE
Recently added Optimised games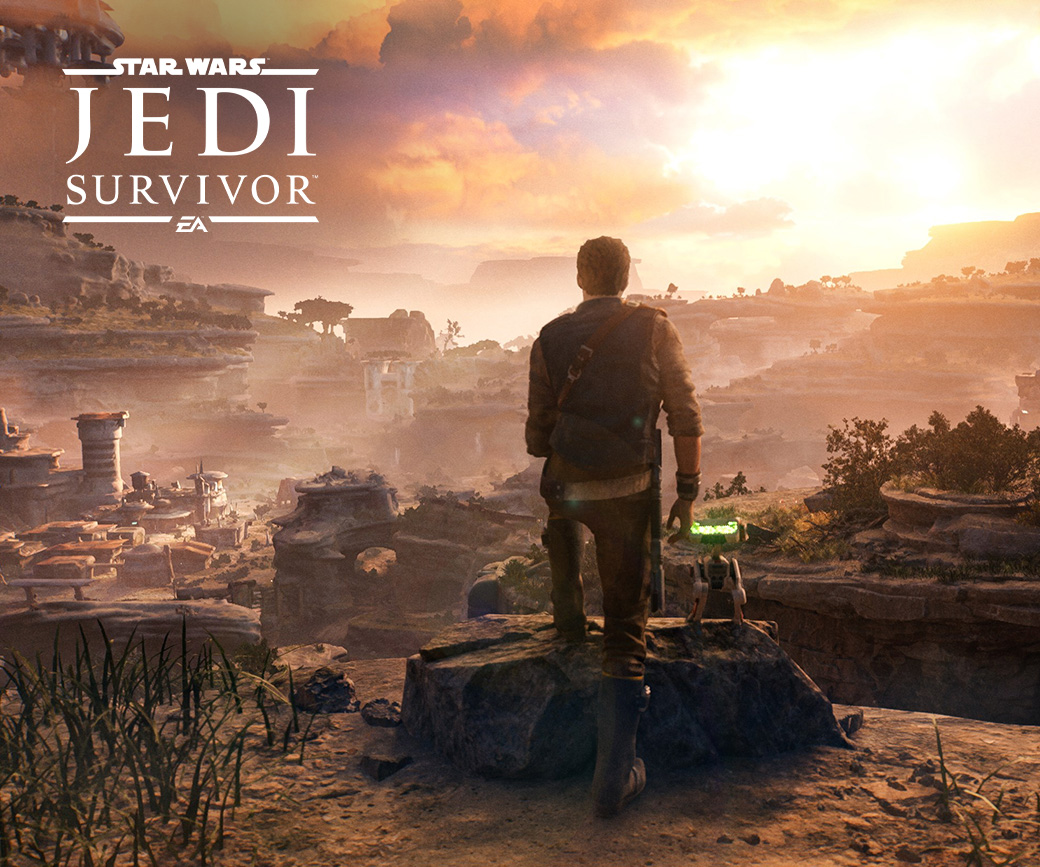 Amazing visual fidelity
Leveraging our next generation custom processor and technology such as Variable Rate Shading (VRS) and hardware-accelerated DirectX Raytracing, games will be capable of more dynamic, realistic environments. With hardware-accelerated DirectX Raytracing, this means anything from true-to-life lighting to accurate reflections and acoustics in real time as you explore the game world.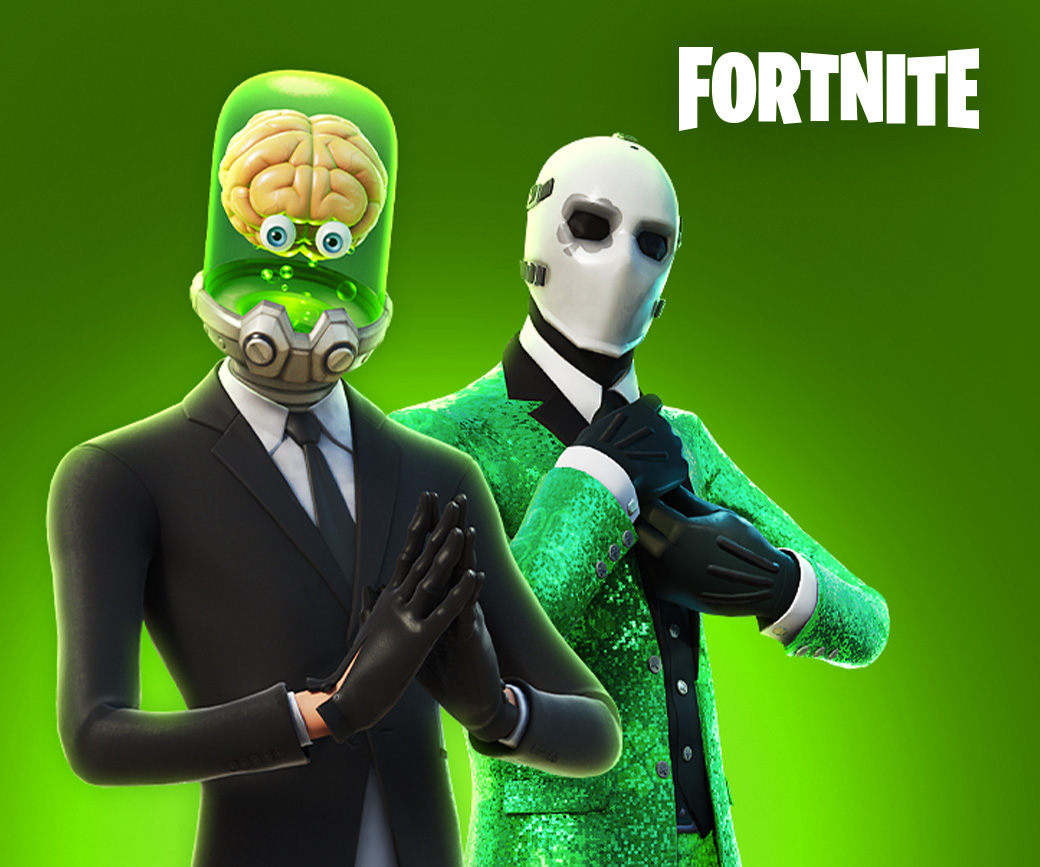 Next-gen framerates
Games that have been Optimised for Xbox Series X|S use the full power of the new consoles to deliver higher, steadier framerates at up to 120FPS while playing.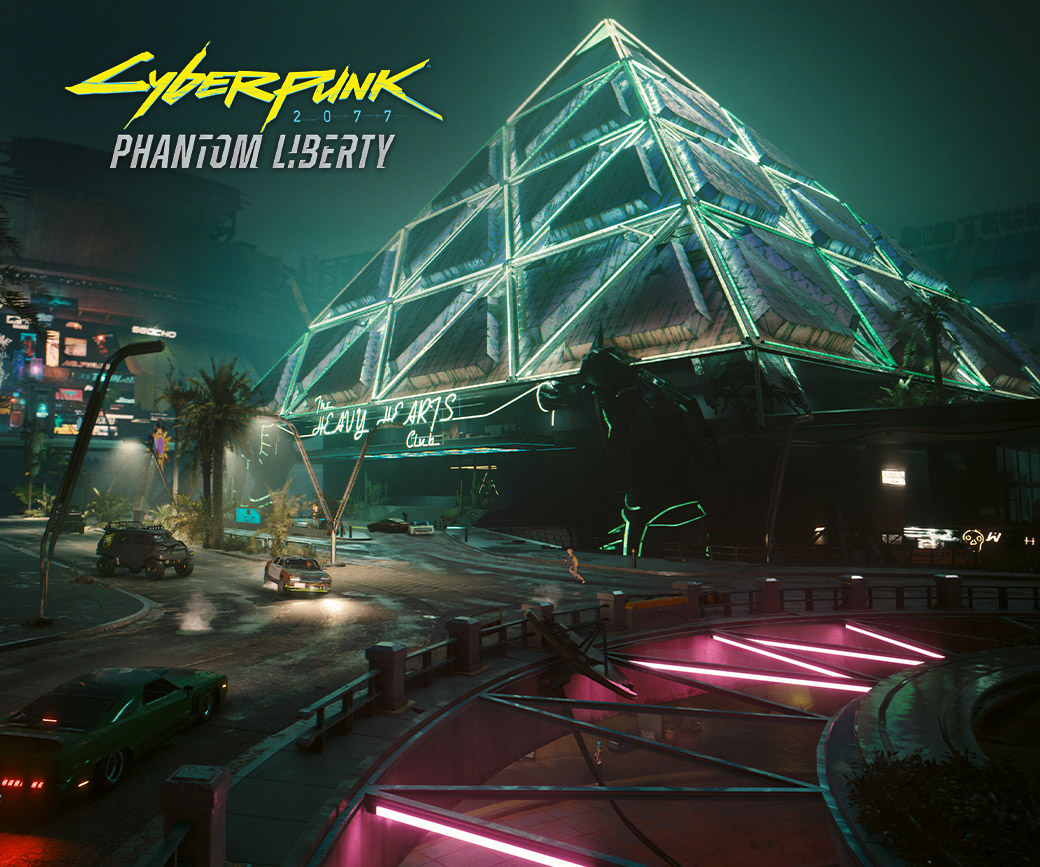 Faster load times
The Xbox Velocity Architecture combines a custom SSD and integrated software to greatly decrease load-times both in and out of games, meaning you spend more time playing and less time waiting.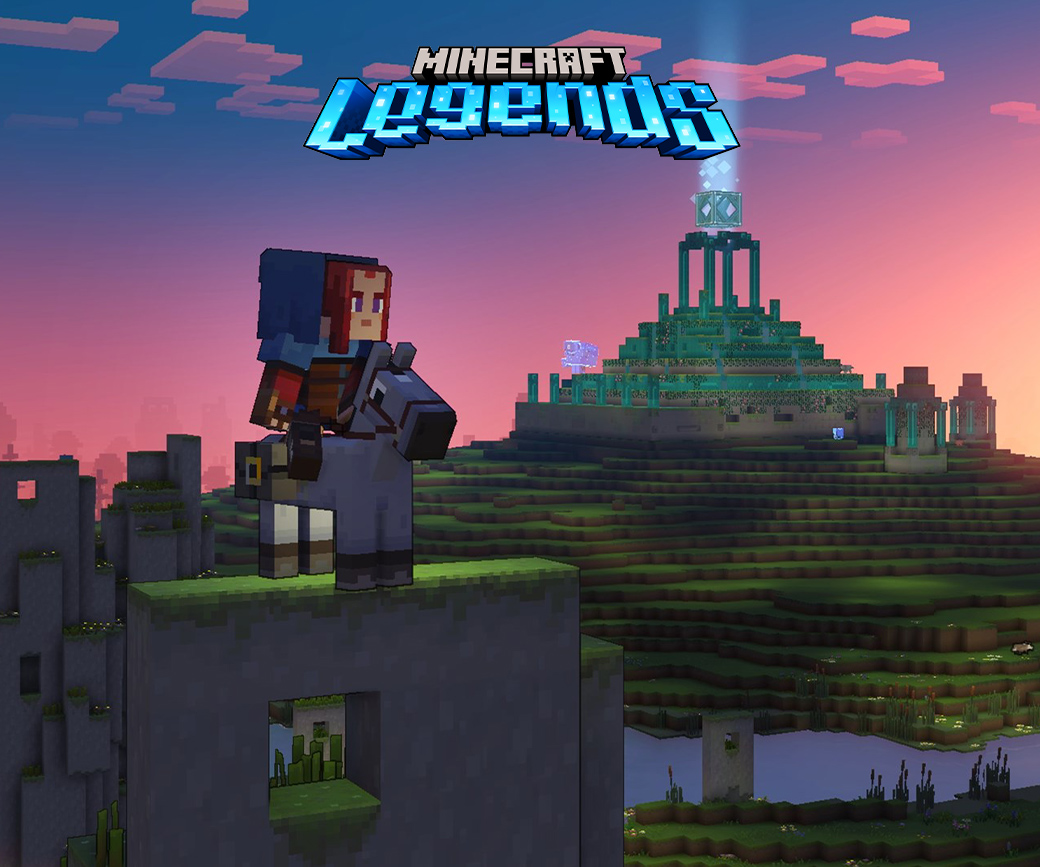 Xbox Smart Delivery
Smart Delivery ensures you only have to purchase a game once to play the best available version for whichever Xbox console you choose to play on. When you see the Smart Delivery icon, you know that when you buy that title, you'll also get the upgraded version of the game for free when it's available.