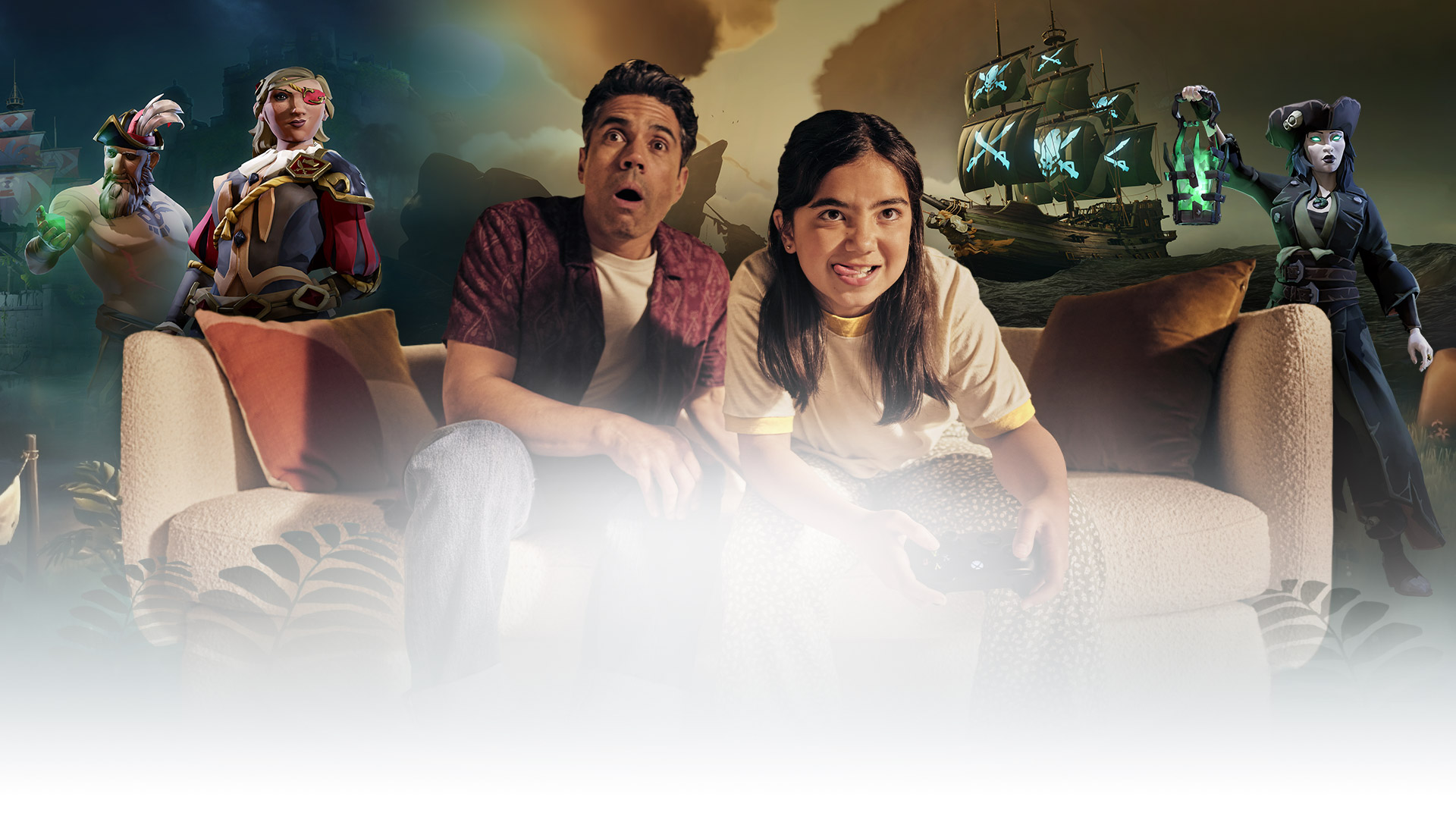 GAME PASS FRIENDS & FAMILY
The Xbox Game Pass Friends & Family preview has ended in this region. Thank you to those who participated! For more information, visit our Support Page.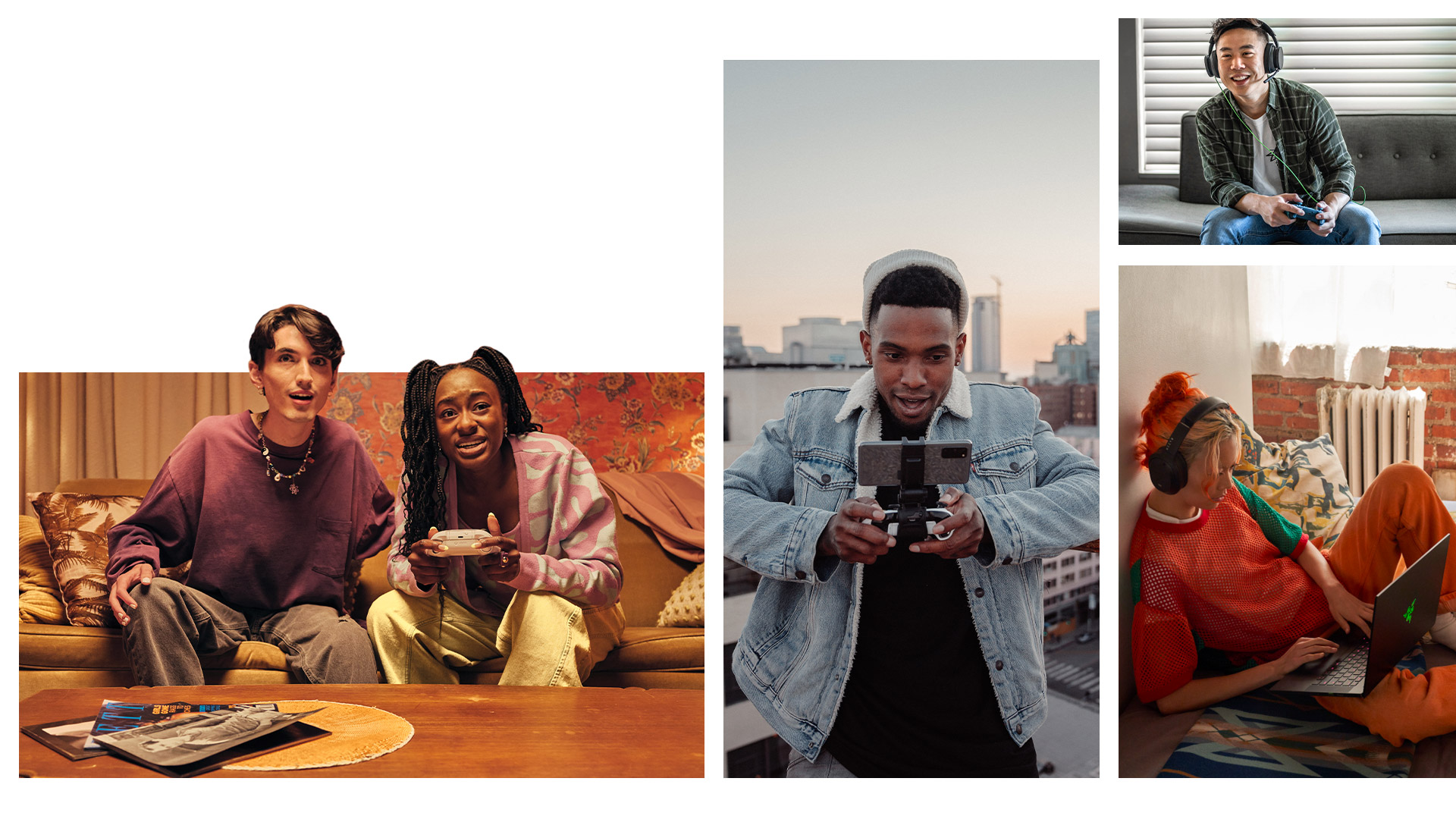 One membership, five individual accounts
Add up to four friends and family members, whether they live under the same roof or not. Each person uses their own account and Xbox profile to save their games, track their achievements, and receive personalised recommendations.