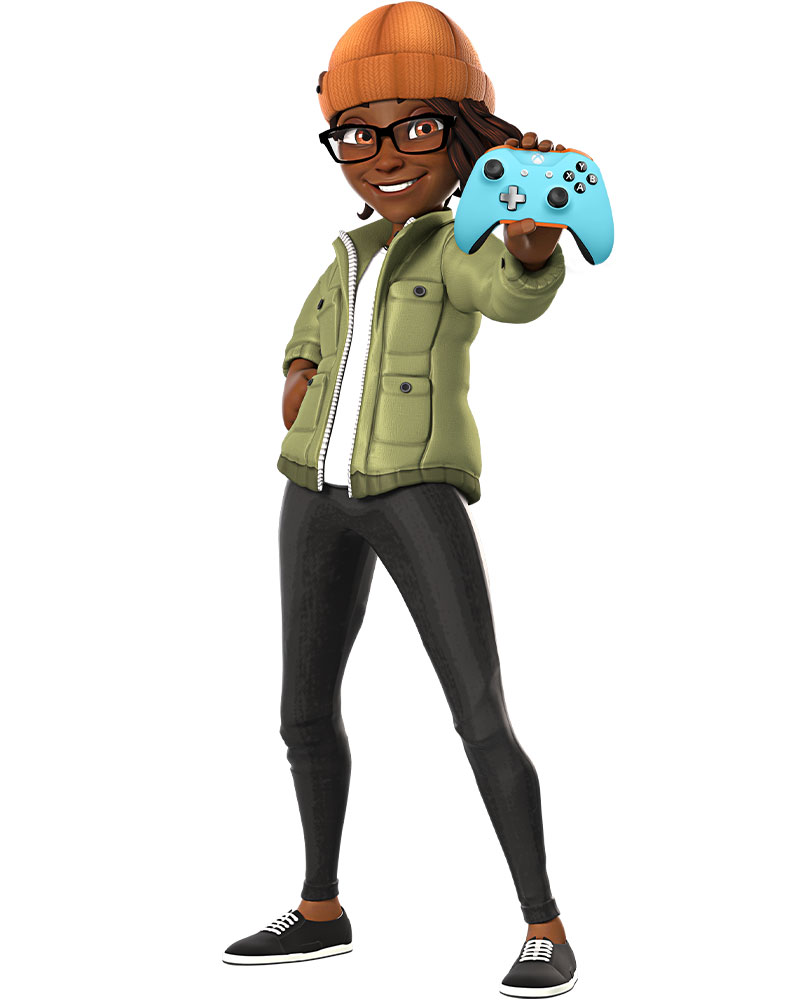 Inclusive of all
Diversity is a strength. We strive to be inclusive by welcoming all people to our community, being open to new ideas and by celebrating the uniqueness of our fans.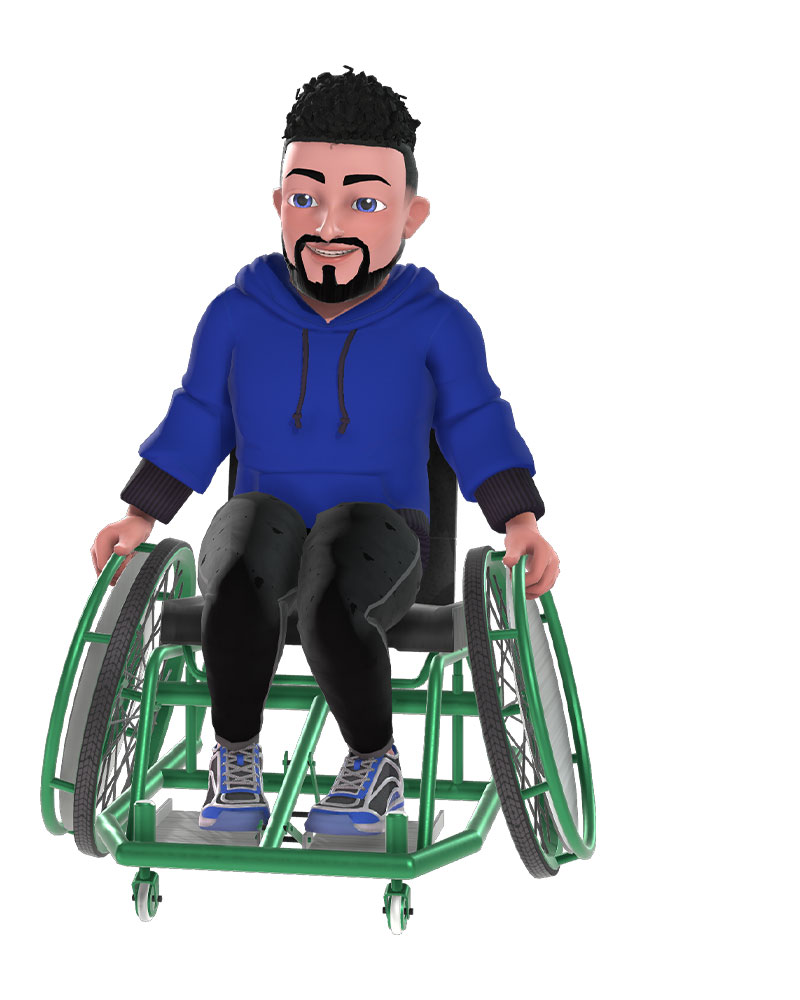 Accessible to all
Nothing should come between you and the games you love. We strive to eliminate barriers and to empower gamers to customise the way they play.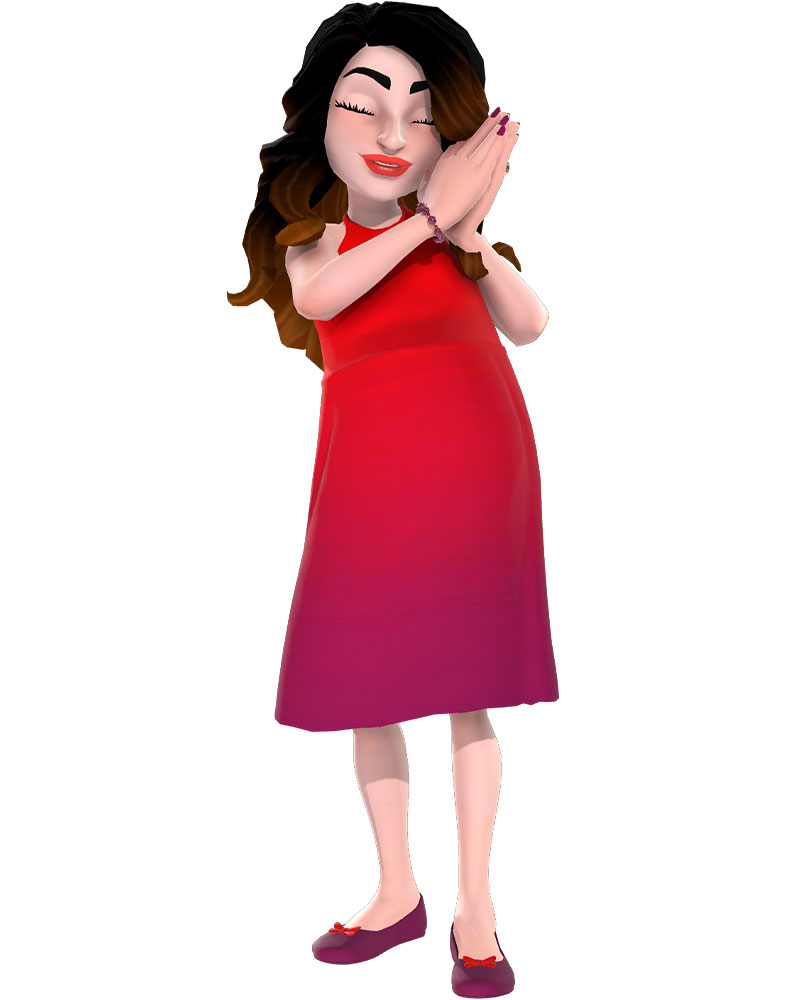 Safe for all
Gaming is a fun part of a balanced life. We strive to create a place where everyone can play responsibly, within the boundaries they set, free from fear and intimidation.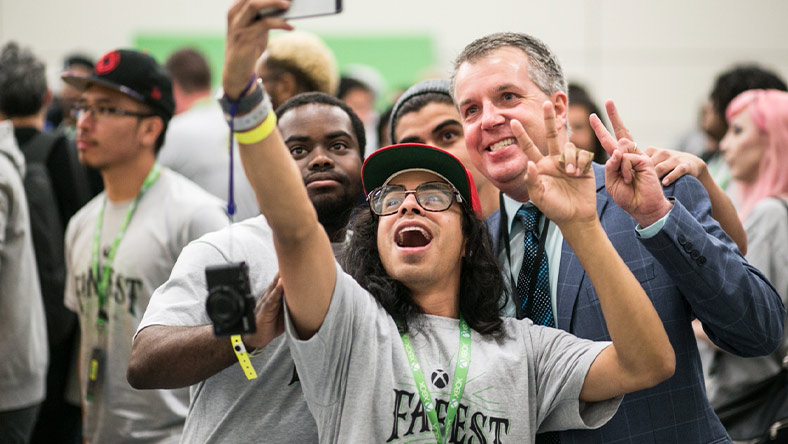 Keep our community safe and fun
Gaming should be fun. Help us keep it that way by following our community standards, treating others with respect and kindness, and reporting bullies.
VIEW XBOX COMMUNITY STANDARDS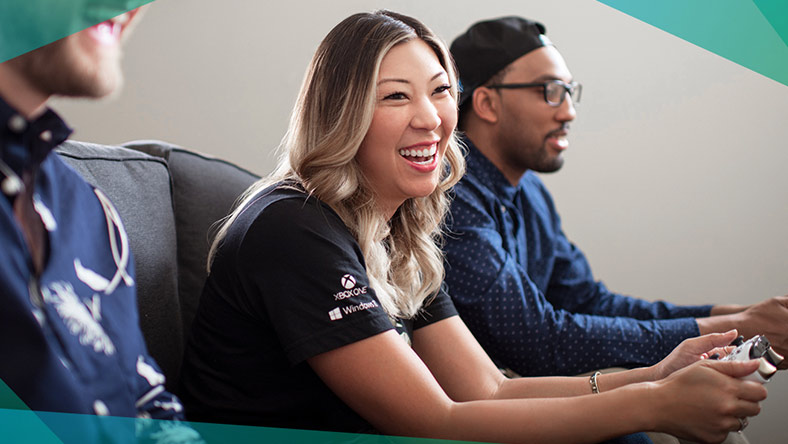 Become an Xbox Ambassador
Xbox Ambassadors welcome and connect with fellow gamers, share their Xbox expertise, and are committed to creating a positive gaming community for everyone.
BECOME AN AMBASSADOR