Welcome to the Halo universe
What's new with Halo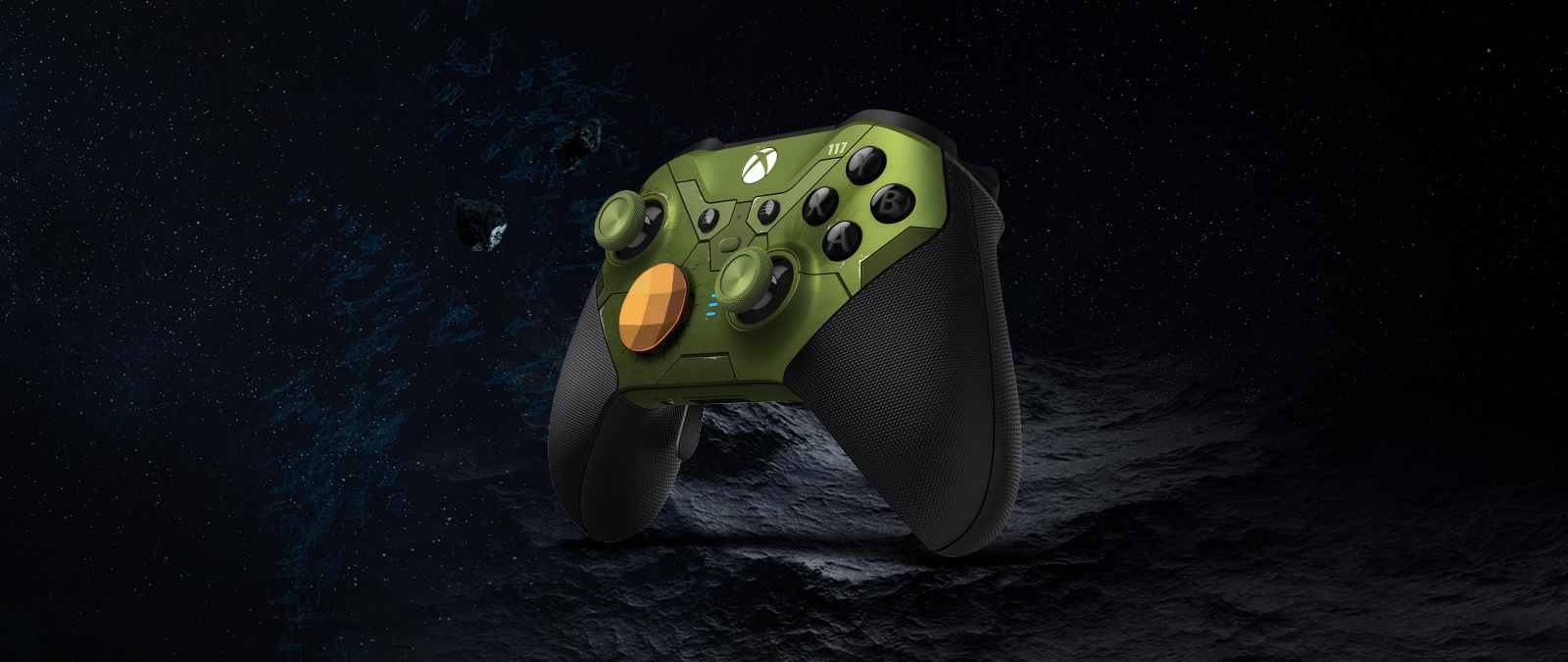 Become Elite
Step inside the armour of humanity's greatest hero with the Xbox Elite Wireless Controller Series 2 - Halo Infinite Limited Edition.
LEARN MORE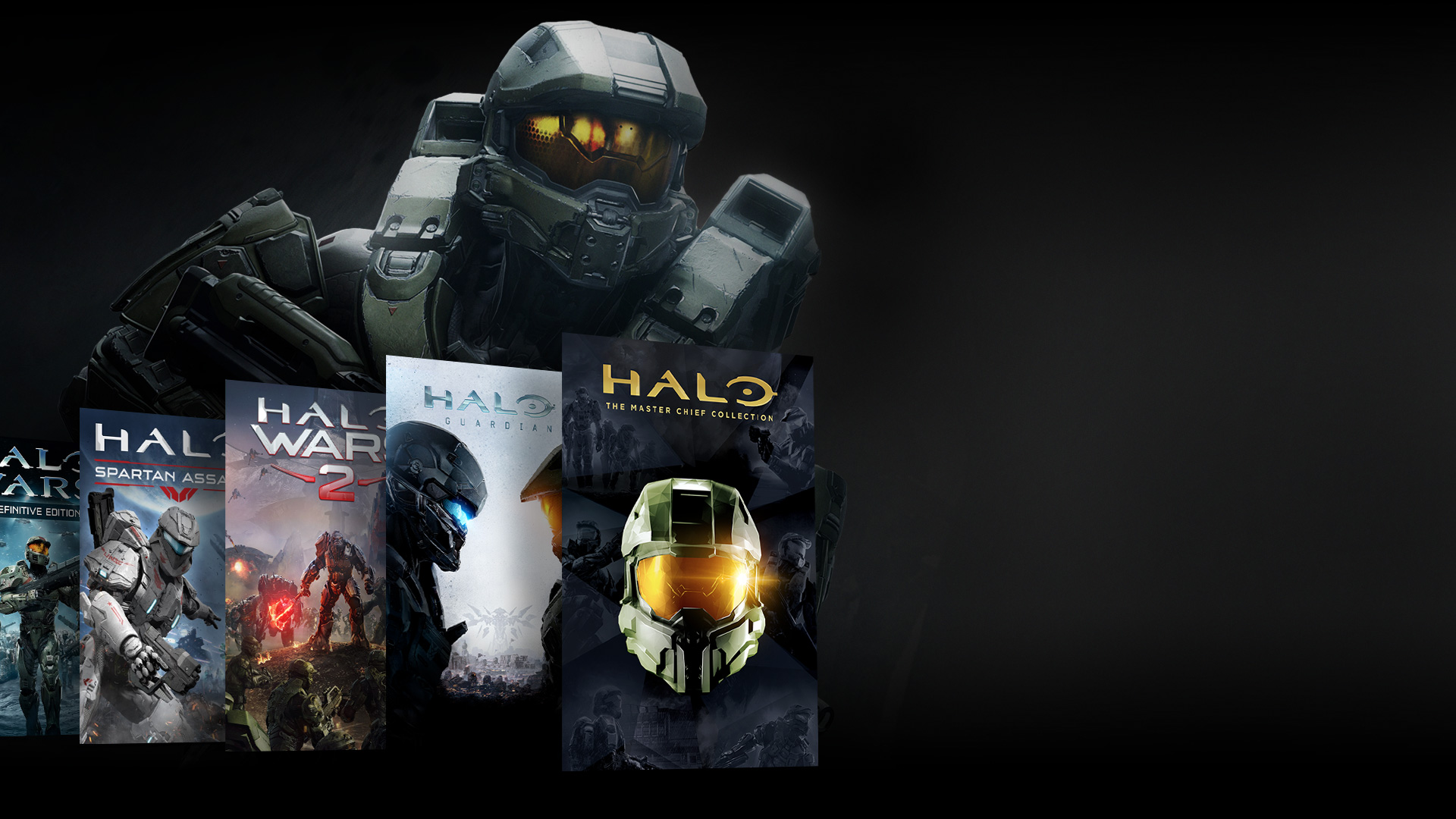 Play Halo with Game Pass
Game Pass Members can play Halo titles, plus hundreds of high-quality games for one low monthly price. Not a member?
Get the games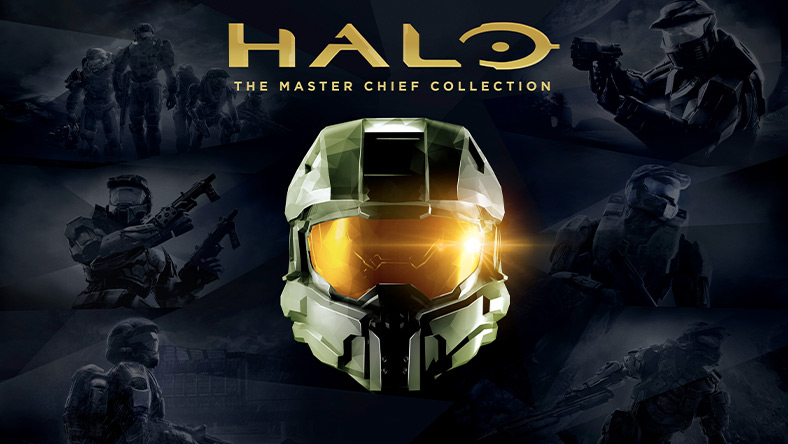 Halo: The Master Chief Collection
The Master Chief's iconic journey covers six Halo games, collected here in a single integrated experience built for PC and Xbox One. Whether you're a long-time fan or are meeting the Master Chief for the first time, The Master Chief Collection is the definitive Halo gaming experience.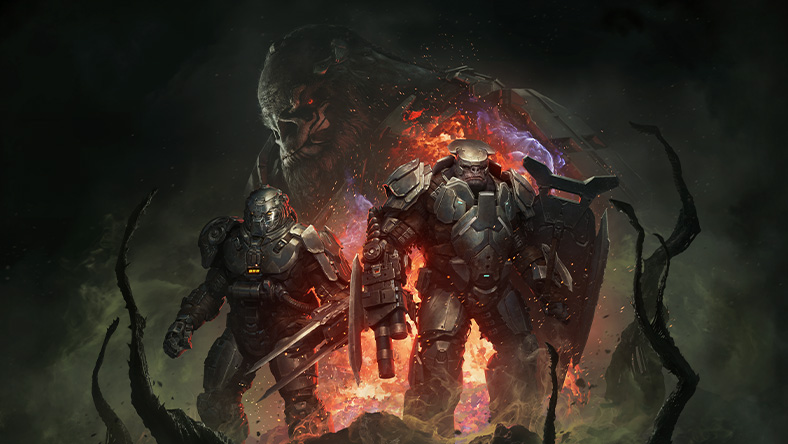 Halo Wars 2
Lead Spartans, Warthogs and other classic Halo fighting forces in a brutal war against a terrifying new enemy on the biggest Halo battlefield ever.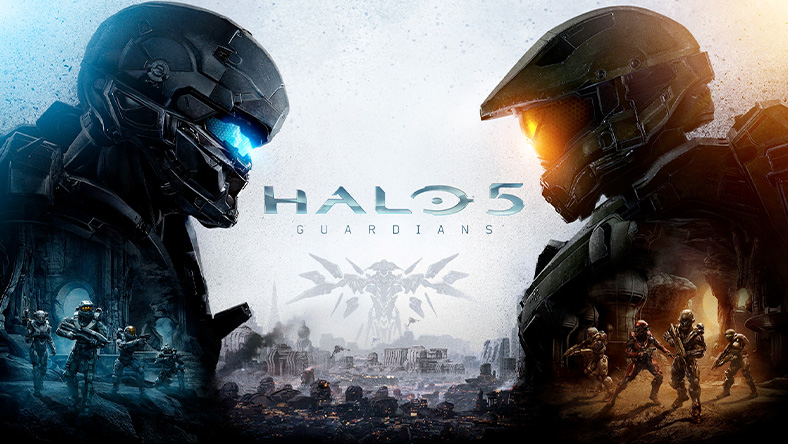 Halo 5: Guardians
Halo 5: Guardians delivers epic multiplayer experiences that span multiple modes, full-featured level building tools, and the most dramatic Halo story to date.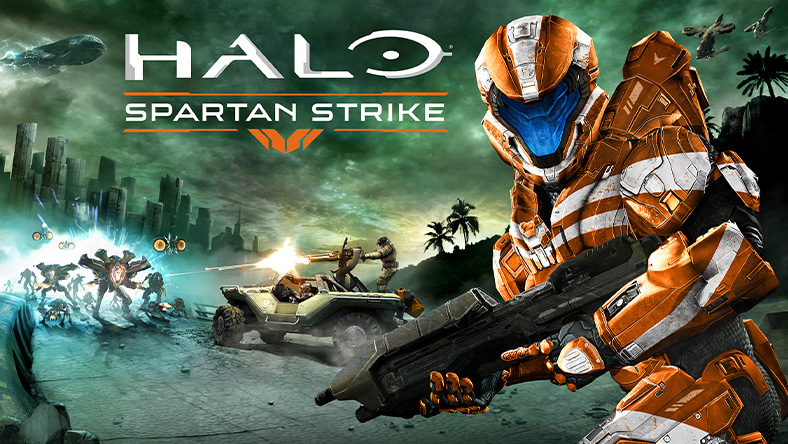 Halo: Spartan Strike
Halo: Spartan Strike, for Windows PC and Windows Phone, makes you a new Spartan recruit battling evil forces in this touch-based top-down shooter. Be the Spartan and deny your foes the conquest of Earth. Encounter Promethean and Covenant enemies in 30 thrilling missions through jungles and cities as you seek to thwart plans to make Earth their next conquest.