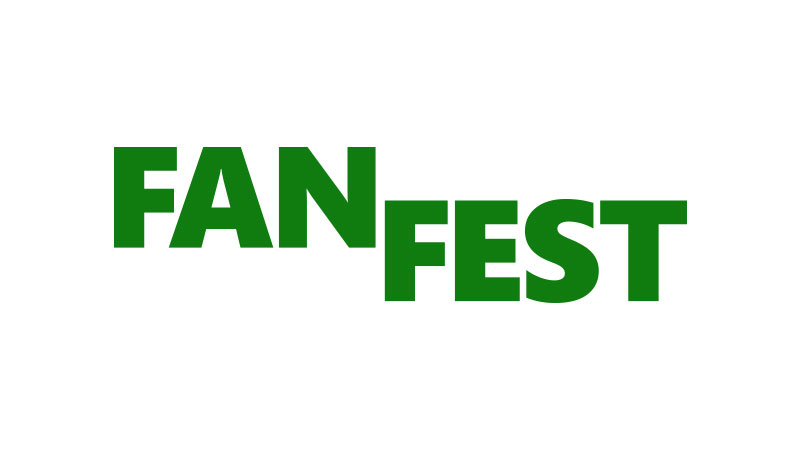 How to register as an Xbox FanFest fan:
Register at any time. Must be 18 years of age and older and have an existing Xbox profile.

Once you are registered, you can log back in at any time to view upcoming activities and offers that you can opt-in for. Check your email for updates on exclusives only for Xbox FanFest fans.

Be sure to follow #XboxFanFest, @Xbox on Twitter and other Xbox social channels for updates as well.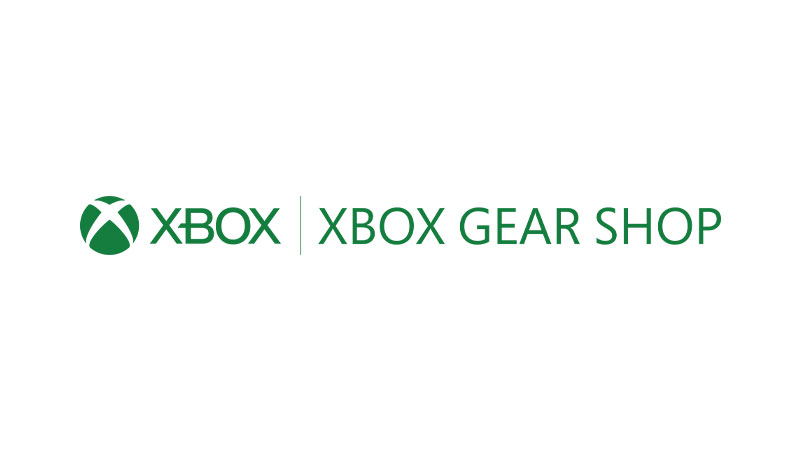 Register for FanFest to earn a discount
Receive a one-time 20% off code (it's valid on the whole Xbox Gear Shop!)
You'll receive an email with your discount code and a link to the hidden shop after you've completed your FanFest registration
FAQ
---
Some examples of exclusive activities and content a registered Xbox FanFest fan will have access to are:
Exclusive Xbox Official Gear and first access opportunities.

Exclusive sweepstakes

In-person and/or virtual events such as Xbox FanFest Trivia, Meet & Greets, etc.

Xbox FanFest Plus Ups – other existing Xbox events and promotions with exclusive add-ons just for Xbox FanFest fans
You will need an Xbox profile and be 18 years of age or older. If you do not have an Xbox profile, you will need to set one up using your existing Microsoft account. If you do not have an existing Microsoft Account, then you'll need to sign up for one and create an Xbox Profile. An invalid, deleted or cancelled Xbox profile will result in a cancelled registration. Sign up for an Xbox Profile Account.
FanFest activities and special offers will be offered intermittently, on an ongoing basis throughout the year.
Registering for Xbox FanFest is free.
We will offer many free activities for Xbox FanFest. There may be, at times, activities that have a ticket sale associated with them.
Activities that are available for sign up will be listed on the registration site. Some activity will be first-come, first-served to a certain capacity depending on the activity. That information will be listed in the information under each activity. Log back into the site regularly to see latest news and upcoming activities.
While anyone can participate, registration, emails and activities are currently in English.