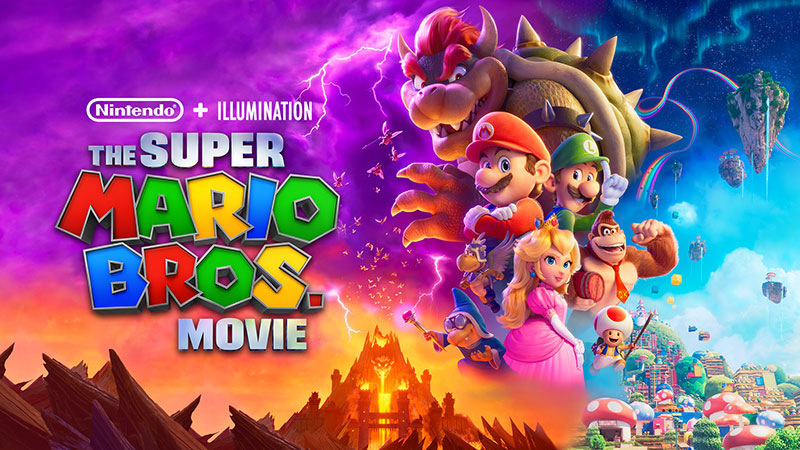 Watch the latest films & TV programmes wherever you go
With Microsoft Films & TV, you can rent or buy the latest hit films and ad-free TV programmes and watch them using the Films & TV app, on your Xbox console and your Windows device. With our huge catalogue of entertainment content, you'll always find something great to watch.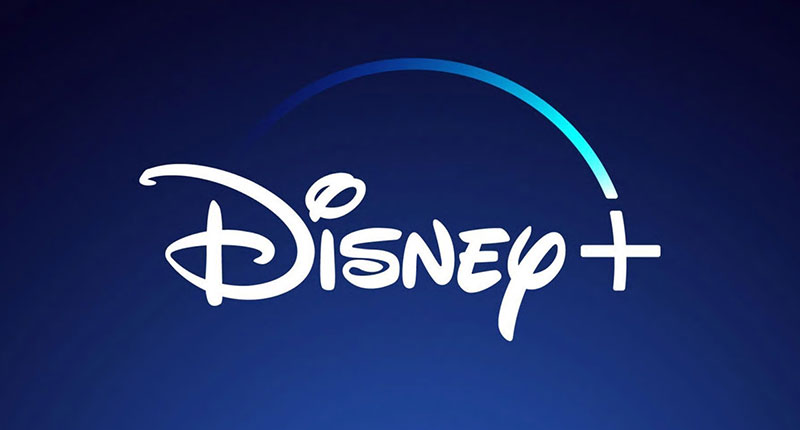 Disney+
Available now on Xbox, Disney+ offers access to your favourite films and series from Disney, Pixar, Marvel, Star Wars, National Geographic and more. Join now to watch all new original films and shows, along with unprecedented access to the classics you love from the world's most iconic brands.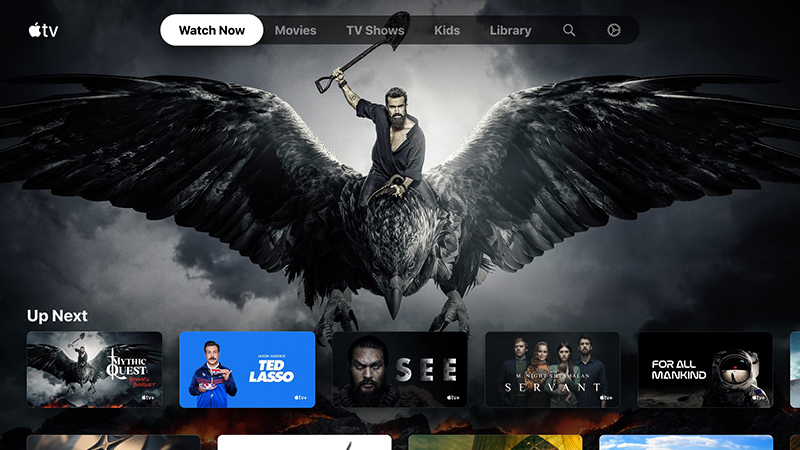 Apple TV on Xbox
Watch Apple TV+, films, and more. Get all your favourite TV, all in one app. Watch exclusive Apple Originals from Apple TV+. Buy or rent new and popular films. Subscribe to premium channels. All curated and personalised to you.

Discover your next favourite game
Play hundreds of high-quality games for one low monthly price.