Optimised for Xbox Series X|S
Games built using the Xbox Series X|S development kit are designed to take advantage of the unique capabilities of the Xbox Series X|S. They will showcase unparalleled load-times, visuals, responsiveness and framerates up to 120FPS.

Discover your next favourite game
Play hundreds of high-quality PC games with friends and get an EA Play membership, all for one low monthly price.
Game features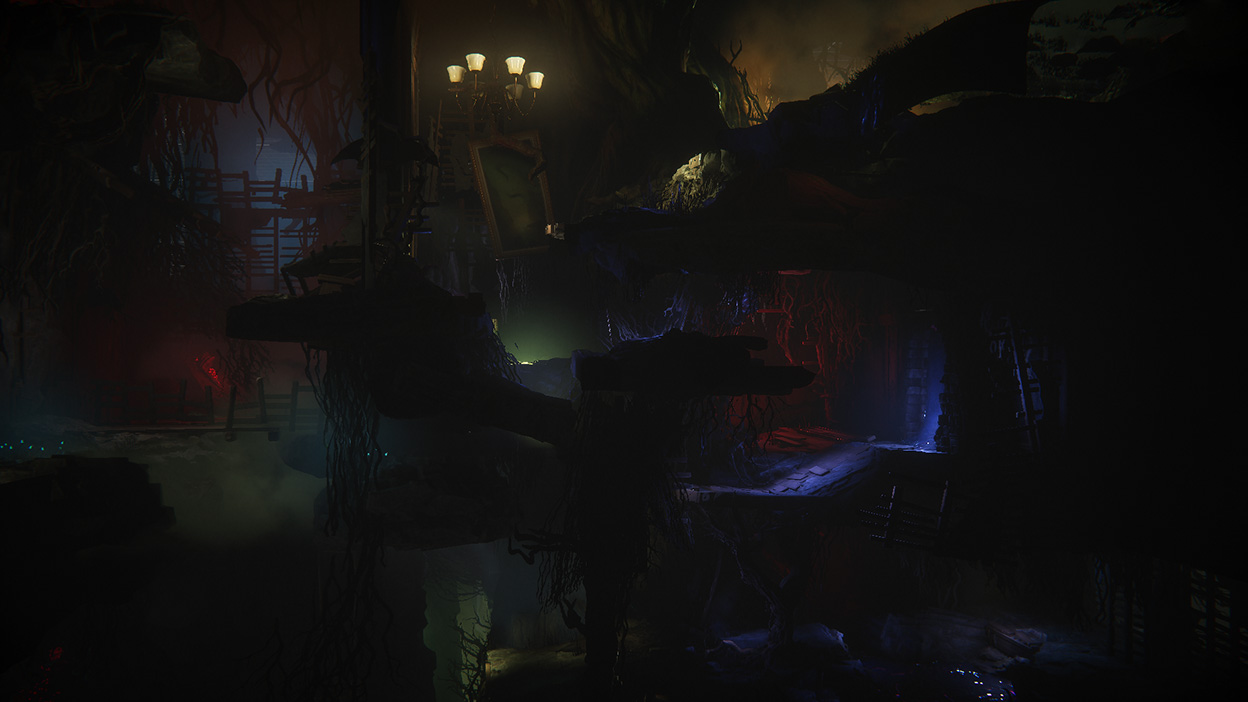 Evocative & hand-crafted metroidvania
Fight demons, explore the subconscious, and solve elaborate puzzles in a meticulously designed adventure inspired by Lovecraft's nightmares, noir fiction and early 20th century jazz.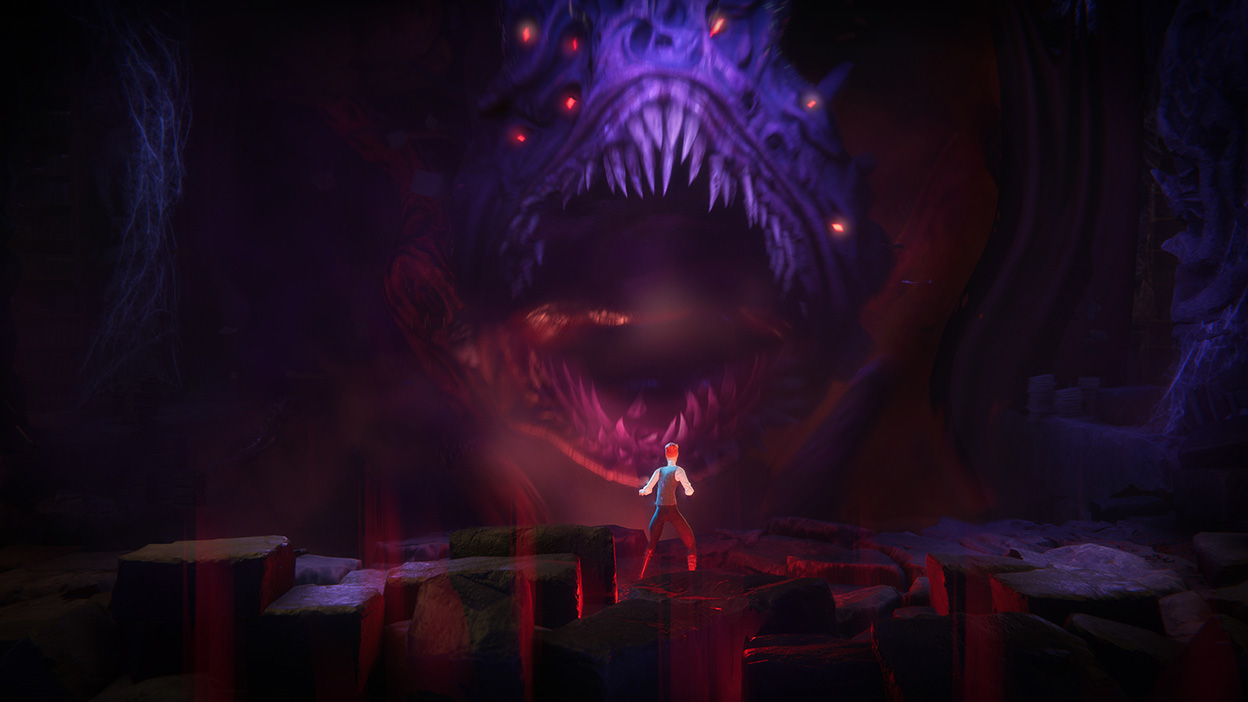 Descend into the limbo
Use your bond with the demon to explore the minds of the recently deceased in your last chance to get a "testimony". Jump into surreal worlds where memories, emotions and traumas take on a physical form.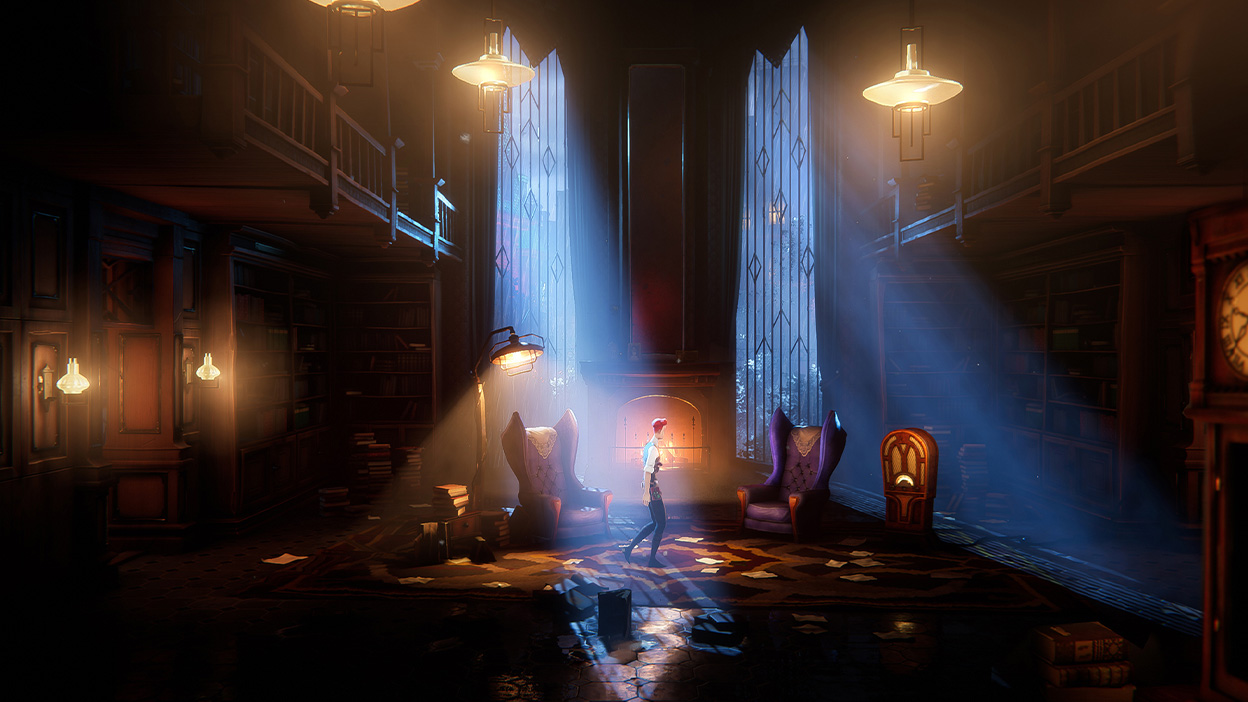 A grim family story
Uncover the secrets of an old mansion where a couple died and their child has gone missing. Let yourself be drawn into a dark yet intimate intrigue that will have you face the family's demons - both figuratively and literally!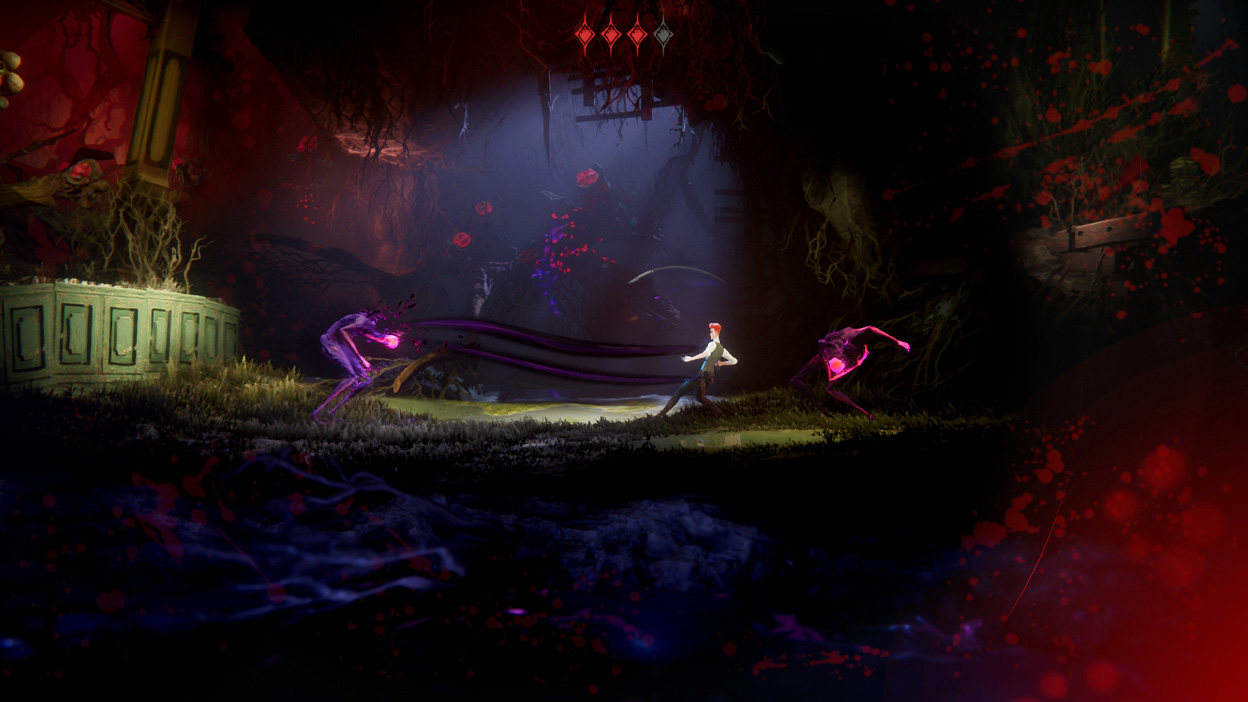 Demon-enhanced combat
Use your weapons, demon powers and surroundings in creative combinations to overcome demons, monsters and disciples of secret organisations - but remember that concentration and a tactical approach are your greatest assets.
Game details
Descend into a limbo of decaying memories as Benedict Fox, a self-proclaimed detective bound to his demon companion. Use that bond to explore the minds of the recently deceased in search of clues as you uncover the mysteries of an old mansion where a couple were murdered and their child has gone missing.
Treat yourself to a dark intrigue full of secret organisations, forbidden rituals and cold-blooded crimes in a hand-crafted adventure brought to life through a fascinating Burton-esque art style.
Additional information
Publisher
Plot Twist Games
Developer
Plot Twist
Genre
Action/Adventure
Platformer
Platforms
Xbox Series X|S
Xbox One
Windows 10/11
Release date
27 April 2023

Standard Edition
Included with the Game Pass
Play The Last Case of Benedict Fox and hundreds of high-quality games for one low monthly price with Game Pass.
Buy The Last Case of Benedict Fox
Save [[PLACEHOLDER1]]
days
hours
Jump to purchase section
minutes
day
hour
minute
[[PLACEHOLDER2]] remaining
[[PLACEHOLDER]] with Xbox Live Gold
[[PLACEHOLDER]] with Xbox Game Pass
[[PLACEHOLDER]] with EA Access
User rating
BUY NOW
PRE-ORDER NOW
DOWNLOAD NOW
box shot
Buy now, [[PLACEHOLDER]] at the Microsoft Store
Pre-order now, [[PLACEHOLDER]] at the Microsoft Store
Download now, [[PLACEHOLDER]] at the Microsoft Store
[[PLACEHOLDER]]
[[PLACEHOLDER]], learn more about ratings
jump to purchase section