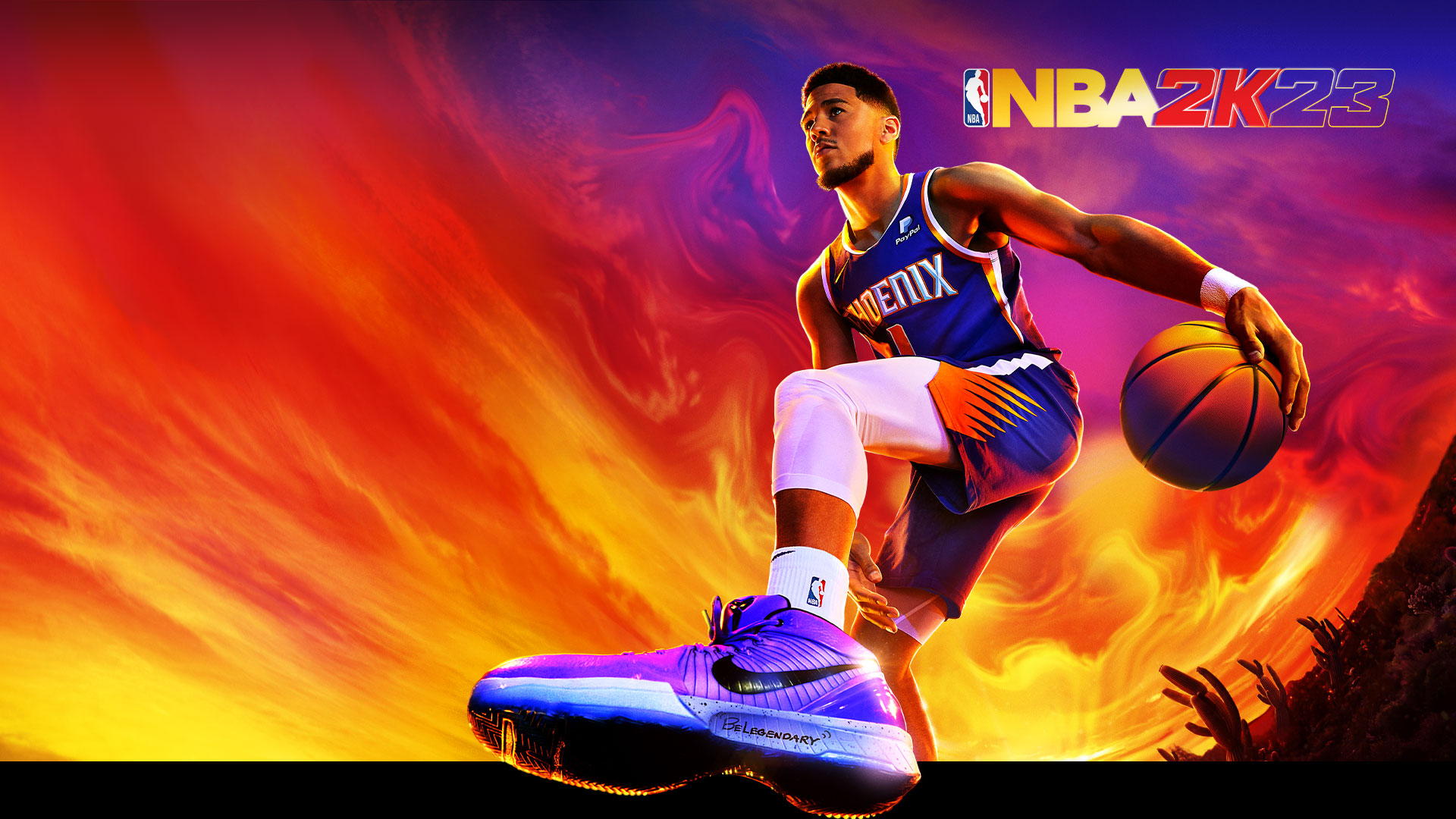 NBA 2K23
Rise to the occasion and realise your full potential in NBA 2K23. How will you Answer The Call?
Optimised for Xbox Series X|S
Games built using the Xbox Series X|S development kit are designed to take advantage of the unique capabilities of the Xbox Series X|S. They will showcase unparalleled load-times, visuals, responsiveness and framerates up to 120FPS.
Game features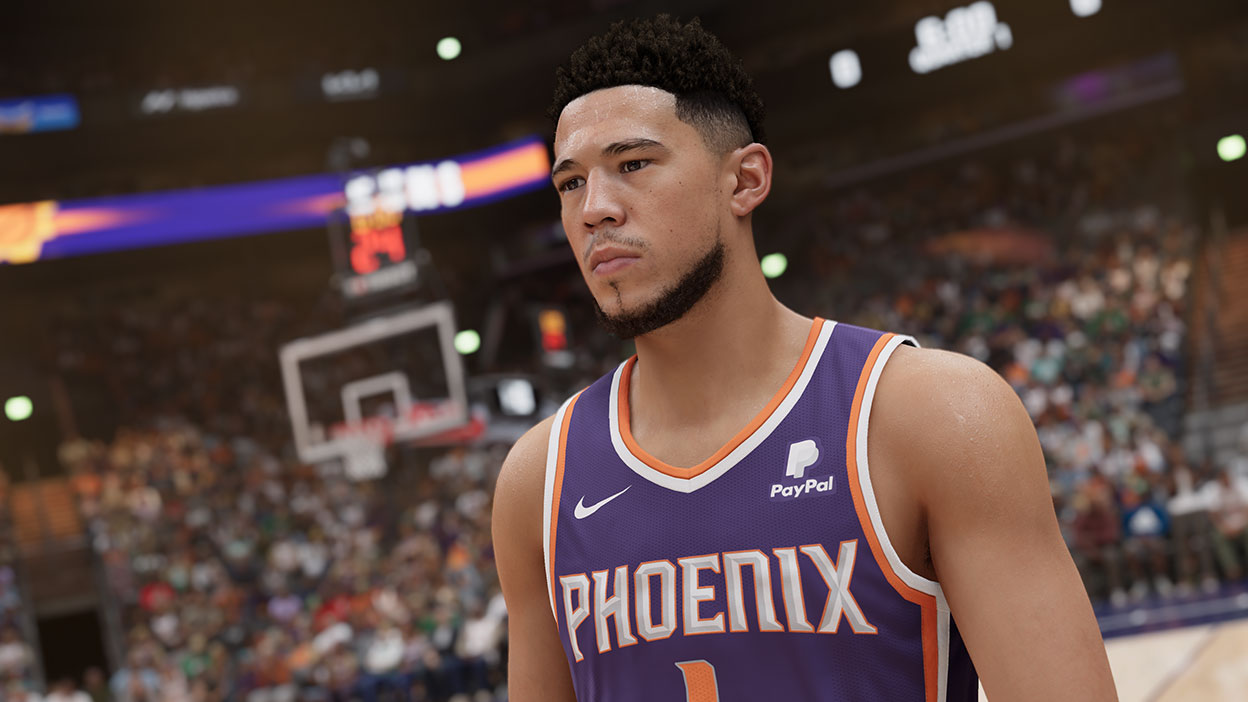 Take more control
Feel refined gameplay in the palm of your hands on both sides of the ball in NBA 2K23. Attack the basket with a new arsenal of offensive skill-based moves, while you unleash your potential as a lockdown defender.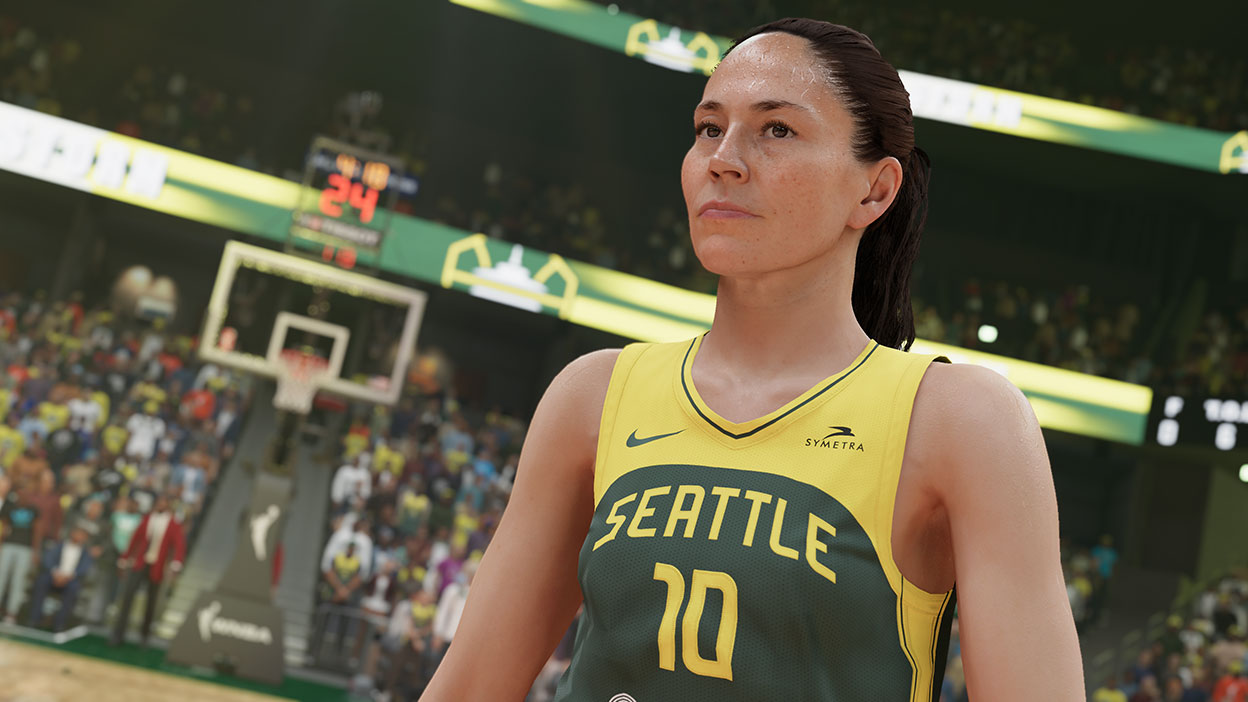 Control your own journey
Make your name in the expansive online world of The City on Xbox Series X|S, or embark on a swashbuckling basketball cruise on Xbox One. No matter the journey, be ready to call next alongside the best ballers in the biggest basketball community.
Jordan challenge returns
Step back in time with era-specific visuals that captured Michael Jordan's ascent from collegiate sensation to global icon with immersive Jordan Challenges chronicling his career-defining dominance.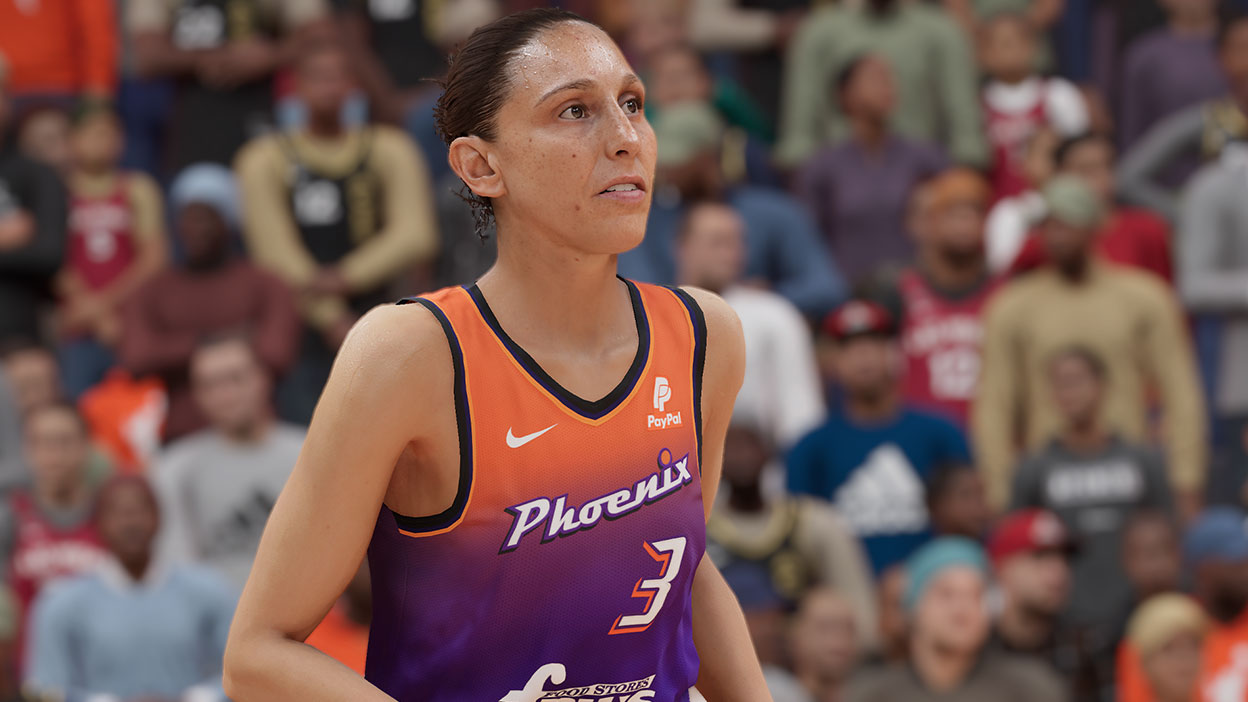 Build your squad
Ball without limits as you collect and assemble a bevy of legendary talent from any era in MyTEAM. Dominate each Season, and bring your vision to life with a broad set of customisation tools to create the perfect look for your perfect starting five.
Game details
Rise to the occasion and realise your full potential in NBA 2K23. Prove yourself against the best players in the world and showcase your talent in MyCAREER or The W. Pair today's All-Stars with timeless legends in MyTEAM. Build a dynasty of your own as a GM, or lead the league in a new direction as the Commissioner in MyNBA. Take on NBA or WNBA teams in PLAY NOW and experience true-to-life gameplay. How will you Answer The Call?
Additional information
Publisher
2K
Developer
Visual Concepts
Genre
Sports
Platforms
Xbox Series X|S
Xbox One
Release date
9 September 2022

Ultimate Edition
Includes:
NBA 2K23 for Xbox One and Xbox Series X|S
10K MyTEAM Points + 10 MyTEAM Tokens
23 MyTEAM Promo Packs
MyCAREER Skill Boosts + Apparel
Diamond Jordan Shoe MyTEAM card
Ruby Coach Card MyTEAM Pack
Cover Star MyTEAM Cards

Fourth Edition
Includes:
NBA 2K23 for Xbox One and Xbox Series X|S
100k VC
10K MyTEAM Points + 10 MyTEAM Tokens
23 MyTEAM Promo Packs
MyCAREER Skill Boosts + Apparel
Diamond Jordan Shoe MyTEAM card
Ruby Coach Card MyTEAM Pack
Cover Star MyTEAM Cards

Edition5
Includes:
NBA 2K23 for Xbox One and Xbox Series X|S
12-Month NBA League Pass Subscription
Exclusive Go-Kart
10% XP Boost on Season Progression
100k VC
10K MyTEAM Points + 10 MyTEAM Tokens
23 MyTEAM Promo Packs
MyCAREER Skill Boosts + Apparel
Diamond Jordan Shoe MyTEAM card
Ruby Coach Card MyTEAM Pack
Cover Star MyTEAM Cards
Save [[PLACEHOLDER1]]
days
hours
Jump to purchase section
minutes
day
hour
minute
[[PLACEHOLDER2]] remaining
[[PLACEHOLDER]] with Xbox Live Gold
[[PLACEHOLDER]] with Xbox Game Pass
[[PLACEHOLDER]] with EA Access
User rating
BUY NOW
PRE-ORDER NOW
DOWNLOAD NOW
box shot
Buy now, [[PLACEHOLDER]] at the Microsoft Store
Pre-order now, [[PLACEHOLDER]] at the Microsoft Store
Download now, [[PLACEHOLDER]] at the Microsoft Store
[[PLACEHOLDER]]
[[PLACEHOLDER]], learn more about ratings
jump to purchase section