Get your favourite entertainment apps
Get access to hundreds of apps and services on your Xbox including your favourites like Netflix, Spotify & Sling TV. Stream 4K Ultra HD video on Netflix, Amazon Video, Disney+, Hulu and more.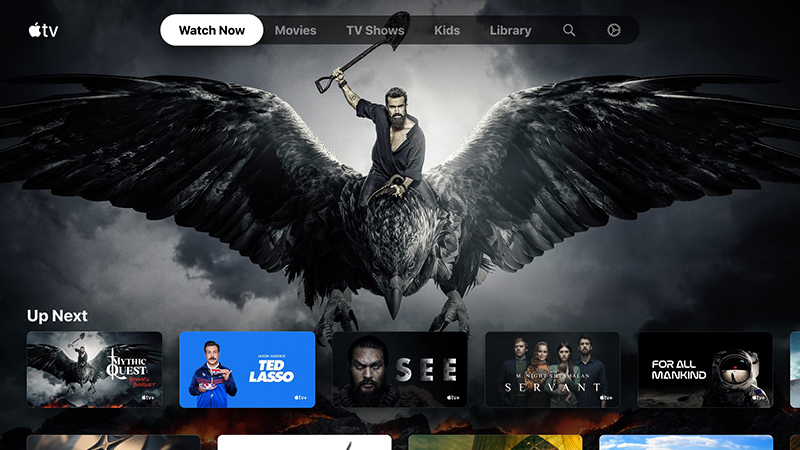 Apple TV on Xbox
Watch Apple TV+, films, and more. Get all your favourite TV, all in one app. Watch exclusive Apple Originals from Apple TV+. Buy or rent new and popular films. Subscribe to premium channels. All curated and personalised to you.

Discover your next favourite game
Play hundreds of high-quality games for one low monthly price.