Earn Rewards with Xbox
Earn points for what you already do on Xbox, then redeem your points on real rewards. Play more, get rewarded. Start earning today.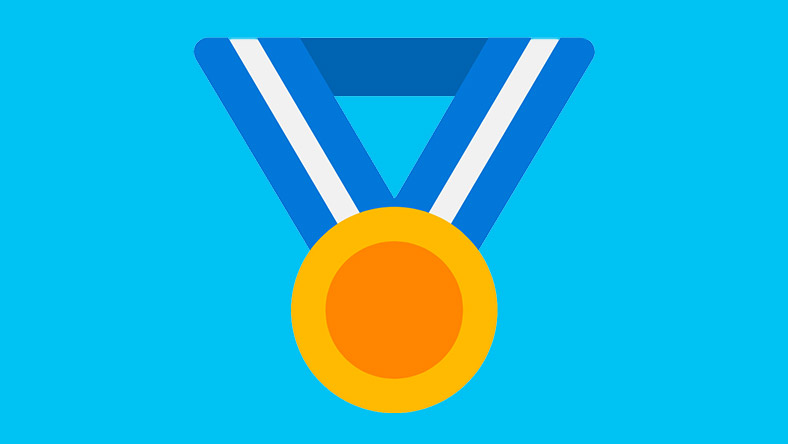 Join Microsoft Rewards
Microsoft Rewards doesn't ask for a commitment or fees. It's included in your Microsoft account – just sign up, stay signed in and rack up points.
JOIN REWARDS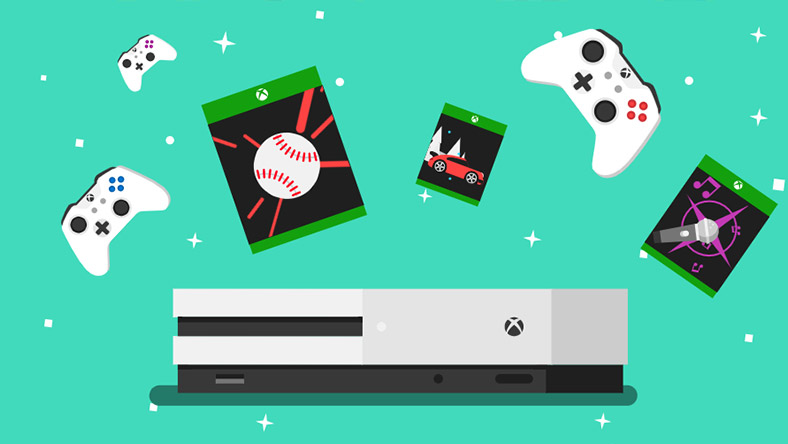 Earn points
Explore ways to earn points online from the Rewards page or through the Rewards app on your Xbox console.
EARN REWARDS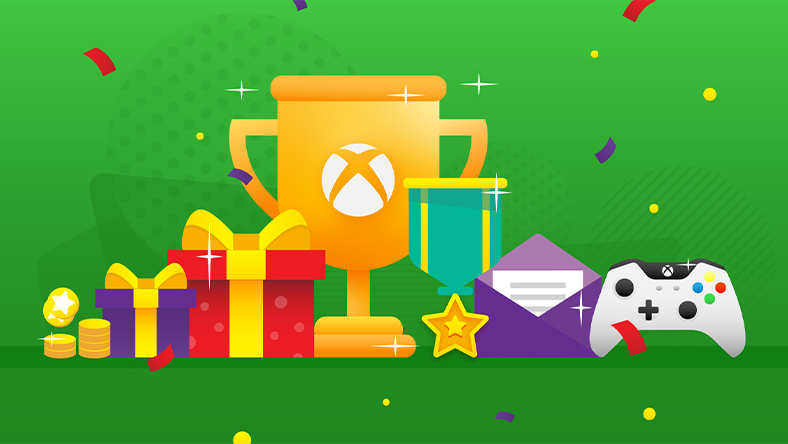 Redeem your points
Browse the Redeem page or Rewards app on your Xbox console to spend your points.
REDEEM REWARDS
Ways to earn Microsoft Rewards points on Xbox
Play games, watch movies, and access special offers on your Xbox. Gamers can also earn points by searching the web with Bing and shopping at the Microsoft Store.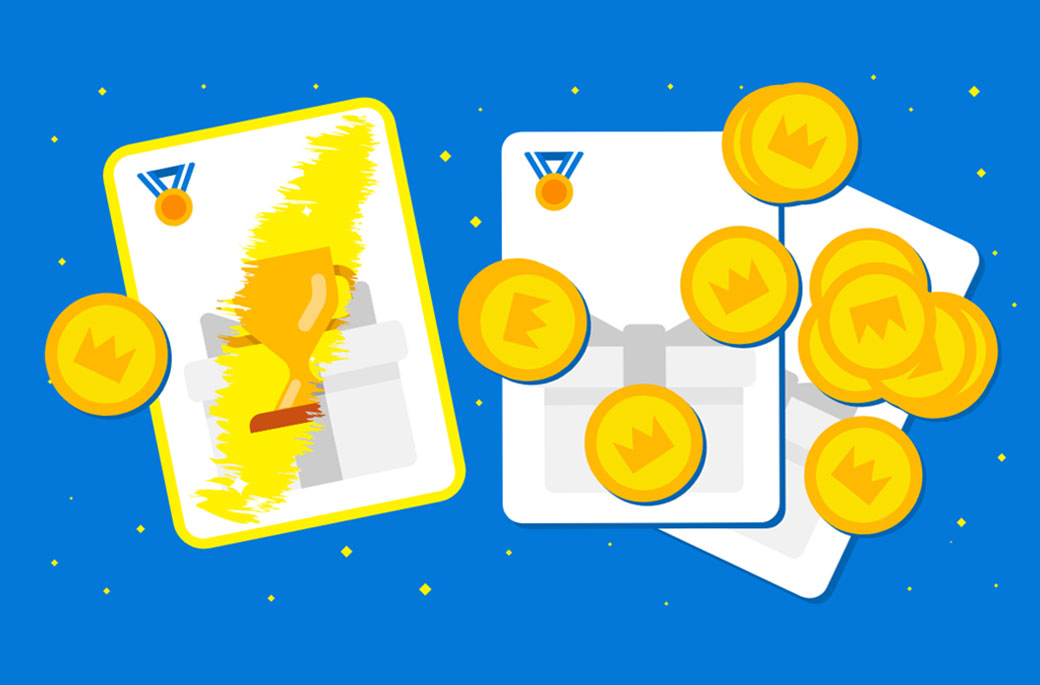 Weekly set
A set is a collection of activities. Completing your first set starts a streak, and streaks unlock bonuses.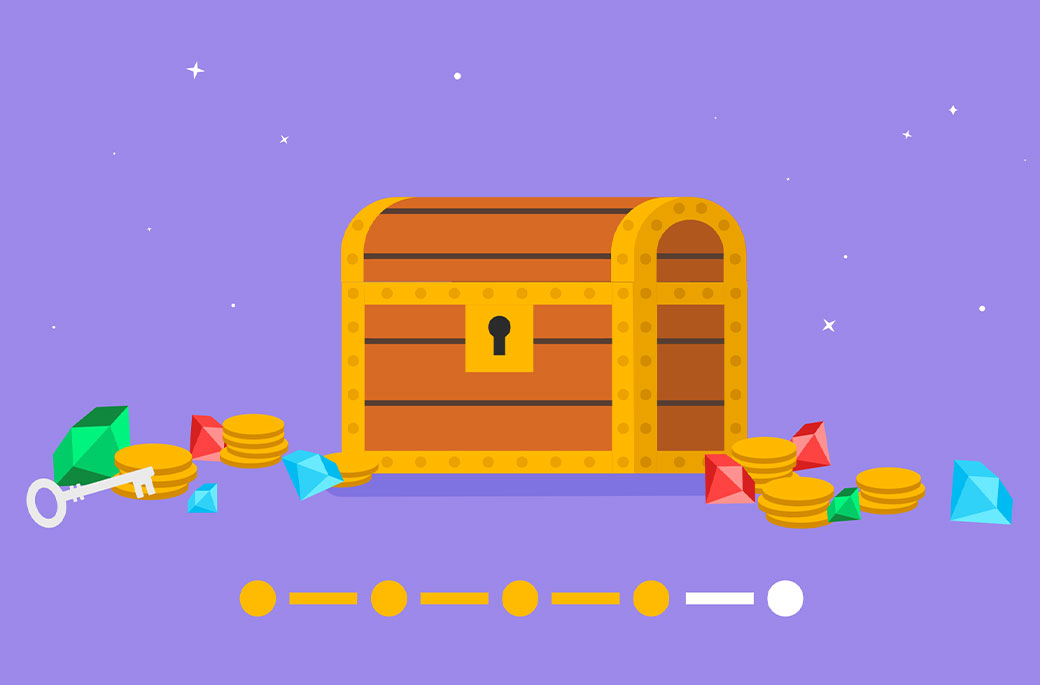 Xbox Game Pass Quests
Xbox Game Pass members can earn points by playing games from the Xbox Game Pass library. Head to the Xbox Game Pass membership area of the Rewards app on your Xbox console to find your exclusive quests.
LEARN MORE
Play and watch
Earn points for playing select new releases and free to play games, renting Microsoft movies & TV, and downloading new apps on Xbox.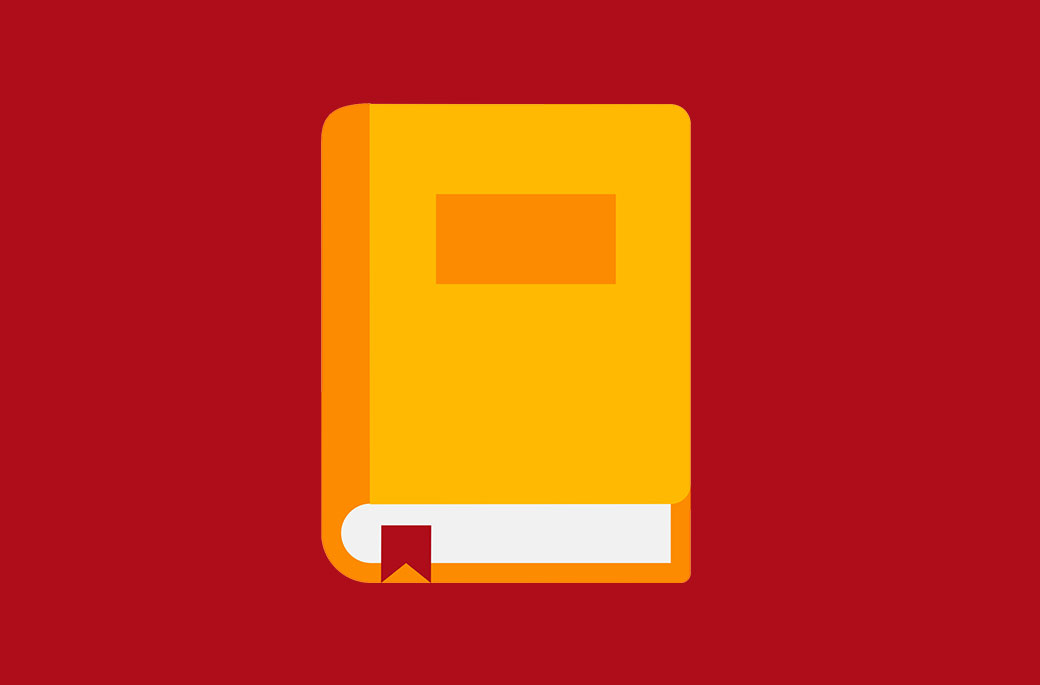 Monthly surveys
Earn points for sharing your thoughts in the Rewards app on your Xbox console.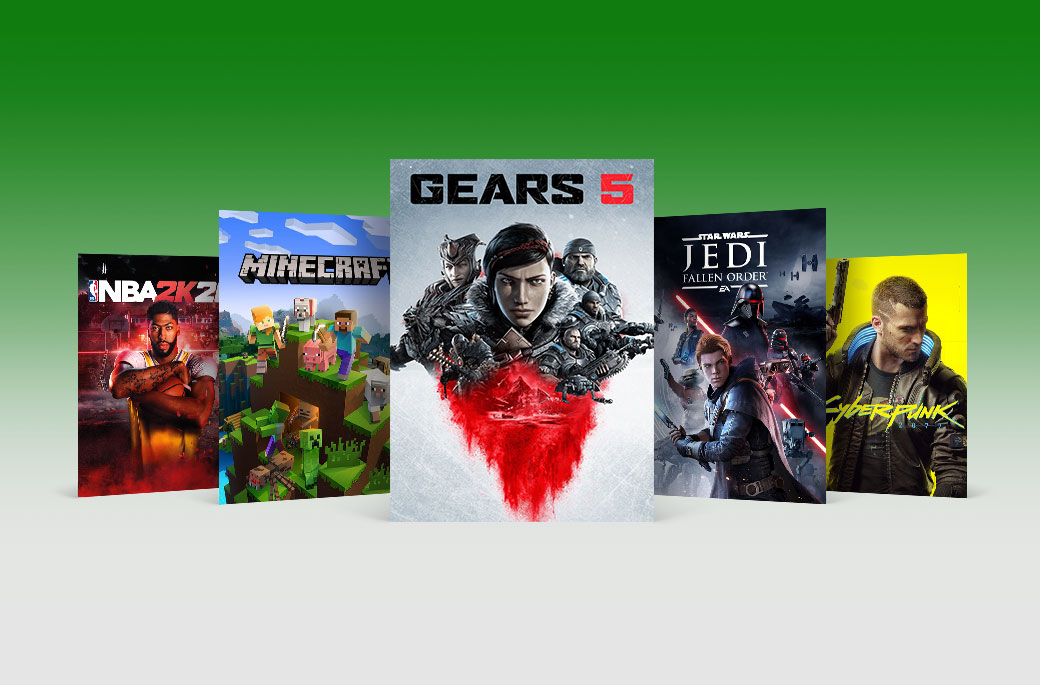 Buy Games
Buy games from the Microsoft Store through your Xbox console, Xbox.com, Microsoft.com, or in the Microsoft Store app on your Windows device. Earn up to 20 points for every $1 spent on eligible digital content.
SHOP NOW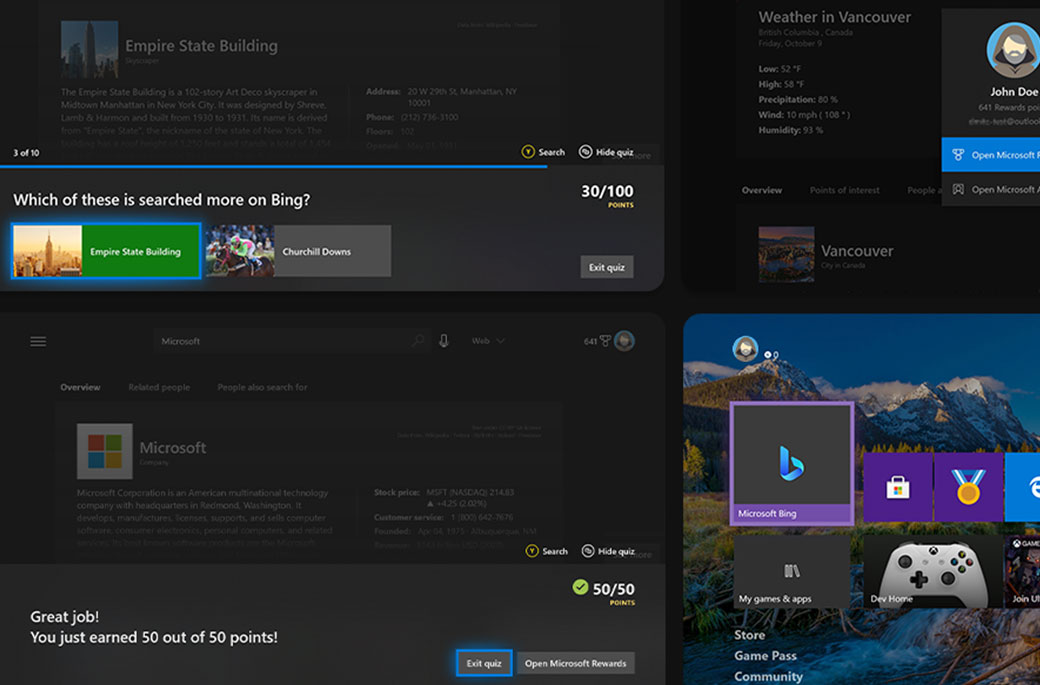 Fun quizzes and polls
Earn points by taking fun quizzes and polls from the Microsoft Rewards app. Download the Microsoft Bing app and integrate your Rewards account to earn even more.
DOWNLOAD NOW

Enter to win big
Redeem your points for sweepstakes entries for a chance to win big prizes and unique experiences. Check out the latest rewards to see which sweepstakes are currently active.