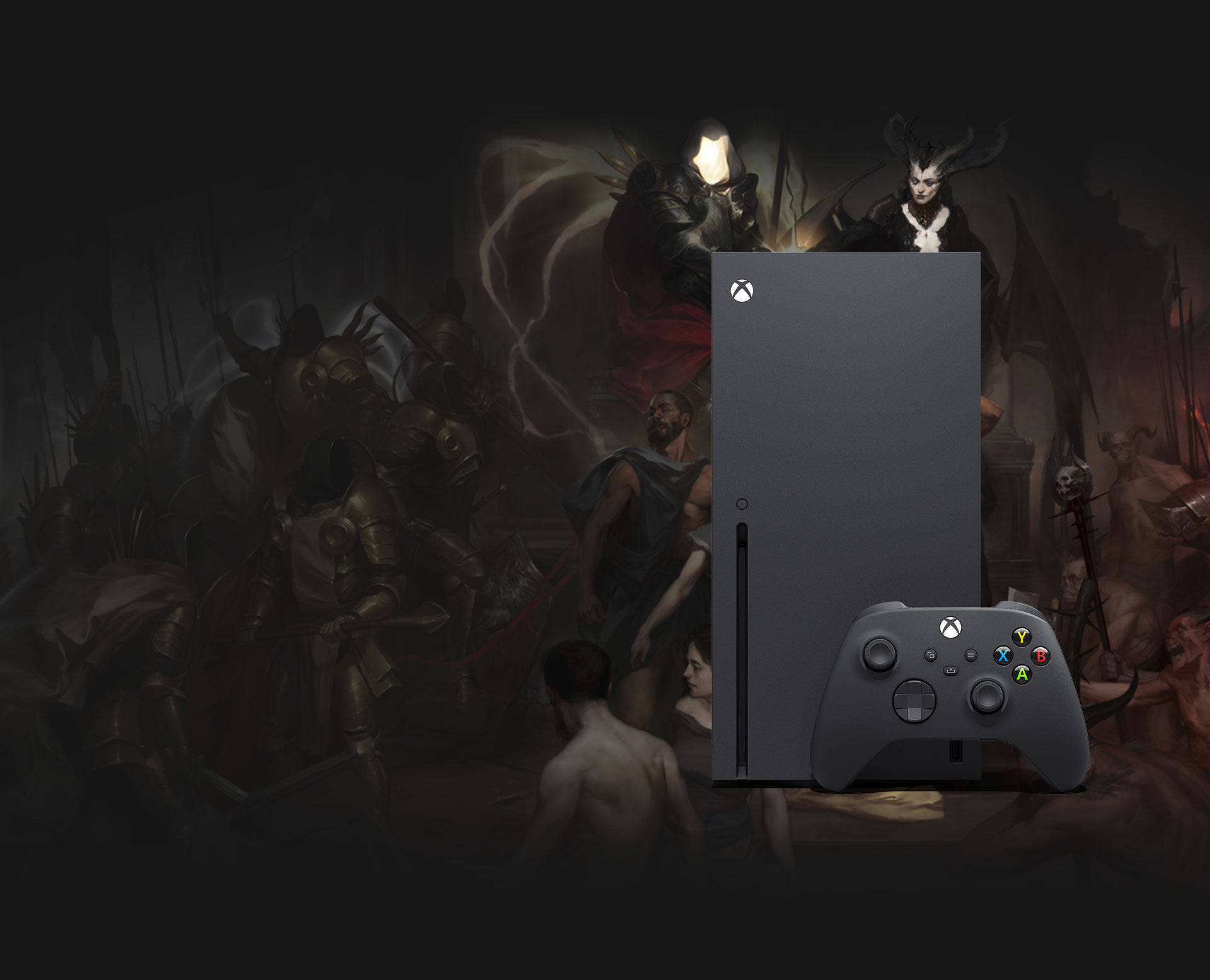 ALL HELL BREAKS LOOSE
Join the endless battle between the High Heavens and Burning Hells with the Xbox Series X – Diablo® IV Bundle. Includes Diablo IV® & bonus in-game items**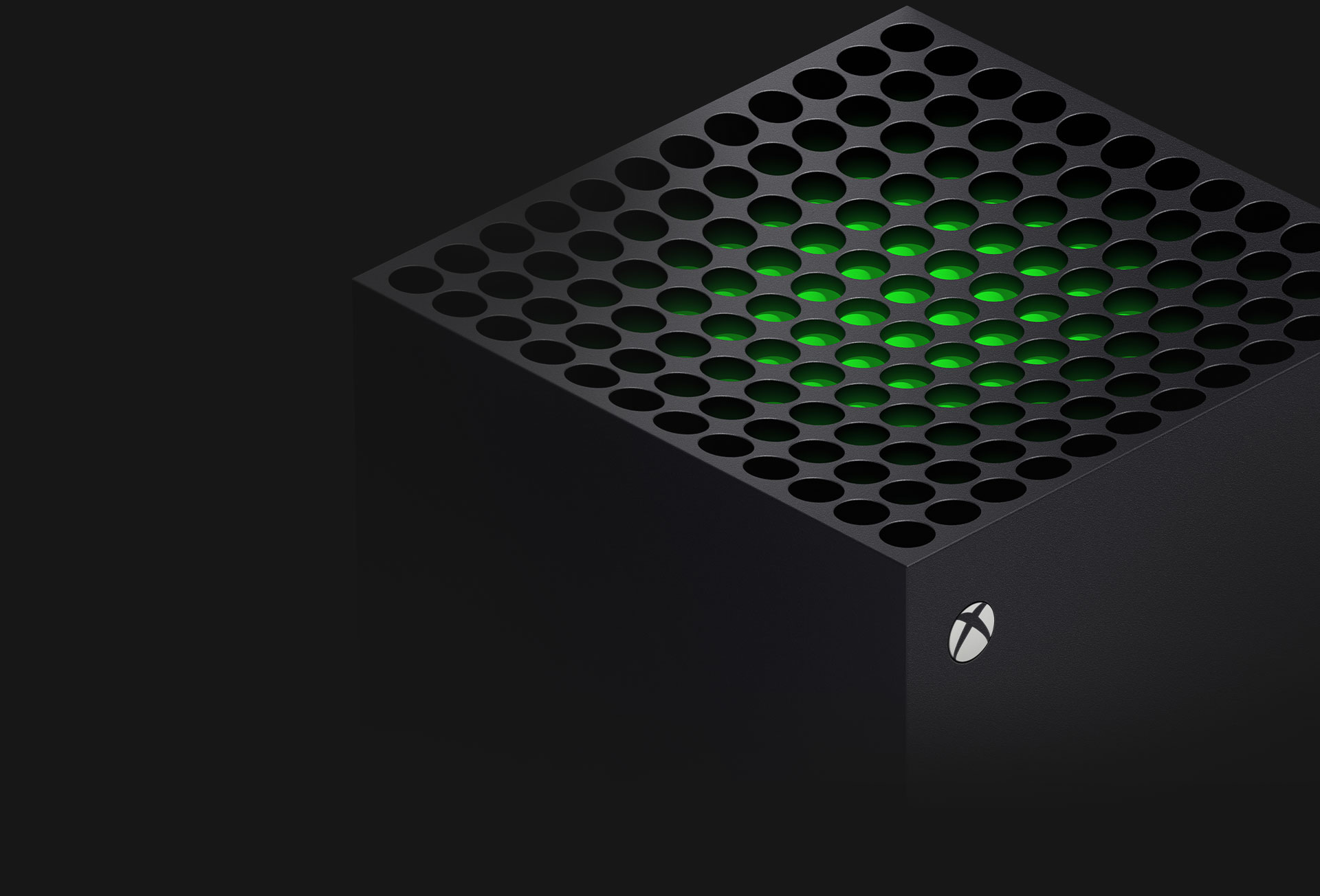 Power Your Dreams
Experience Xbox Series X, the fastest, most powerful Xbox ever. Play thousands of titles from four generations of consoles—all games look and play best on Xbox Series X.
Fastest, most powerful Xbox
Explore rich new worlds with 12 teraflops of raw graphic processing power, DirectX ray tracing, a custom SSD, and 4K gaming.
Play more, wait less
Make the most of every gaming minute with Quick Resume, lightning-fast load times, and gameplay of up to 120 FPS – all powered by Xbox Velocity Architecture.
Thousands of games ready to play
Enjoy games from four generations of Xbox, with hundreds of optimized titles that look and play better than ever.
Complete Control
use the arrow keys to navigate through the pivots and tab to focus on focusable content inside a pivot section
Share button
Compatibility
Textured triggers
You win
Seamlessly capture and share content such as screenshots, recordings, and more with the Share button.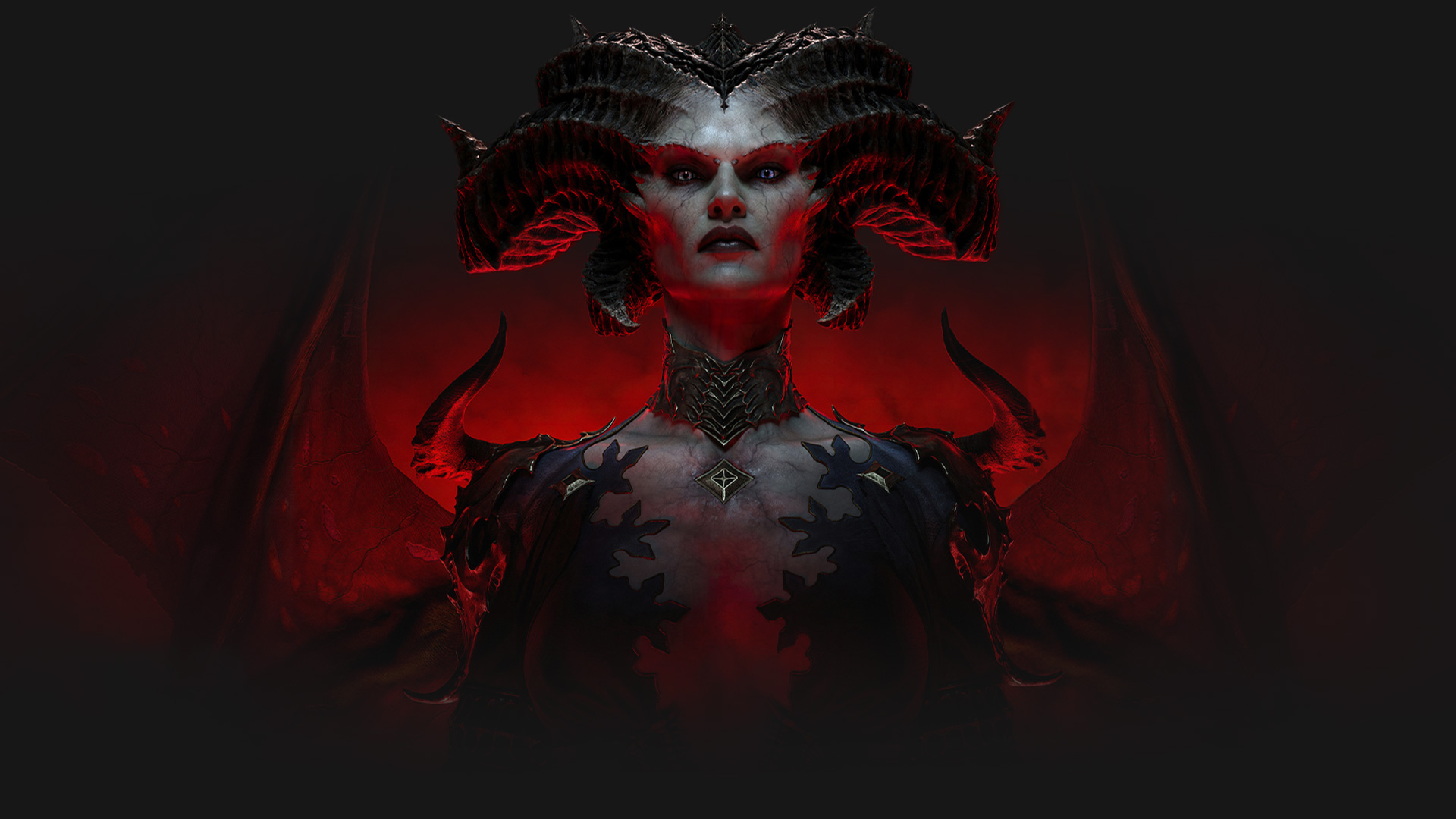 Diablo® IV
The endless battle between the High Heavens and the Burning Hells rages on as hatred threatens to consume Sanctuary. With ceaseless demons to slaughter, countless abilities to master, nightmarish Dungeons, and Legendary loot, this vast world brings the promise of adventure and devastation.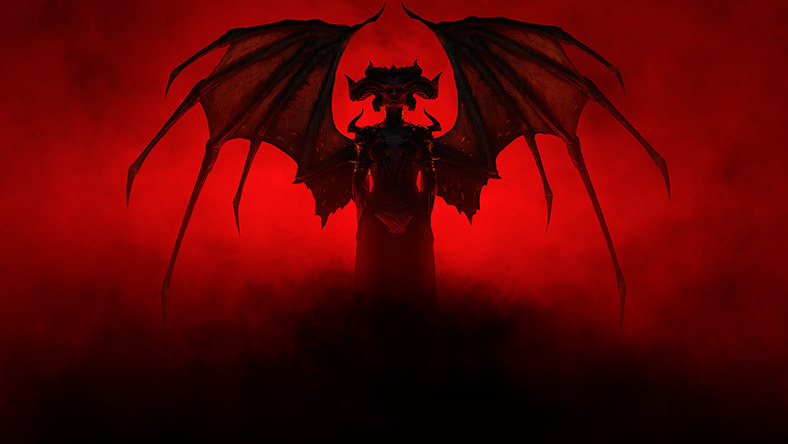 Meet your maker
Sanctuary has fallen once more into darkness as Lilith has been summoned by dark ritual after eons in exile. Now, hatred threatens to consume Sanctuary as evil spreads and a new wave of cultists arise to embrace Lilith's coming.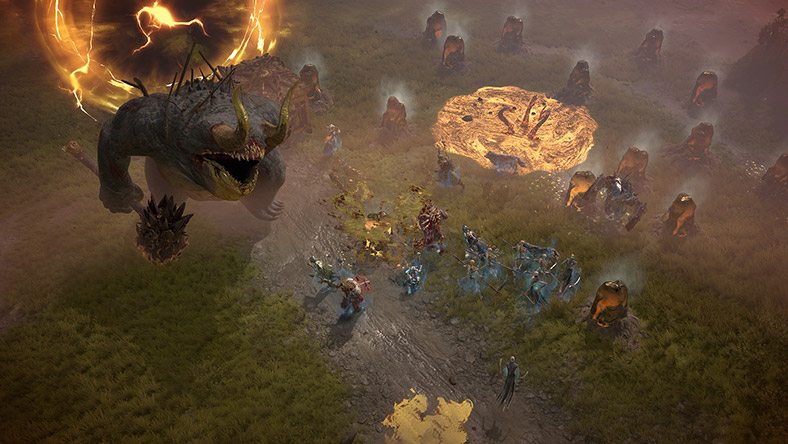 Discover an expansive open world
Forge your path through Sanctuary – a continuous, ever-growing world, teeming with choices, quests, corruption, and loot. Join fellow adventurers, retake besieged towns, delve into nightmarish dungeons, and fight for the fate of the world.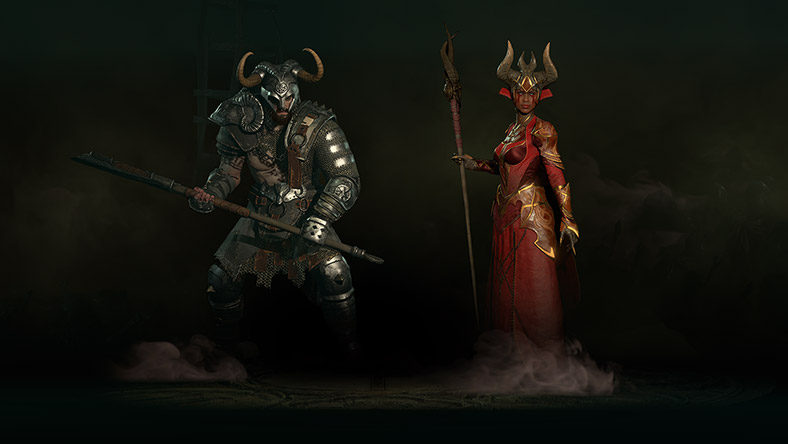 Boundless character development
Create characters to become steadfast in the face of darkness. Forge your hero from an abundance of different customizations, cosmetics, talents, and abilities, creating a character that is uniquely your own, growing stronger as you progress.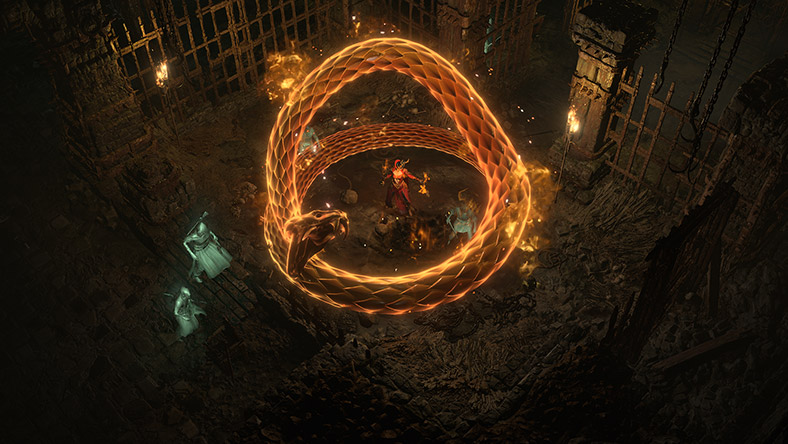 Legendary gear, epic battles
Discover and experiment with a vast arsenal of powerful weapons, armor, abilities, and more to fight back against the demons threatening these lands with devastating results. Embrace your many powers as you battle in immersive, action-packed combat.

Discover your next favorite game
When you add Xbox Game Pass Ultimate (membership sold separately), you'll get an instant library of hundreds of high-quality games, including day one releases from Xbox Game Studios.
XBOX SERIES X
Diablo® IV Bundle
Use the arrow keys to navigate through the slides and tab to focus on focusable content inside a slide section
XBOX SERIES X
Diablo® IV Bundle
£XXX ERP*
*Prices may vary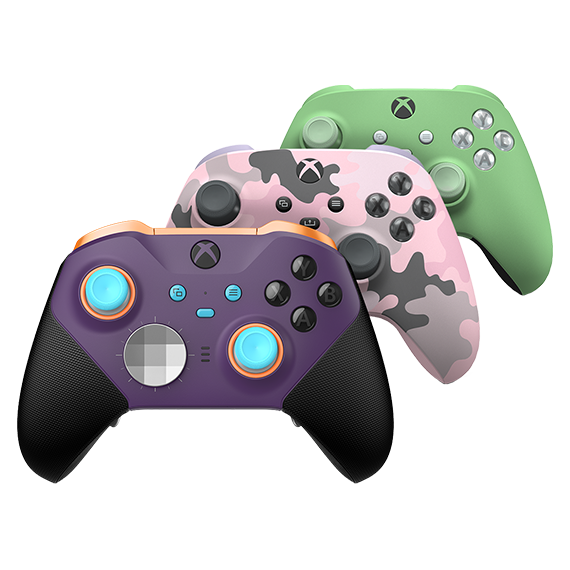 Xbox Design Lab