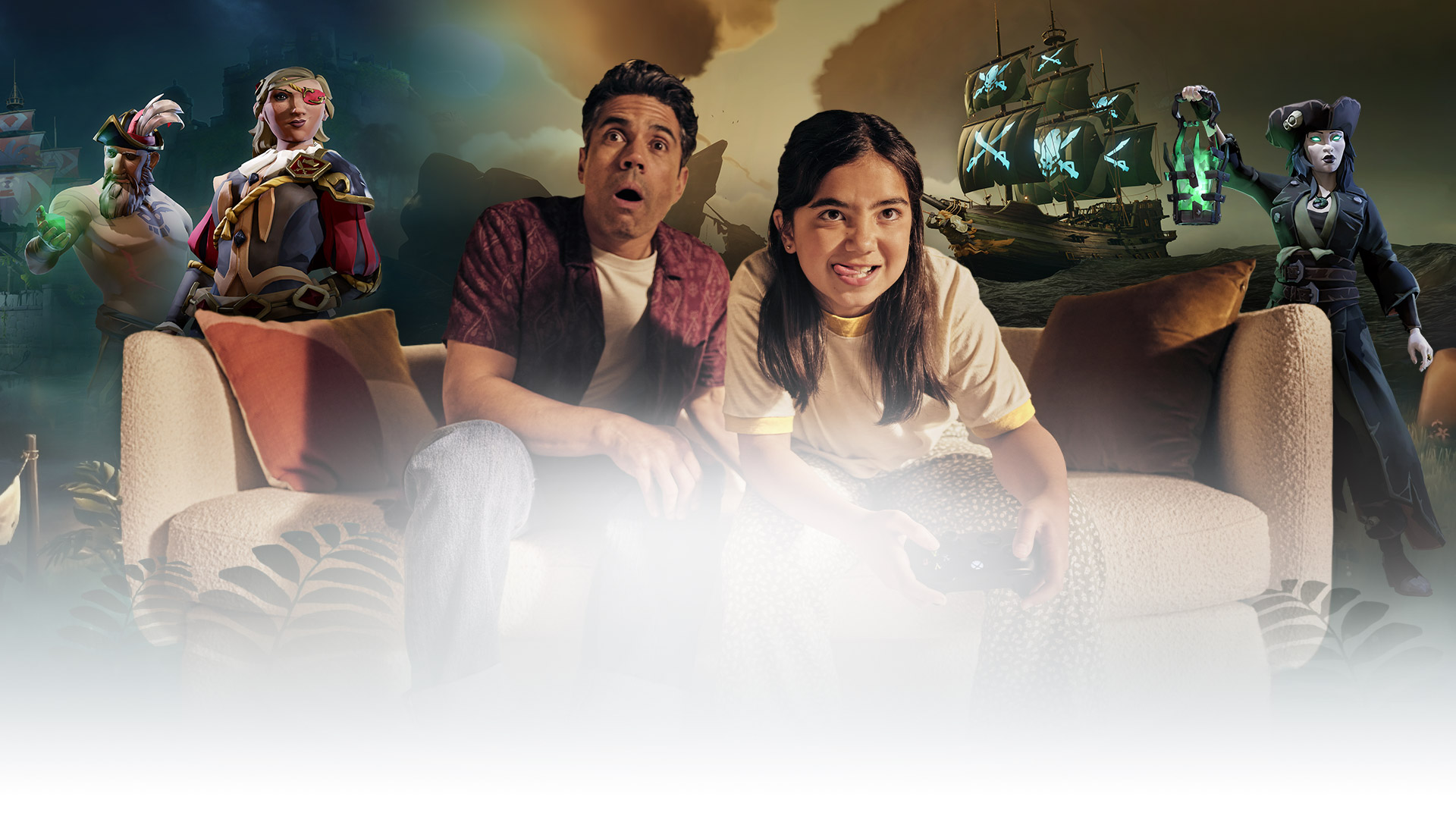 GAME PASS FRIENDS & FAMILY
With Game Pass Friends & Family, you and up to four players can enjoy Game Pass Ultimate for just ₪69.99 a month. Everyone can enjoy hundreds of high-quality games together on console and PC.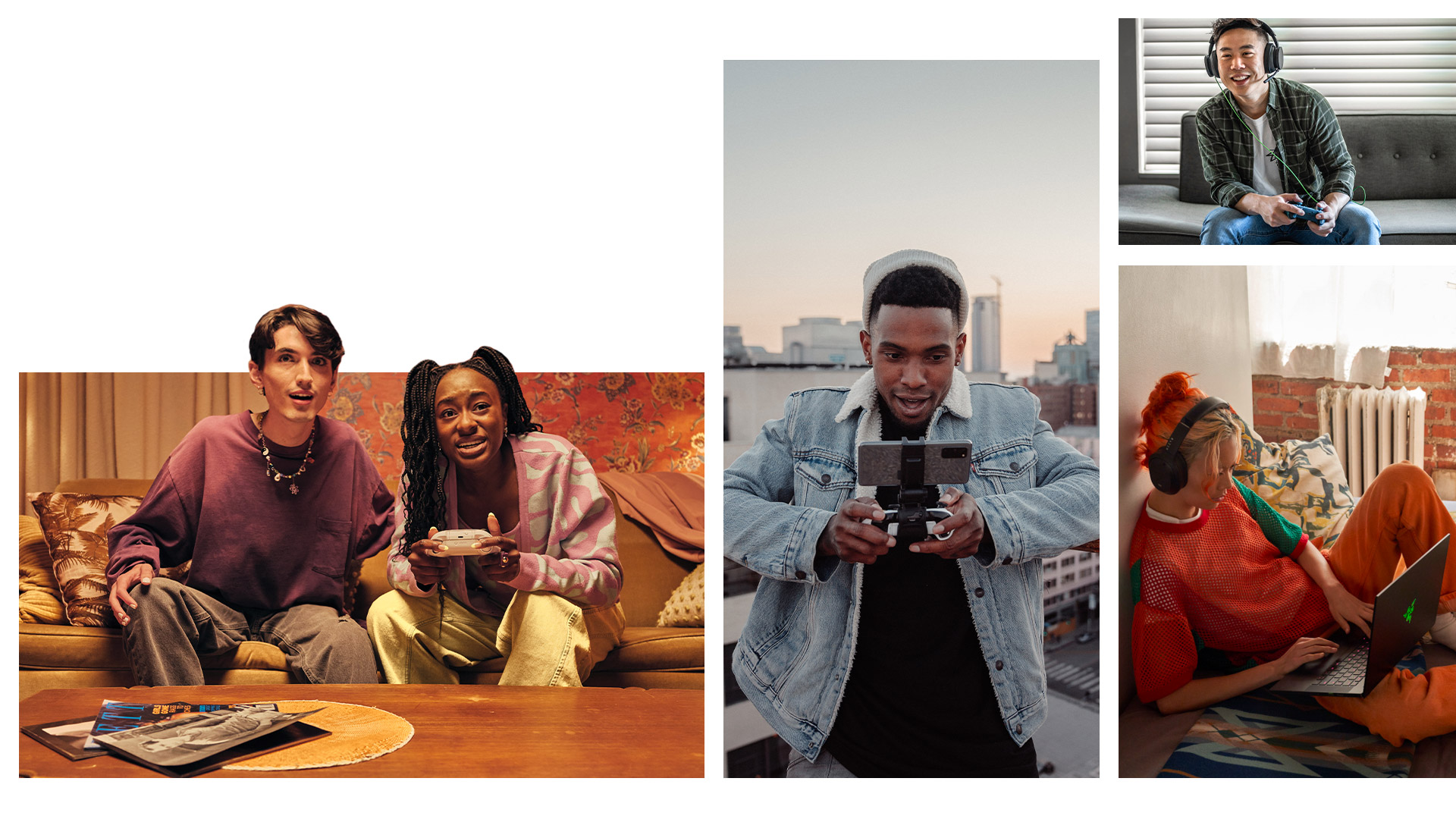 One membership, five individual accounts
Add up to four friends and family members, whether they live under the same roof or not.* Each person uses their own account and Xbox profile to save their games, track their achievements, and receive personalised recommendations.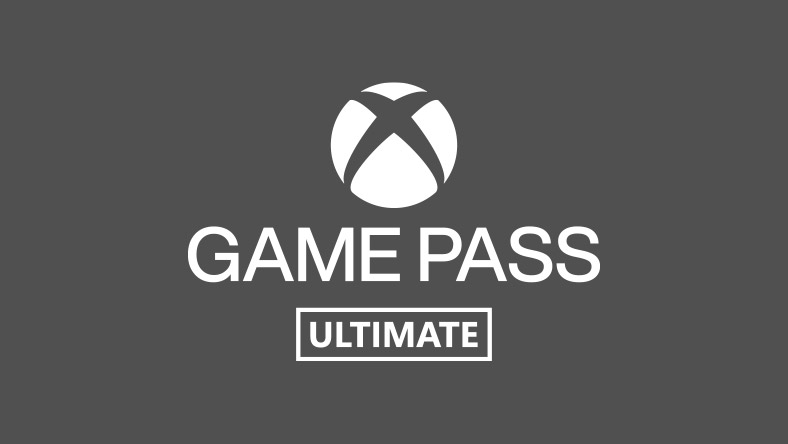 
Join or sign in
Join now or sign in with your existing account to upgrade.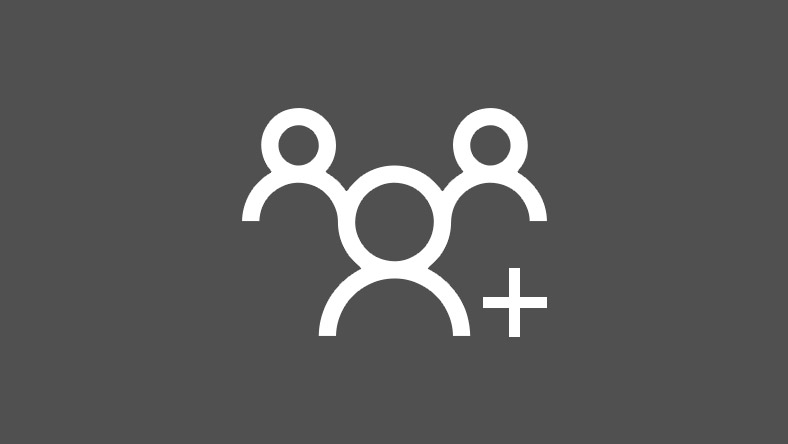 
Invite friends or family members
Send an invitation email or link to add or remove people from your plan at account.microsoft.com.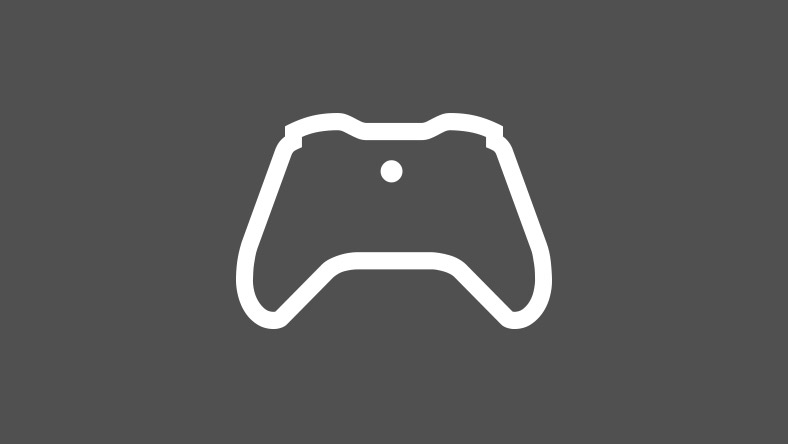 
Start playing
Once your friend or family members accept your invitation, they can start playing.
Frequently Asked Questions
---
There are two kinds of Friends & Family plan members: The primary account holder is responsible for payments and the only member able to add other users to the group membership, while secondary group members are added and/or removed by the primary member.

To become a primary account holder, you must join Friends & Family through the digital Microsoft Store. After joining, you can manage group members on your Services & subscriptions page and can fill as many or as few of the set number of seats as you'd like.
Currently we are piloting this plan in New Zealand, Sweden, Israel, Chile, Hungary, South Africa, Colombia and the Republic of Ireland. Future countries/regions might be added in the next months.
No, you can only share your membership with people who live in your own country/region . If a group member changes their country/region of residence and no longer matches that of the primary account holder, they will be removed from the group.
Yes:

• You can only be a member of one group at a time.

• As the primary account holder, you can invite up to four people at a time with a max of eight people who accept to join your account per year.

• Your group members can only join a group up to two times per year. This includes leaving and rejoining the same group.

• Only the primary account holder can share their Game Pass benefits via home sharing. Group members cannot share with other accounts on their console.
After you join Game Pass Friends & Family as a Primary Account Holder, the time remaining on your previous plan will automatically convert based on the following table. Conversion ratio subject to change.
| I currently have… | When I upgrade, it becomes… |
| --- | --- |
| 30 days Xbox Game Pass Ultimate | 18 days Xbox Game Pass Friends & Family |
| 30 days Xbox Game Pass (Console) | 12 days Xbox Game Pass Friends & Family |
| 30 days PC Game Pass | 12 days Xbox Game Pass Friends & Family |
| 30 days Xbox Live Gold | 12 days Xbox Game Pass Friends & Family |
| 30 days EA Play | 6 days Xbox Game Pass Friends & Family |
The recurring billing feature is switched on by default, meaning you'll automatically pay for a new subscription period when your current period ends.
You can switch recurring billing off and back on through your Microsoft account or from your console. Learn more about stopping recurring billing at Microsoft Support.
See more FAQs