בחירת הצוות"

משחקים בהמלצת הצוות של Xbox כדי שתוכל למצוא את המשחק הבא שתאהב"
Games chosen by Team Xbox
use the arrow keys to navigate through the pivots and tab to focus on focusable content inside a pivot section
Haven
The Game Bakers
A futuristic young couple takes a break from life on a stunning, fractured planet. Haven floats between cozy relationship sim to silky smooth, jet boot-powered exploration and RPG combat, all to one of the best soundtracks in gaming history. Really!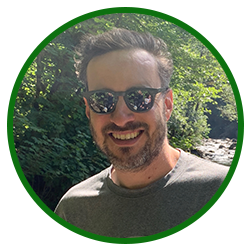 J. Rubenstein,
Director of New Platforms
See more games