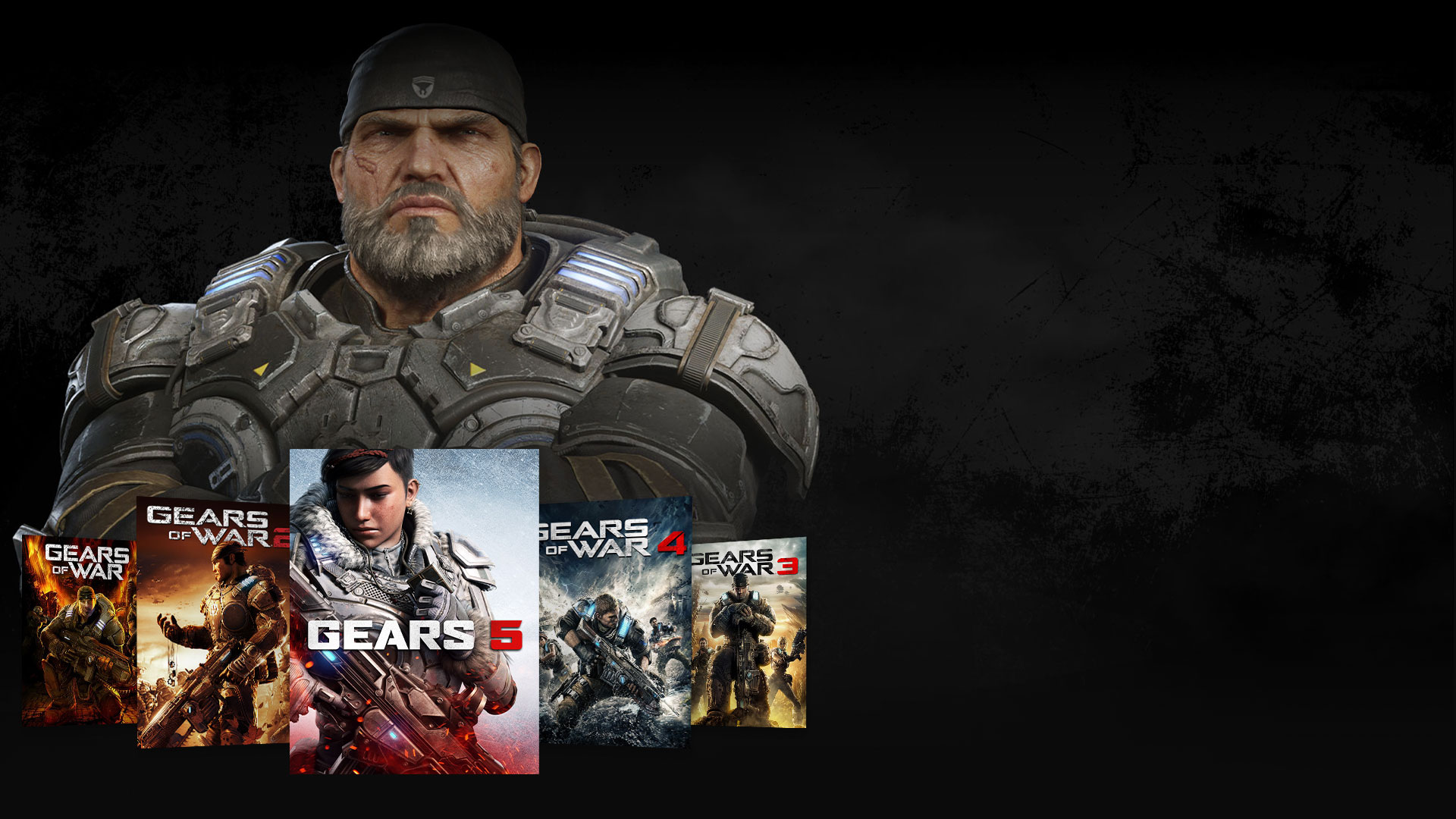 Play Gears on Xbox Game Pass
Play Gears of War titles and hundreds of high-quality games for one low monthly price with Xbox Game Pass.
JOIN XBOX GAME PASS
Never Fight Alone
Our purpose has always been to create stories about belonging, which is why we've made a multi-year commitment to donate 1% of net revenue from all Gears of War games and merch to organisations working to prevent suicide and combat loneliness.
LEARN MORE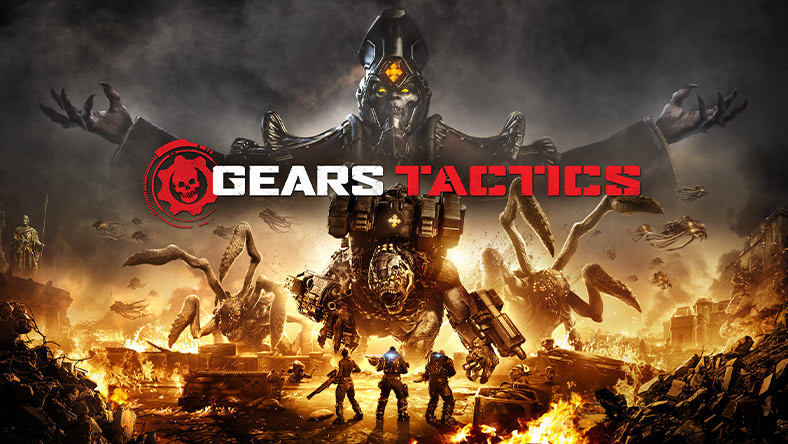 Gears Tactics
Outnumbered and fighting for survival, recruit and command your squad to hunt down an evil mastermind who makes monsters.
GET IT NOW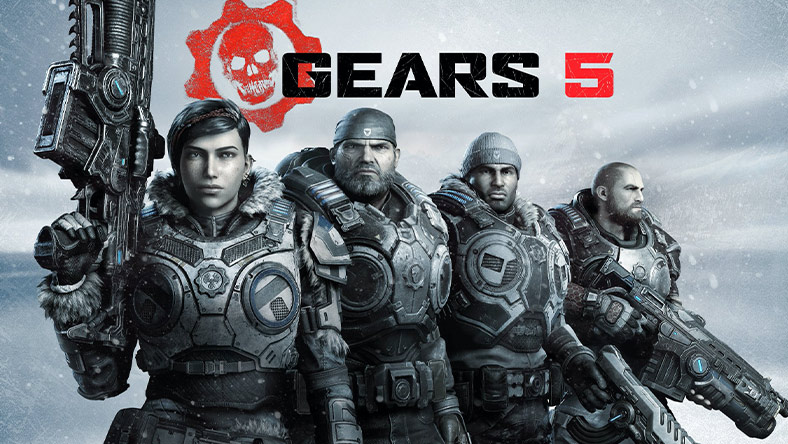 Gears 5
From one of gaming's most acclaimed sagas, Gears is bigger than ever, with five thrilling modes and the deepest campaign yet. With all-out war descending, Kait Diaz breaks away to uncover her connection to the enemy and discovers the true danger to Sera – herself.
GET IT NOW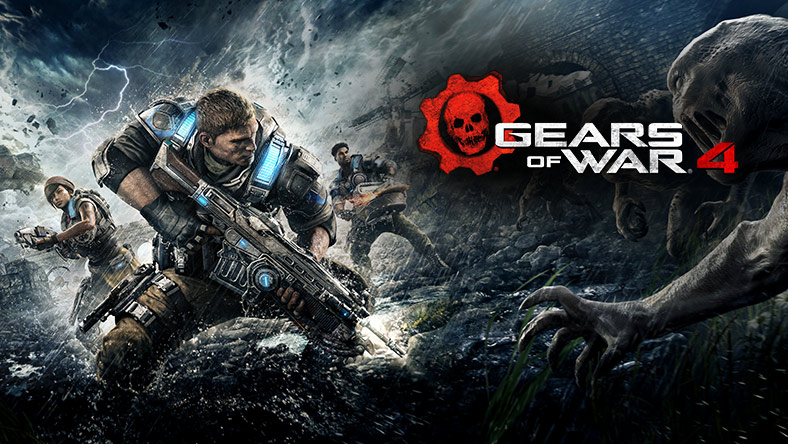 Gears of War 4
After narrowly escaping an attack on their village, JD Fenix and his friends, Kait and Del, must rescue the ones they love and discover the source of a monstrous new enemy.
GET IT NOW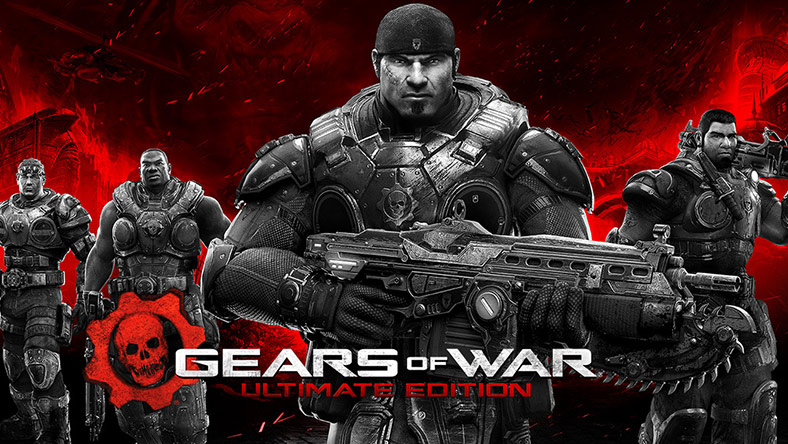 Gears of War Ultimate
The landmark original Gears of War returns, stunningly remastered and modernised for Xbox One.
GET IT NOW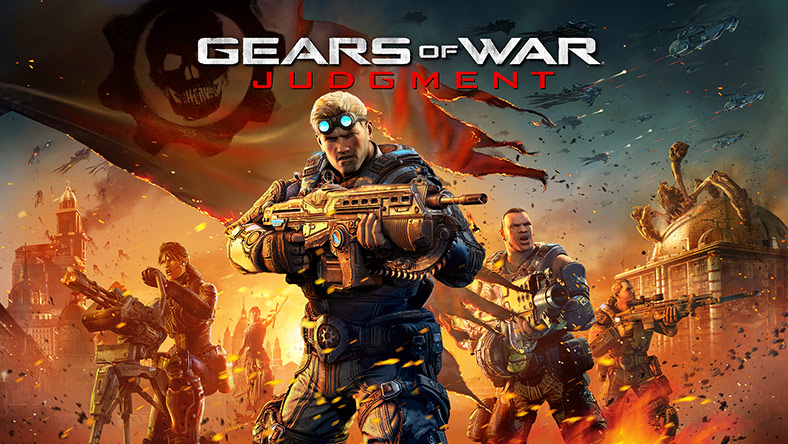 Gears of War: Judgment
Experience the immediate aftermath of Emergence Day – the defining event of the "Gears of War" universe – in this intense and fast paced prequel.
GET IT NOW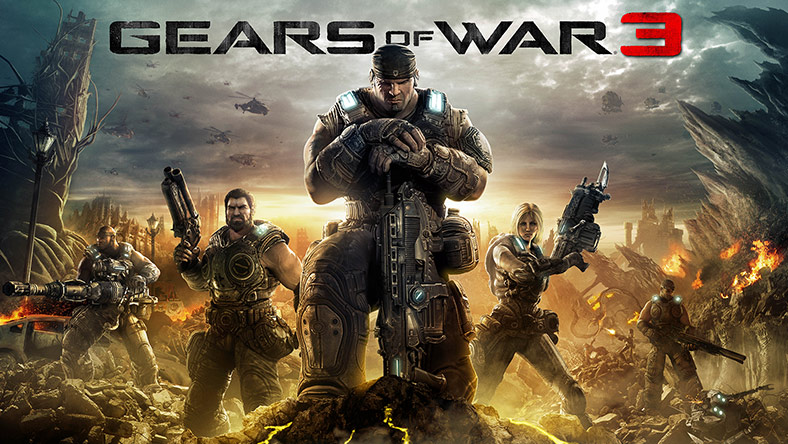 Gears of War 3
With survivors scattered and civilization in ruins, time is running out for Marcus and his comrades as they fight to save the human race.
GET IT NOW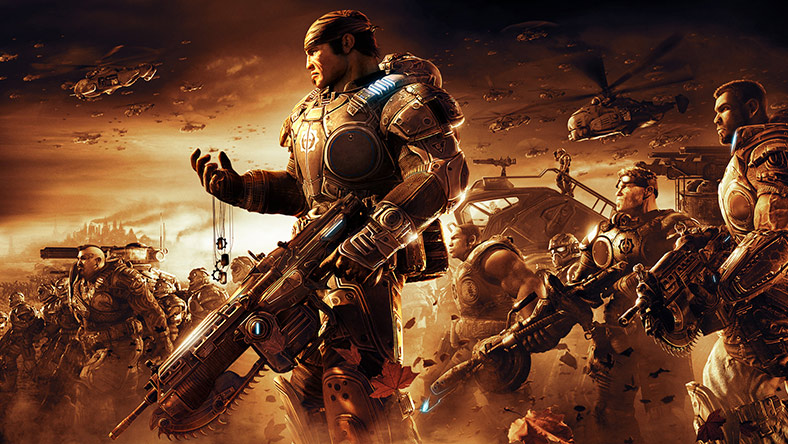 Gears of War 2
Winter approaches. War rages on. Entire cities are sinking, swallowed by a new threat from below. Soon humanity will have nothing left to defend. Only one option remains: an all-out attack on the Locust Horde.
GET IT NOW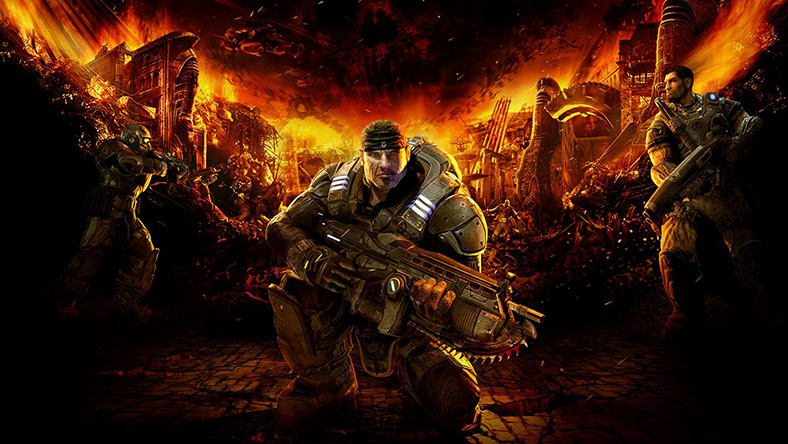 Gears of War
Disgraced war hero Marcus Fenix seeks redemption as he leads his squad against an invasion of nightmarish creatures from below.
GET IT NOW
Save [[PLACEHOLDER1]]
days
hours
minutes
day
hour
minute
[[PLACEHOLDER2]] remaining
[[PLACEHOLDER]] with Xbox Live Gold
[[PLACEHOLDER]] with Xbox Game Pass
[[PLACEHOLDER]] with EA Access
User rating
BUY NOW
PRE-ORDER NOW
DOWNLOAD NOW
box shot
Buy [[PLACEHOLDER]] from the Microsoft Store
Pre-order [[PLACEHOLDER]] from the Microsoft Store
Download [[PLACEHOLDER]] from the Microsoft Store
[[PLACEHOLDER]]
[[PLACEHOLDER]], learn more about ratings