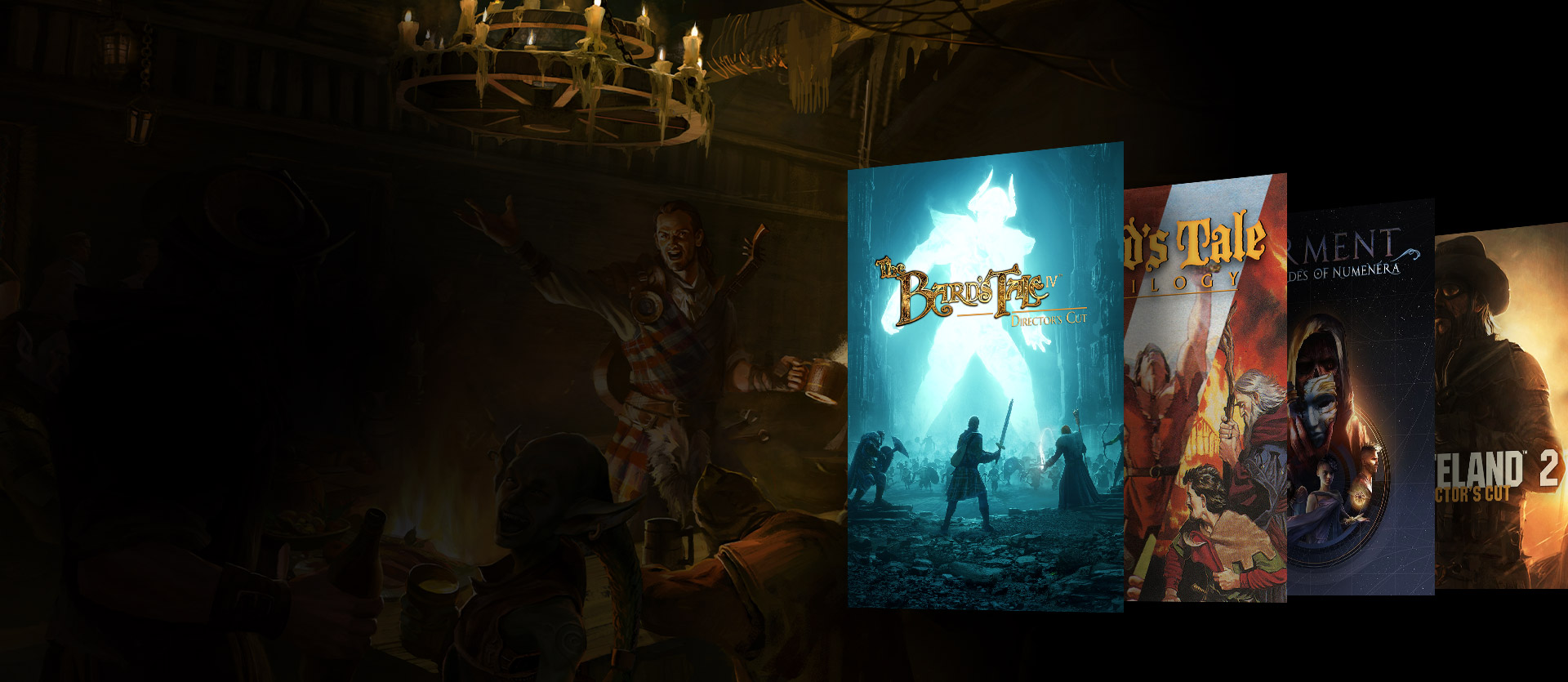 The Bard's Tale IV: Director's Cut with Xbox Game Pass
Xbox Game Pass members can play great RPGs from inXile Entertainment including The Bard's Tale IV, Bard's Tale Trilogy, Torment: Tales of Numenara and Wasteland 2, plus hundreds of high-quality games for one low monthly price. Not a member?
Game features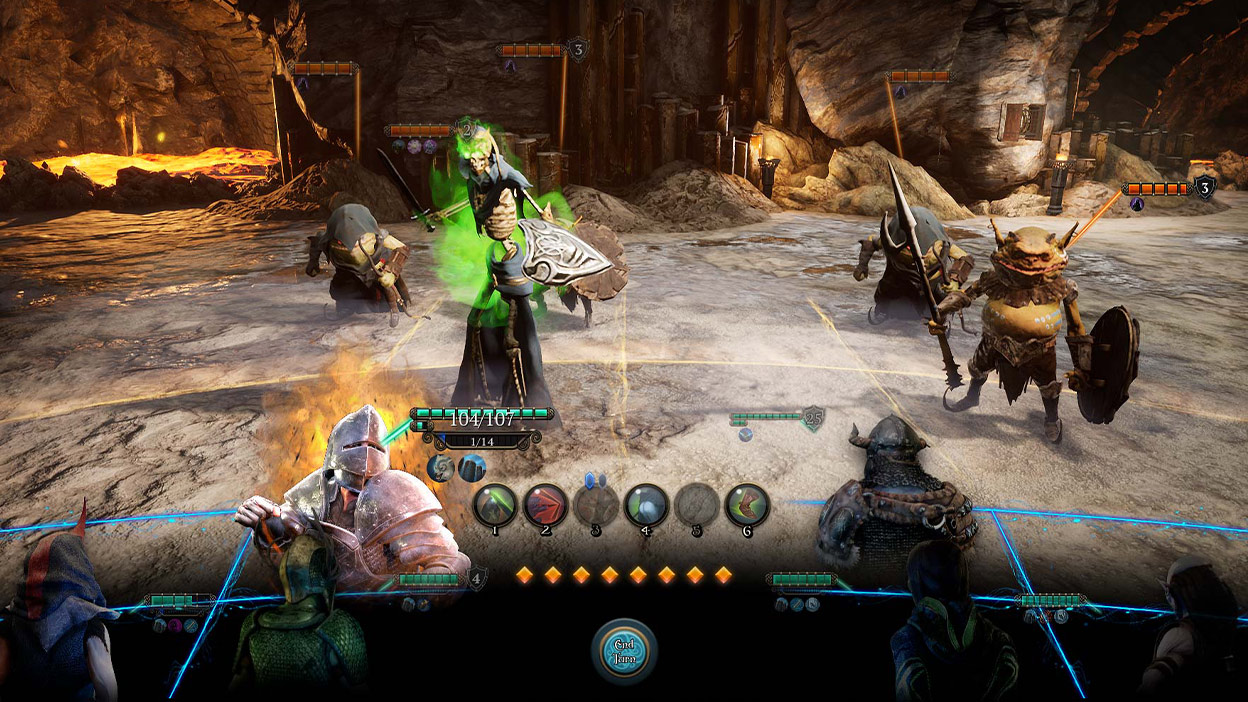 Create the hero you want
Play as Bard, Fighter, Practitioner and Rogue, each featuring 60+ skills across 21 unique classes. Build an array of characters to make every playthrough a unique experience.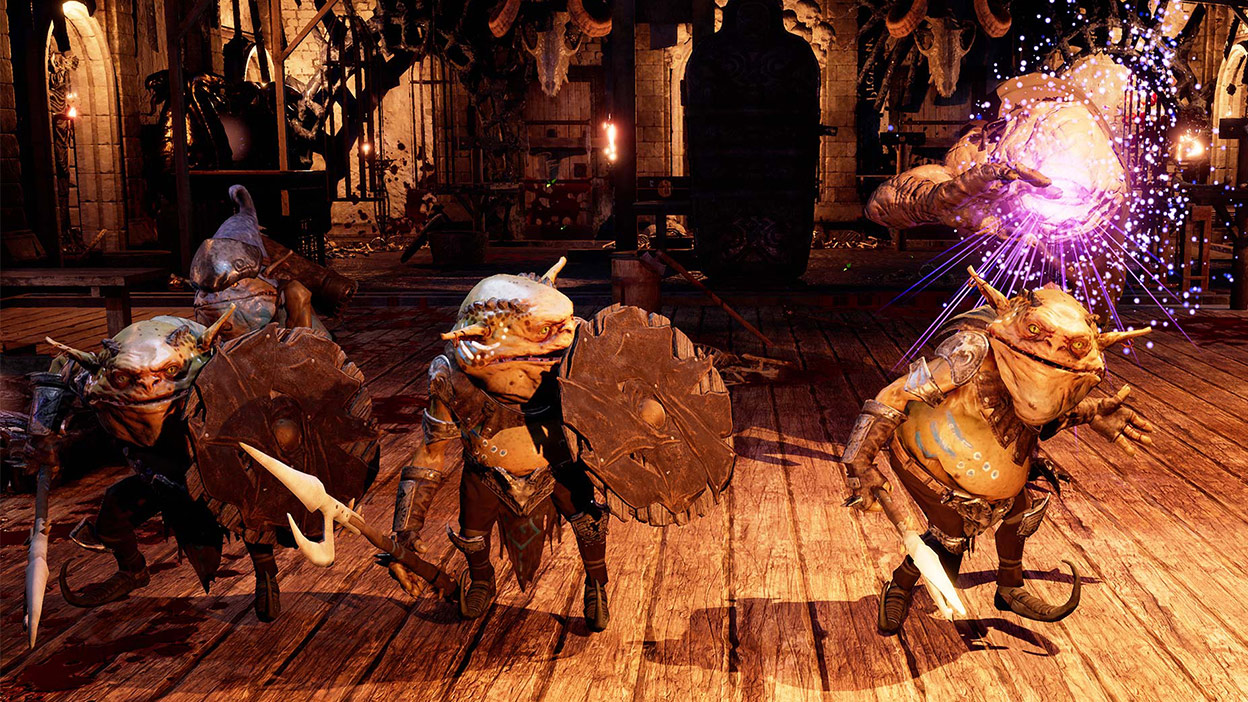 Craft your party
Start your party with a single character, recruiting or creating new heroes to bolster your ranks. Build a party that suits your play style!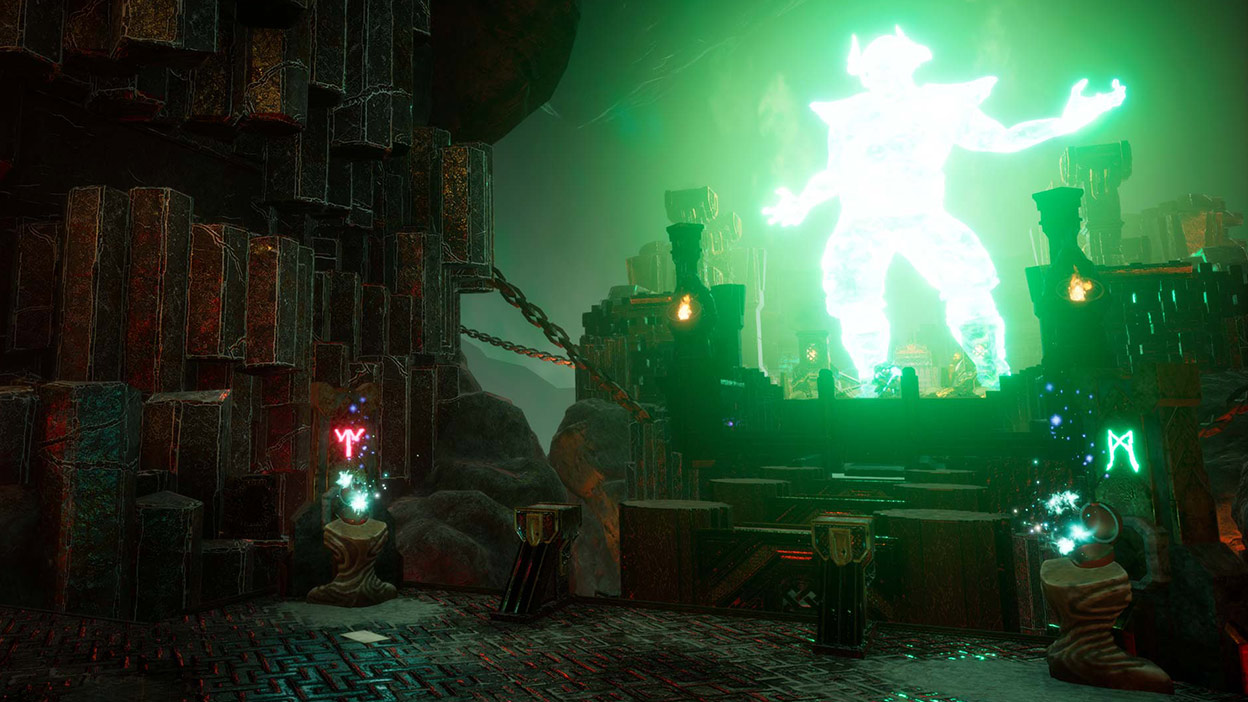 Outsmart evil
Battle enemies in dynamic, intuitive turn-based tactical combat that rewards clever thinking, superior strategies and decisive positioning.
Unlock the secrets of the past
Unravel challenging mysteries. If your enemies don't get you, the devious riddles and dangerous traps just might!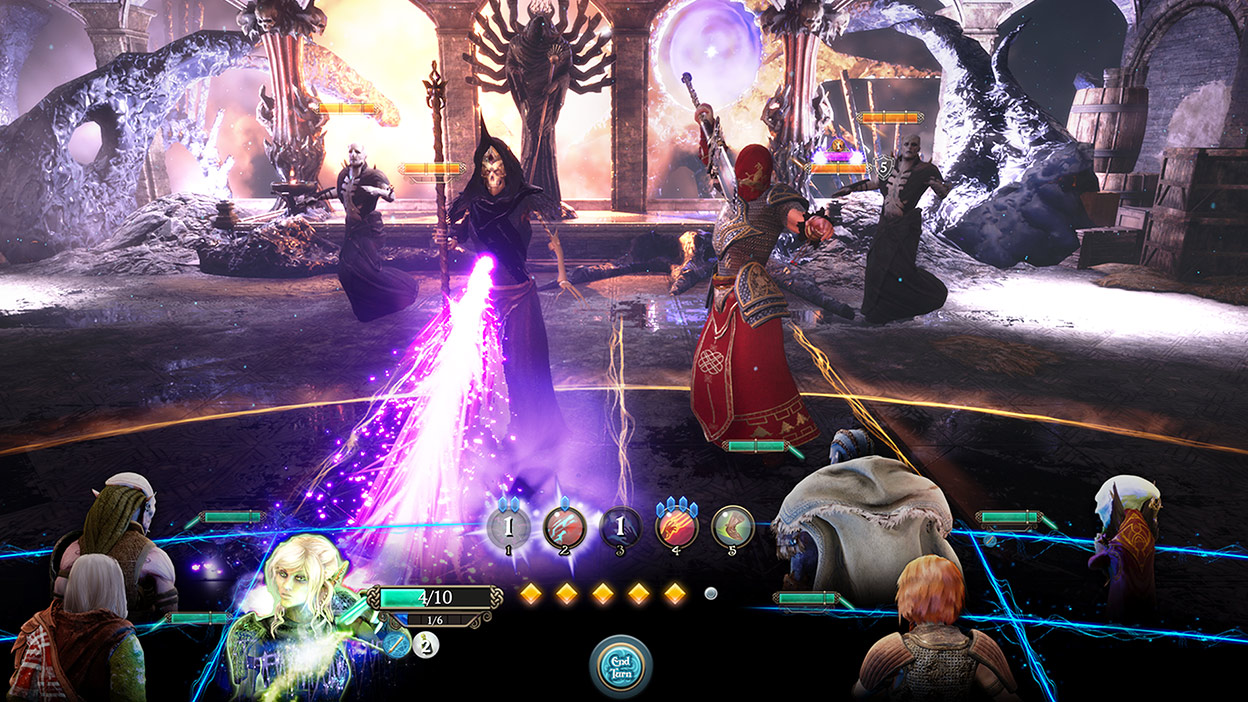 Elven puzzle weapons
The sense of discovery and mystery doesn't stop with the environment; ancient Elven weapons contain secrets you'll need to unlock through careful examination.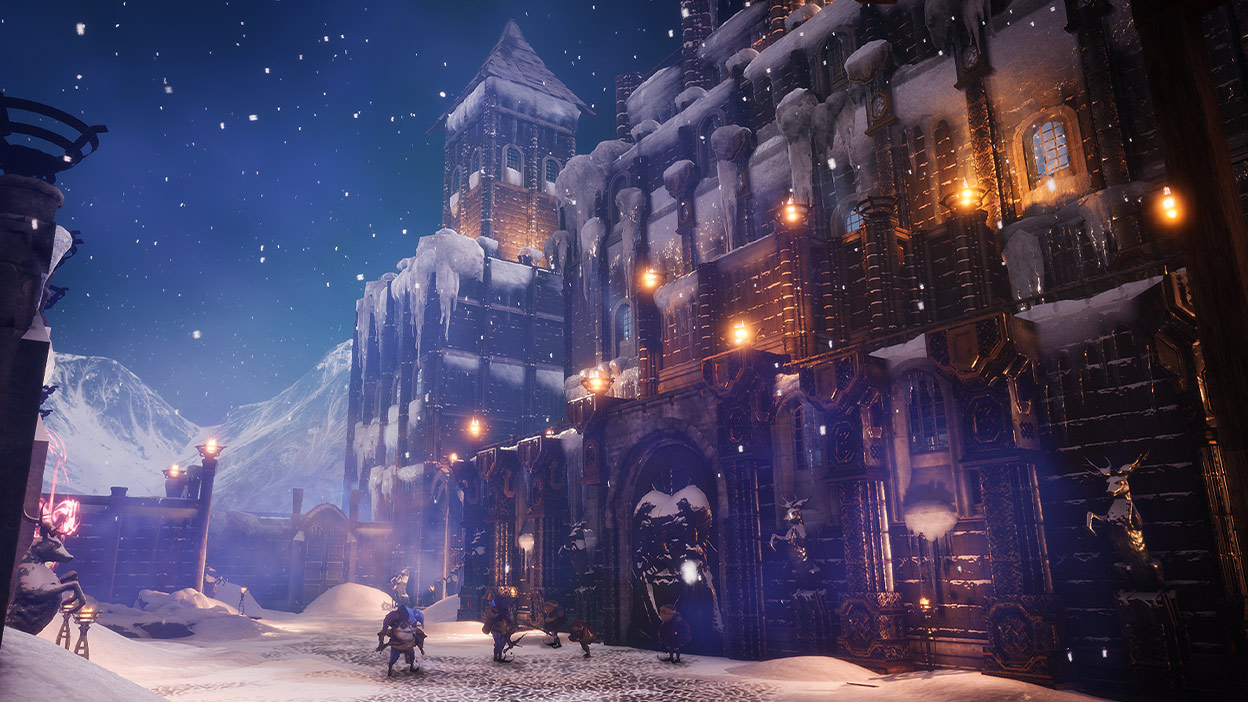 Definitive edition
The Director's Cut brings more character customisation options, new items, new enemies, revised UI and a new end-game dungeon.
Game details
The Bard's Tale IV: Director's Cut is the triumphant return of one of the most iconic RPG series of all time. Return to Skara Brae and explore the wider world of Caith in a heroic adventure featuring 50+ hours of exploration and tactical gameplay, 350 characters, an 80s Mode for returning fans and over 100 pieces of award-nominated music.
Xbox One X Enhanced: Enhanced features for Xbox One X subject to release of a content update. Games information at xbox.com/enhanced.
Xbox Play Anywhere: Play Anywhere on the Xbox One or Windows 10/11 PC; PC hardware requirements may vary for games on Windows 10/11.
Additional information
Publisher
inXile entertainment, inc.
Developer
inXile entertainment, inc.
Genre
Fantasy RPG
Tactical RPG
Dungeon Crawler
Platforms
Xbox Series X|S
Xbox One
Windows 10/11
Release date
27 August 2019

Standard Edition
Included with Game Pass
Play The Bard's Tale IV: Director's Cut and hundreds of high-quality games for one low monthly price with Game Pass.
Buy The Bard's Tale IV: Director's Cut
Hidden in the shadows, an evil has waited patiently … until now. Build a diverse party of adventurers to traverse Skara Brae's rolling hills, dense forests and vast underground dungeons while avoiding deadly traps, solving devious puzzles and defending an ancient land in dynamic turn-based tactical combat.
Save [[PLACEHOLDER1]]
days
hours
Jump to purchase section
minutes
day
hour
minute
[[PLACEHOLDER2]] remaining
[[PLACEHOLDER]] with Xbox Live Gold
[[PLACEHOLDER]] with Xbox Game Pass
[[PLACEHOLDER]] with EA Access
User rating
BUY NOW
PRE-ORDER NOW
DOWNLOAD NOW
box shot
Buy now, [[PLACEHOLDER]] at the Microsoft Store
Pre-order now, [[PLACEHOLDER]] at the Microsoft Store
Download now, [[PLACEHOLDER]] at the Microsoft Store
[[PLACEHOLDER]]
[[PLACEHOLDER]], learn more about ratings
jump to purchase section