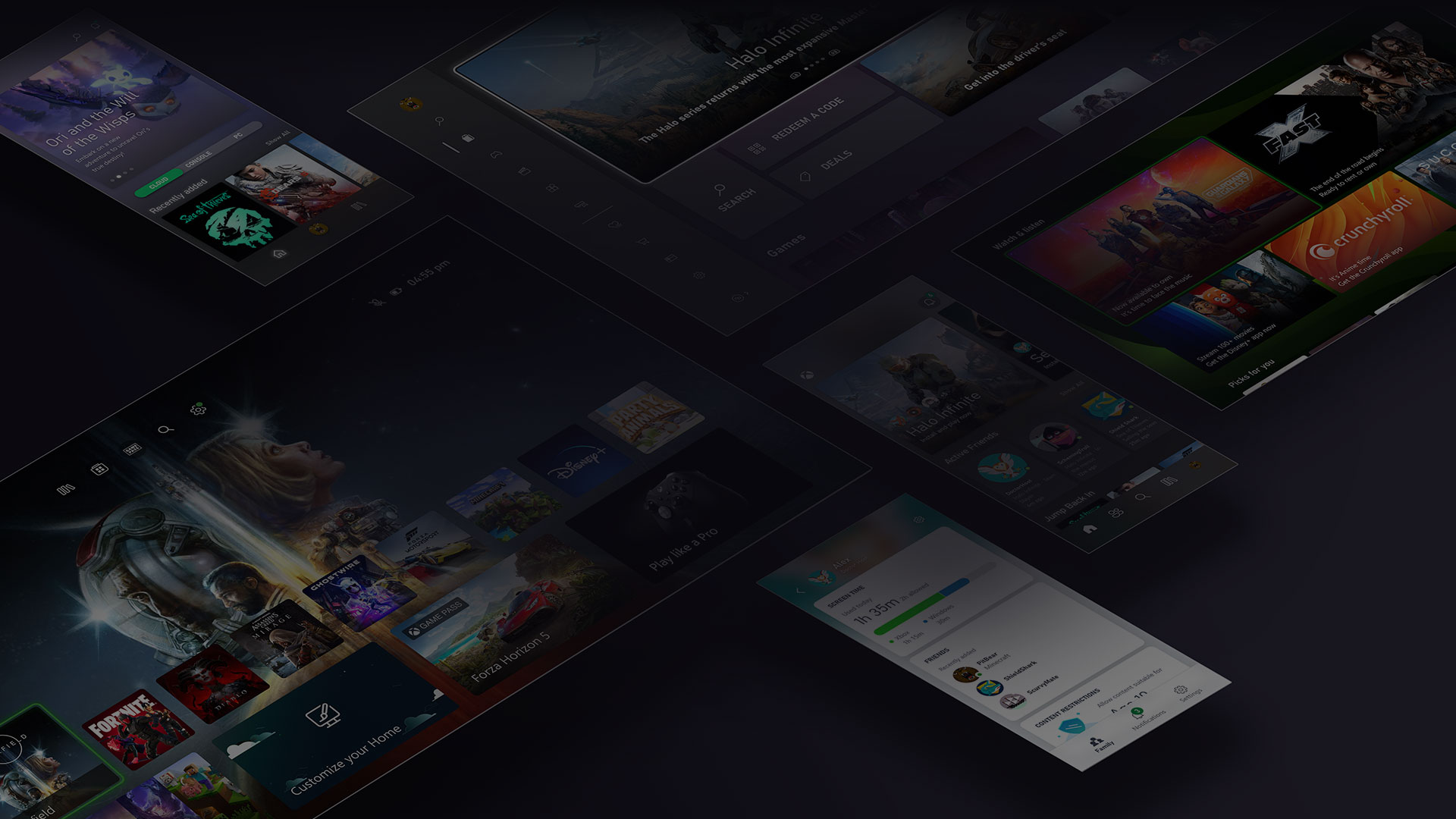 THE XBOX DASHBOARD
Fast, effortless, welcoming
The new Xbox dashboard is designed to be familiar, responsive and inviting for all gamers, so you can spend more time playing and less time waiting.

Ready to play when you are
Experience the same streamlined design on Xbox consoles, PC and mobile apps, making your games easier to find and access. And with Xbox Series X|S, your console will boot 50% faster.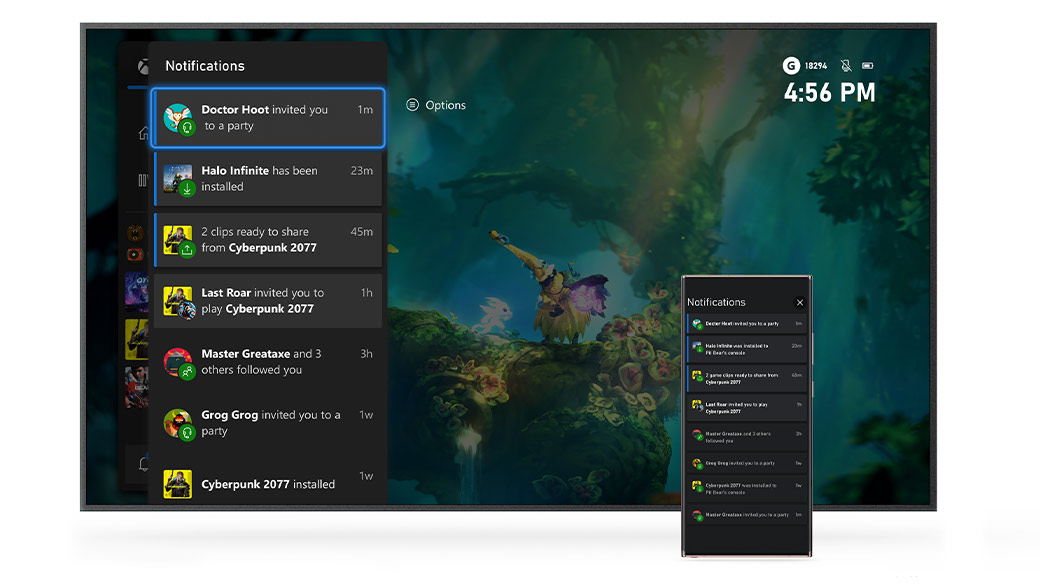 Simplified Guide
Now more accessible than ever, the Guide has a familiar look and feel that has been simplified for effortless navigation. Switch quickly between games and apps, send a message while you're in a game, or start a party.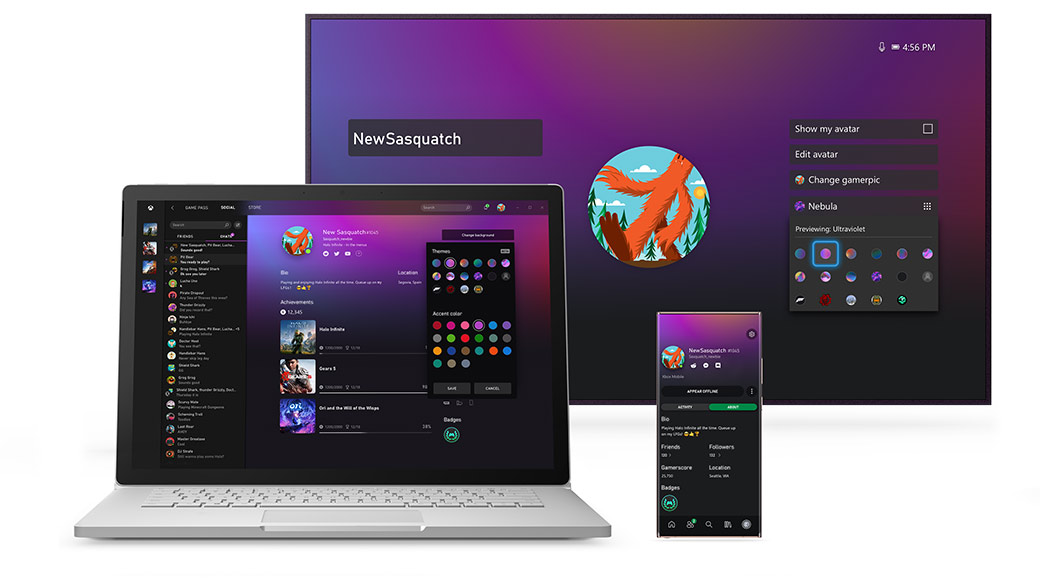 Personalised to celebrate you
Express yourself with background themes for your profile. Your personal theme will show up in chat across your console, Game Bar and Xbox app on mobile and Windows PCs.
An animation showing the Dynamic Home on Xbox Series X.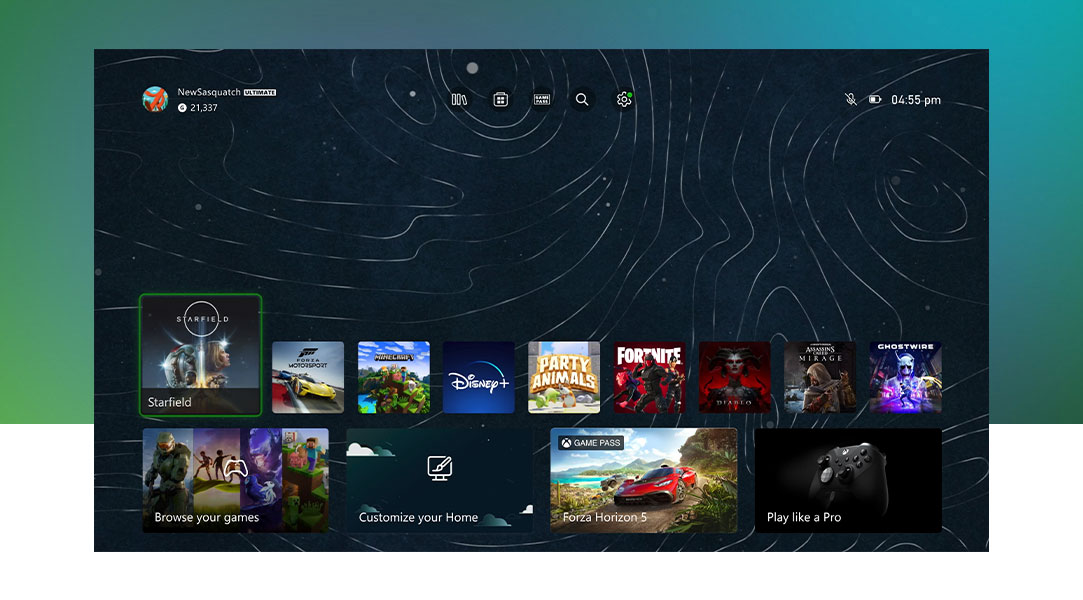 Dynamic Backgrounds on Xbox Series X|S
Add motion to your Home screen on Xbox Series X|S. Swap colours and customise your Home screen just how you like it.
An animation showing the Share button functionality on the new Xbox Wireless Controller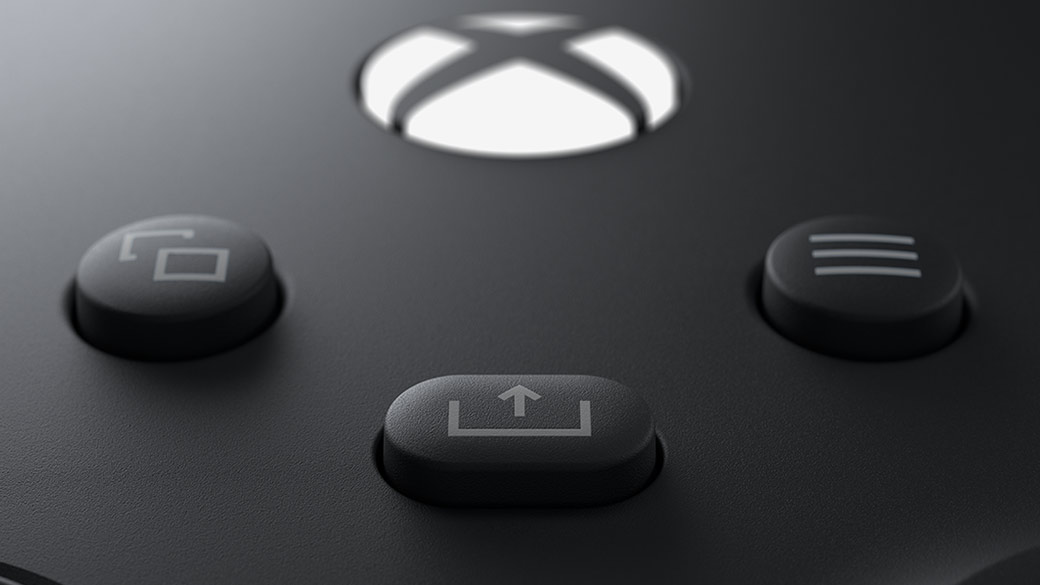 Show off your victories
Use the dedicated share button on the new Xbox Wireless Controller to capture a screenshot or video and share it directly to popular social media sites.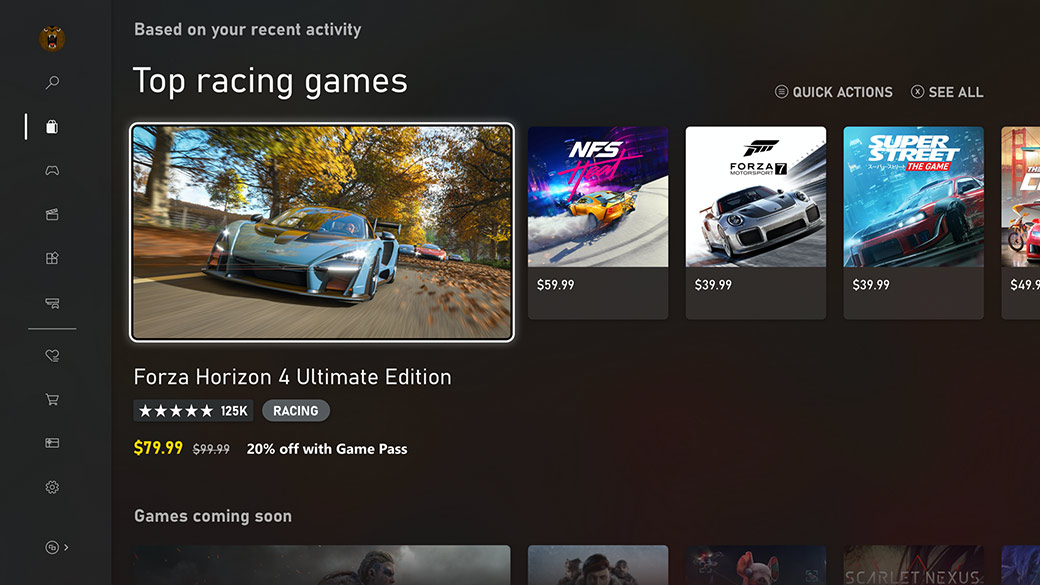 All-new Store
Rebuilt from the ground up, the Store on Xbox is twice as fast, safer and easier to use. Discover new favourites with Xbox Game Pass, add items to your wish list or cart as you shop, and get peace of mind with parental controls.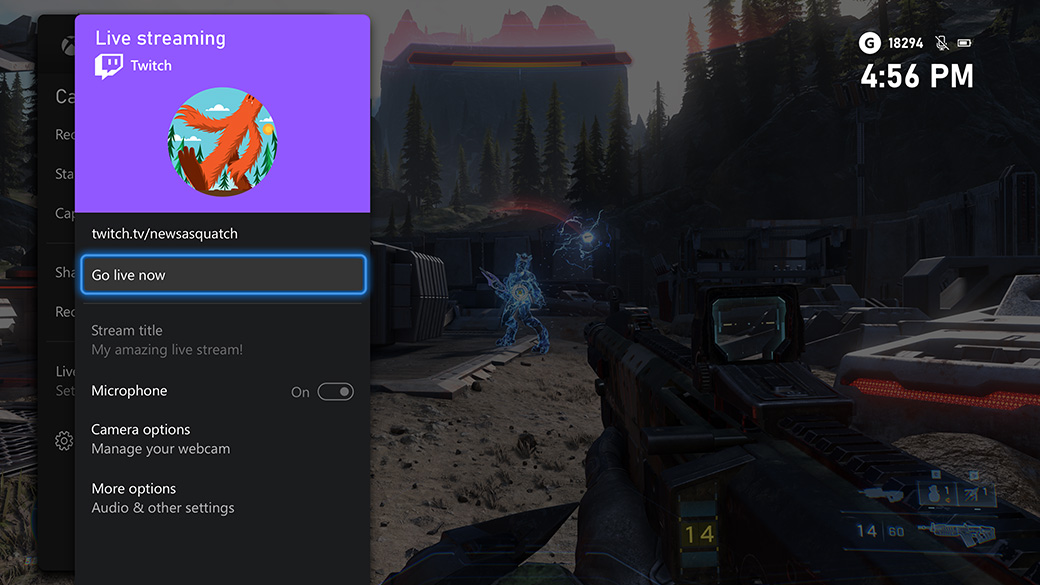 Broadcast your epic moments
Xbox and Twitch have teamed up to make live streaming from your Xbox easier than ever. Access Twitch directly from the guide and manage your set-up in a few simple steps.
LEARN MORE
Discord on Xbox consoles
Chat with anyone on Discord via voice channels or group calls directly from your console. Stream your games to your Discord friends and connect across mobile, Xbox and PC.
LEARN MORE
Xbox app for mobile
Easily share game clips and screenshots, chat, and get notifications from your phone or tablet. Plus, play games from your console.
LEARN MORE
Xbox Family Settings app
Easily manage your children's gaming activities on Xbox console, all from your phone and in real time.
LEARN MORE