GTA+ (Xbox Series X|S) — One Month Subscription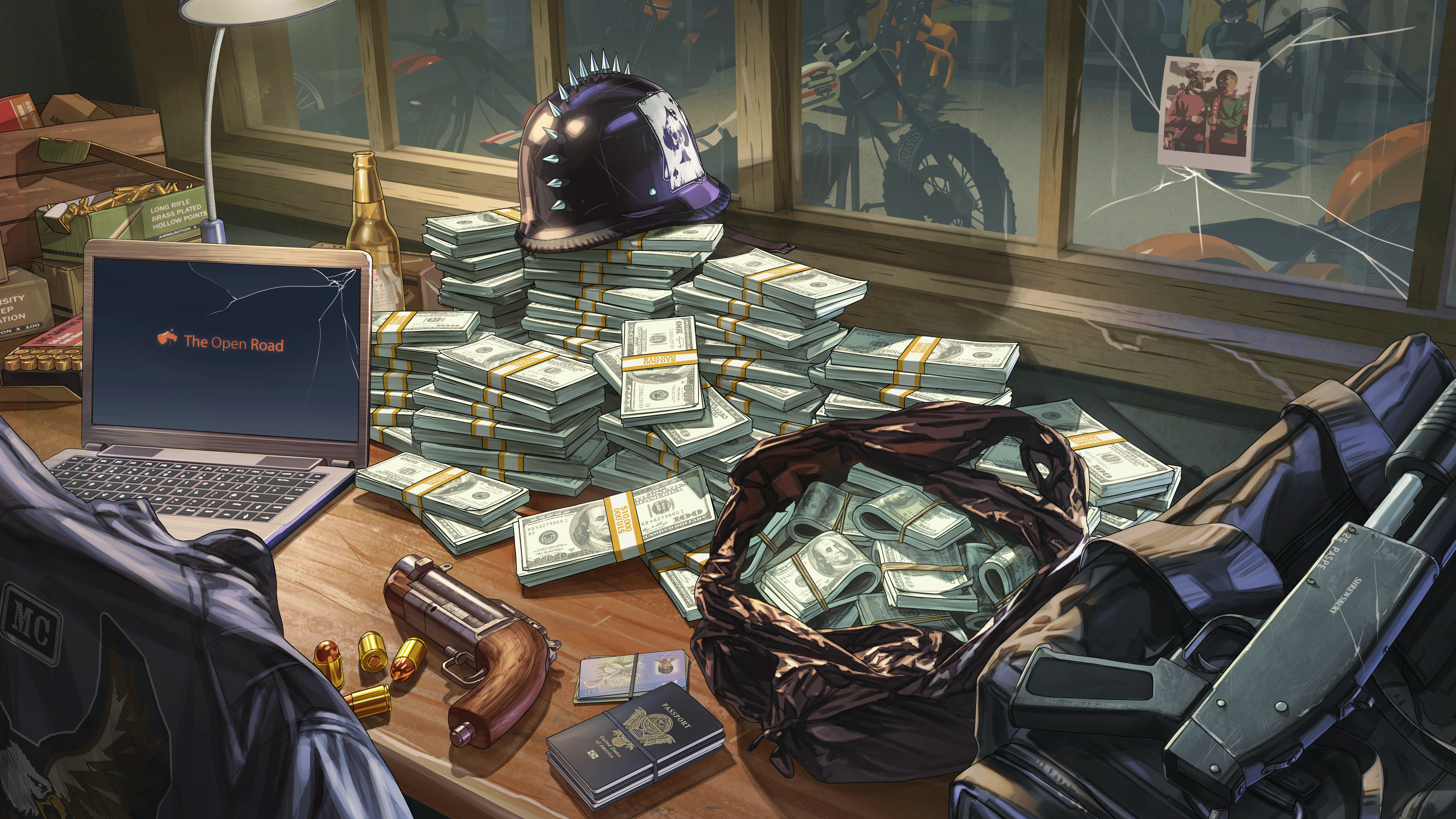 Grow your bank account
GTA$500,000 is deposited directly into your Maze Bank account each month of your GTA+ membership.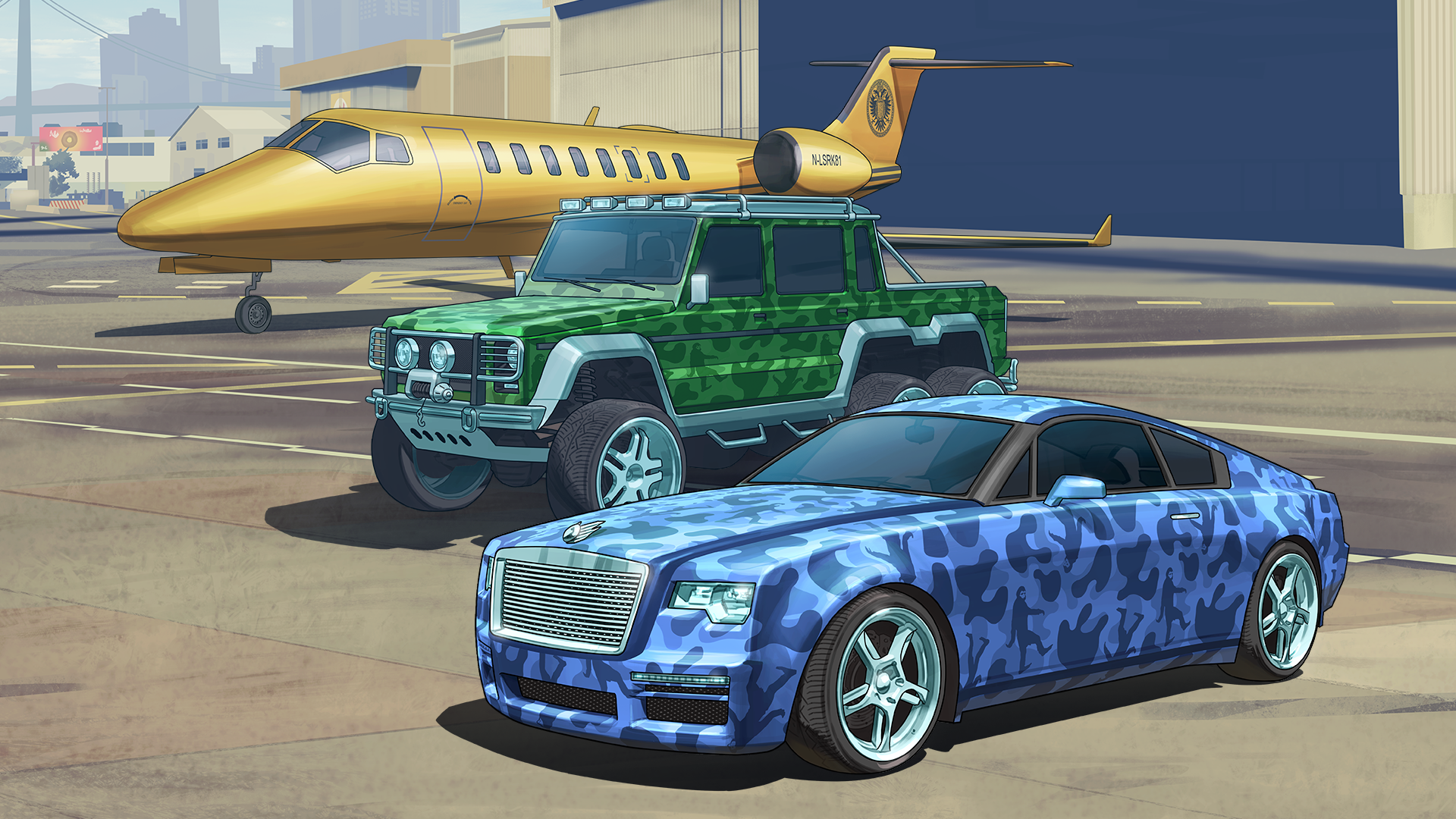 Exclusive Member Events
Member Events rotate every 4-6 weeks & deliver benefits like bonus items & gameplay accelerators.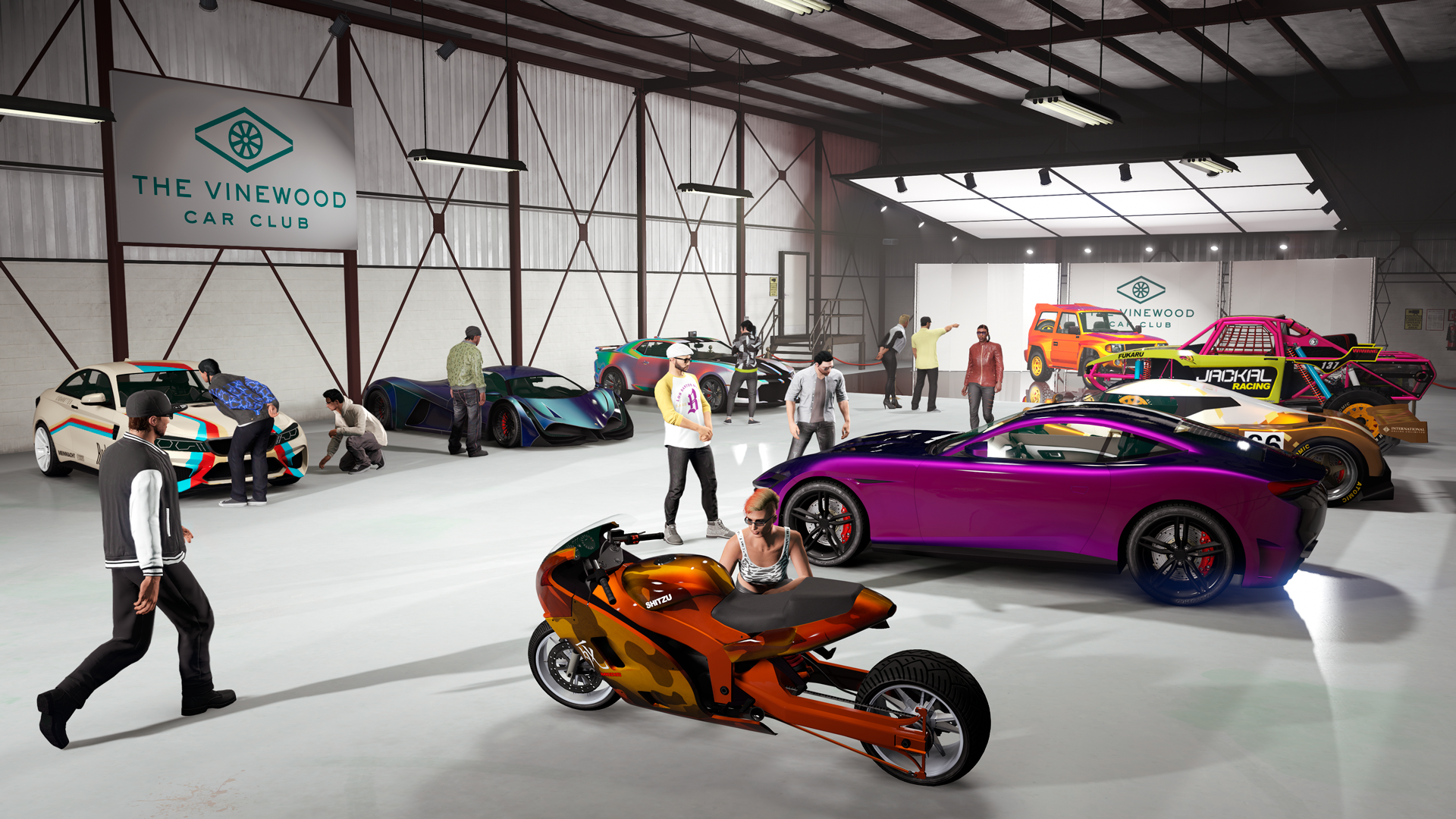 The Vinewood Car Club
Access a curated stock of distinct vehicles, including a select vehicle to claim free each Event.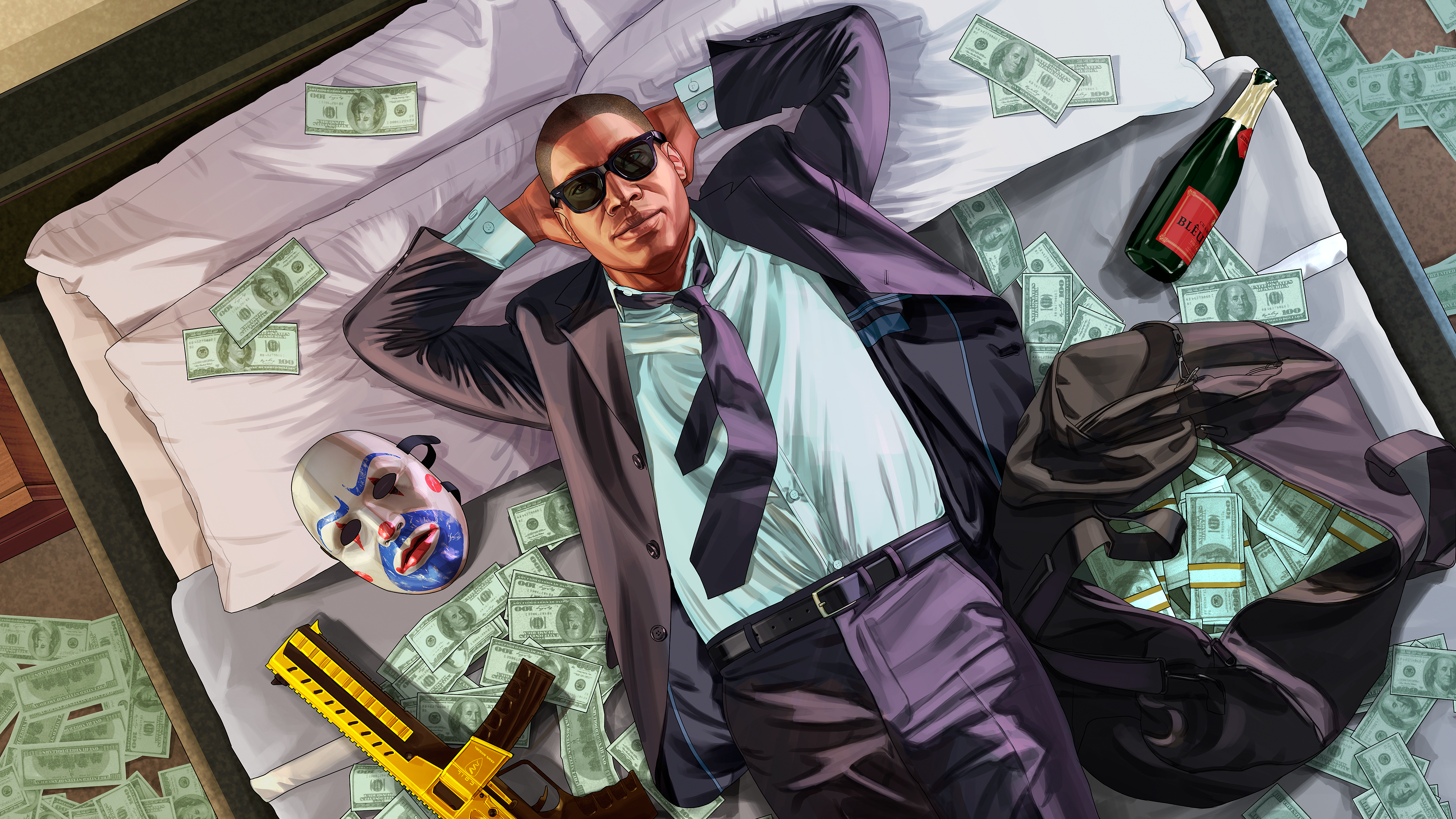 Stand Out From The Crowd
Each Event brings access to rotating bonuses, incentives and cosmetics.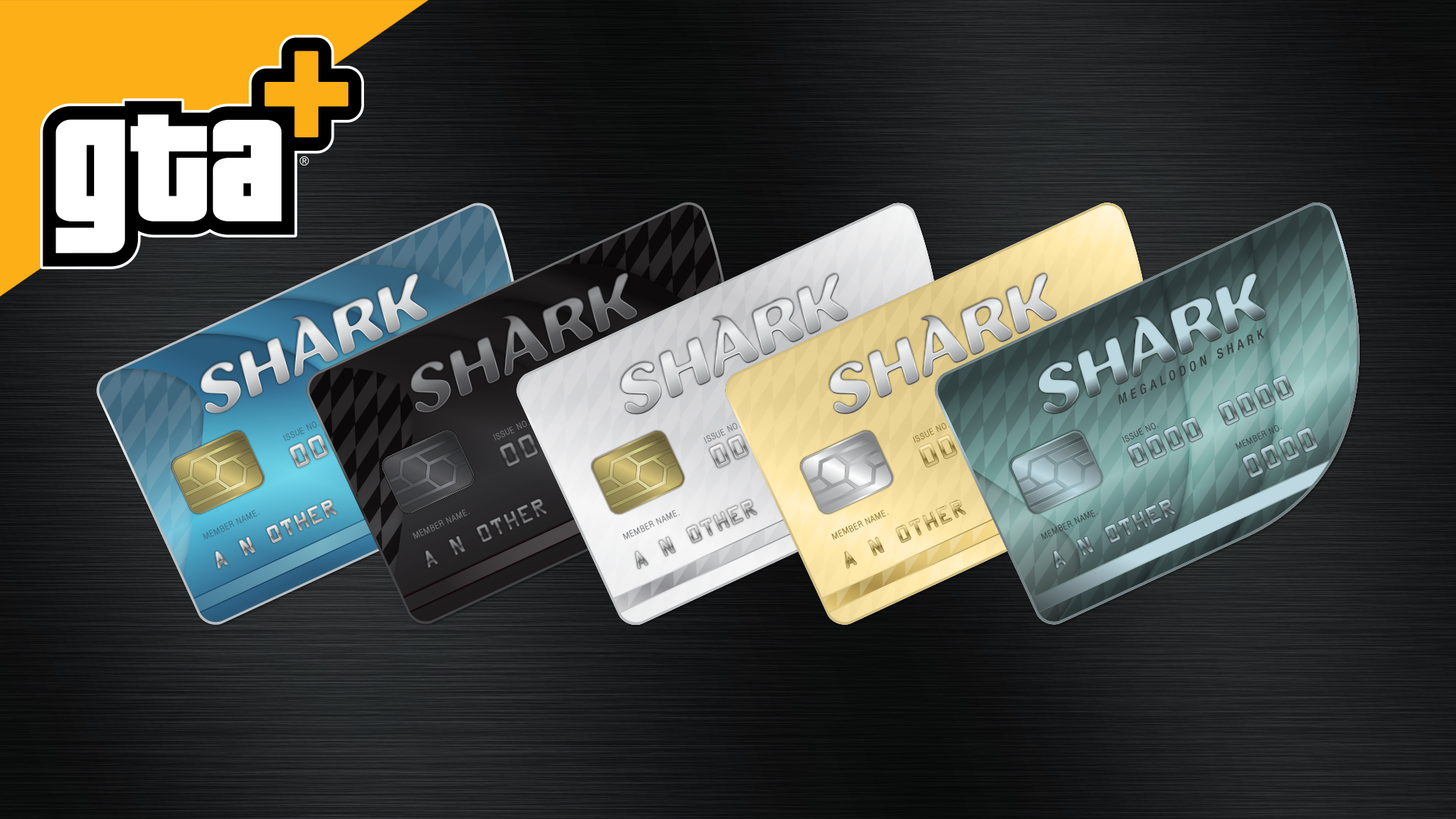 Member-only Shark Cards
Take advantage of special GTA+ Shark Cards that give even more GTA$ with each purchase.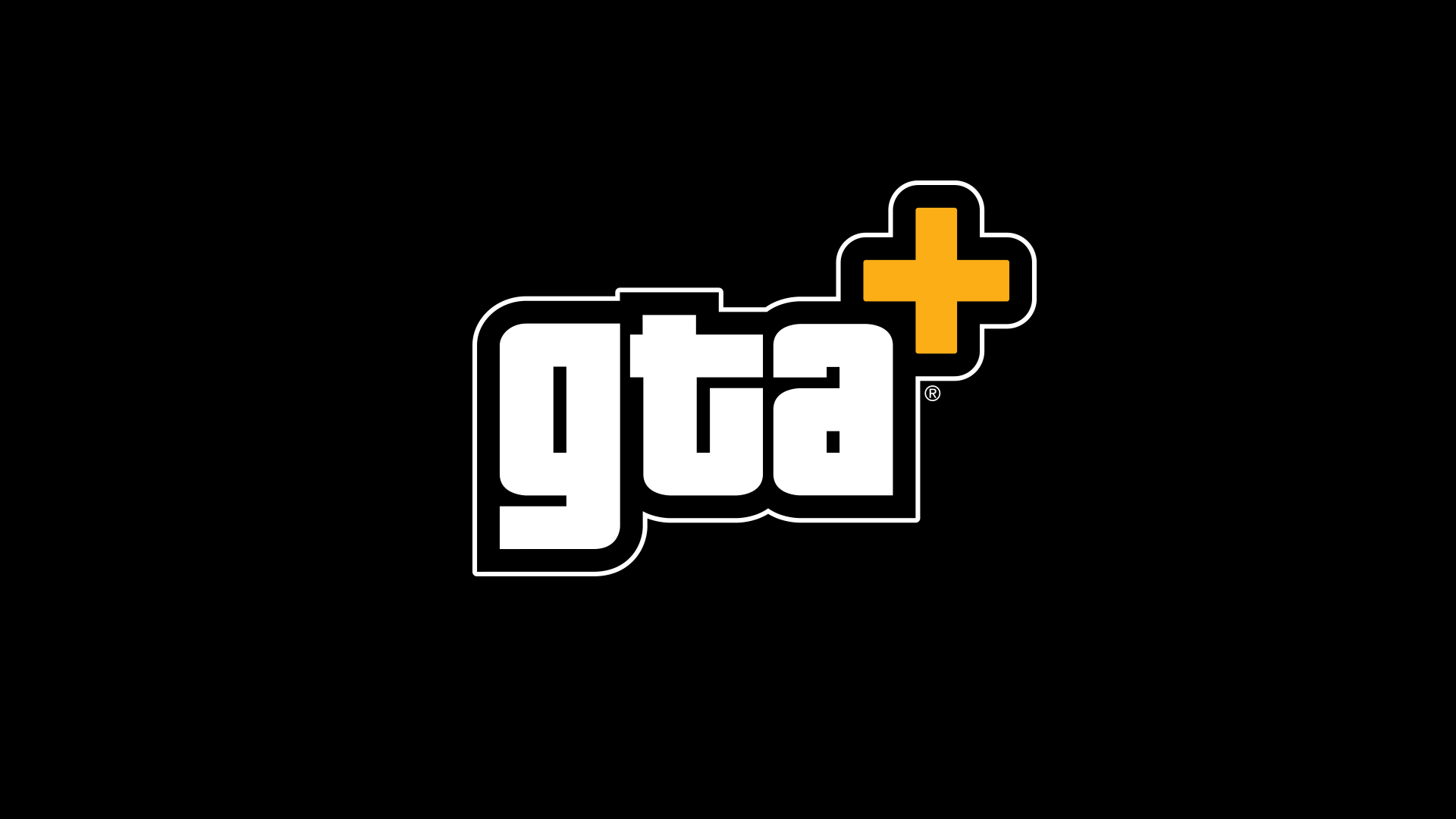 And Lots More...
For more information on the latest GTA+ benefits, visit https://rockstargames.com/gtaplus
Description
GTA+ is a monthly membership program that delivers a number of exclusive benefits, including GTA$ and more, each month*. GTA Online Benefits Available for GTA Online on Xbox Series X|S, GTA+ members can enjoy: • Monthly deposit of GTA$500,000 • Access to claim vehicle-related benefits, such as test drives, discounts and early access to new releases, or bonus vehicles • Access to claim property-related benefits, including discounts and add-ons, or bonus properties • Outfits, liveries, and other cosmetic items • GTA$ and RP accelerator bonuses, as well as discounts on items • Access to Member-only Shark Cards for even greater value Access to Grand Theft Auto Online (Xbox Series X|S) is required to receive the GTA Online Benefits. Additional Benefits In addition, GTA+ now grants members access to select Rockstar titles on Xbox Series X|S devices. While subscribed, GTA+ members can access these titles for as long as they are included in GTA+. To view the titles currently included, visit https://rockstargames.com/gtaplus. * Compatible device, and internet connection required. Social Club Account and linked platform account with active GTA+ subscription required for access to iOS and Android games. The games, and any online features, included in GTA+ are subject to change and availability restrictions apply, see www.rockstargames.com/gtaplus for more information. GTA+ subscription is subject to terms and conditions, see https://www.rockstargames.com/gta-plus/legal for complete details. Rockstar Games, Inc. 622 Broadway, New York, NY, 10012. © 2001–2023. Rockstar Games, Rockstar North, Grand Theft Auto, GTA Five, Grand Theft Auto Online, and [R*] are marks/logos/copyrights of Take-Two Interactive. Dolby and the double-D symbol are trademarks of Dolby Laboratories. © 1999-2004 Dolby Laboratories. Separate cables may be required for HDTV and Dolby Digital; sold separately. Uses Bink Video. ©1997–2023 by Epic Game Tools, Inc. This game includes Autodesk ® Scaleform® software, © 2013 Autodesk, Inc. The ratings icon is a trademark of the Entertainment Software Association. All other marks and trademarks are properties of their respective owners. All rights reserved.
Published by
Rockstar Games
Additional info
Seizure warnings
This app can