What's new with Call of Duty: Vanguard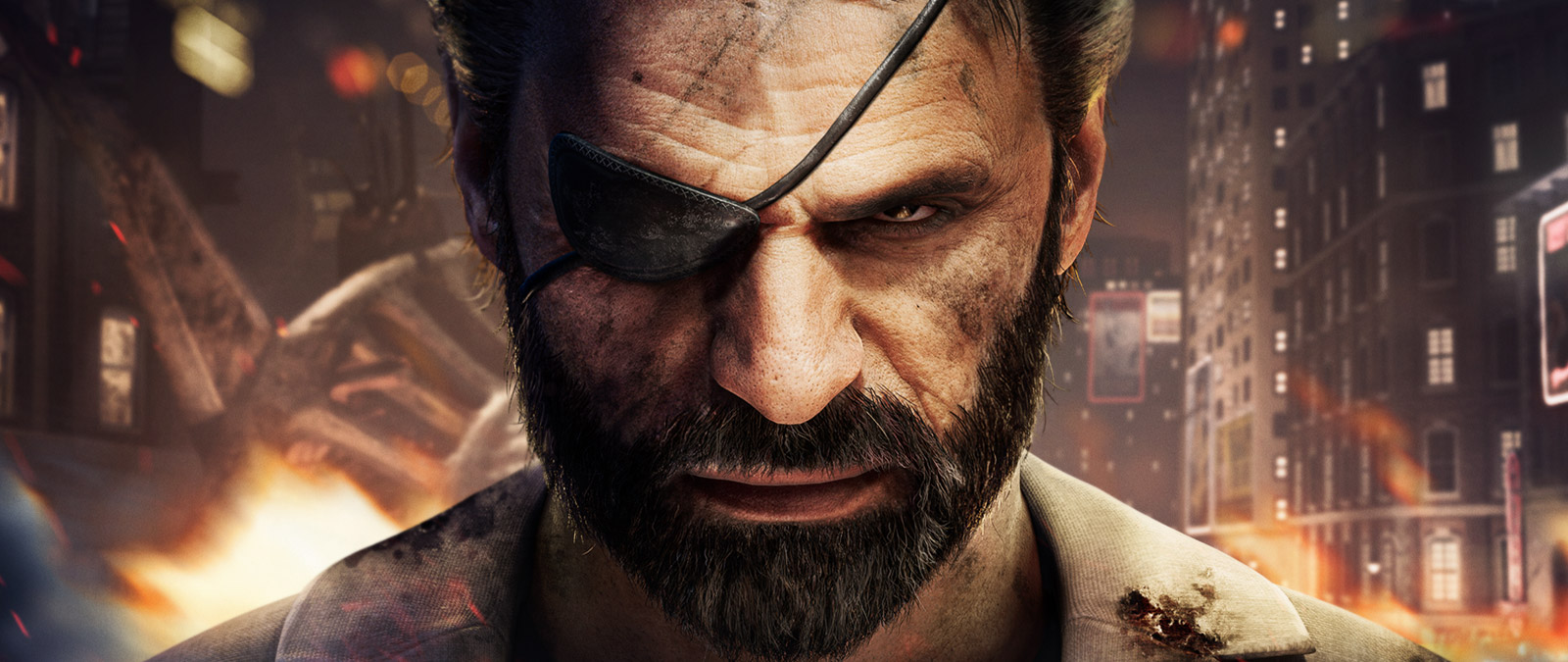 Unleash your inner villain in Season 5
Embrace your inner evil and play as the Operators of Task Force Tyrants. Navigate Times Square in the map, "Beheaded" and later in the season breach the alleys of Malta in "Fortress". Experience the new Round-Based Zombies mode, The Archon, with a new hunting ground, quest, boss fight, and more.
GET IT NOW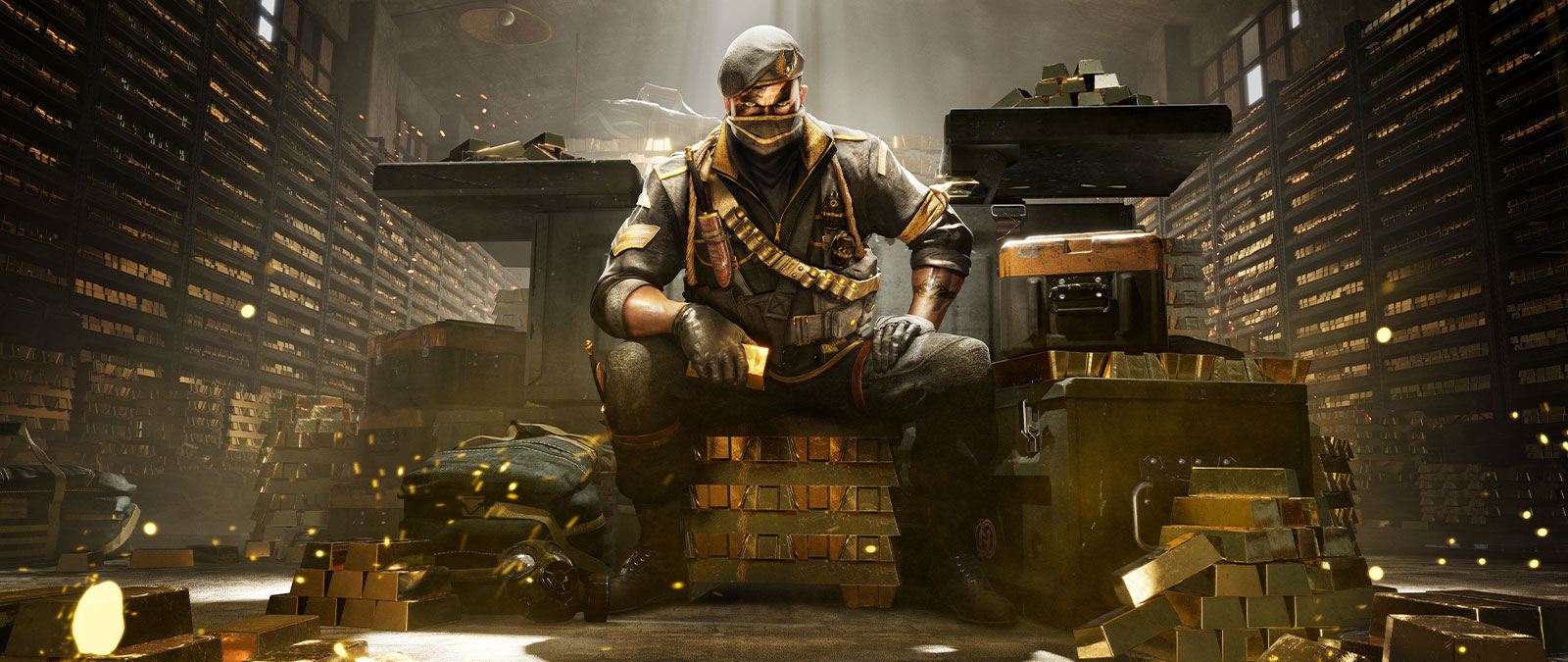 Season 4: Mercenaries of Fortune
Turn up the heat with new operators, maps, modes, weapons, and more! Meet the new Task Force Immortal operators and head out to sea in the new map, USS Texas and later in the season, Desolation. Drop into the new Blueprint Gun Game mode or return to Zombies now with Round-Based Zombies in Shi No Numa, a new map, quests, and perks.
PLAY NOW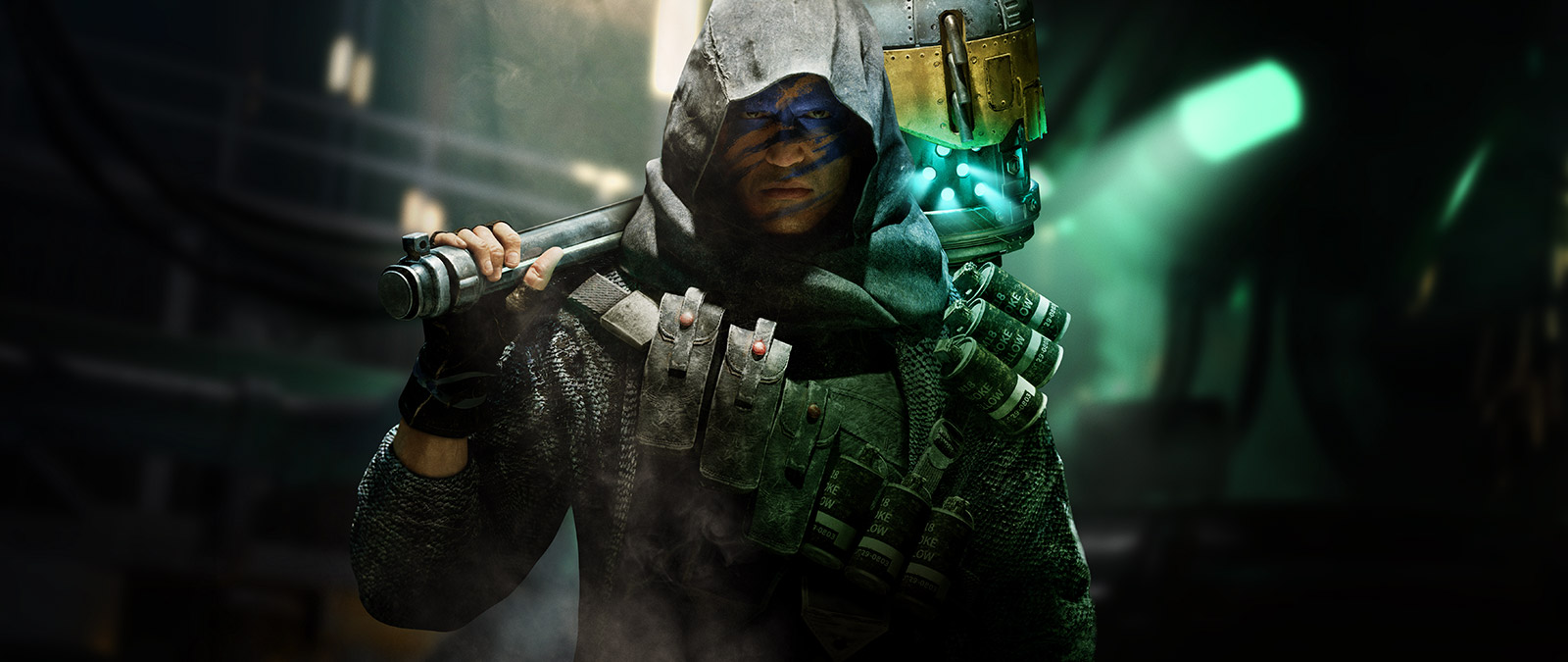 Reinforcements have arrived in Season 3
Season 3 introduces the new Operators of Task Force Harpy and two new maps, destructible Mayhem and the mysterious Sphere later this season. Declassify a range of new content from secret weapons to over-the-top fantastical items available only through the all-new Battle Pass.
PLAY NOW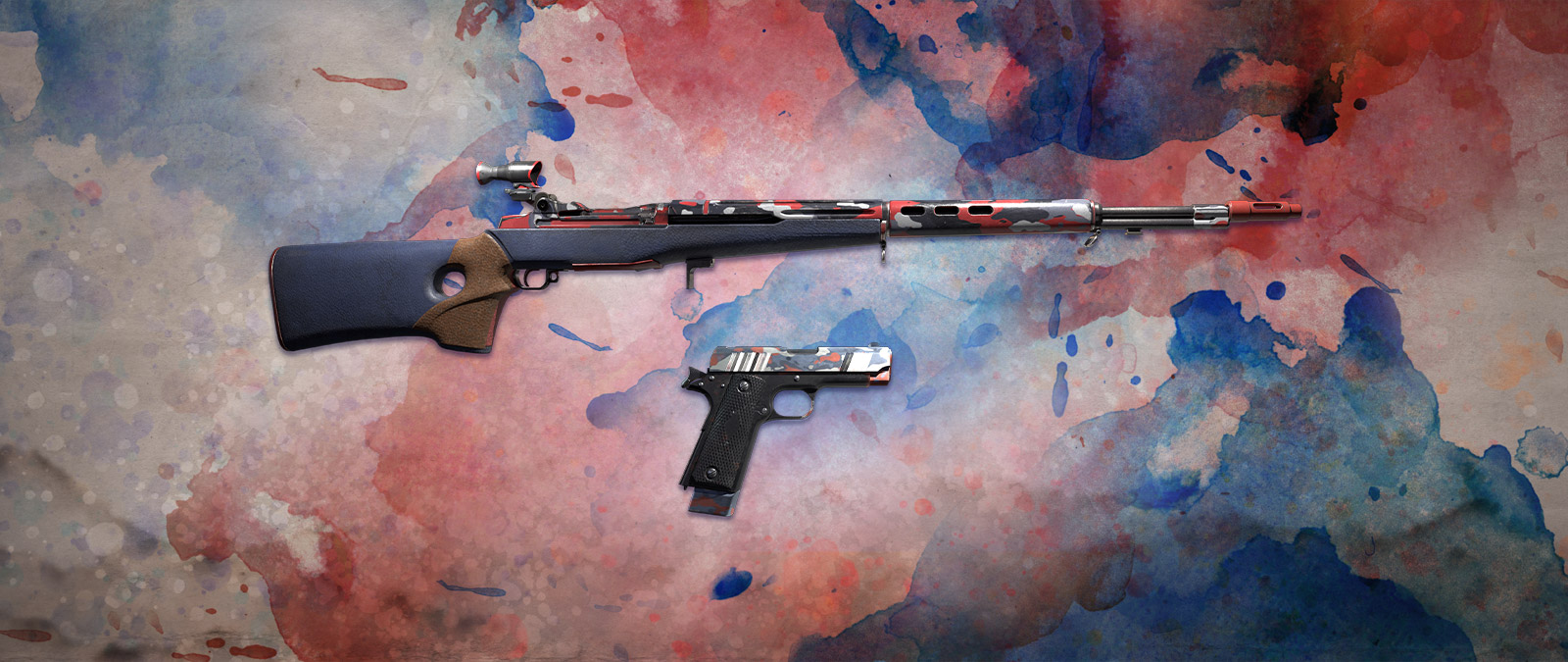 C.O.D.E. Timeless Pack
Support U.S. and U.K. military veterans by purchasing the Call of Duty Endowment Timeless Pack, which includes 2 rare weapon blueprints, an epic watch, a legendary calling card and more. Every purchase will help place unemployed and underemployed veterans in the U.S. and U.K. into high quality jobs**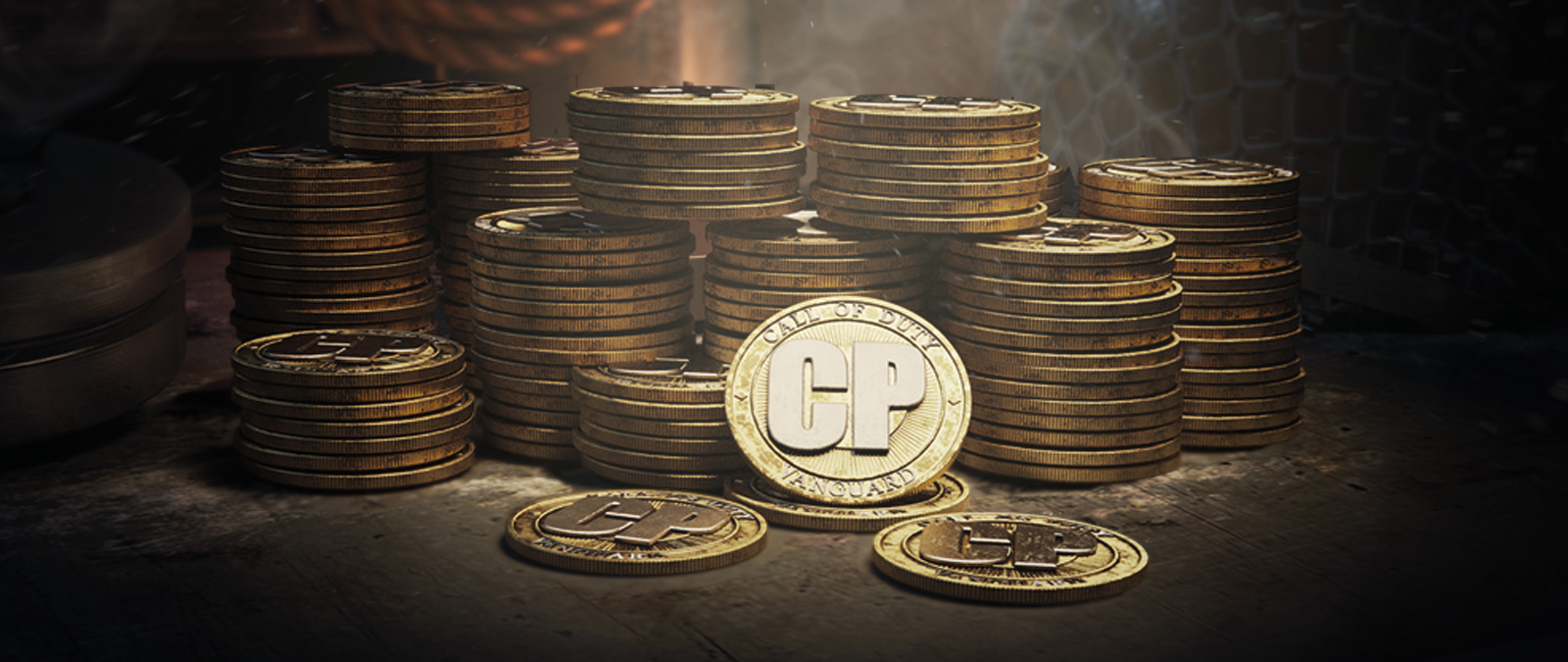 COD Points
Use Call of Duty: Vanguard Points to make in-game store purchases on content usable across Vanguard and Warzone.
BUY COD POINTS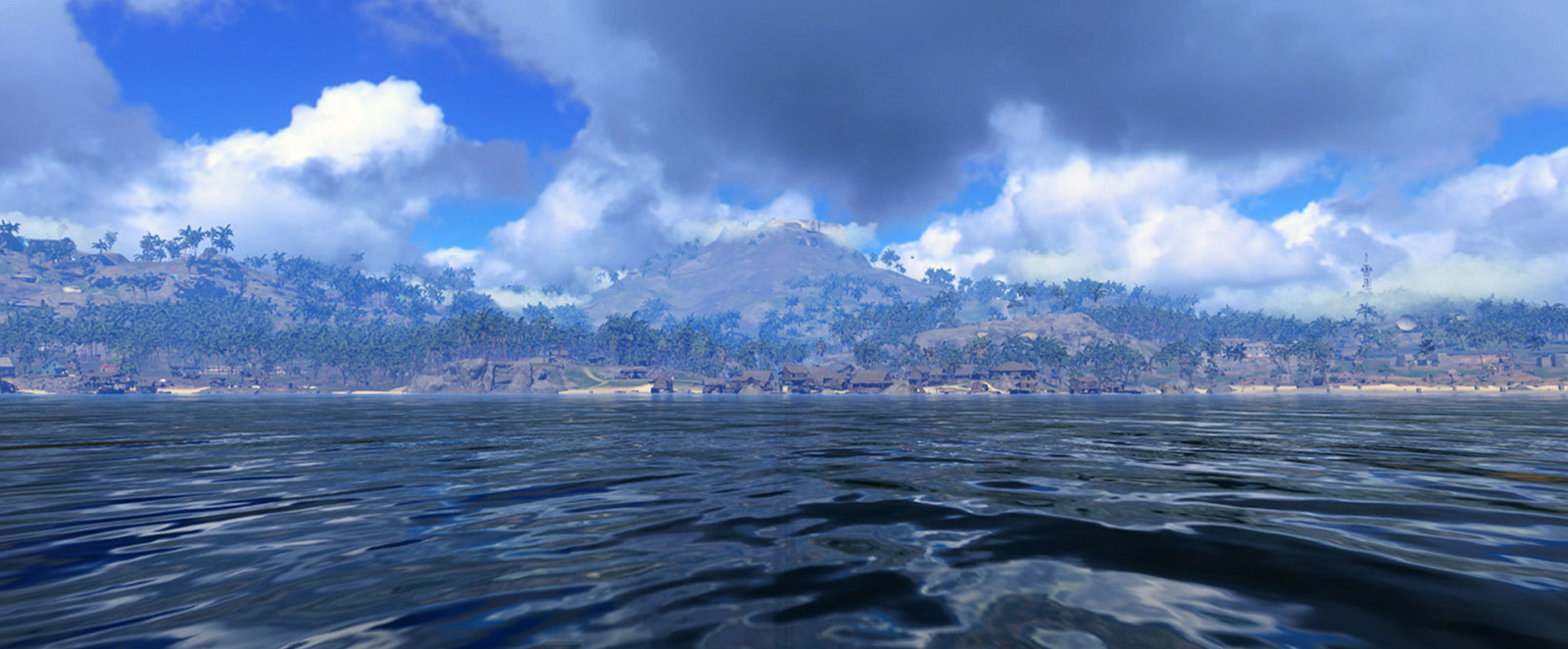 Warzone integration
Warzone Pacific's all new Caldera map is built on the same tech and engine as Call of Duty: Vanguard for seamless weapon integration and play balance, and it all arrives with fully optimized cross-play, cross-progression, and cross-gen support.
Game features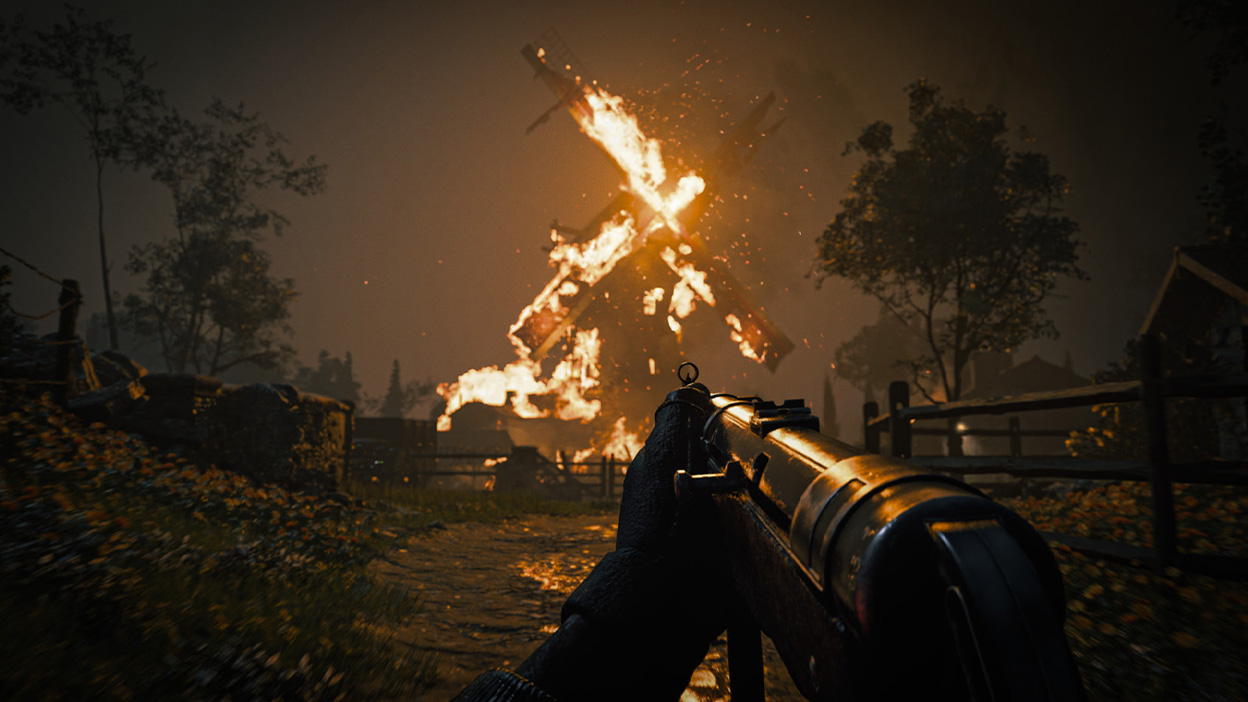 Rise to meet the world's greatest threat
Experience a deeply immersive and character-driven single player Campaign across multiple theaters of war.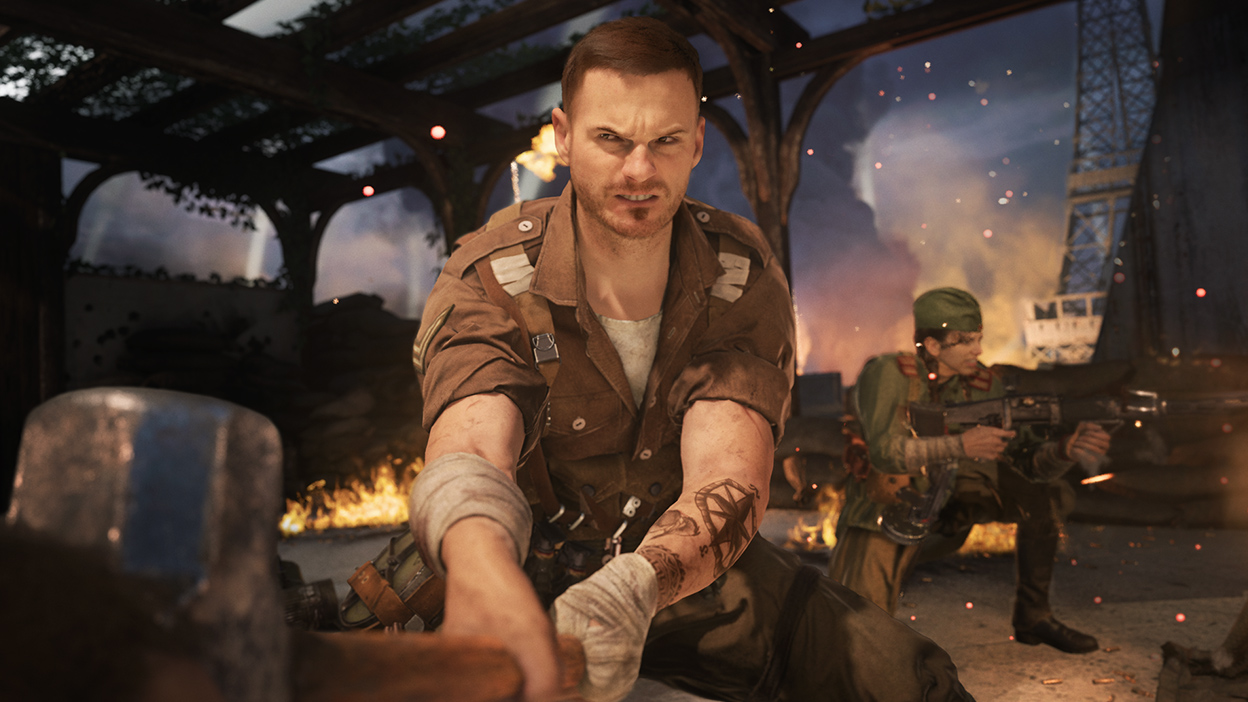 Adrenaline-fueled action
Make your mark across Call of Duty's signature multiplayer experience with a massive launch day offering featuring 20 multiplayer maps.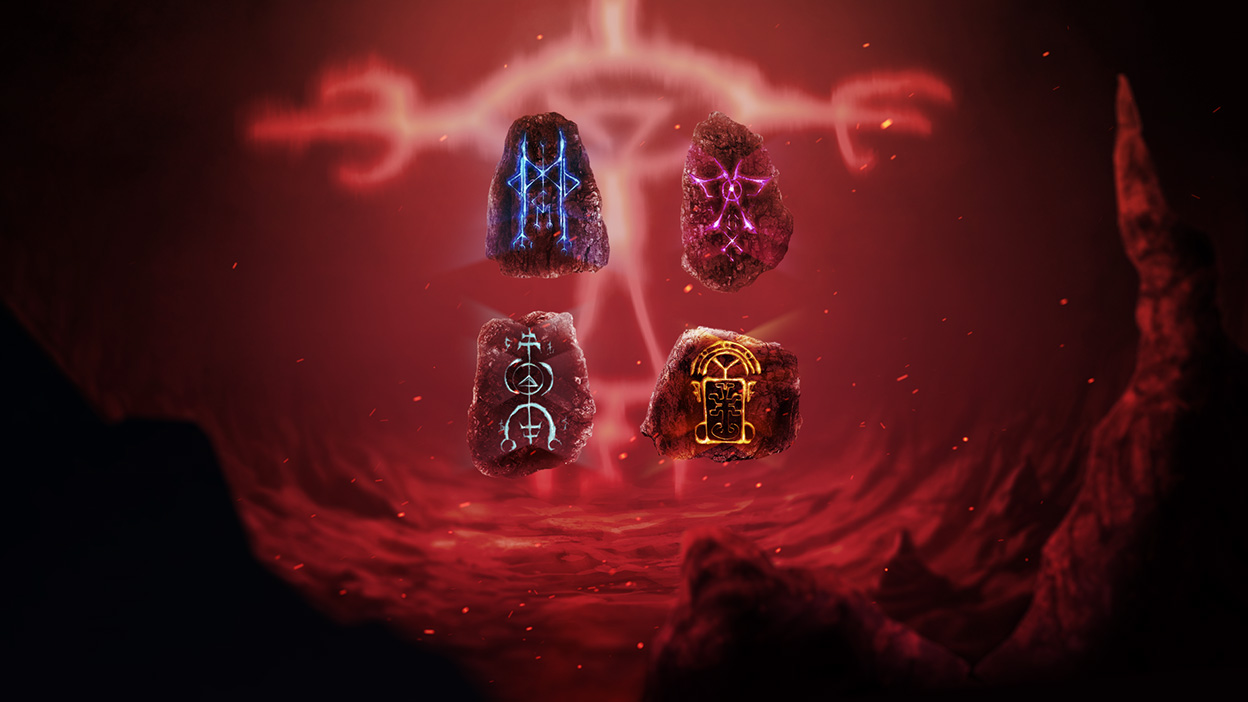 New horrors in Zombies
Fight against the undead and experience the continuation of the Dark Aether story in "Der Anfang," developed by Treyarch.
Game details
Rise on every front: Dogfight over the Pacific, airdrop over France, defend Stalingrad with a sniper's precision and blast through advancing forces in North Africa. The Call of Duty® franchise returns with Call of Duty®: Vanguard, developed by Sledgehammer Games, where players will be immersed in visceral WWII combat on an unprecedented global scale.
Through a deeply engaging single player Campaign, a select group of soldiers from different countries rise to meet the world's gravest threat. Players will also make their mark across Call of Duty®'s signature Multiplayer experience, plus an exciting new Zombies experience developed by Treyarch.
Call of Duty®: Vanguard will also usher in a new and unparalleled Call of Duty®: Warzone™ integration post launch, and feature cross-progression and cross-generation play, in addition to a massive calendar of free post-launch content that adds in new Multiplayer maps, modes, seasonal events, community celebrations and more.
Additional information
Developer
Sledgehammer Games
Platforms
Xbox Series X|S
Xbox One
Release date
November 5, 2021
Digital Ultimate Edition
Includes:
Task Force One Pack (Exclusive to digital Ultimate Edition)
Battle Pass Bundle (1 Season Battle Pass + 20 Tier Skips)*
10 hours of 2XP (5 hours of Double XP and 5 hours of Double Weapon XP)
Frontline Weapons Pack
Call of Duty®: Vanguard for Xbox Series X|S and Xbox One
Digital Cross-Gen Bundle
Includes:
Frontline Weapons Pack
Call of Duty®: Vanguard for Xbox Series X|S & Xbox One
5 hours of Double Weapon XP
Digital Standard Edition
Includes:
Frontline Weapons Pack
Call of Duty®: Vanguard for Xbox One
Plays on Xbox Series X|S via backward compatibility
Fourth Edition
Welcome to paradise, soldiers. Warzone Pacific launches the massive new island map Caldera that features plenty of tropical environments to explore. Players can rank up across both Vanguard and Warzone games via cross-progression. Drop in, armor up, loot for rewards and battle your way to the top.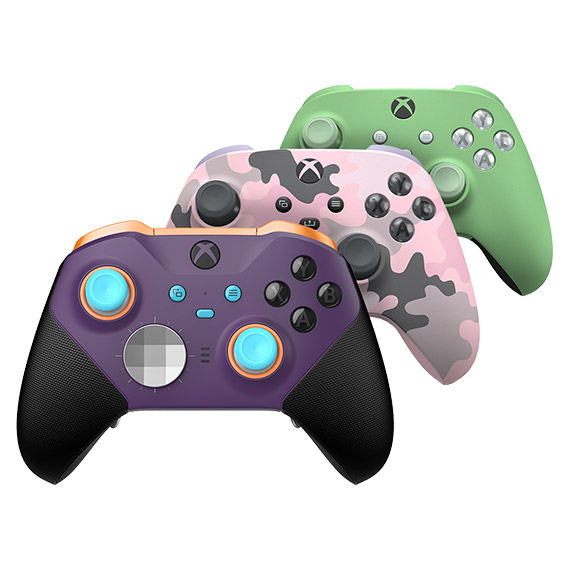 Xbox Design Lab
Save [[PLACEHOLDER1]]
days
hours
Jump to purchase section
minutes
day
hour
minute
[[PLACEHOLDER2]] remaining
[[PLACEHOLDER]] with Xbox Live Gold
[[PLACEHOLDER]] with Xbox Game Pass
[[PLACEHOLDER]] with EA Access
User rating
BUY NOW
PRE-ORDER NOW
DOWNLOAD NOW
box shot
Buy now, [[PLACEHOLDER]] at the Microsoft Store
Pre-order now, [[PLACEHOLDER]] at the Microsoft Store
Download now, [[PLACEHOLDER]] at the Microsoft Store
[[PLACEHOLDER]]
[[PLACEHOLDER]], learn more about ratings
jump to purchase section