Optimised for Xbox Series X|S
Games built using the Xbox Series X|S development kit are designed to take advantage of the unique capabilities of the Xbox Series X|S. They will showcase unparalleled load-times, visuals, responsiveness and framerates up to 120FPS.
What's new with Diablo 2: Resurrected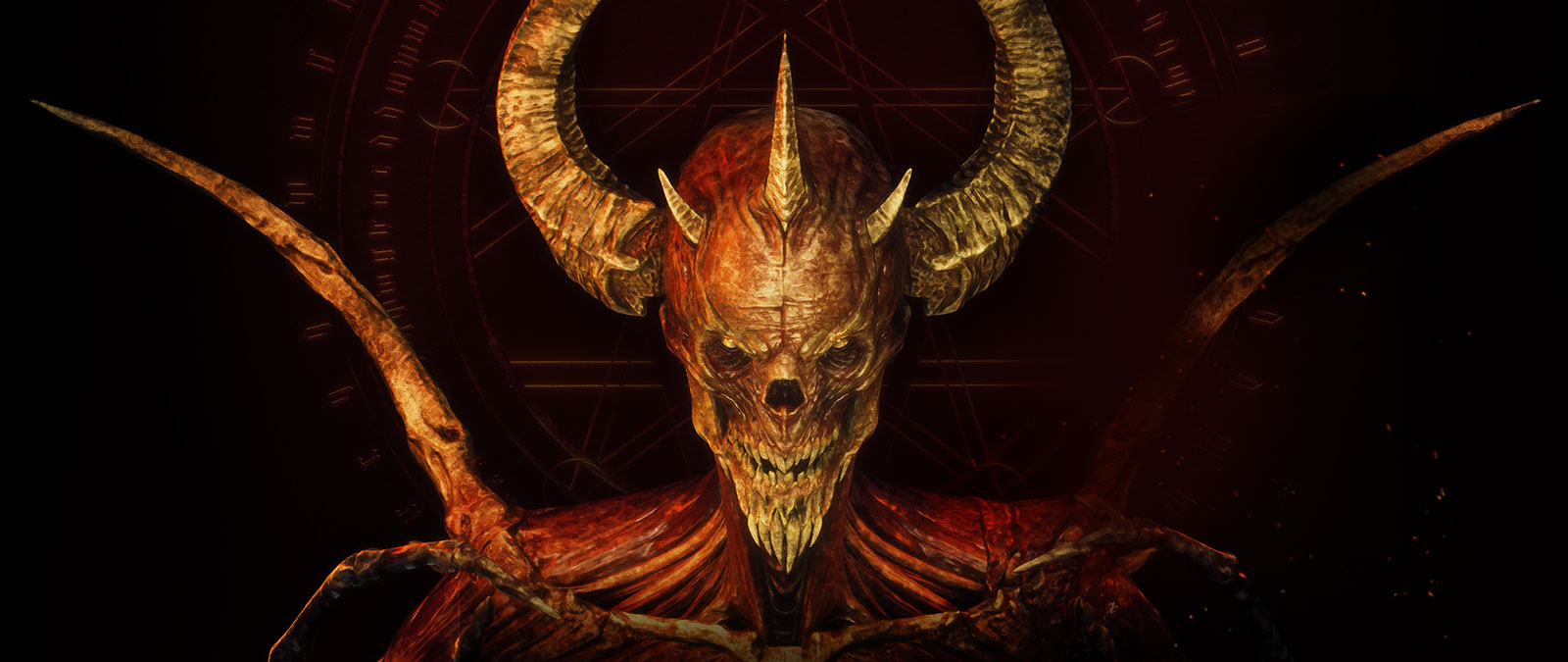 Ladder Season 1 now live
Play the first competitive Ladder season in Diablo II: Resurrected. Plus check out the first Balance Updates in over a decade, new Rune Words, new Horadric Cube recipes, Uber Diablo updates, Mercenaries updates, and more all in Patch 2.4.
Game features
Return to Sanctuary
Ascend the Forgotten Tower, blaze a trail through the jungles of Kurast, and storm the gates of Hell to defeat Diablo himself. Then, scale the peak of Mount Arreat to face Baal, the Lord of Destruction, in Worldstone Keep.
Choose Your Own Adventure(r)
Seven of Sanctuary's greatest champions await at the iconic campfire screen—the Amazon, Assassin, Barbarian, Druid, Necromancer, Paladin and Sorceress. Each is highly customisable with countless build and gear options for players to explore.
Two Games in One
This is an all-encompassing Diablo II experience featuring remastered versions of Diablo II, the Lord of Destruction expansion, and countless hours of demon-slaying adventure.
Bring Your Own Army
Play as a solo experience, or grab some friends and enjoy up to 8-player co-op.
Game details
Diablo II: Resurrected includes all content from both Diablo II and its epic expansion Diablo II: Lord of Destruction®. Battle your way through icy caverns, horrific tombs filled with undead abominations, and frozen wastelands to the frigid summit of Mount Arreat and stop Baal, the Lord of Destruction. Raise hell with all seven playable classes from Diablo II and Lord of Destruction, including the cunning Assassin, master of traps and shadow disciplines, and the savage Druid, a bold shapeshifter and summoner who commands primal elemental magic.
Remastered graphics—monsters, heroes, items, spells, all resurrected.

Classic gameplay—the same Diablo II you know and love, preserved.

Planned support for cross-progression—take your progress wherever you play.

An epic story told through five distinct acts.
Additional information
Publisher
Blizzard Entertainment
Developer
Blizzard Entertainment
Platforms
Xbox Series X|S
Xbox One
Release date
23 September 2021
Standard Edition
The Diablo® Prime Evil Collection includes:
Diablo® III: Eternal Collection game
Diablo® II: Resurrected™ game
Diablo® III: Hatred's Grasp Wings DLC
Diablo® III: Mephisto Pet DLC
Deluxe Edition
The Diablo® Prime Evil Collection Upgrade is for existing owners of Diablo® III:
Eternal Collection and includes:
Diablo® II: Resurrected™ game
Diablo® III: Hatred's Grasp Wings DLC
Diablo® III: Mephisto Pet DLC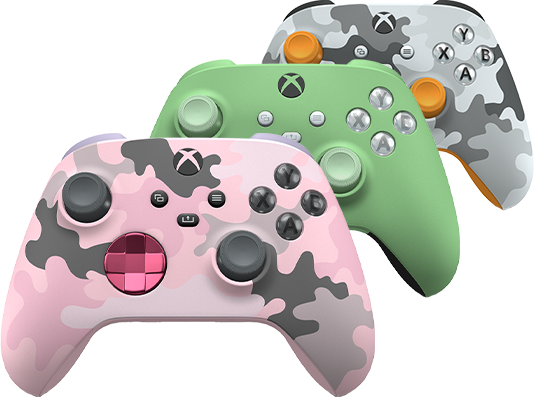 Xbox Design Lab
Save [[PLACEHOLDER1]]
days
hours
Jump to purchase section
minutes
day
hour
minute
[[PLACEHOLDER2]] remaining
[[PLACEHOLDER]] with Xbox Live Gold
[[PLACEHOLDER]] with Xbox Game Pass
[[PLACEHOLDER]] with EA Access
User rating
BUY NOW
PRE-ORDER NOW
DOWNLOAD NOW
box shot
Buy now, [[PLACEHOLDER]] at the Microsoft Store
Pre-order now, [[PLACEHOLDER]] at the Microsoft Store
Download now, [[PLACEHOLDER]] at the Microsoft Store
[[PLACEHOLDER]]
[[PLACEHOLDER]], learn more about ratings
jump to purchase section