Invite your friends
Assemble your team and pick your adventure. Give up to five friends a free 14-day trial of PC Game Pass. Just log in and claim your trials to share with your friends. PC Game Pass makes it easy to play more games like Rainbow Six Siege, Age of Empires IV, and more together with the people you like.
Terms apply. Free trials can only be redeemed by new members.
How it works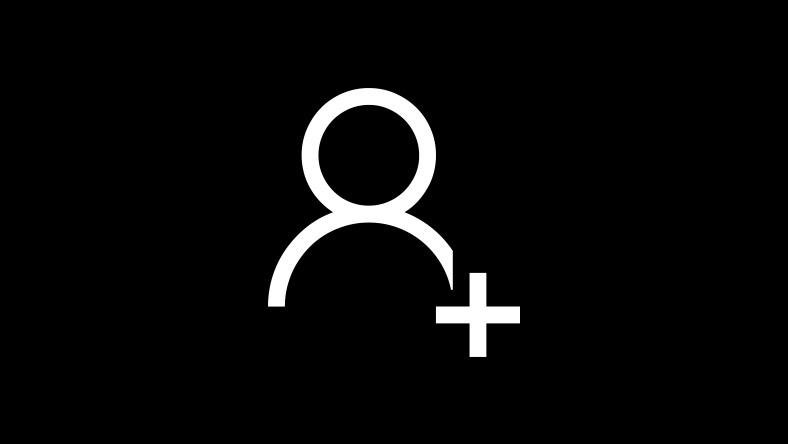 1. Sign in with your account
Sign in with the same account as your PC Game Pass or Ultimate membership to see if you're eligible.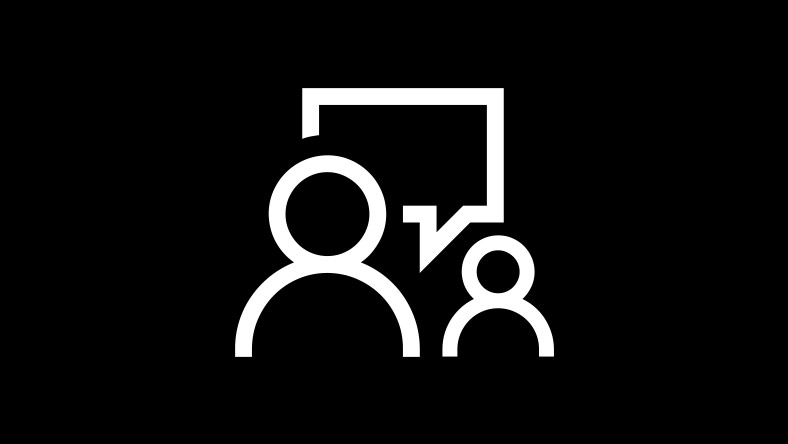 2. Invite up to five friends
You can invite up to five friends. Copy the available trial code/link, paste it in your favourite email or text app, and send it to a friend. Free trials can only be redeemed by new members.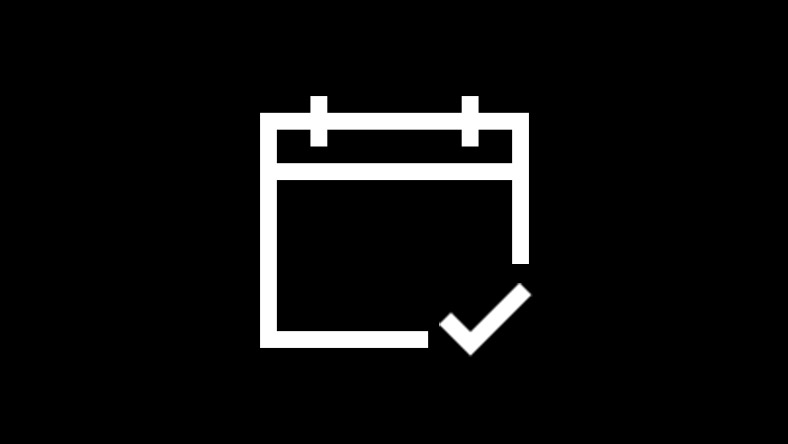 3. Check back in
Your friend will have 30 days to redeem their free trial and cannot be a current or previous Game Pass member. If they don't redeem it, the trial will become available to share again after 30 days. You can view the status of trials shared by logging back into xbox.com/sharepcgamepass.
Frequently Asked Questions
---
Current paid PC Game Pass members and current paid Xbox Game Pass Ultimate members are eligible.
No—only members on a paid membership are eligible to invite their friends through this offer.
You can invite up to five friends.
The trials will expire 30 days from the date you claim them and must be redeemed by the recipient you send them to before that date.
You can tell them when you send your invite, but they will also see this when they try to redeem the trial.
This trial offer is available in all Xbox markets except Argentina, Russia and Turkey on a limited basis; other geographic restrictions may apply.
If the trial you shared expires before your friend redeems it, you are eligible to share a new trial with a new 30-day redemption period.
Yes—the 14-day trial in this programme gives the recipient full access to PC Game Pass for the duration of the trial.
Yes, limits reset on 1 January each year.