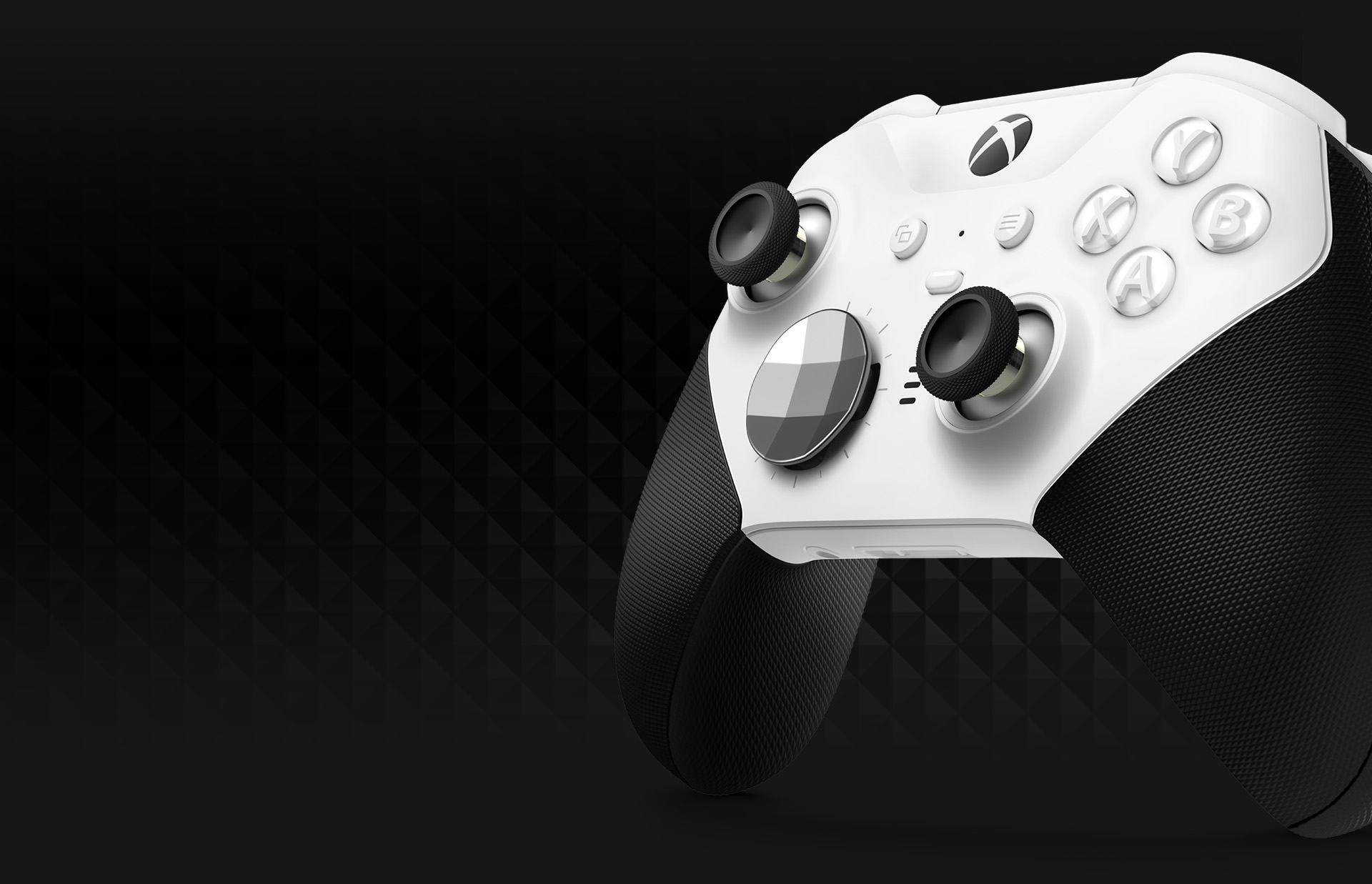 PLAY LIKE A PRO
Designed to meet the core needs of today's competitive gamers, including just the components you need to unleash your best game.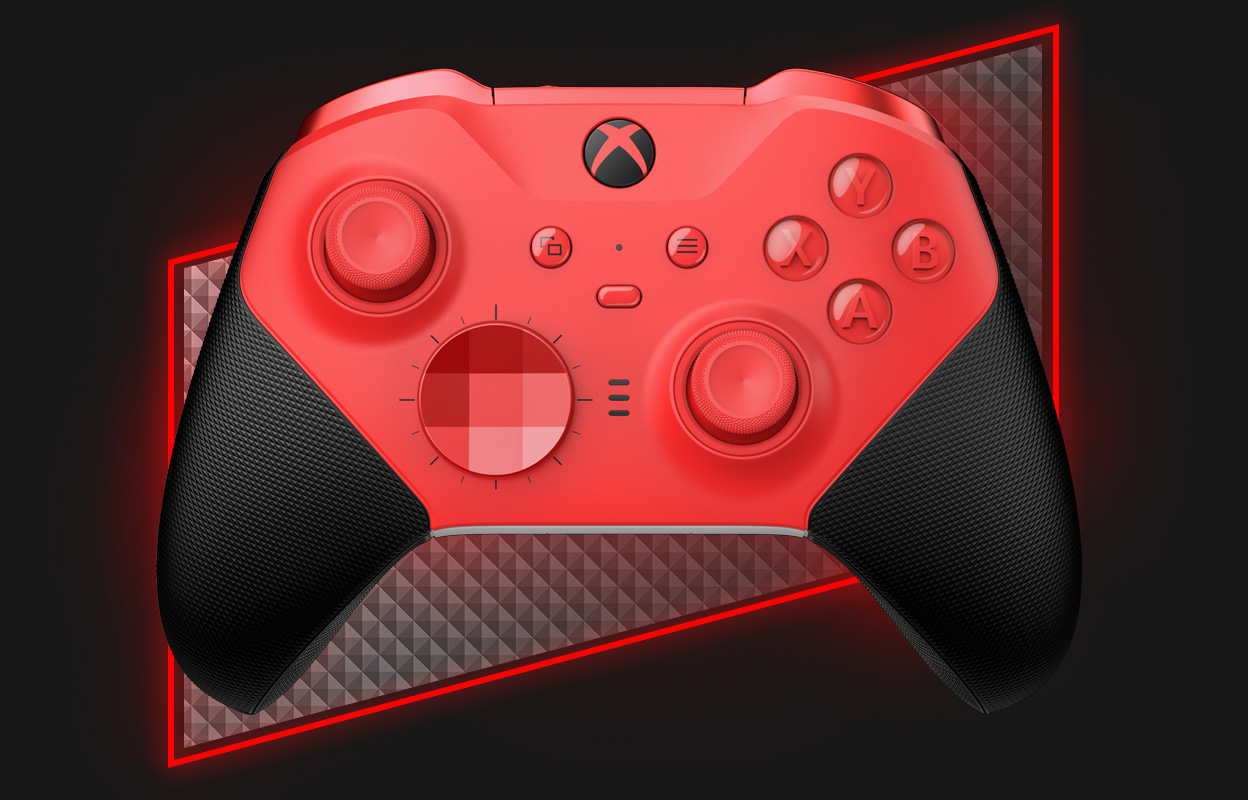 Built for performance
Enhance your aiming with new adjustable-tension thumbsticks, fire even faster with shorter hair trigger locks, and stay on target with a wrap-around rubberised grip.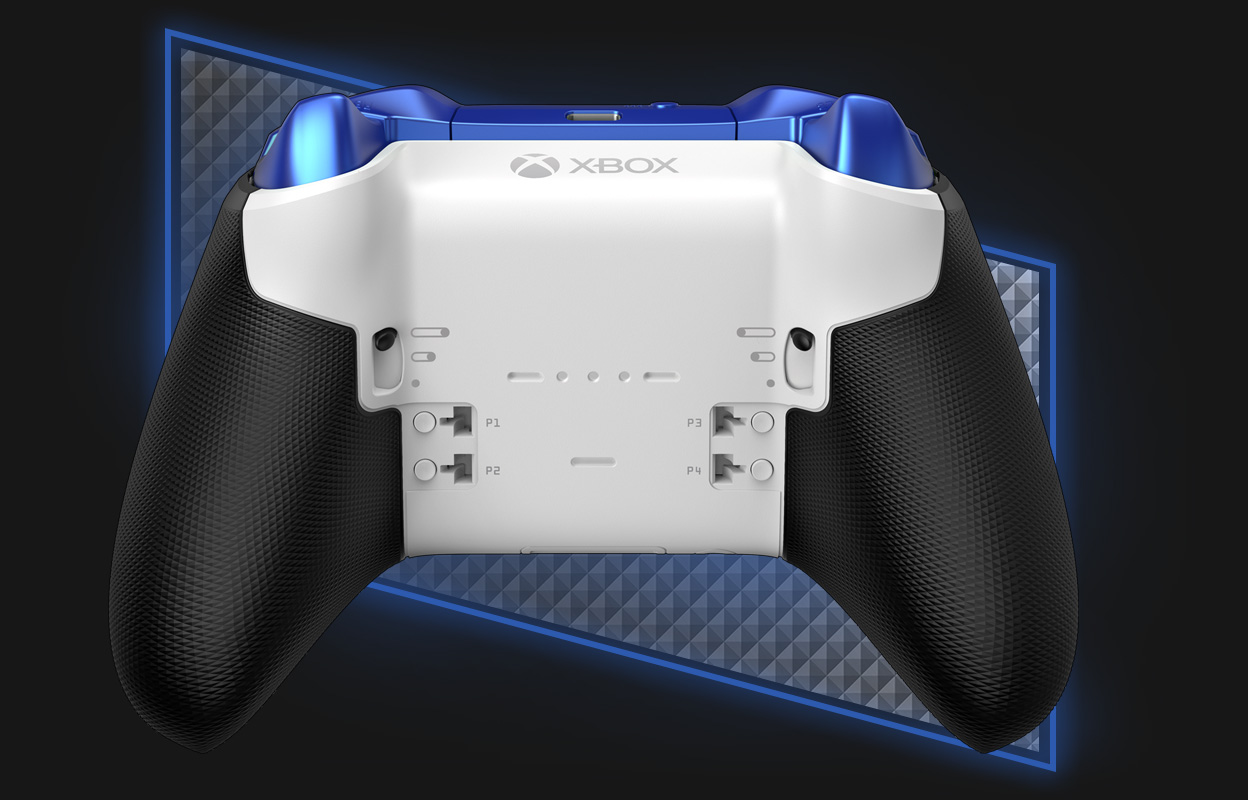 Optimised for you
Enjoy limitless customisation with exclusive button mapping options in the Xbox Accessories app.*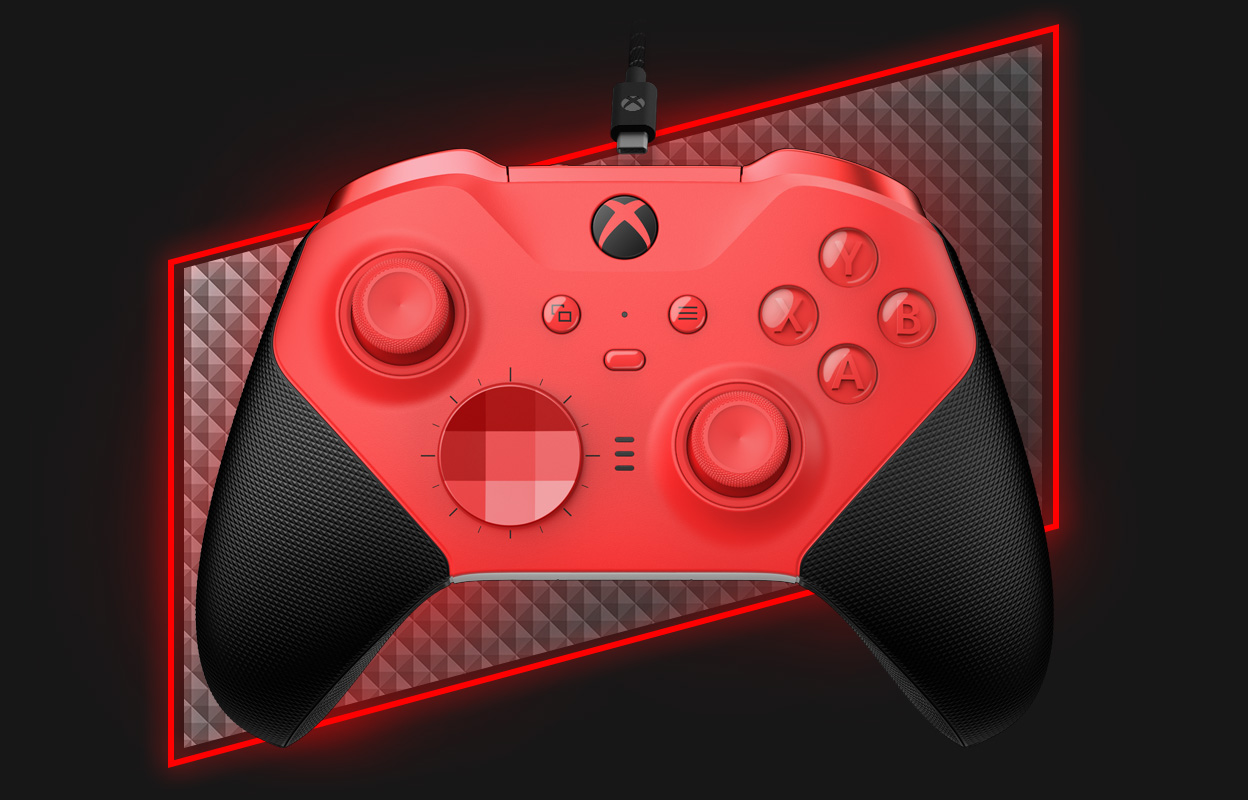 Designed for extended gameplay
Stay in the game with up to 40 hours of rechargeable battery life and refined components that are built to last.
Animation highlighting the compatibility of Xbox Elite Wireless Controller Series 2 – Core (White) across multiple devices, including PC and Xbox Series X. Halo Infinite gameplay is featured on the monitor and laptop screens.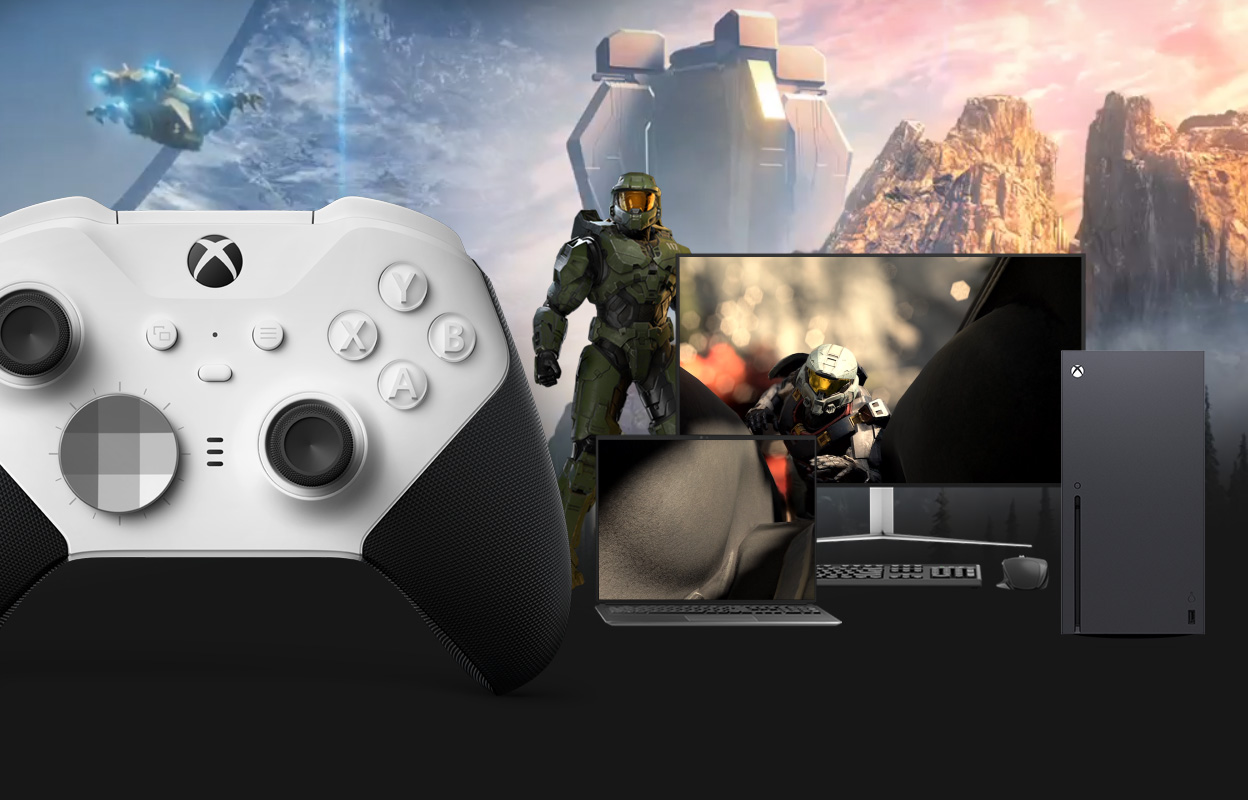 Switch between devices
Use Xbox Wireless, Bluetooth or the included USB-C cable to play across your Xbox Series X|S, Xbox One, Windows PC and mobile.

| | |
| --- | --- |
| System requirements | For use with Xbox systems and PCs running Windows 7 or later. Windows 10/11: requires Bluetooth, included USB cable or Xbox Wireless adapter (sold separately). Windows 7 or 8.1: requires included USB cable; some functionality not supported. Drivers available at xbox.com/xboxone/PC-controller. |
| Xbox Accessories app requirements | Available on Xbox consoles and Windows 10/11. |
| Audio | Includes 3.5mm stereo headset jack. Also compatible with the Xbox One Stereo Headset Adapter and all other Xbox controller accessories made by Microsoft. |
| Haptic feedback | Features Impulse Triggers and rumble motors. Motor control can be adjusted in the app. |
| Weight | 345g (+/- 15g) when using with 4 paddles, faceted D-pad and standard thumbsticks attached. |
| | |
| --- | --- |
| Connectivity | Connect to Xbox consoles with Xbox Wireless, or using the included 9' USB-C cable. Wirelessly connect to Windows PCs, tablets, Android and iOS devices using Bluetooth, or with the included 9' USB-C cable. Connect to Windows 7 or 8.1 PCs with the included 9' USB-C cable; some functionality not supported. |
| Thumbstick control | Use the included thumbstick-adjustment tool to manually change thumbstick tension, with 3 tension settings to choose from. Adjust thumbstick sensitivity curves with the Xbox Accessories app, or swap thumbstick inputs so that the left thumbstick controls the right thumbstick input and vice versa. |
| Battery | Internal, rechargeable battery with up to 40 hours of battery life per charge. Battery life varies with usage and other factors. |
| Assignable buttons | A, B, X and Y; D-pad up, down, left and right; Left and right bumpers; Left and right triggers; Left and right thumbstick click; 4 paddles. |

Even more customisation
Customise your Xbox Elite Wireless Controller Series 2 with the right configuration and components to unleash pro-level precision with the Complete Component Pack.
Halo Infinite

Use custom profile management to match your favourite load-outs to your preferred button configurations. Dial in your aim with adjustable tension thumbsticks.

Forza Horizon 5

Hit the apex in full control with adjustable tension thumbsticks to find the perfect handling in the car of your dreams. Keep the pedal to the metal with up to 40 hours of battery life on a single charge. Experience the Horizon Festival your way with button mapping options in the Xbox Accessories app.

Discover your next favourite game
Play hundreds of high-quality games for one low monthly price.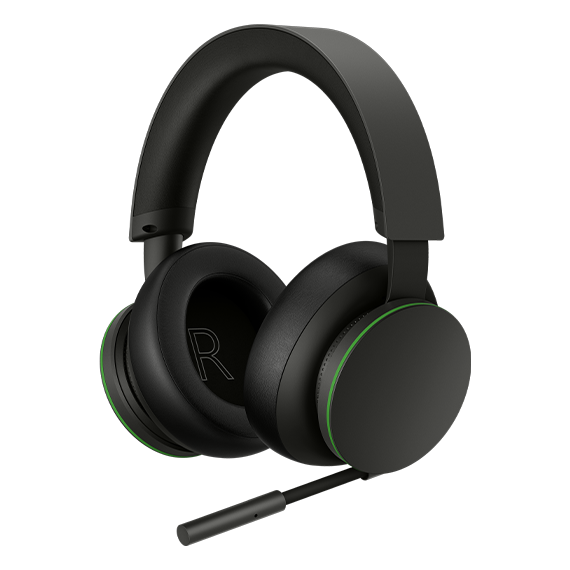 Xbox Wireless Headset