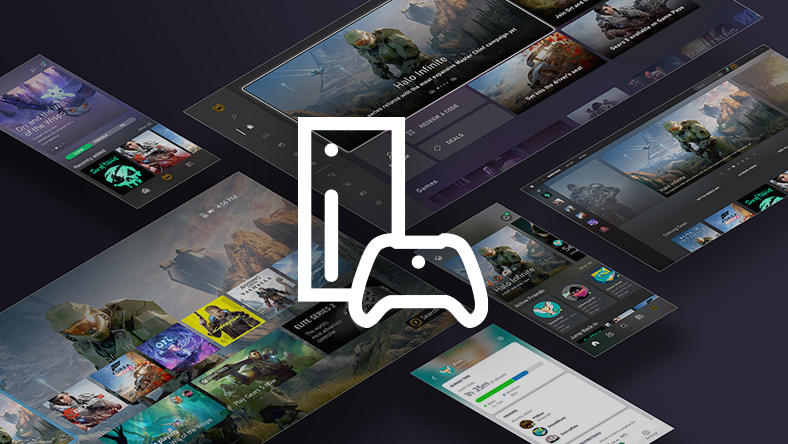 Connect to Xbox-enabled devices
You'll need an account to play games and access other experiences on your Xbox console, Windows PC, and Xbox mobile apps. If you don't already have an account, you can create one for free.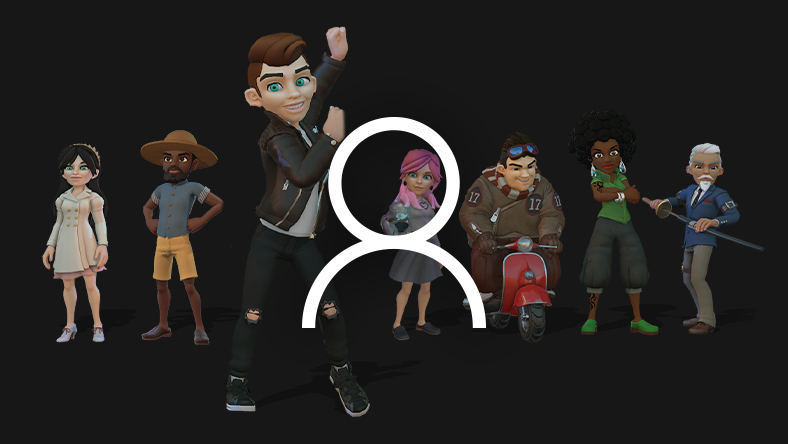 Manage your Xbox profile
Edit your gamertag or avatar, update your Xbox settings, find and add friends, and more.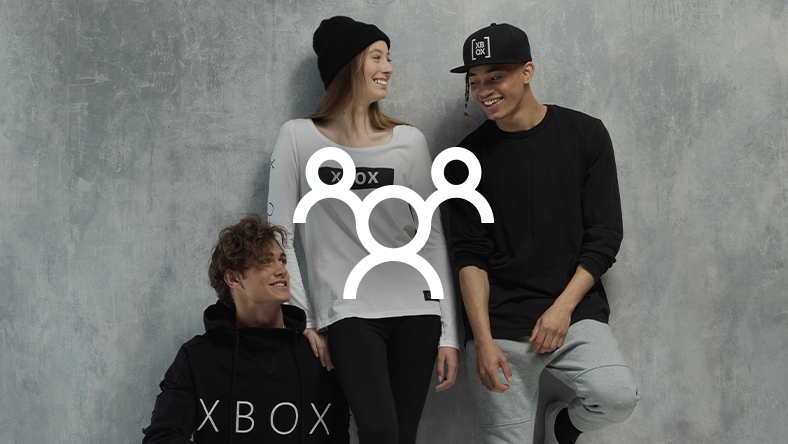 Engage with friends and the Xbox community
See what your friends are playing, share game clips, and chat.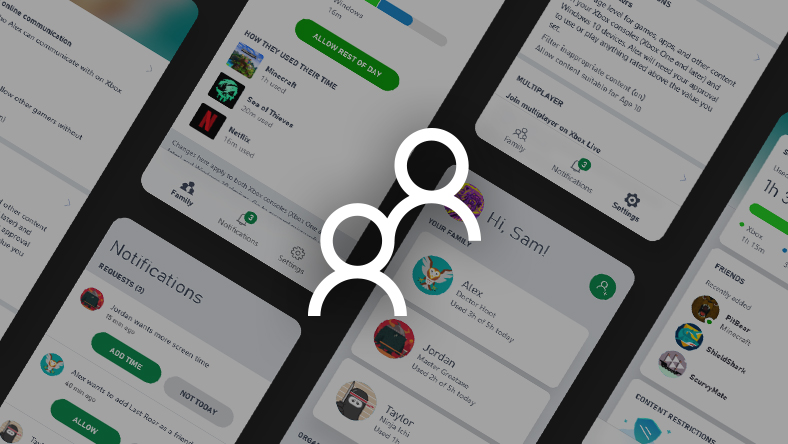 Manage your children's console gaming activities
Set screen time, update content restrictions, and stay on top of incoming friend requests.
LEARN MORE
Video of spider walking across grass

Play multiplayer games
Experience the best in competitive and cooperative online gaming with Xbox Game Pass Ultimate or Core.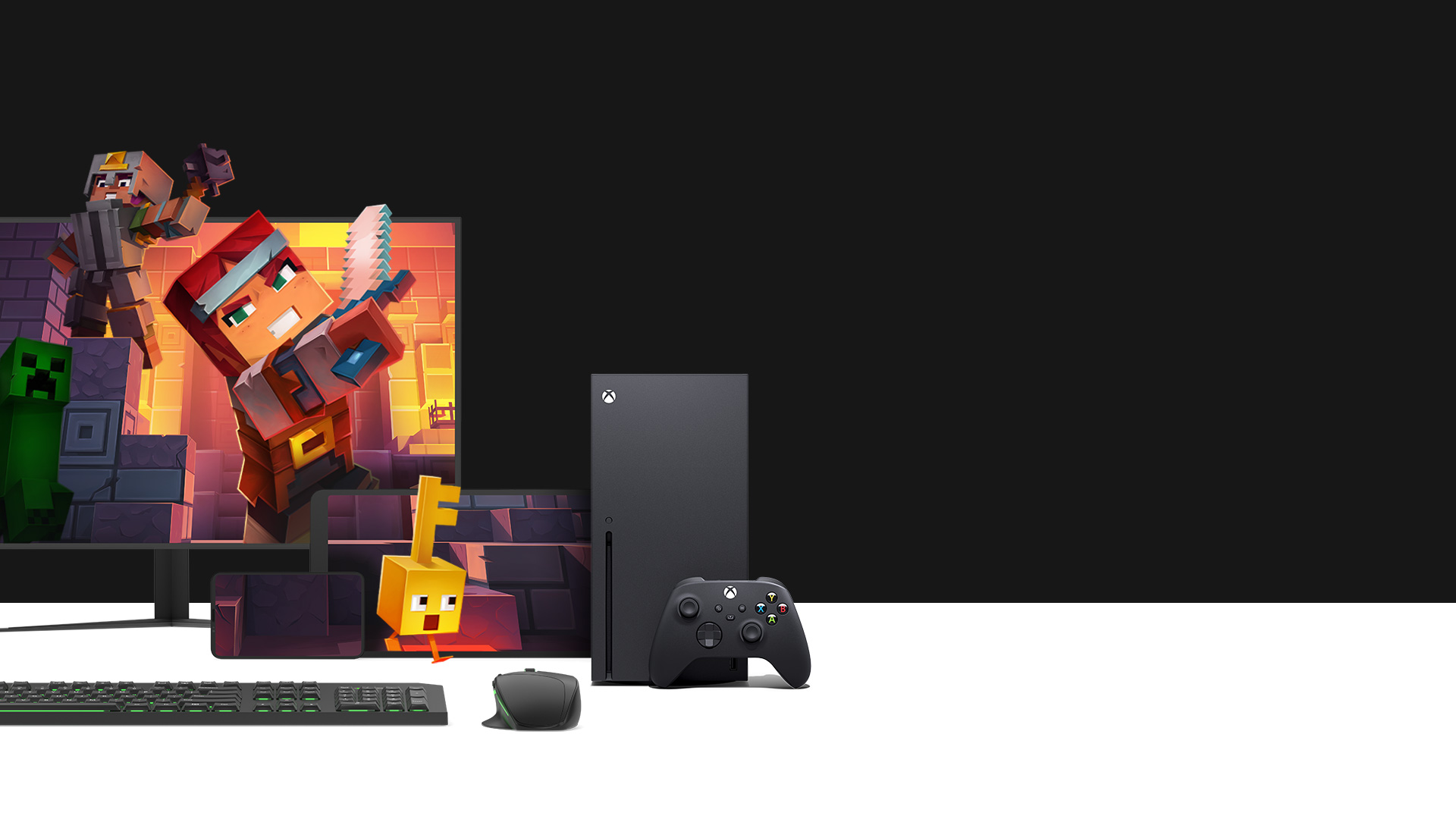 Discover your next favorite game
Xbox Game Pass Ultimate includes online console multiplayer, hundreds of high-quality games for console, PC, and cloud, and an EA Play membership, all for one low monthly price.*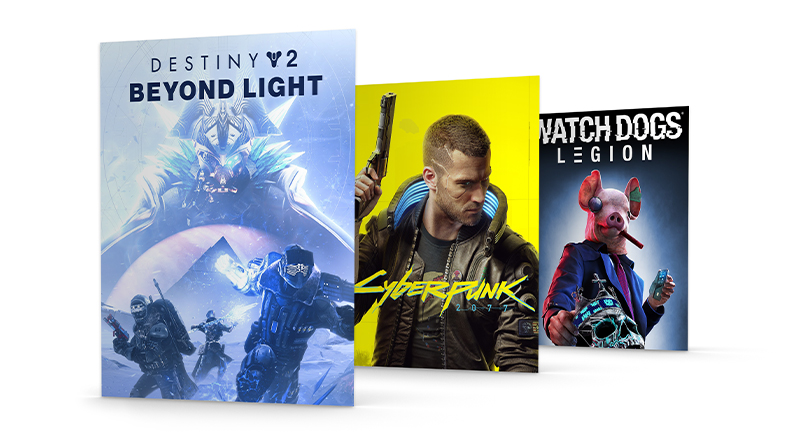 Shop online
Buy and download digital games and content directly from your Xbox console, Windows PC, or at Xbox.com.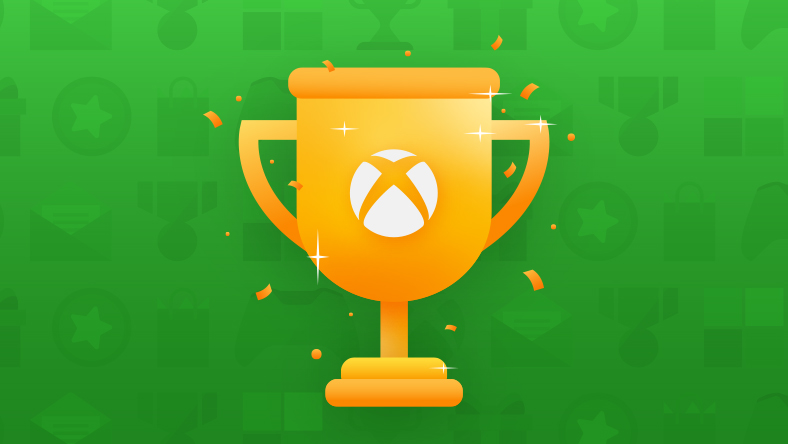 Earn rewards
With Microsoft Rewards, playing games, watching movies, and having fun with Xbox means real rewards in your pockets. Start earning today.
Xbox app for mobile
Easily share game clips and screenshots, chat, and get notifications from your phone or tablet. Plus, play games from your console.
Xbox app for Windows PC
Discover and play PC games with PC Game Pass, connect with friends, and purchase PC titles.
Xbox Game Pass app
Set up new game alerts, explore the Game Pass catalog, and download games to your console or PC anytime, anywhere.
Xbox Family Settings app
Easily manage your children's console gaming activities, all from your phone and in real time.