Wasteland Remastered with Xbox Game Pass
Xbox Game Pass members can play great games from inXile Entertainment including Wasteland Remastered, Wasteland 2 and Wasteland 3, plus over 100 more high-quality games for one low monthly price. Not a member?
Game features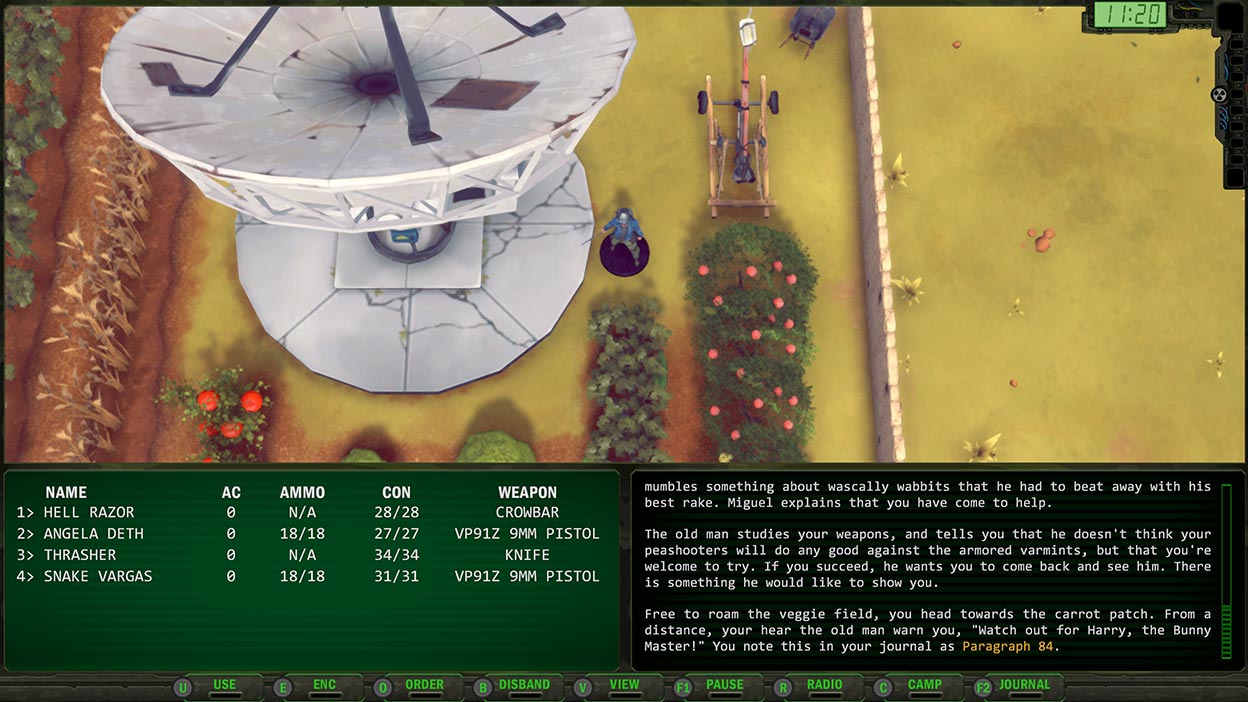 Spirit of the original game
Wasteland Remastered retains the spirit of the original game while updating visuals and audio. Including a remastered and expanded musical score from the original composers.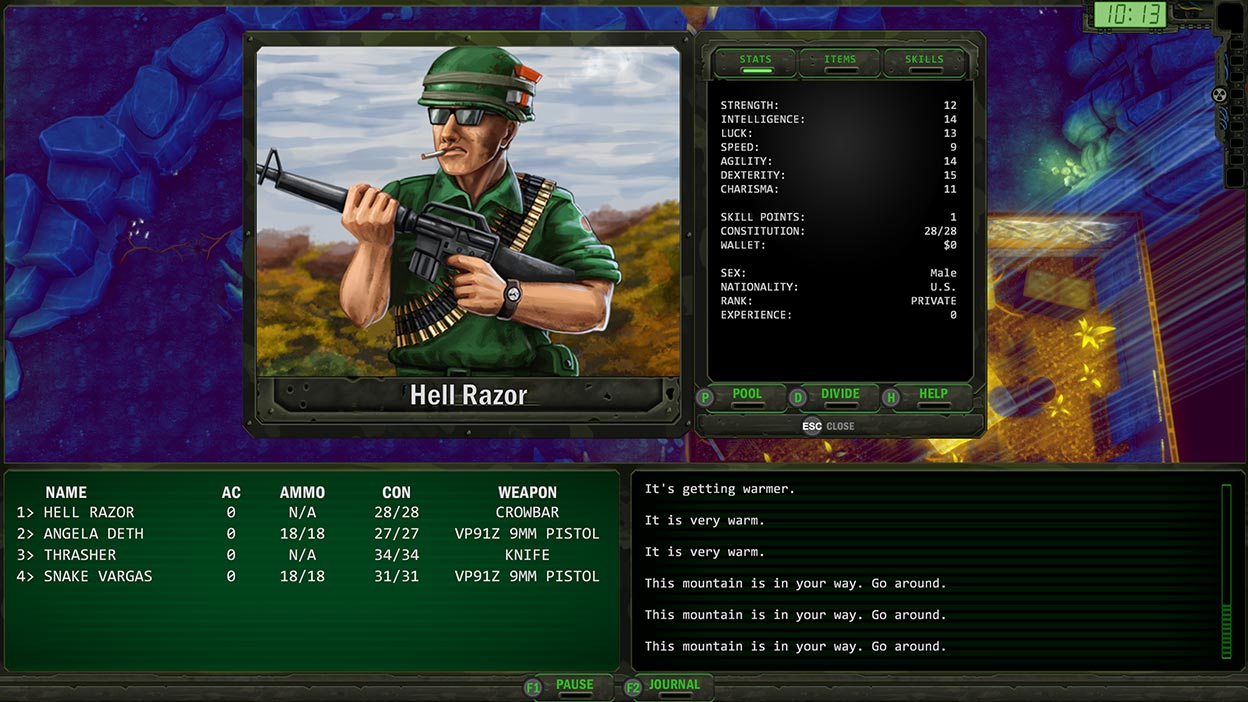 Physical storybook
The original game's physical storybook is available in-game, fully illustrated and with full voiceover.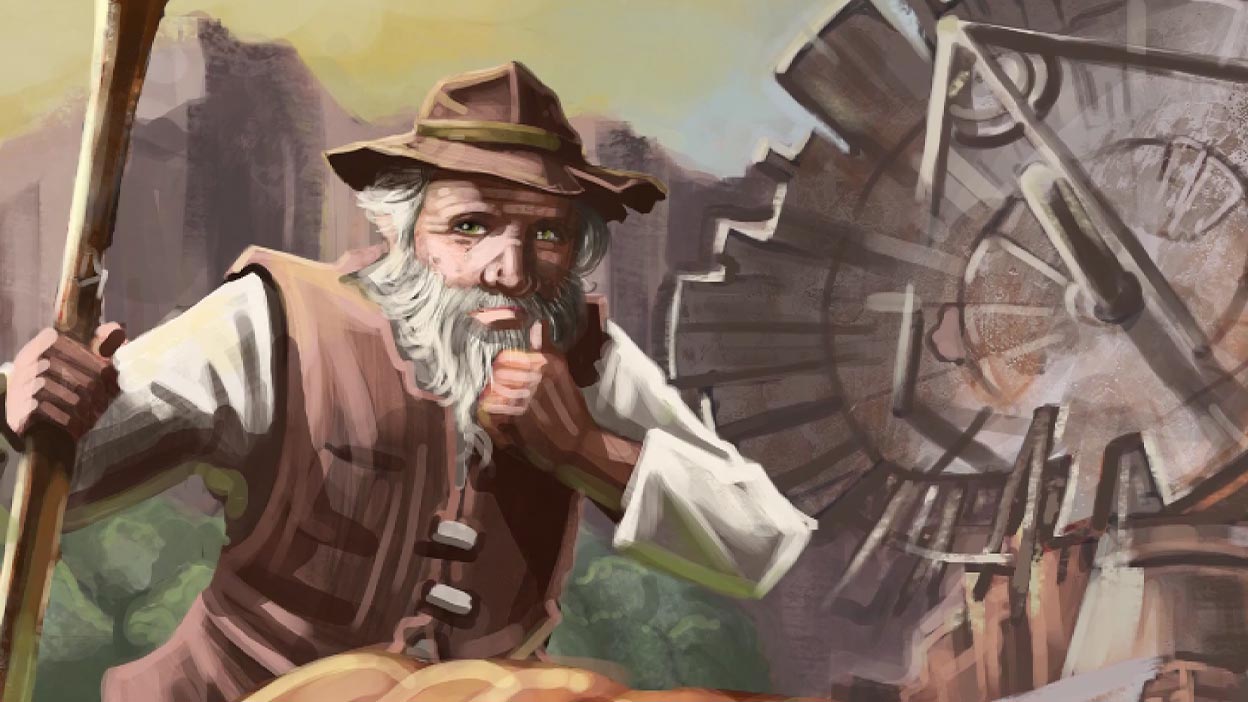 Old bug fixes
Old bugs that have been around since Reagan was president have been fixed.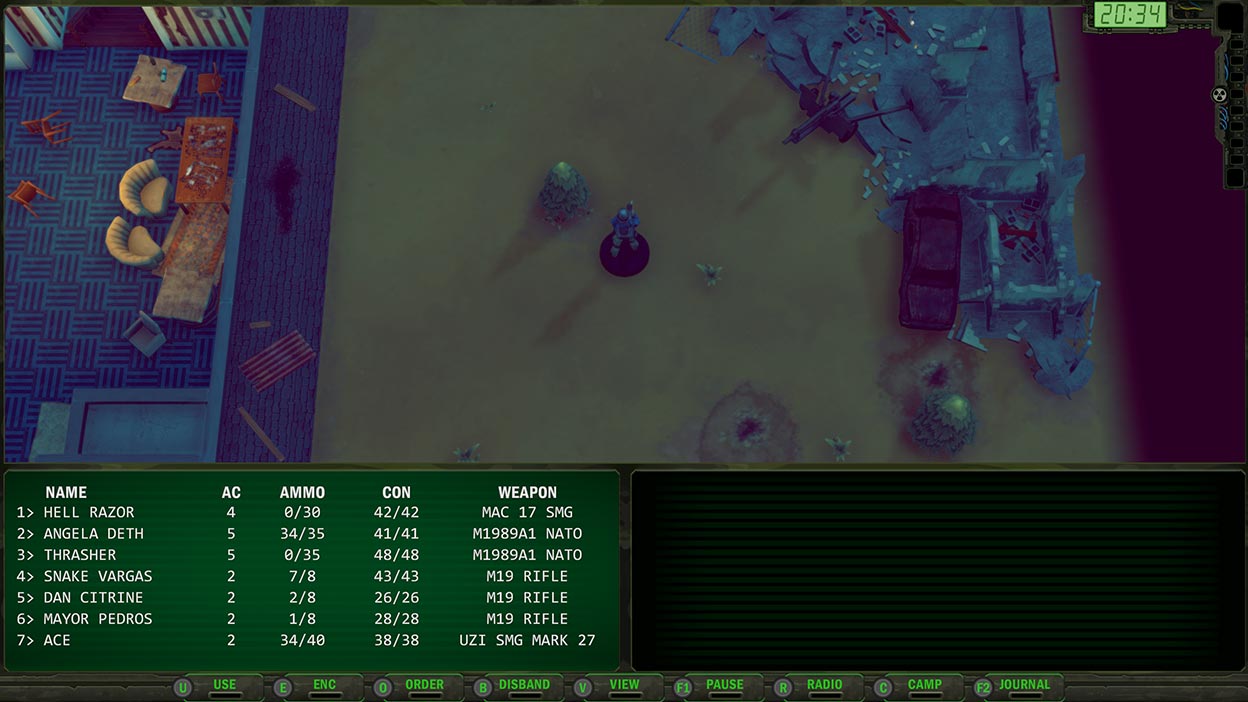 Controller support
Survive the apocalypse from the comfort of your sofa with full game controller support.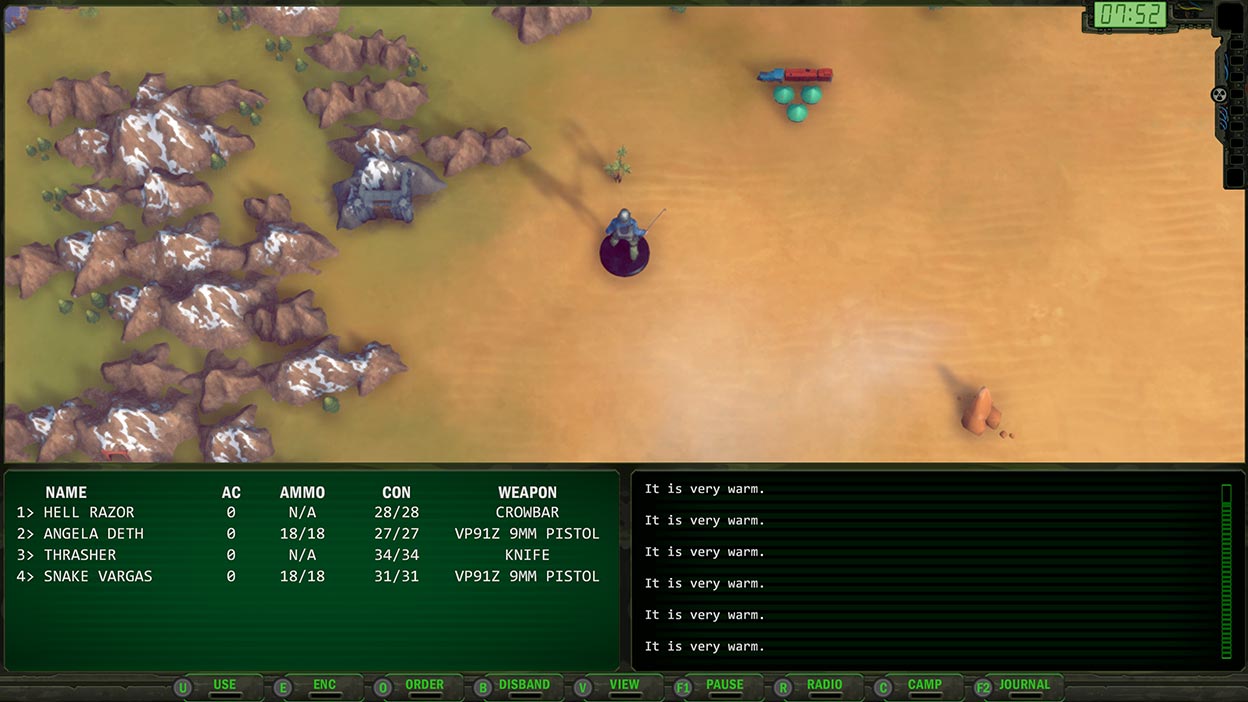 Quality of life
Improvements that make the post-apocalypse a little friendlier.
Game details
Originally released in 1988, Wasteland brought the post-apocalypse to video games and inspired a genre. Play one of history's defining RPGs with completely overhauled graphics, sound and expanded musical score.
The year is 2087, nearly a century after an all-out nuclear war turned vast swaths of the Earth into a radioactive hellscape. You are a Desert Ranger, a band of stalwart lawmen who are the only hope left in what was once the American southwest, and good people's last defence against hunger, sickness, ravaging raiders and mutants.
Now something more secretive and sinister is menacing humanity, and it's your job to investigate. Recruit help and follow leads—the choices you make will shape the world around you. Choose wisely, your life and the lives of those you're sworn to protect depend on it.
Xbox Play Anywhere: Play Anywhere on Xbox One or Windows 10/11; PC hardware requirements may vary for games on Windows 10/11.
Additional information
Publisher
Xbox Game Studios
Developer
inXile entertainment
Genre
RPG
Platforms
Xbox Series X|S
Xbox One
Windows 10/11
Release date
25 February 2020

Standard Edition
Included with Game Pass
Play Wasteland Remastered and hundreds of high-quality games for one low monthly price with Game Pass.
Buy download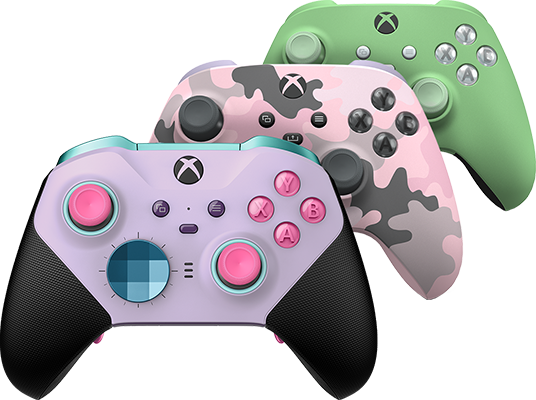 Xbox Design Lab
Save [[PLACEHOLDER1]]
days
hours
Jump to purchase section
minutes
day
hour
minute
[[PLACEHOLDER2]] remaining
[[PLACEHOLDER]] with Xbox Live Gold
[[PLACEHOLDER]] with Xbox Game Pass
[[PLACEHOLDER]] with EA Access
User rating
BUY NOW
PRE-ORDER NOW
DOWNLOAD NOW
box shot
Buy now, [[PLACEHOLDER]] at the Microsoft Store
Pre-order now, [[PLACEHOLDER]] at the Microsoft Store
Download now, [[PLACEHOLDER]] at the Microsoft Store
[[PLACEHOLDER]]
[[PLACEHOLDER]], learn more about ratings
jump to purchase section