Optimised for Xbox Series X|S
Games built using the Xbox Series X|S development kit are designed to take advantage of the unique capabilities of the Xbox Series X|S. They will showcase unparalleled load-times, visuals, responsiveness and framerates up to 120FPS.
Game features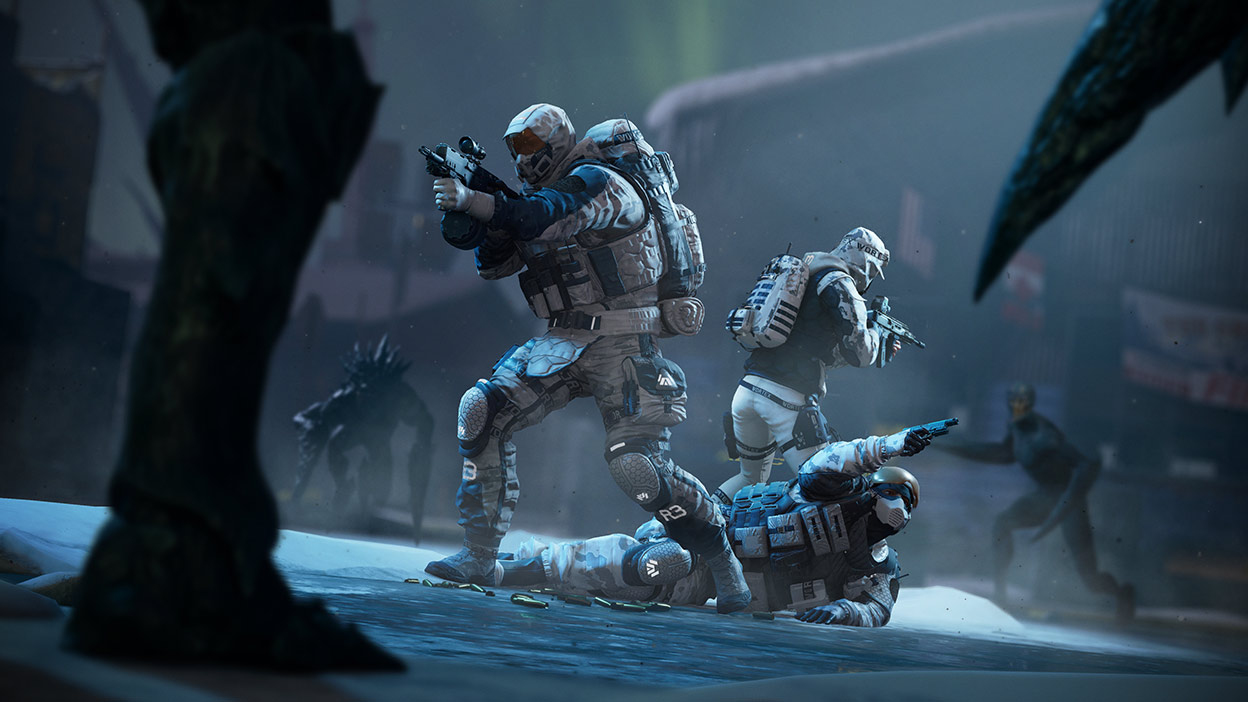 Risk it all in co-op or solo play
Join forces online in a squad of up to three players, using full cross-platform and cross-save support. With limitless ways to customise your roster, you'll need a well-rounded team, enemy knowledge and unshakable cooperation to extract successfully.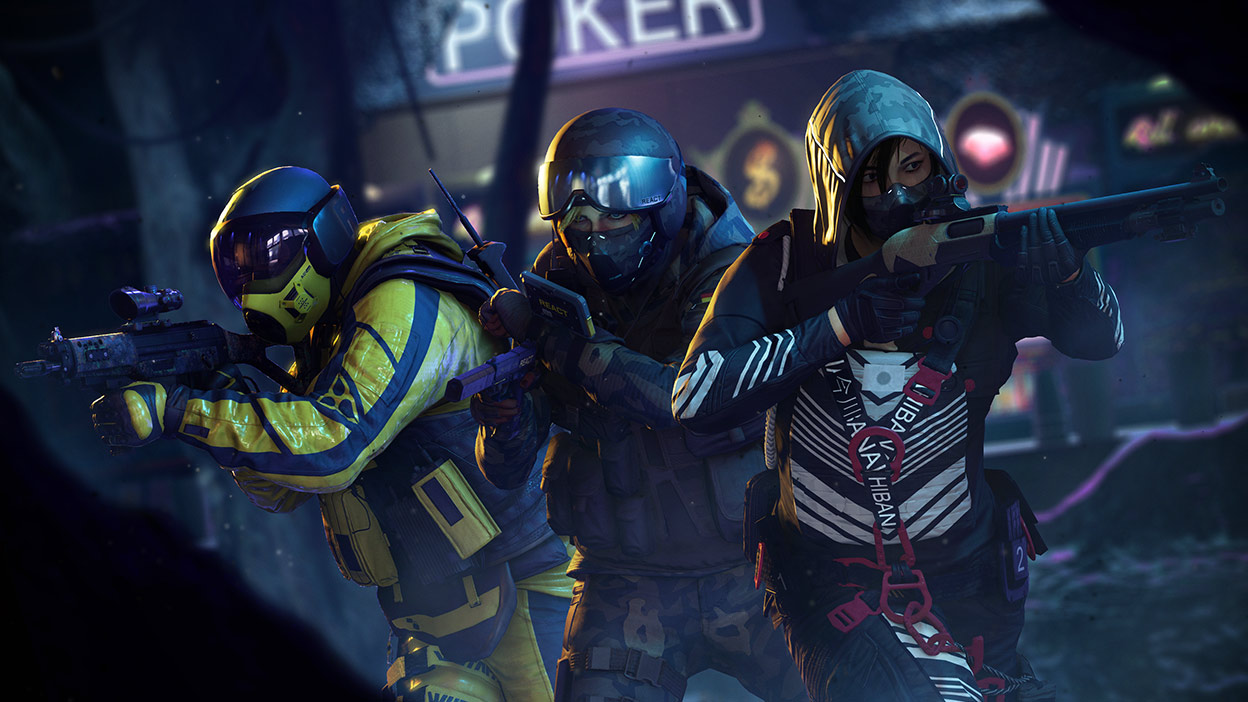 Level up elite Rainbow Six Operators
Learn and master the unique playstyle, weaponry and abilities of 18 specialised Operators in a deep progression system. For the first time, you can upgrade their gear, boost their stats, and gain access to unique load-out options and powerful combat perks, unlocking new lore along the way.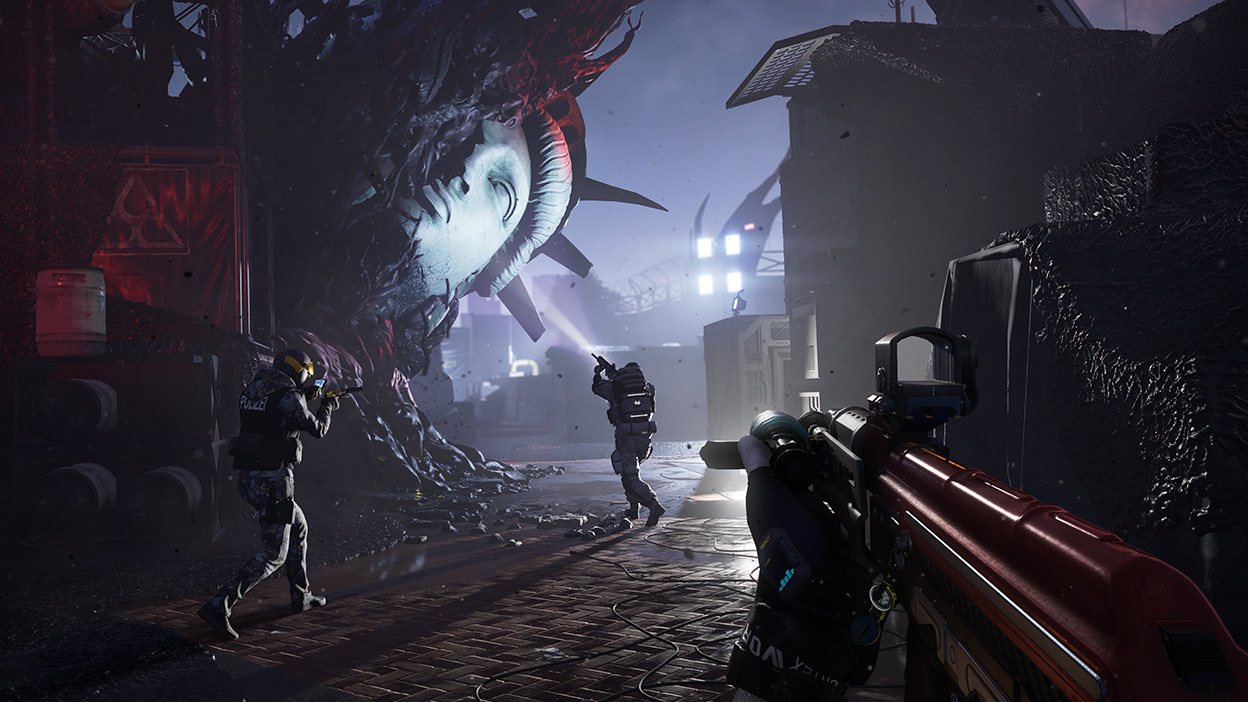 Fight through unpredictable containment zones
The 12 containment zones across the US are aggressively dominated by the Parasite, creating an unstable ecosystem within their walls. With each playthrough, enemy locations, objective details and map features change, forcing your squad to adapt.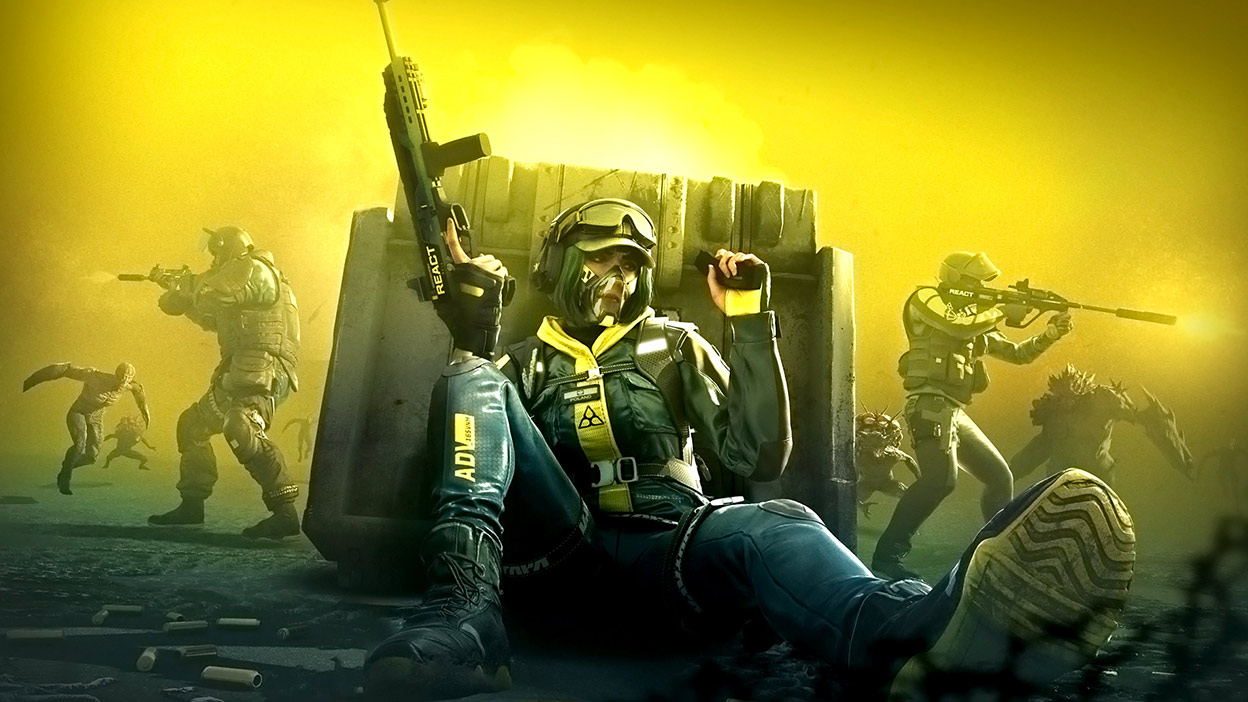 Challenging endgame and free post-launch
Just when you think you've mastered your skills, it's only the beginning. Maelstrom Protocol is a weekly challenge mode with tiered ranks, specially designed for players with fully upgraded Operators and the will to never back down.
Game details
Tom Clancy's Rainbow Six® Extraction is a 1 to 3-player cooperative tactical first-person shooter. Assemble your elite team of Rainbow Six operators to launch incursions into the containment zones and discover the mysteries behind the lethal alien threat called the Archæns. Band together and put everything on the line as you take on an unknown enemy.
Additional information
Publisher
Ubisoft
Developer
Ubisoft Montreal
Genre
Co-Op
Action
FPS
Platforms
Xbox Series X|S
Xbox One
Windows 10/11
Release date
20 January 2022
Deluxe Edition
Includes:
Base Game
Buddy Pass
Obscura Pass
Noxious Touch Pack
REACT Strike Pack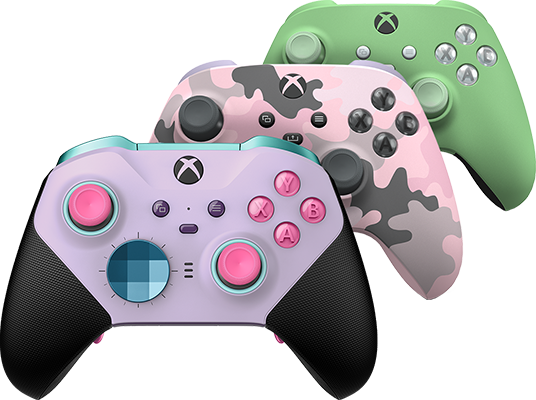 Xbox Design Lab
Save [[PLACEHOLDER1]]
days
hours
Jump to purchase section
minutes
day
hour
minute
[[PLACEHOLDER2]] remaining
[[PLACEHOLDER]] with Xbox Live Gold
[[PLACEHOLDER]] with Xbox Game Pass
[[PLACEHOLDER]] with EA Access
User rating
BUY NOW
PRE-ORDER NOW
DOWNLOAD NOW
box shot
Buy now, [[PLACEHOLDER]] at the Microsoft Store
Pre-order now, [[PLACEHOLDER]] at the Microsoft Store
Download now, [[PLACEHOLDER]] at the Microsoft Store
[[PLACEHOLDER]]
[[PLACEHOLDER]], learn more about ratings
jump to purchase section