Discover your next favourite game
Play hundreds of high-quality games with friends, plus enjoy Xbox Live Gold and an EA Play membership, all for one low monthly price.
What's new with Hello Neighbor 2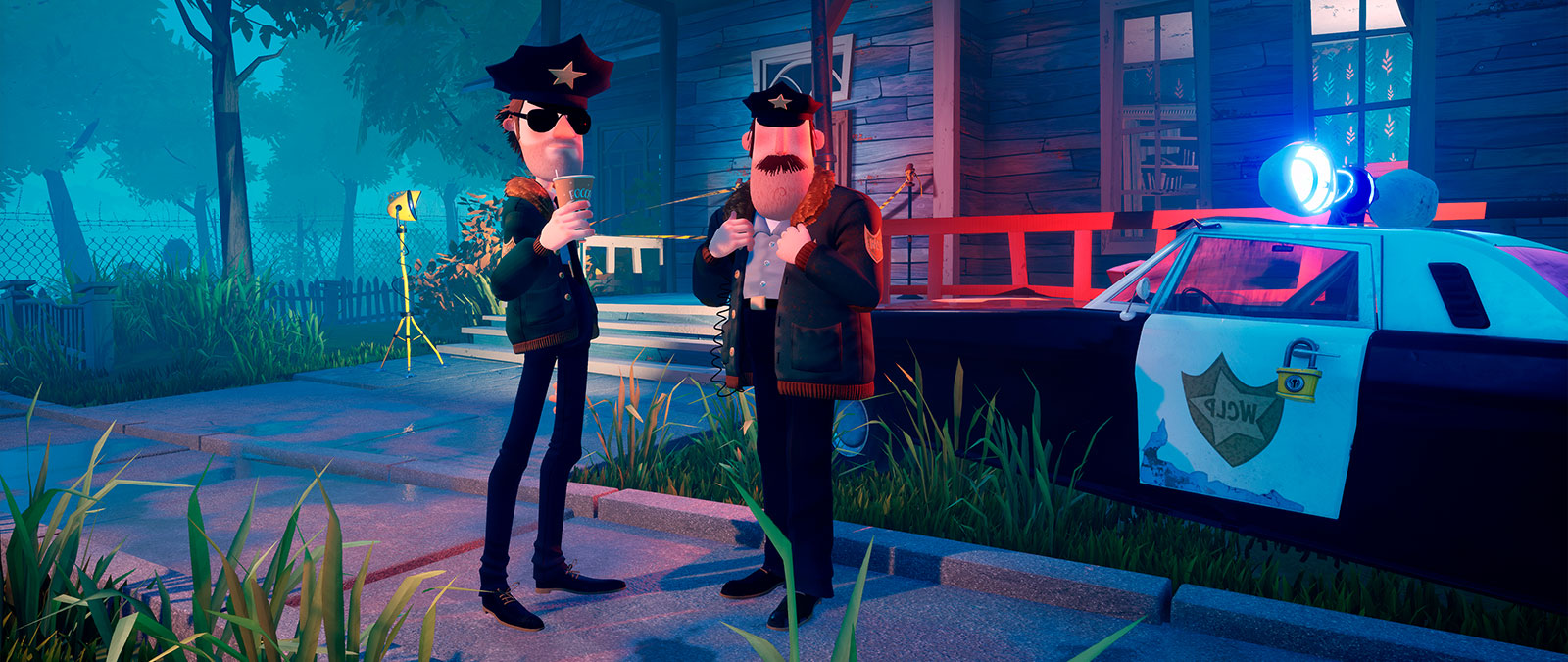 Get exclusive Beta access with your pre-order!
The Hello Neighbor 2 Beta is coming 7 April 2022, and you can get exclusive access with your pre-order! Uncover the mystery and unearth the dark secrets that stretch beyond Mr Peterson! But trust no one, or it could be you who goes missing next...
PRE-ORDER NOW
Game features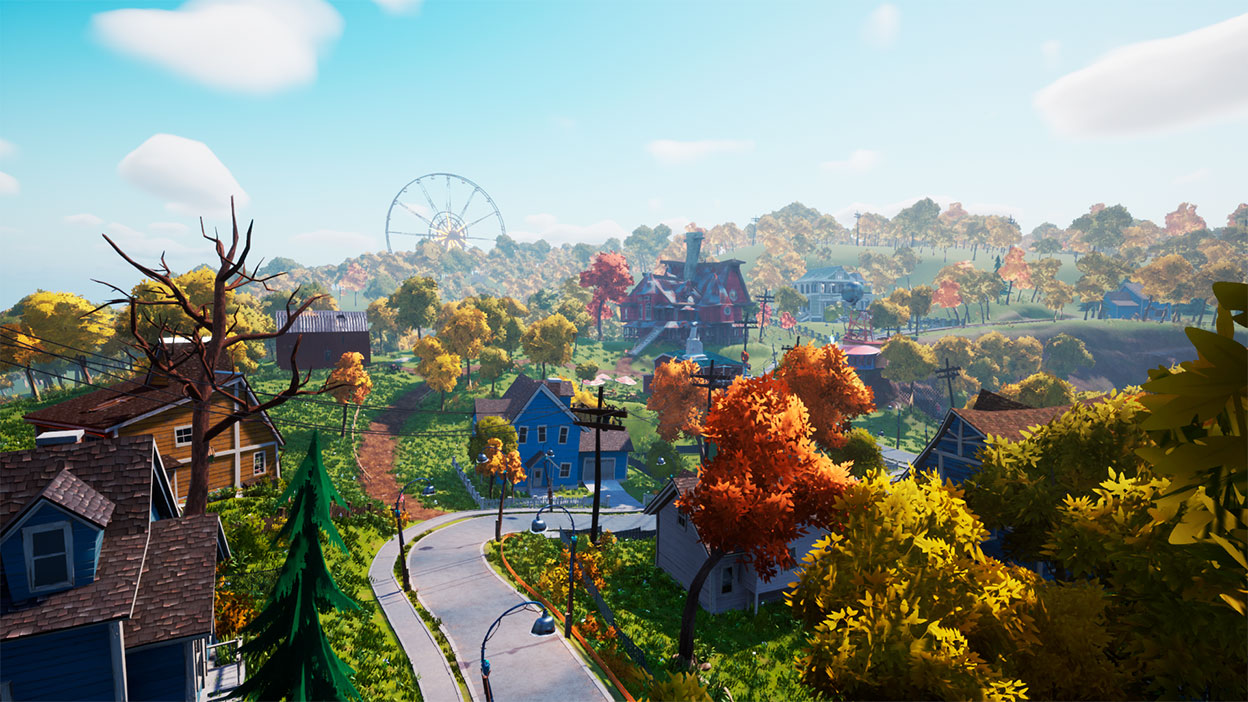 Scout the open world
Explore the Raven Brooks, where there are no limitations and players can go anywhere. Some AI protect their houses when player is trying to break in to get the scoop, while others stalk the player when out in the open world.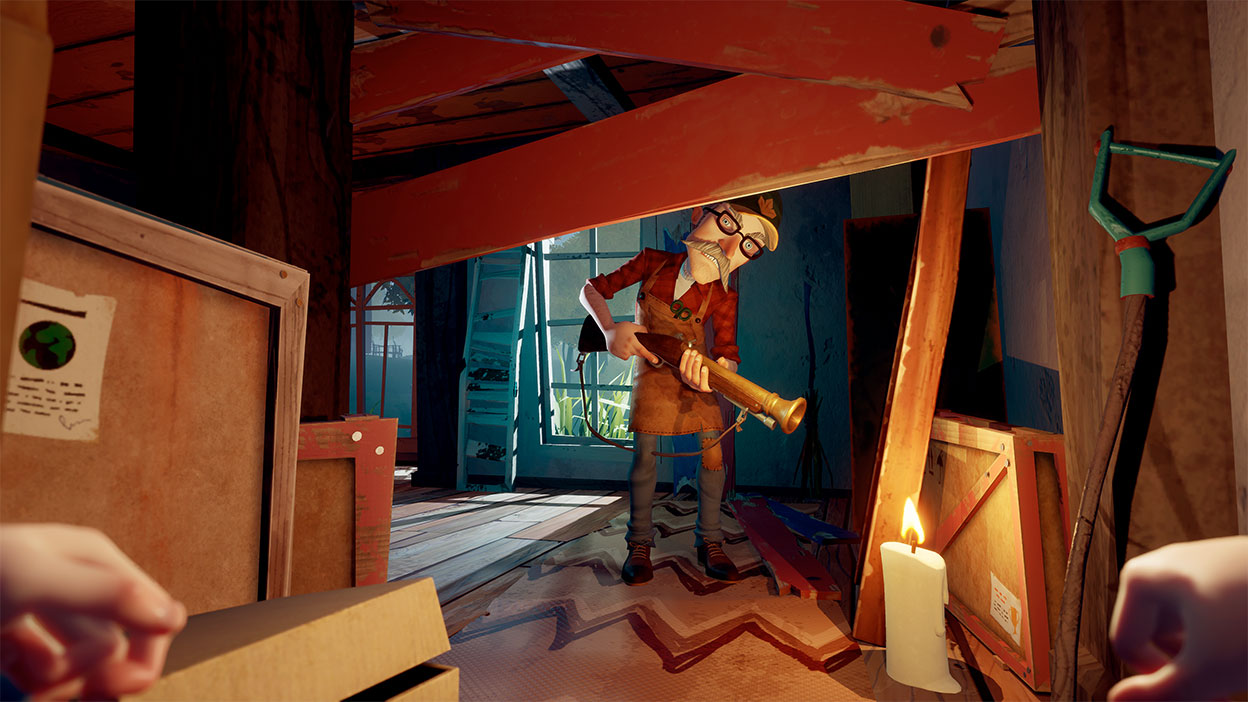 Enjoy a sandbox experience
Players should find creative solutions to solve the puzzles by combining different items, terrain features and platforming skills.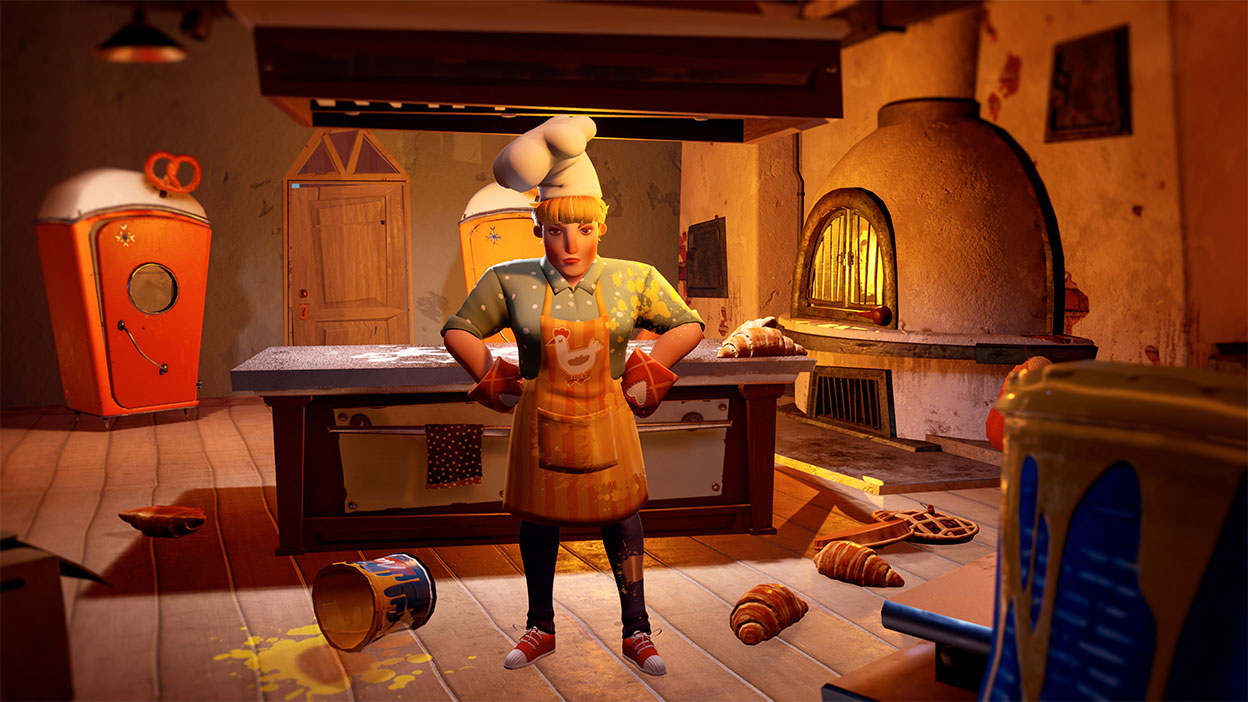 Meet the new Neighbours
What secrets could The Baker be hiding in those croissants? Is there something shady about the Taxidermist? And what is The Mayor up to that would warrant getting an attack dog to keep safe.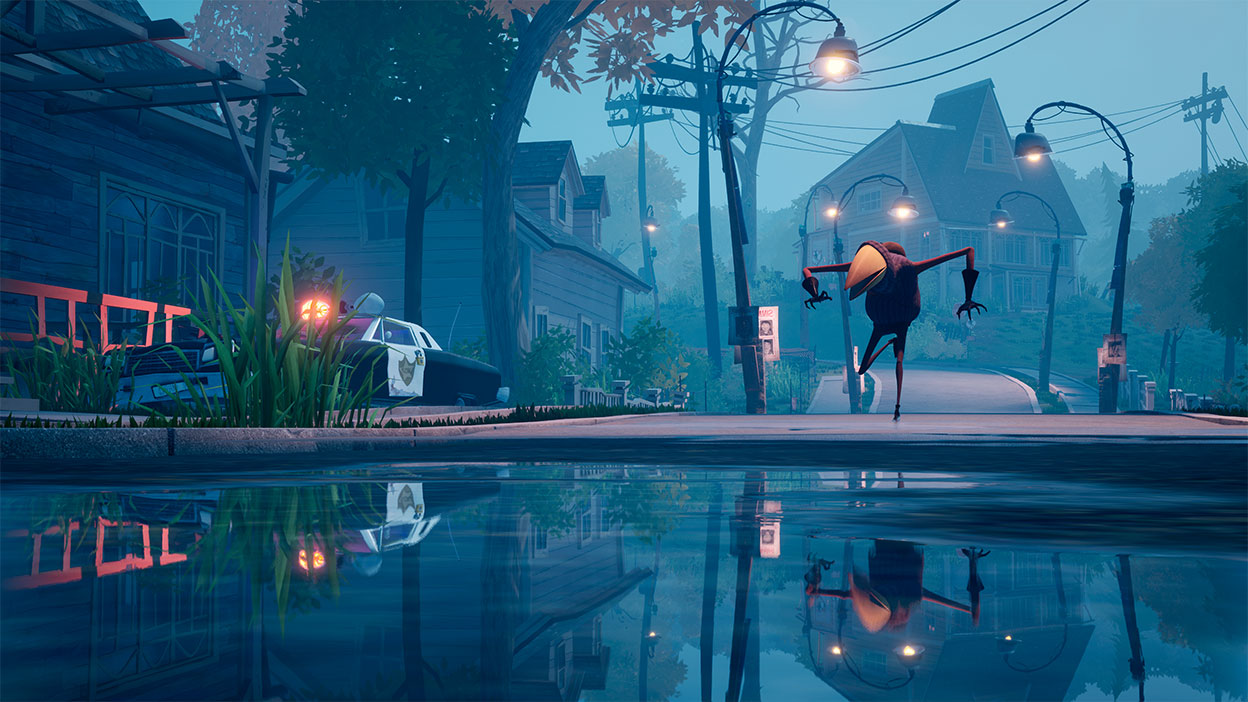 Outsmart the AIs
Each new Neighbour is now designed with unique AI and behaviours, you'll need to stretch your skills to the limits and find a way to outsmart each of them!
Game details
Do you think you can trust your neighbours? Everyone in the seemingly quiet town of Raven Brooks is hiding something, and it's up to you to reveal their darkest secrets.
Play as an investigative journalist against AI-driven characters to solve the mystery of the missing kid in the sandbox world of Hello Neighbor 2. This time the whole town is your playground!
Get your hands on the exclusive closed Beta for Hello Neighbor 2 with pre-orders starting 7 April 2022!
Additional information
Developer
Eerie Guest Studios
Genre
Family Friendly
Stealth Horror
Platforms
Xbox Series X|S
Xbox One
Windows 10/11
Deluxe Edition
Receive exclusive instant access to the Hello Neighbor 2 Beta experience. With your pre-order of the Deluxe Edition you also get 5 days of Early Access to the game prior to its release and three DLCs coming to your consoles at release.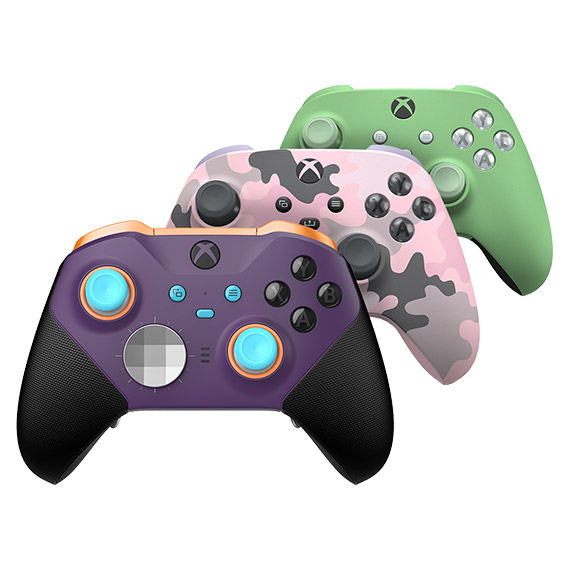 Xbox Design Lab
Save [[PLACEHOLDER1]]
days
hours
Jump to purchase section
minutes
day
hour
minute
[[PLACEHOLDER2]] remaining
[[PLACEHOLDER]] with Xbox Live Gold
[[PLACEHOLDER]] with Xbox Game Pass
[[PLACEHOLDER]] with EA Access
User rating
BUY NOW
PRE-ORDER NOW
DOWNLOAD NOW
box shot
Buy now, [[PLACEHOLDER]] at the Microsoft Store
Pre-order now, [[PLACEHOLDER]] at the Microsoft Store
Download now, [[PLACEHOLDER]] at the Microsoft Store
[[PLACEHOLDER]]
[[PLACEHOLDER]], learn more about ratings
jump to purchase section