Game features
Survival of the Fittest
Scavenge a variety of powerful weapons, armour and items to become the apex predator in intense 64-player online matches.
The Superest World
Explore a massive, beautifully illustrated 2D island and discover its hidden lore, by chatting with its inhabitants and scouring its rich environments for clues.
Different Stripes for Different Fights
Collect hundreds of animal breeds and customise them with thousands of cosmetic items, weapons, outfits and even umbrellas!
Evolving Events and Updates
Enjoy an endless stampede of new content, including seasonal outfits, animals and weapons to collect.
The Fast and the Furriest
Flatten your foes while rolling dirty in a Hamster Ball, or mount a Giant Emu and peck your way to the promised land.
Game details
It's fight for furvival! Super Animal Royale is a 64-player, frenetic, top-down 2D battle royale where murderous animals fight tooth, claw and machine gun across an abandoned safari park. Collect and customise your favourite critters and weapons, then put them to work in solo matches or team up as a squad of up to four players!
This game is a work in progress. It may or may not change over time or release as a final product. Purchase only if you are comfortable with the current state of the unfinished game.
Additional information
Genre
Battle Royale, Action, Shooter
Platforms
Xbox Series X|S
Xbox One
Fourth Edition
The Super Edition of Super Animal Royale delivers the superest experience and best value of all. It includes 10 cosmetics, 4 Animal Breeds, 1000 SAW Tickets and Super Perks.
Neither animal breeds nor cosmetic items provide any gameplay advantage.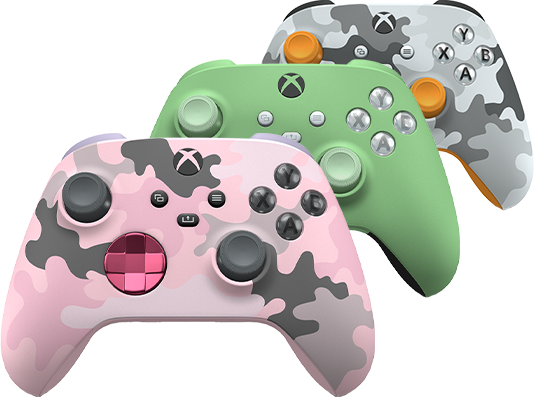 Xbox Design Lab
Save [[PLACEHOLDER1]]
days
hours
Jump to purchase section
minutes
day
hour
minute
[[PLACEHOLDER2]] remaining
[[PLACEHOLDER]] with Xbox Live Gold
[[PLACEHOLDER]] with Xbox Game Pass
[[PLACEHOLDER]] with EA Access
User rating
BUY NOW
PRE-ORDER NOW
DOWNLOAD NOW
box shot
Buy now, [[PLACEHOLDER]] at the Microsoft Store
Pre-order now, [[PLACEHOLDER]] at the Microsoft Store
Download now, [[PLACEHOLDER]] at the Microsoft Store
[[PLACEHOLDER]]
[[PLACEHOLDER]], learn more about ratings
jump to purchase section