What's new with Forza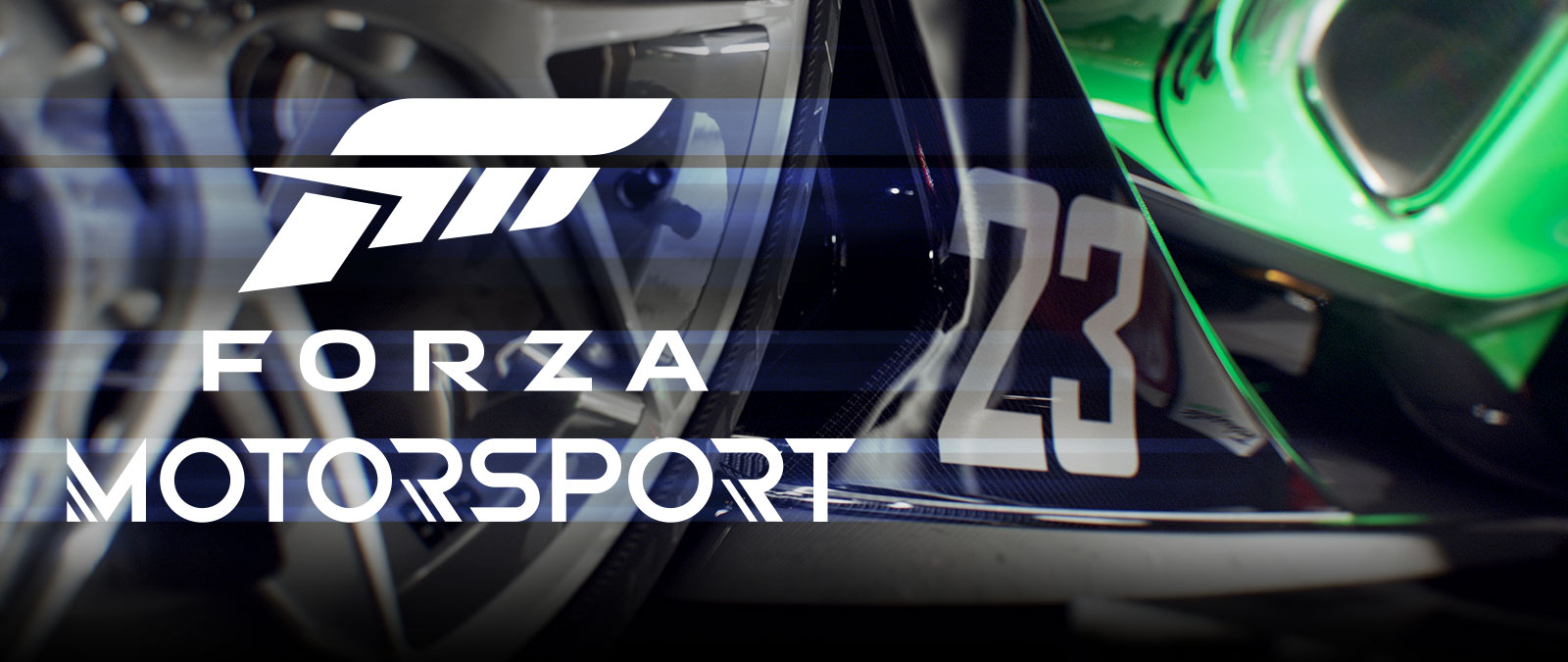 Forza Motorsport
Witness the power of the Xbox Series X through Forza Motorsport. Automotive entertainment re-imagined for a new generation.
LEARN MORE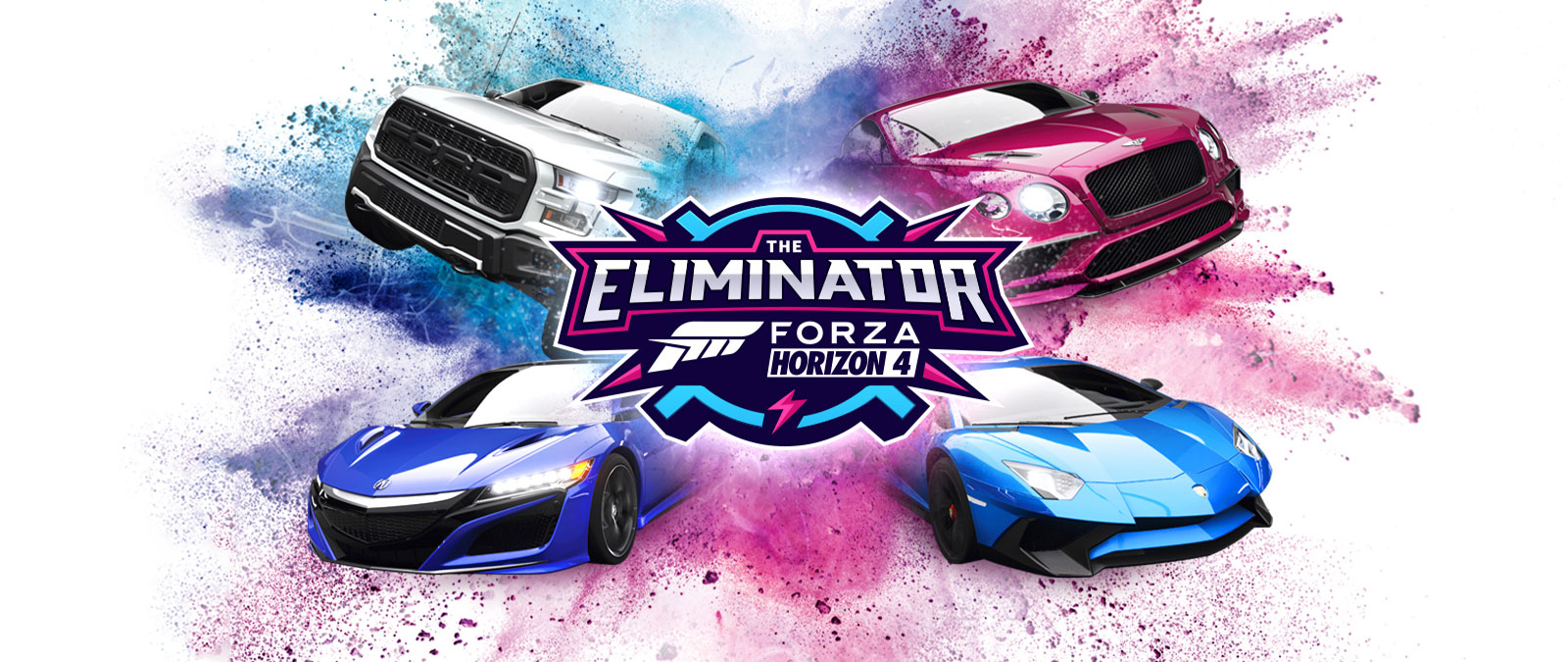 The Eliminator brings battle royale style racing to Forza Horizon 4 for free
The Eliminator invites up to 72 players to face-off within an arena set in the open world of Britain. Eliminating one another in head-to-head races to earn upgrades and a chance to pick up faster cars. Arena walls contract throughout the game, forcing players closer together until a final white-knuckle race among the survivors determines the winner. The Eliminator is now playable in Forza Horizon 4 as part of the free Series 17 update.
GET FORZA HORIZON 4