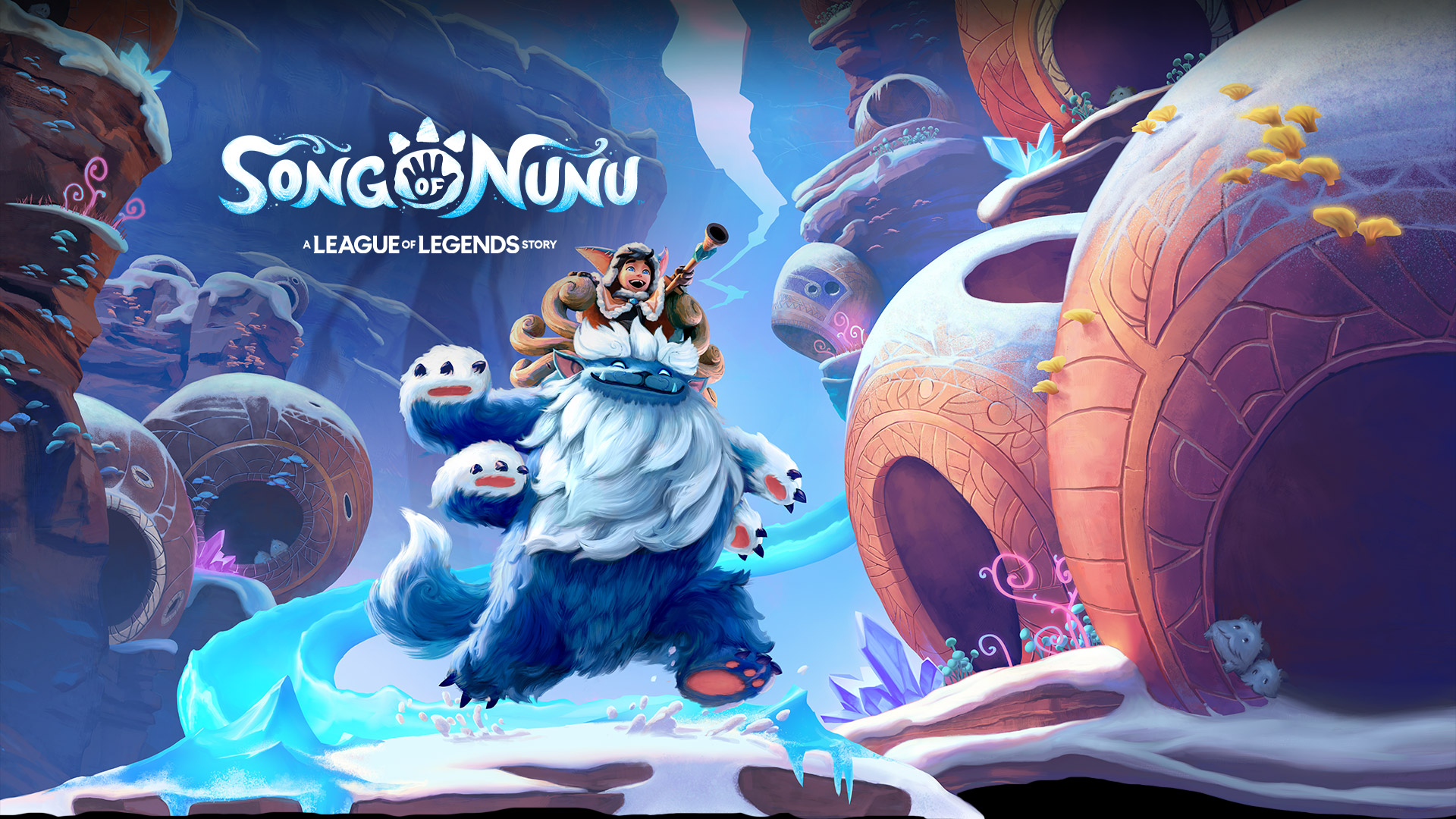 Song of Nunu: A League of Legends Story
Game features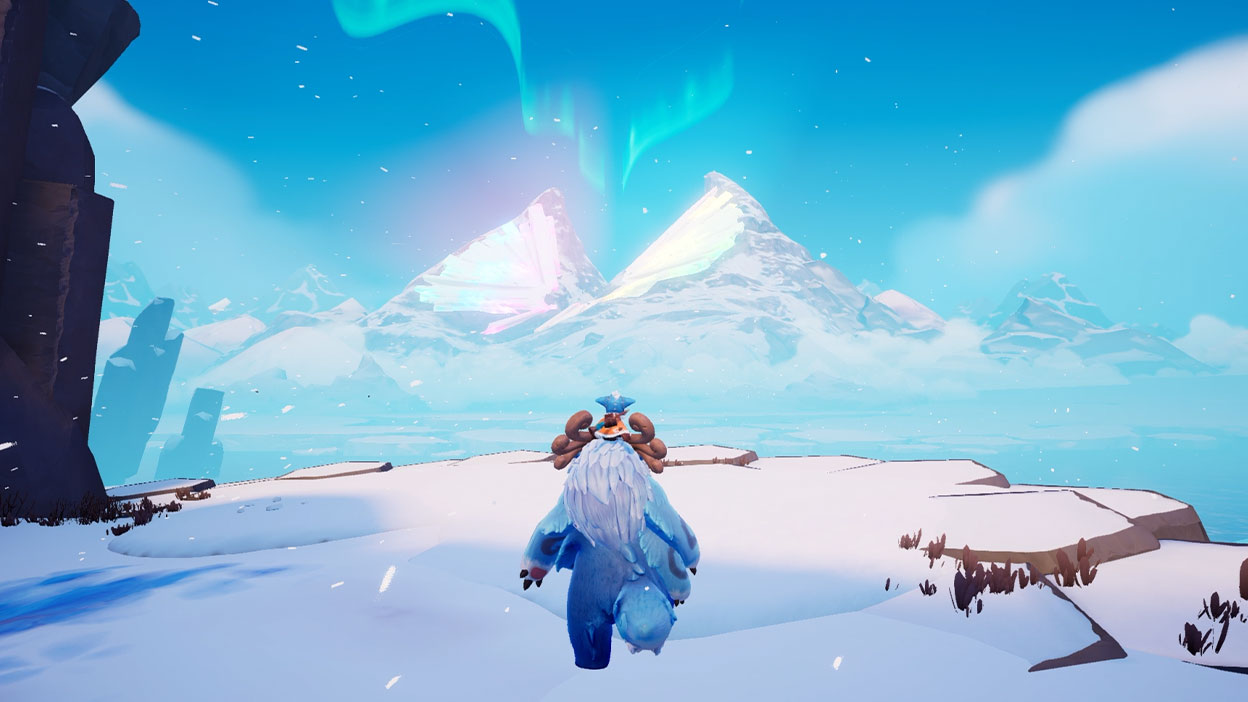 Explore an extraordinary world
Discover the astonishing wonders (and dangers) of the Freljord. Take in a world of magic and unearth its never-before-seen wonders.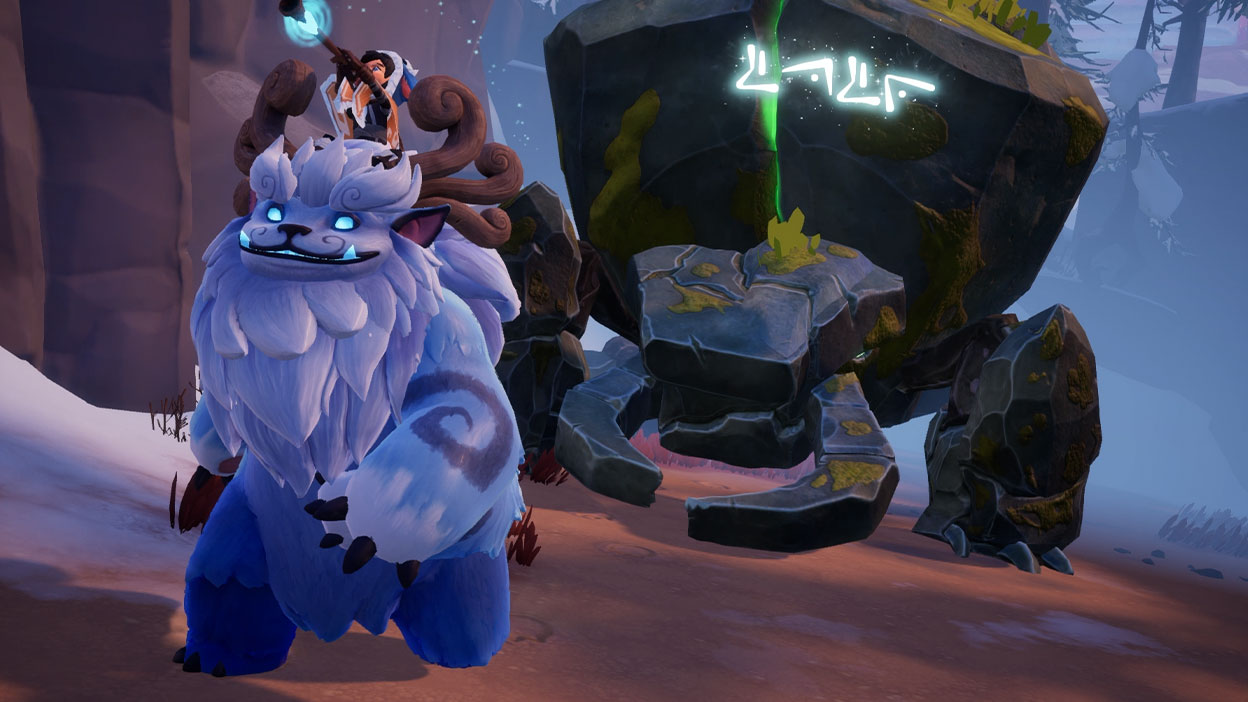 Solve puzzles
The Freljord is full of unexpected obstacles, from foreboding cliffs to ancient magic—but there's no wall too high to climb with a yeti by your side!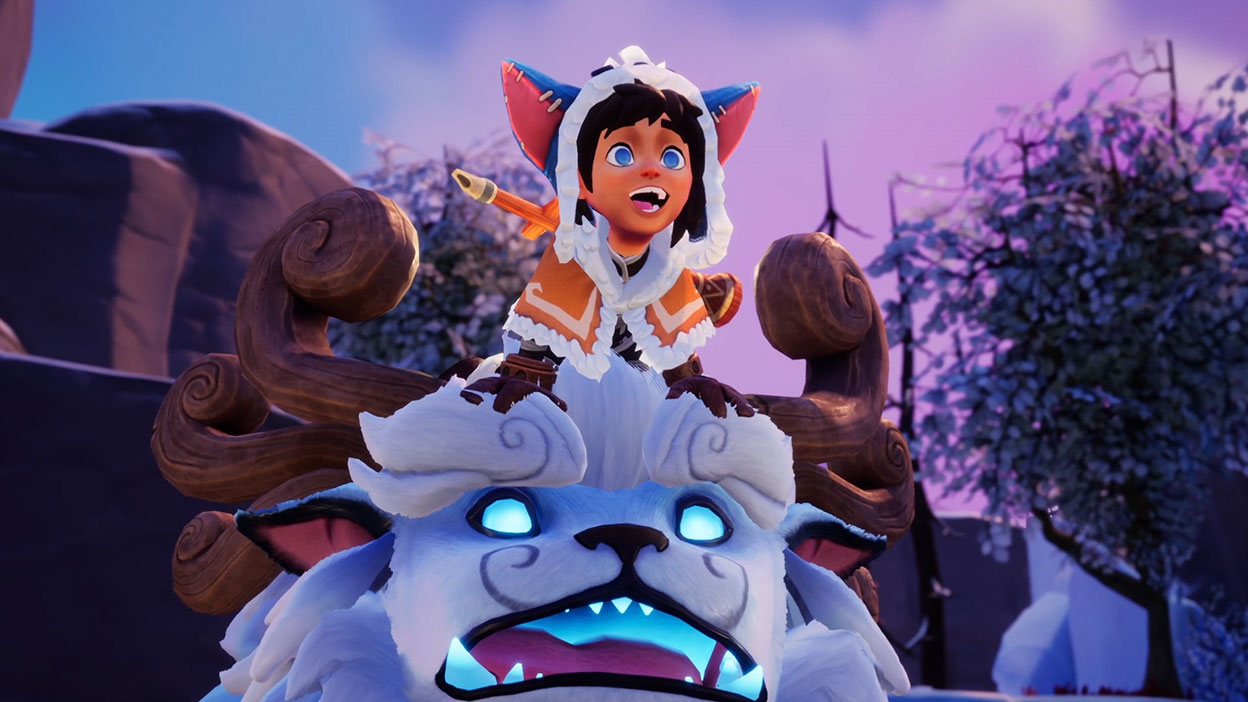 Uncover an emotional story
Unfold a captivating tale of hope, loss and friendship forged in frost. Discover the truth behind the Freljord's most carefully guarded secrets.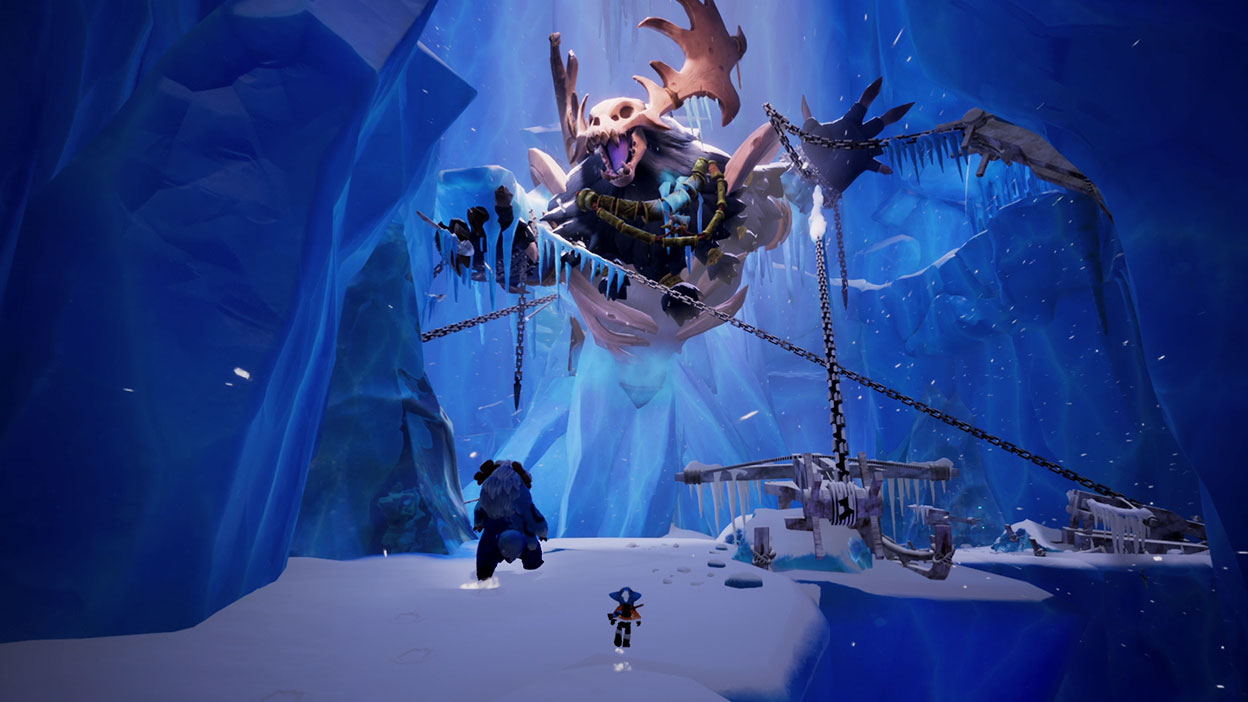 Discover a new legend
The universe of League of Legends is yours to explore! Newcomers and veteran players alike can experience the world of the Freljord for the first time.
Game details
Developed by Tequila Works, the studio behind RiME, Song of Nunu: A League of Legends Story™ invites players old and new to experience the League of Legends universe from a fresh lens.
Additional information
Publisher
Riot Forge
Developer
Tequila Works
Genre
Adventure
Platforms
Xbox Series X|S
Xbox One
Windows 10/11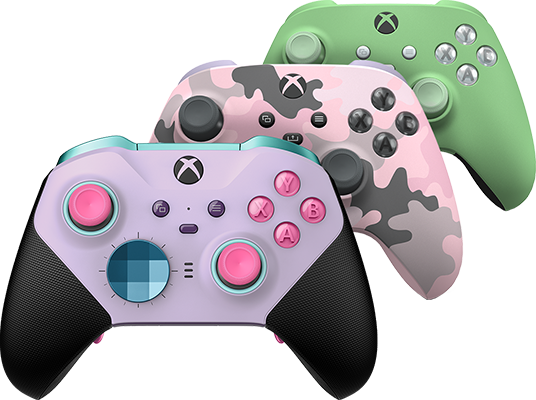 Xbox Design Lab
Save [[PLACEHOLDER1]]
days
hours
Jump to purchase section
minutes
day
hour
minute
[[PLACEHOLDER2]] remaining
[[PLACEHOLDER]] with Xbox Live Gold
[[PLACEHOLDER]] with Xbox Game Pass
[[PLACEHOLDER]] with EA Access
User rating
BUY NOW
PRE-ORDER NOW
DOWNLOAD NOW
box shot
Buy now, [[PLACEHOLDER]] at the Microsoft Store
Pre-order now, [[PLACEHOLDER]] at the Microsoft Store
Download now, [[PLACEHOLDER]] at the Microsoft Store
[[PLACEHOLDER]]
[[PLACEHOLDER]], learn more about ratings
jump to purchase section