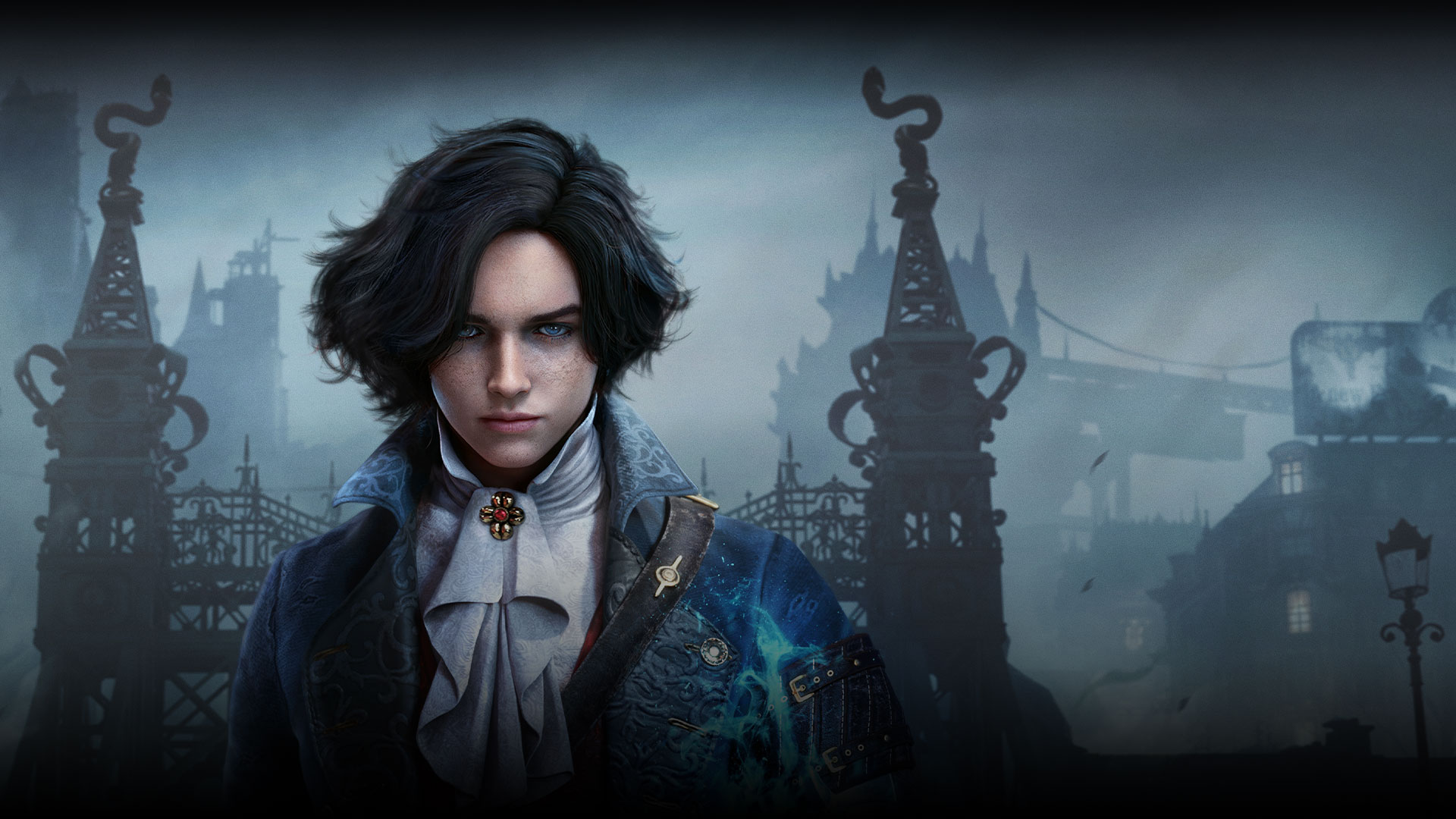 Lies of P
Lies of P is a thrilling soulslike that takes the story of Pinocchio, turns it on its head, and sets it against the darkly elegant backdrop of the Belle Epoque era.
Optimised for Xbox Series X|S
Games built using the Xbox Series X|S development kit are designed to take advantage of the unique capabilities of the Xbox Series X|S. They will showcase unparalleled load-times, visuals, responsiveness, and framerates up to 120FPS.

Discover your next favourite game
Play hundreds of high-quality games with friends, plus enjoy online console multiplayer and an EA Play membership, all for one low monthly price.
Game features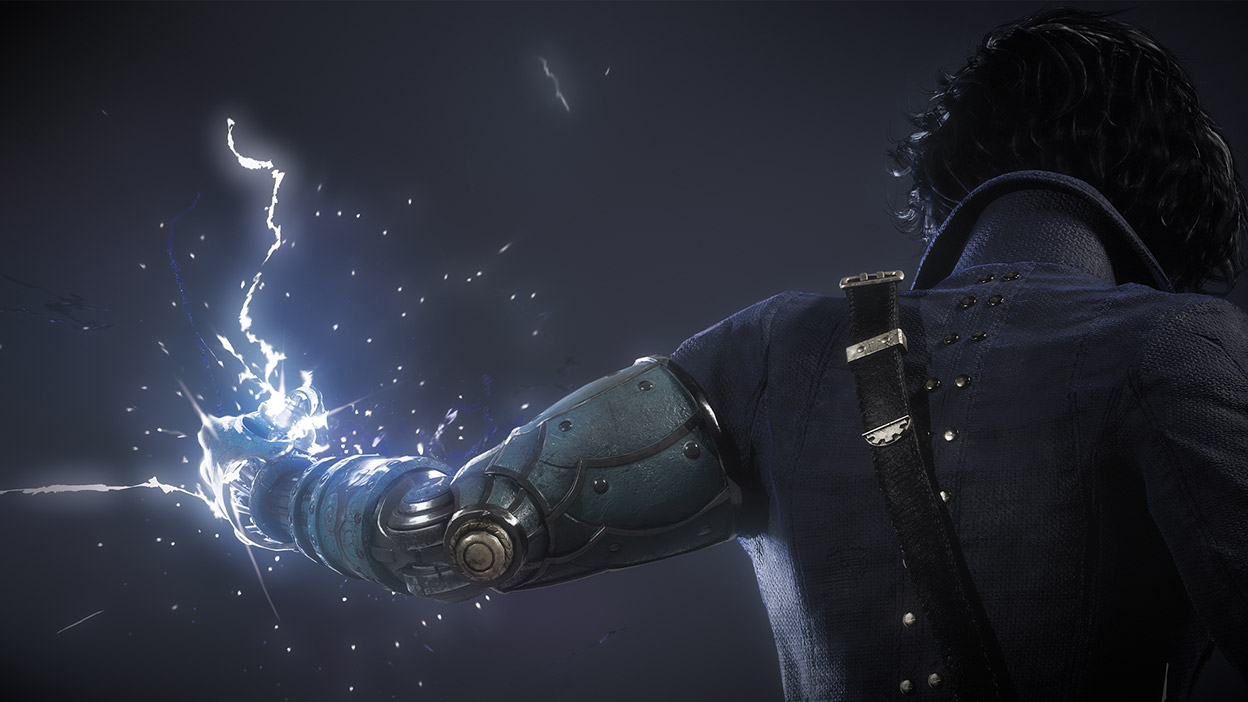 The essence of battle
A unique combat system combined with split-second decision making means no battle will be the same.
Wield and master various weapons, Fable arts and Legion Arms to find out what your style is.
Then...just never let your guard down.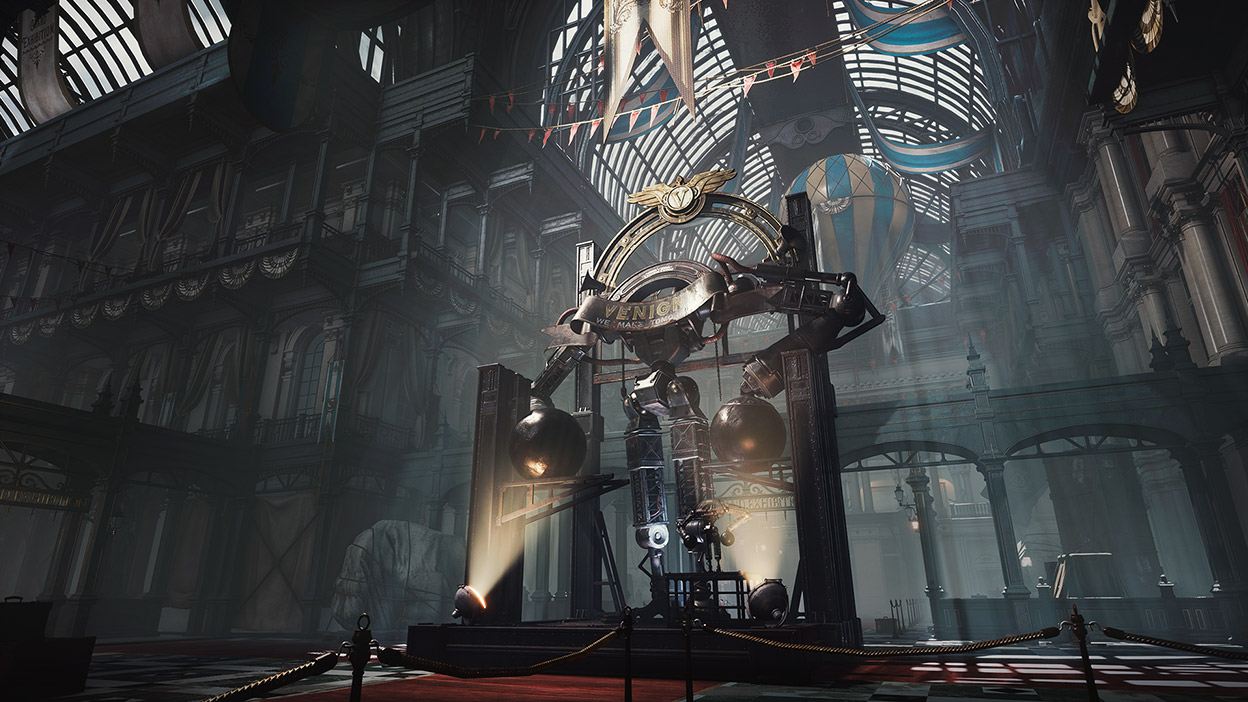 Variety of attractions
Krat is a city filled with wealth as a result of its automated puppet technology.
Explore the once prosperous city and find the secrets and surprises that it holds.
Enjoy the beautiful atmosphere of the Belle Époque era and the mystery that is Krat.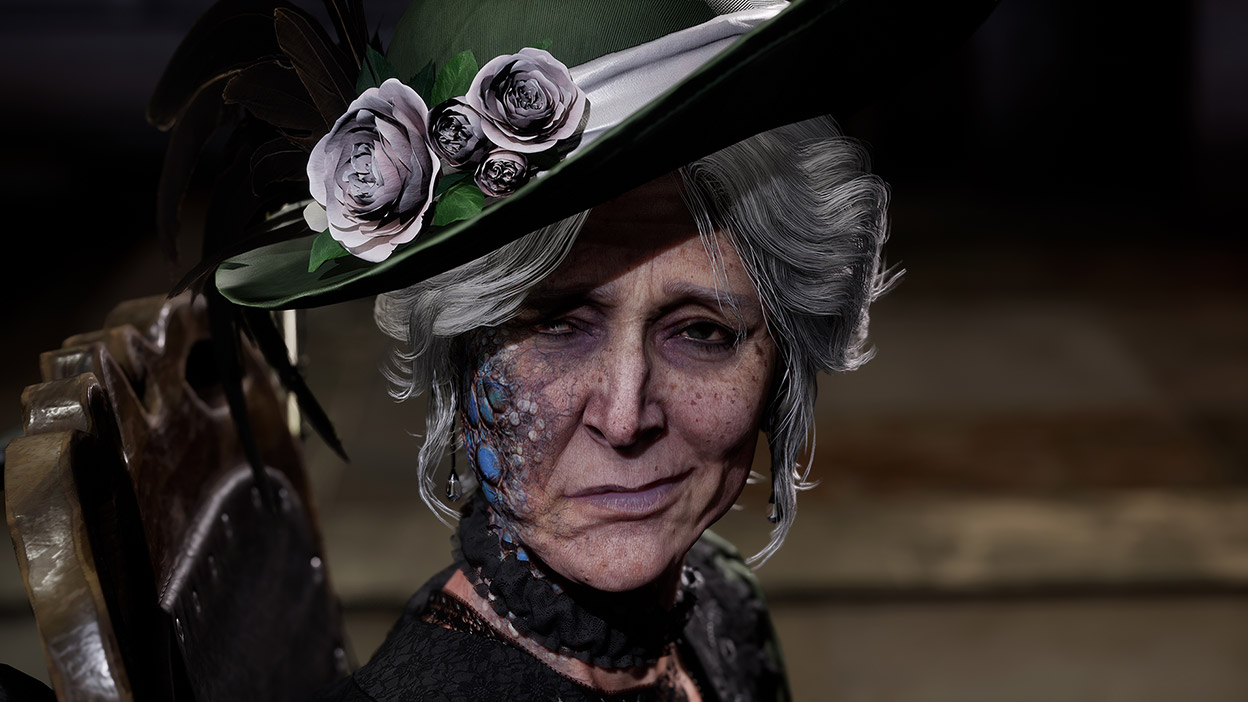 Lie system
You must lie in order to become human.
Lie not only to protect yourself from the enemies, but also to stop the suffering of others.
You are made of a puppet's heart, but you learn how to think and feel like a human by lying.
Legacy of the classics
With every step you take in Lies of P, you'll see homages to the original Pinocchio.
The city of Krat, the characters, and even the smallest objects reflect our deepest admiration for it.
Explore and experience our take on the classic tale.
Game details
You are a puppet created by Geppetto who's caught in a web of lies with unimaginable monsters and untrustworthy figures standing between you and the events that have befallen the world of Lies of P. You are awakened by a mysterious voice that guides you through the plagued city of Krat—a once lively place that has been poisoned by madness and bloodlust. In our soulslike, you must adapt yourself and your weapons to face untold horrors, untangle the unfathomable secrets of the city's elites, and choose whether to confront predicaments with the truth or weave lies to overcome them on the journey to find yourself.
Additional information
Publisher
Neowiz
Developer
Neowiz
Genre
Action
Role-Playing
Platforms
Xbox Series X|S
Xbox One
Windows 10/11
Release date
19 September 2023

Standard Edition
Included with Game Pass
Play Lies of P and hundreds of high-quality games for one low monthly price with Game Pass.
Buy Lies of P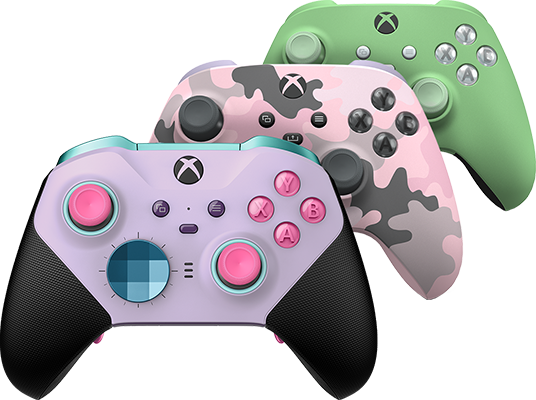 Xbox Design Lab
Save [[PLACEHOLDER1]]
days
hours
Jump to purchase section
minutes
day
hour
minute
[[PLACEHOLDER2]] remaining
[[PLACEHOLDER]] with Xbox Live Gold
[[PLACEHOLDER]] with Xbox Game Pass
[[PLACEHOLDER]] with EA Access
User rating
BUY NOW
PRE-ORDER NOW
DOWNLOAD NOW
box shot
Buy now, [[PLACEHOLDER]] at the Microsoft Store
Pre-order now, [[PLACEHOLDER]] at the Microsoft Store
Download now, [[PLACEHOLDER]] at the Microsoft Store
[[PLACEHOLDER]]
[[PLACEHOLDER]], learn more about ratings
jump to purchase section