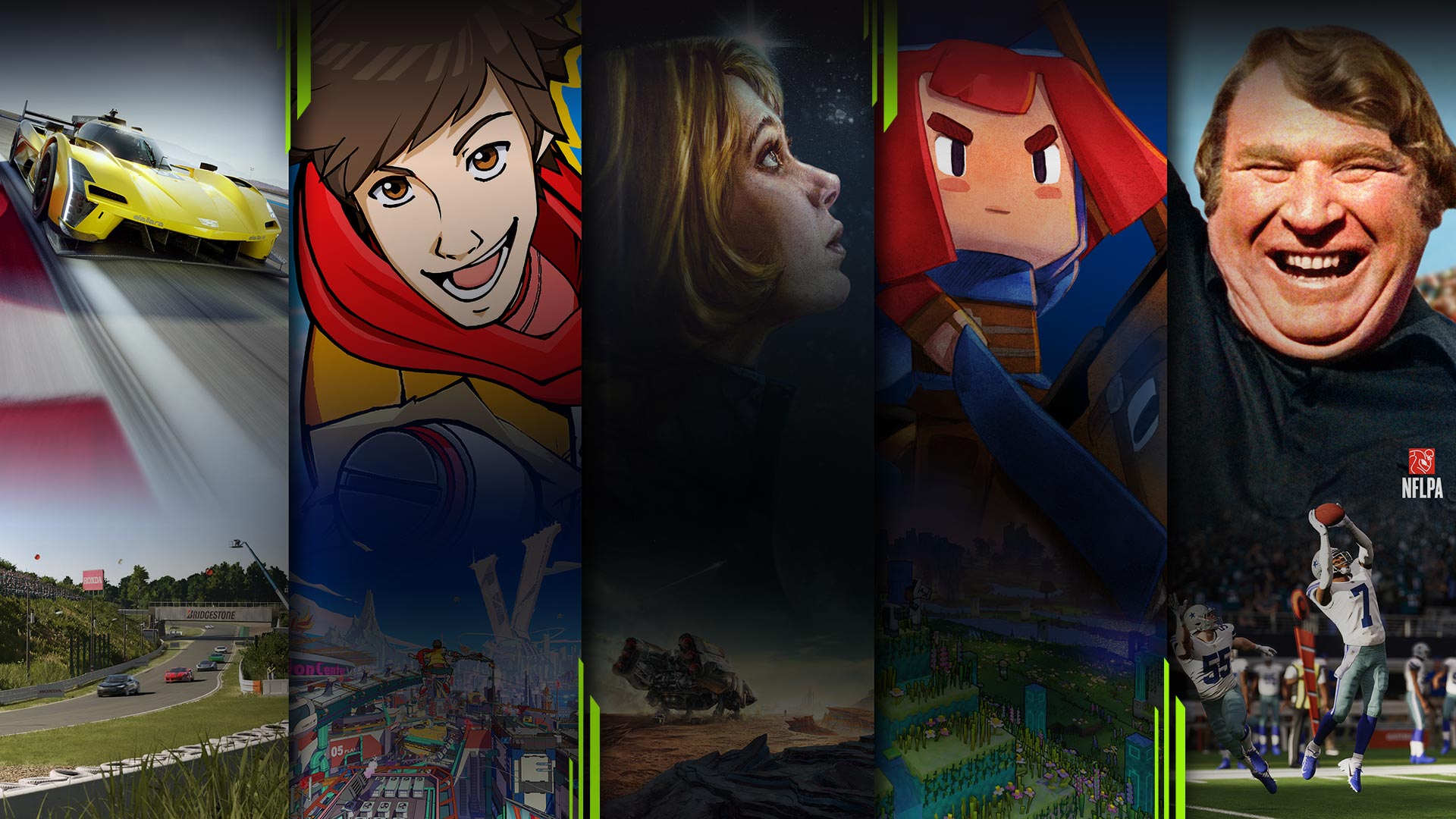 WELCOME TO
XBOX GAME PASS
We're excited you've joined and look forward to helping you make the most of your membership. Below you'll find some helpful information to get started.
Play on Xbox consoles
Game Pass is accessible via your Xbox console's home screen. Sign in with an existing Game Pass Ultimate or Console membership to begin downloading console games.
Play on PC
Play PC games from the Game Pass catalogue on the Xbox app for Windows PC. Sign in with an existing PC Game Pass or Ultimate membership to begin downloading PC games.
GET THE XBOX APP FOR PC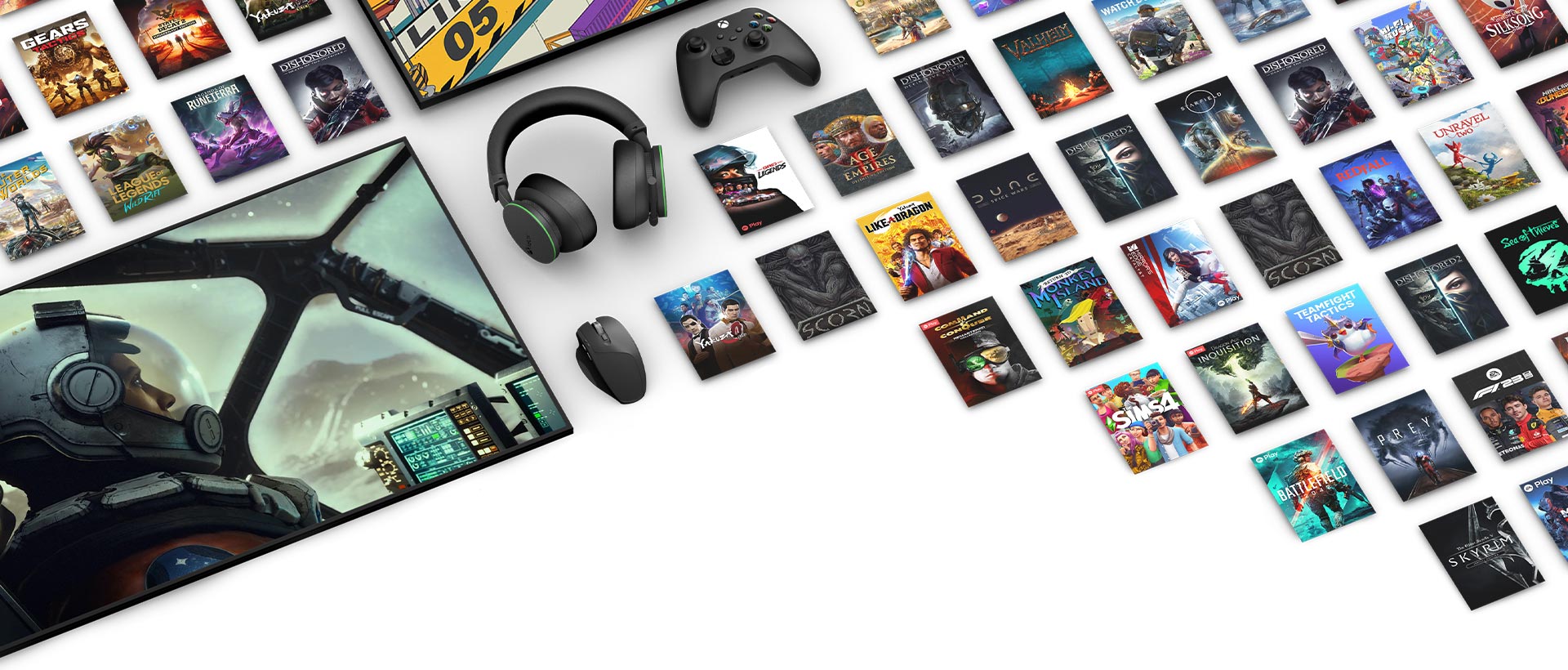 Online multiplayer
Play together with online console multiplayer and quickly find the people you want to play with – whether it's friends, family, or the greater Xbox community.


Enjoy a collection of EA's top titles with EA Play, included with your Game Pass Ultimate subscription at no extra cost. With EA Play, members get instant access to EA games on console and PC, exclusive in-game rewards and early trials of selected new games.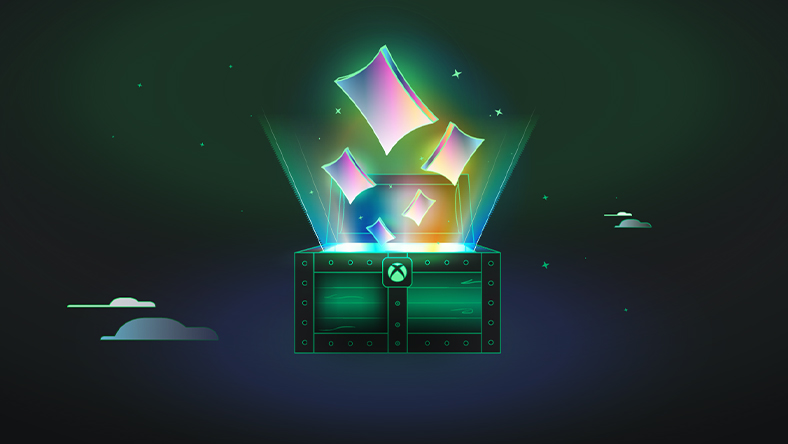 Xbox Game Pass Ultimate Perks
Enjoy free Perks, including in-game add-ons, consumables and partner offers with your Ultimate membership.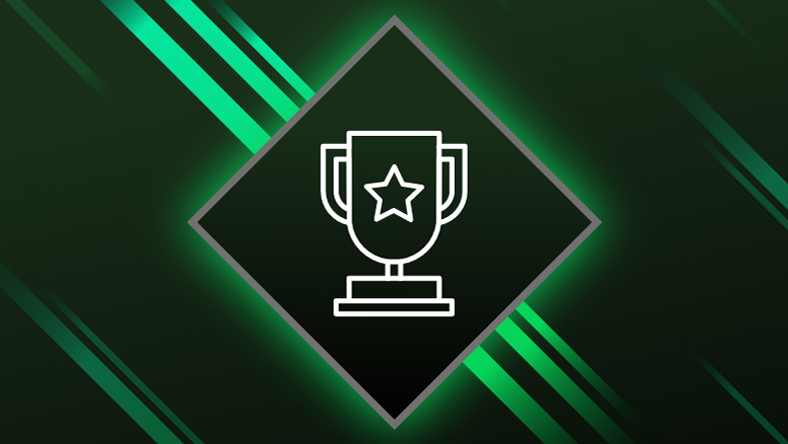 Xbox Game Pass Quests
Ultimate and Console members can earn Rewards points by playing games in the Game Pass catalogue.
Xbox Game Pass app
Set up new game alerts, explore the Game Pass catalogue and download games to your console or PC anytime, anywhere.
LEARN MORE
Manage your membership online
Update your account information at any time and manage your Game Pass membership online.
MANAGE MEMBERSHIP
Xbox Family Settings app
Easily manage your children's gaming activities on Xbox consoles, all from your phone in real time.
LEARN MORE