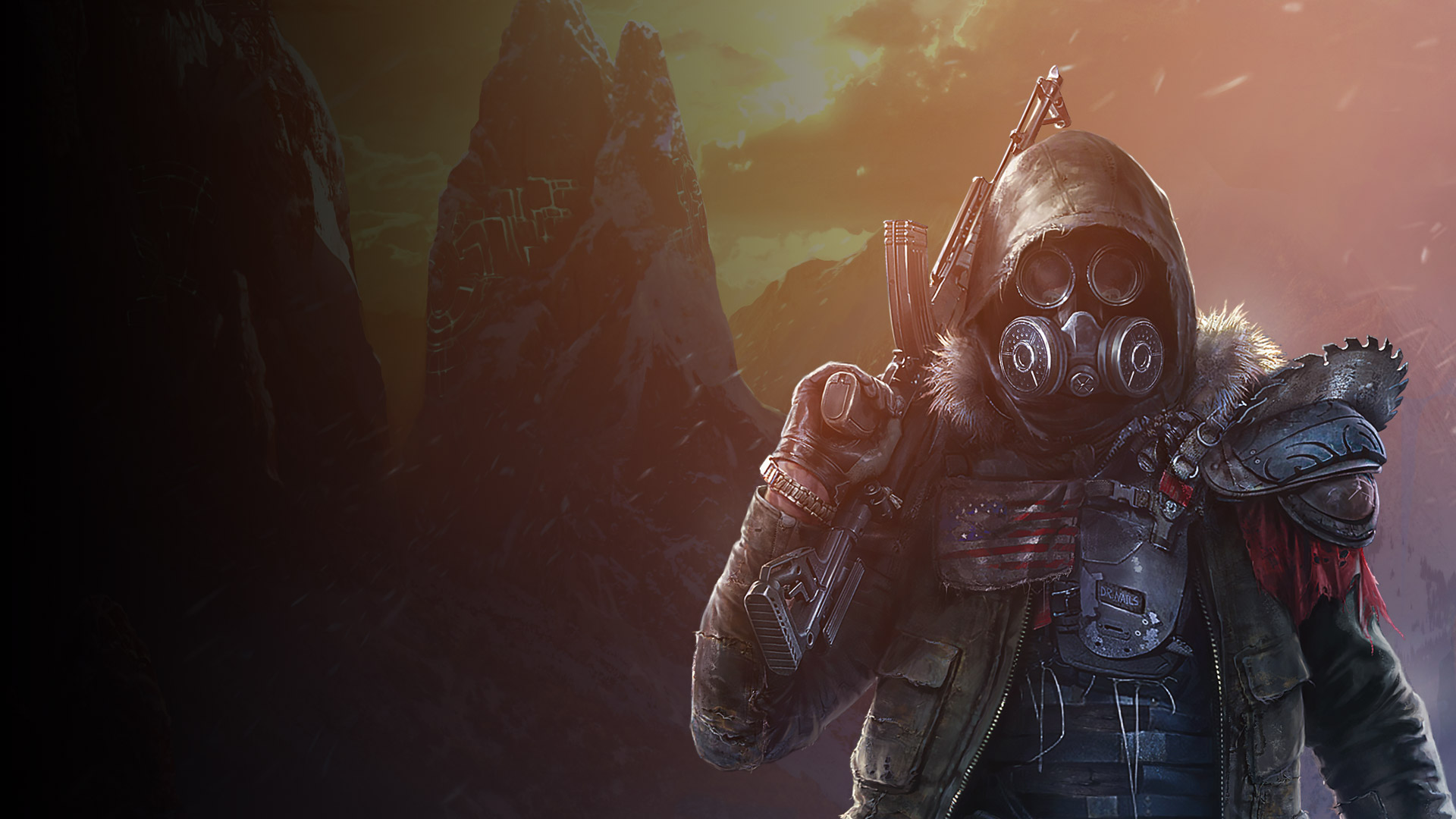 Play Wasteland 3 with Game Pass
Play Wasteland 3 and hundreds high-quality games for one low monthly price with Game Pass.
What's new with Wasteland 3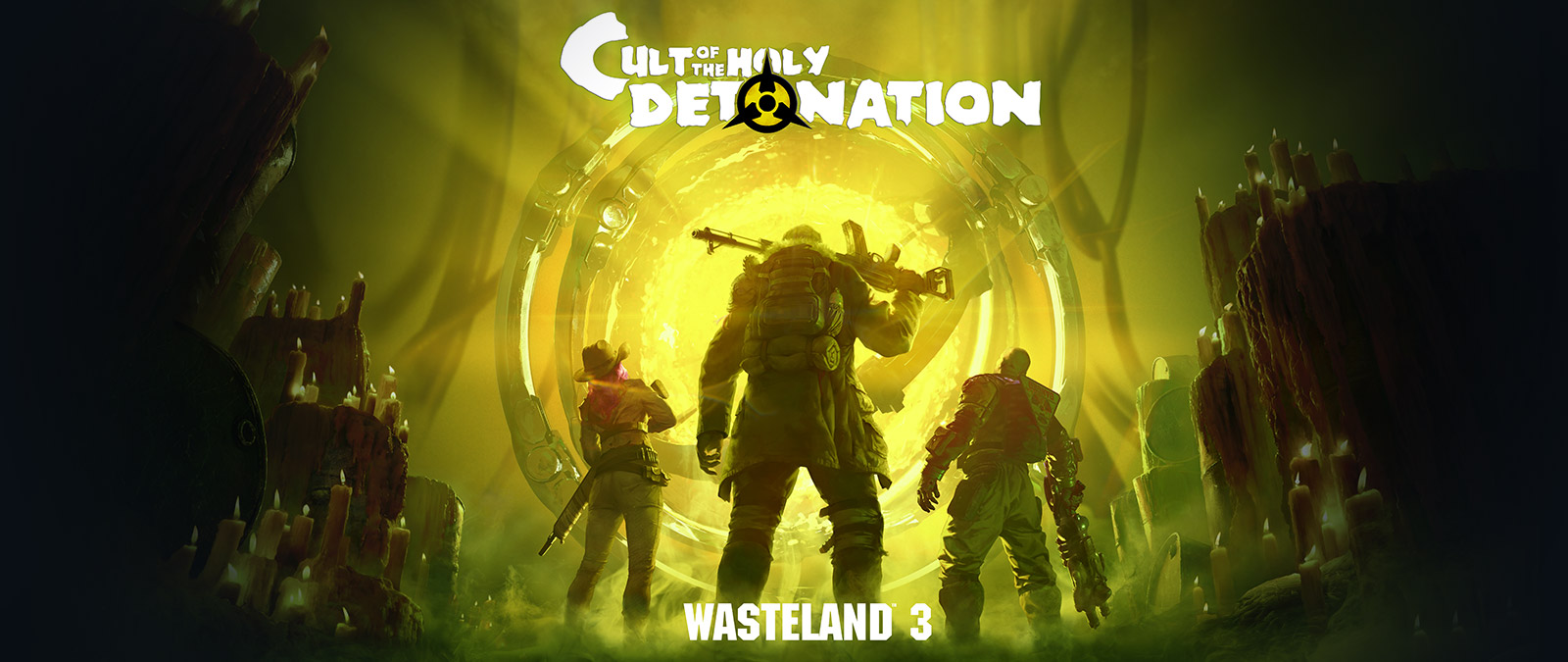 Cult of the Holy Detonation
Venture into the Cheyenne Mountain complex to take possession of a power source that could make Colorado Springs into an electrified utopia, or a smoking crater. It's up to the Rangers how they'll handle this radioactive situation.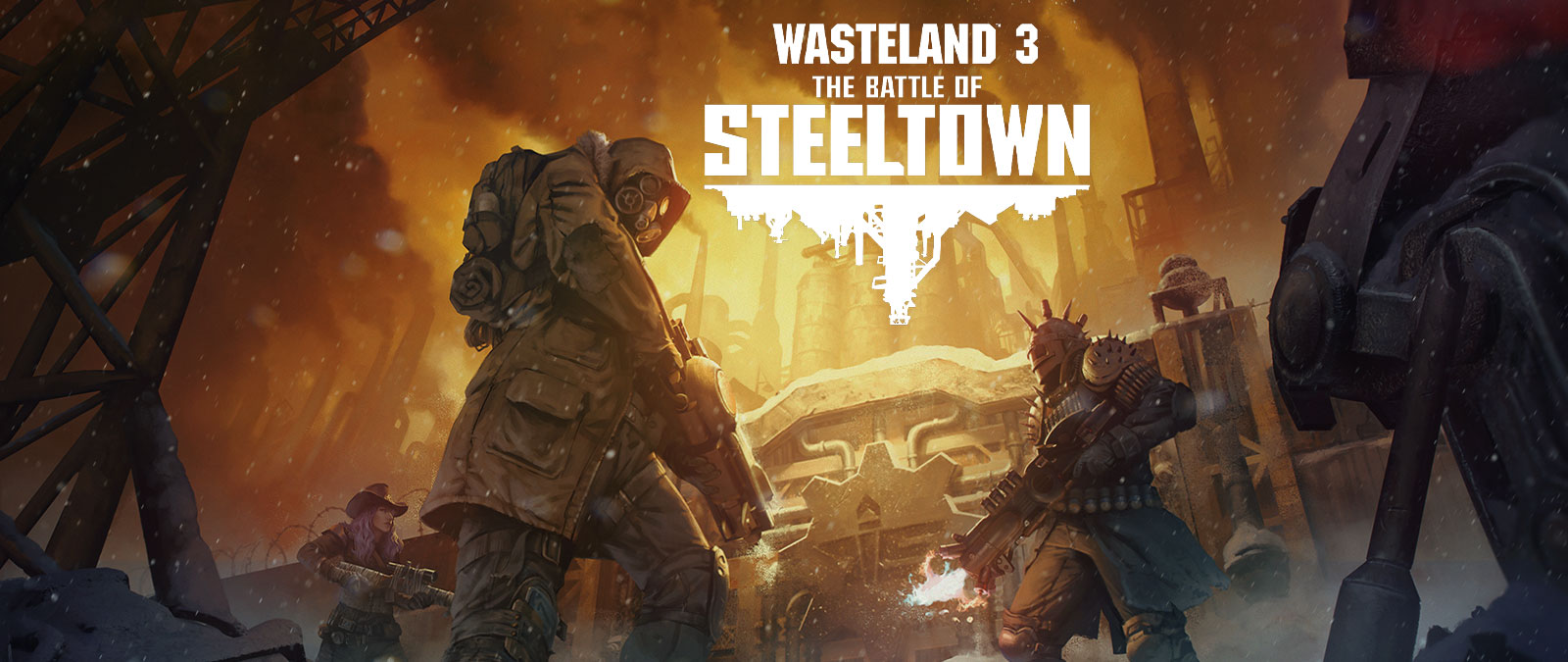 Wasteland 3: The Battle of Steeltown
Wasteland 3: The Battle of Steeltown is the first narrative expansion for the critically acclaimed Wasteland 3 from inXile entertainment. The manufacturing complex of Steeltown has come to a grinding halt, and the Rangers need to get its gears turning again to keep Colorado running.
GET IT NOW
Game features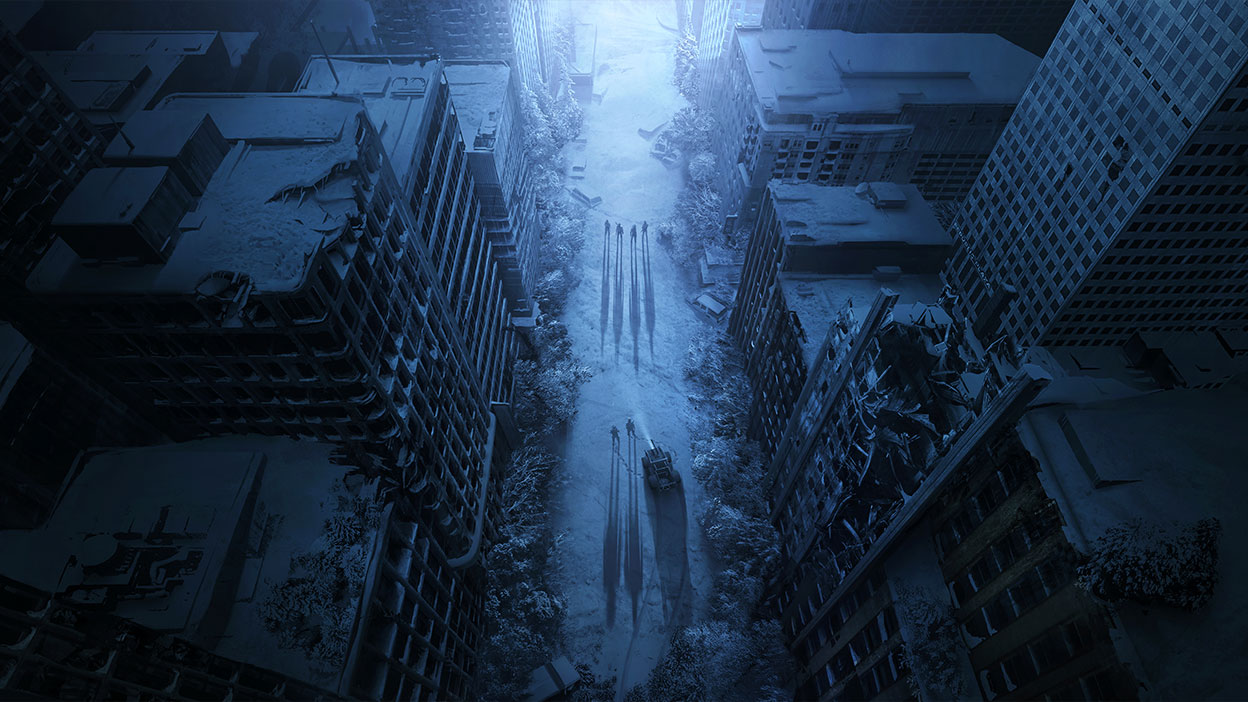 Assemble your squad
A detailed character creation system with dozens of skills, perks and quirks allow for deep customisation of your squad of up to six Rangers, geared to your playstyle.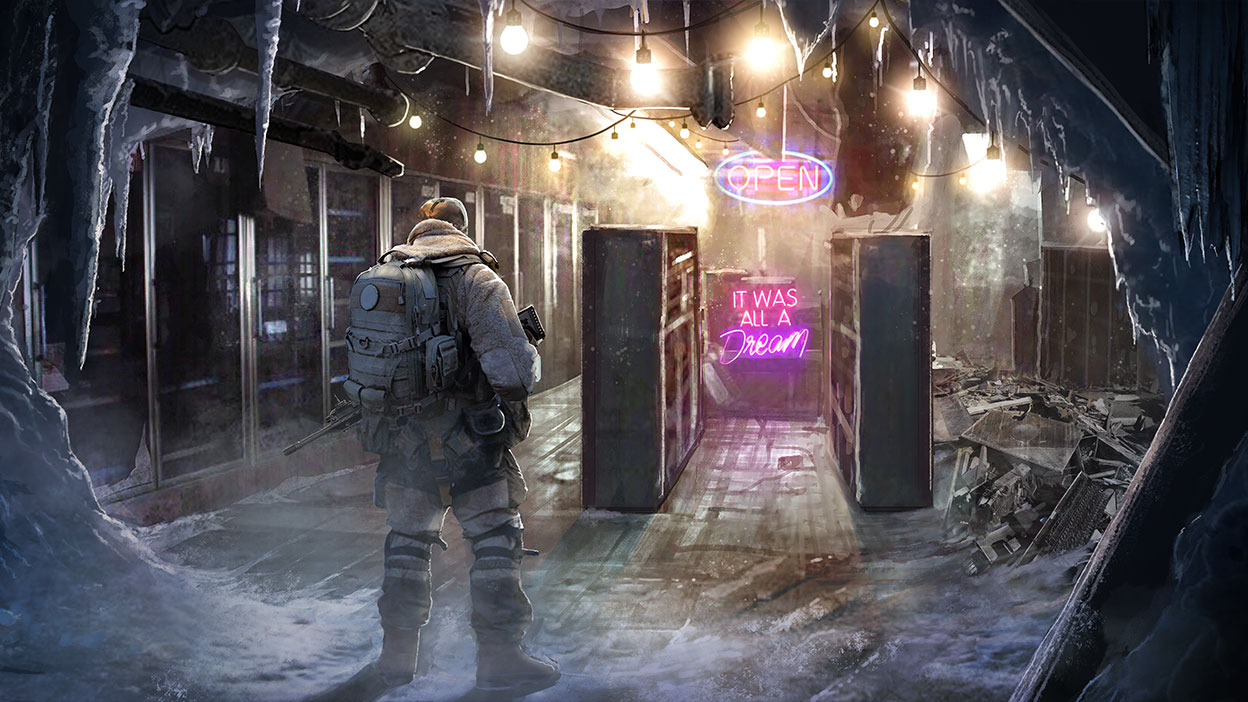 Tactical gameplay
Player vehicles, environmental dangers and a revamped, more fluid action system lay the foundation for tactical, yet explosive turn-based combat.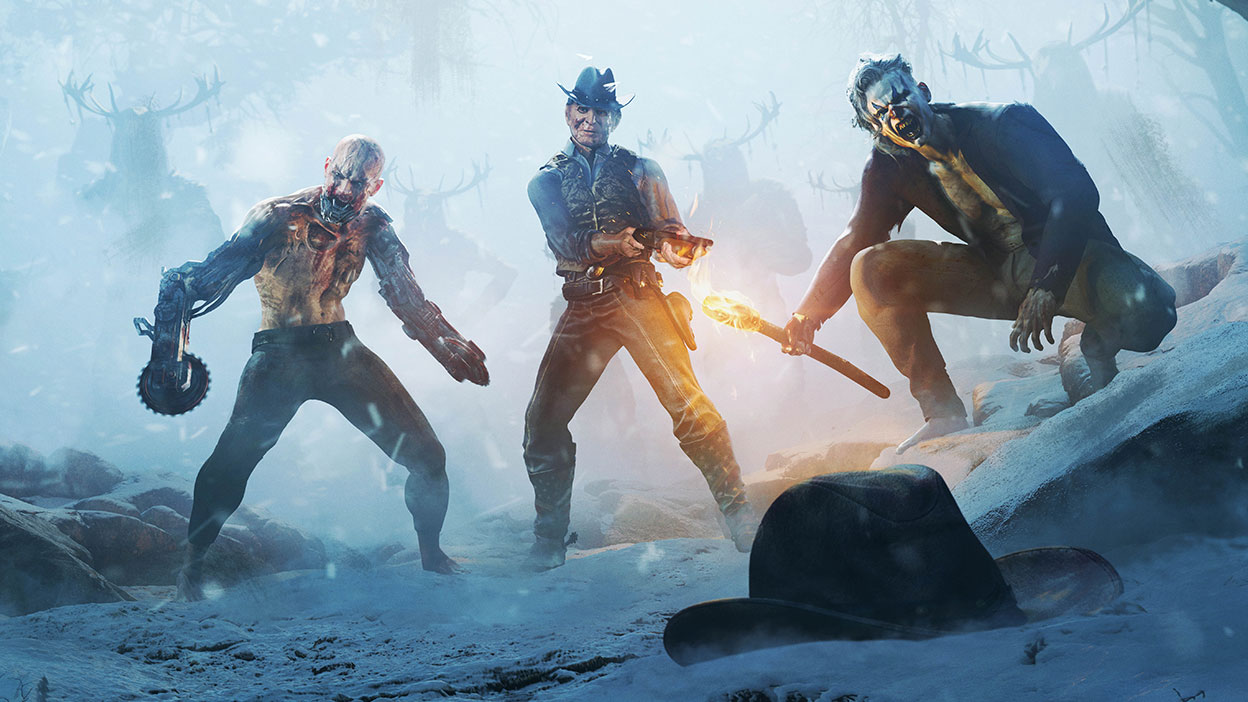 Take in the scenery
A significant graphical upgrade, character animations and first-person conversations bring Colorado and its sensational landscapes to life and elevate the series to new heights.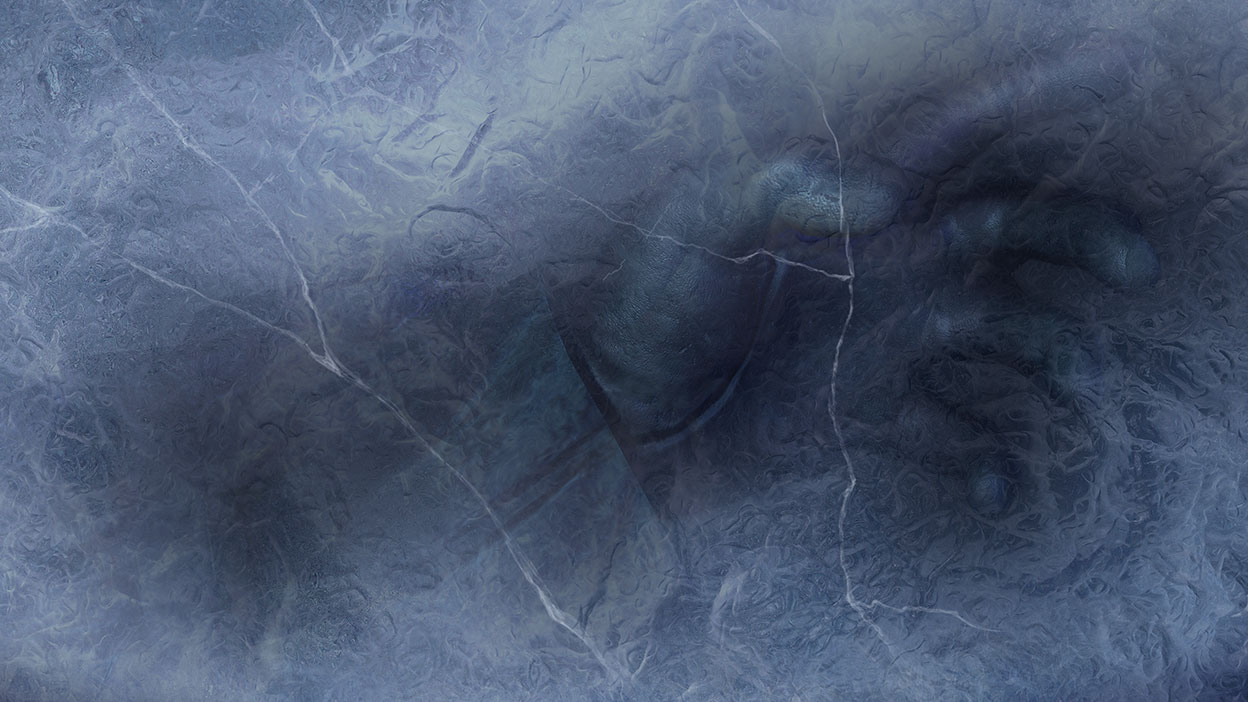 Bring a friend
Play single player or with a friend in story-driven co-op. Choices open (or close off) mission opportunities, areas to explore, story arcs and more.
Game details
In Wasteland 3 the fate of Arizona depends on the fate of Colorado. You are a Desert Ranger, fighting a losing battle to keep your beloved Arizona alive, when the self-proclaimed Patriarch of Colorado radios, promising aid if you will do a job he can only entrust to an outsider—rescue his land from the ambitions of his three bloodthirsty children.
So you travel from the scorching deserts to the frozen mountains and start from scratch, building a new base, finding a snow-worthy vehicle, training new recruits and fighting your way through hostile wilderness—all the while trying to decide who to trust in land torn apart by corruption, intrigue, warring factions, crazed cultists, cutthroat gangs and bitter sibling rivalries. You're not even sure you can trust the Patriarch, but since he holds the survival of Arizona in his hands, can you afford not to?
Wasteland 3 is a squad-based roleplaying game from inXile entertainment, featuring challenging tactical combat, hours of exploration, and a deep, reactive story full of twists, turns and brutal ethical decisions. Play in single-player or co-op as you create a squad of up to six Rangers and customise them with perks and abilities geared to your playstyle. You even get your own battle truck you can upgrade into a hardened war beast, bristling with weapons, to help mow down your enemies. Saving Colorado isn't going to be easy, but Arizona is counting on you, so... don't screw it up.
4K: 4K Ultra HD not available on the Xbox One or Xbox One S consoles.
Xbox One X Enhanced: Enhanced features for Xbox One X subject to release of a content update. Games information at xbox.com/enhanced.
Additional information
Developer
inXile Entertainment
Platforms
Xbox One
Windows 10/11
Release date
28 August 2020

Standard Edition
Included with Game Pass
Play Wasteland 3 and hundreds of high-quality games for one low monthly price with Game Pass.
Buy download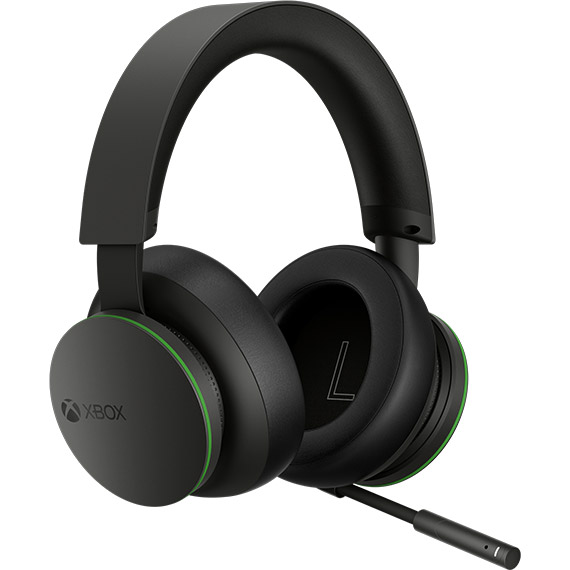 Xbox Wireless Headset
Save [[PLACEHOLDER1]]
days
hours
Jump to purchase section
minutes
day
hour
minute
[[PLACEHOLDER2]] remaining
[[PLACEHOLDER]] with Xbox Live Gold
[[PLACEHOLDER]] with Xbox Game Pass
[[PLACEHOLDER]] with EA Access
User rating
BUY NOW
PRE-ORDER NOW
DOWNLOAD NOW
box shot
Buy now, [[PLACEHOLDER]] at the Microsoft Store
Pre-order now, [[PLACEHOLDER]] at the Microsoft Store
Download now, [[PLACEHOLDER]] at the Microsoft Store
[[PLACEHOLDER]]
[[PLACEHOLDER]], learn more about ratings
jump to purchase section