Optimised for Xbox Series X|S
Games built using the Xbox Series X|S development kit are designed to take advantage of the unique capabilities of the Xbox Series X|S. They will showcase unparalleled load-times, visuals, responsiveness and framerates up to 120FPS.

Discover your next favourite game
Play hundreds of high-quality games with friends, plus enjoy online console multiplayer and an EA Play membership, all for one low monthly price.
Game features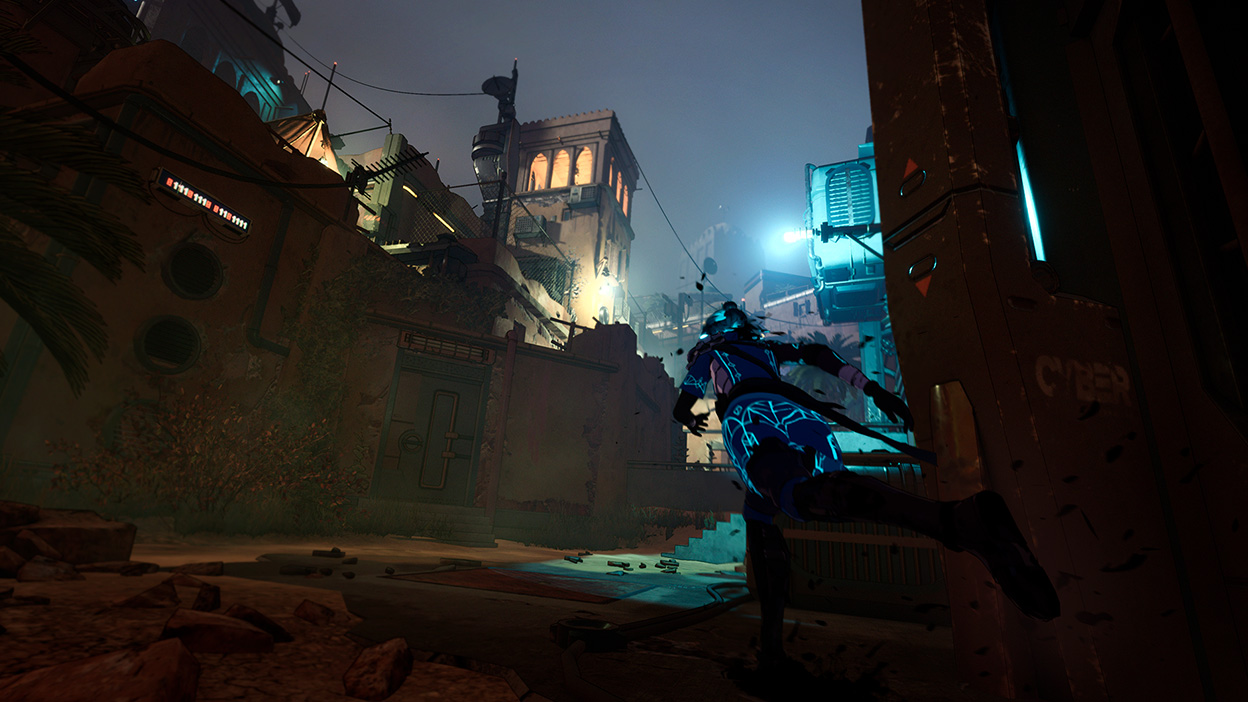 Become one with the shadows
Experience an unprecedented combination of stealth and shadows with the Shadow Merge ability. Dive into shadows and move freely through them to climb walls, reach inaccessible places, attack from cover or advance unseen.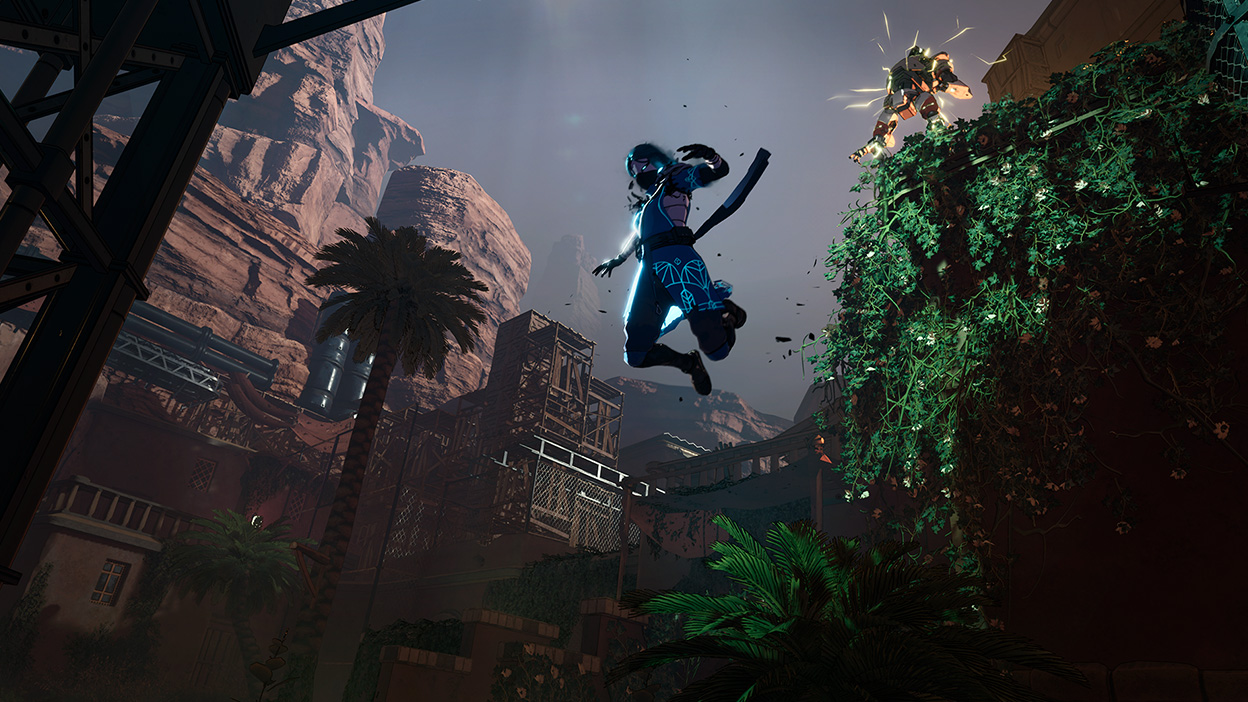 Combine agility, powers and gadgets
Absorb echoes to learn more lethal and non-lethal shadow powers, craft high-tech gadgets, and combine all this with your agility to infiltrate Helios lines and investigate what they are hiding.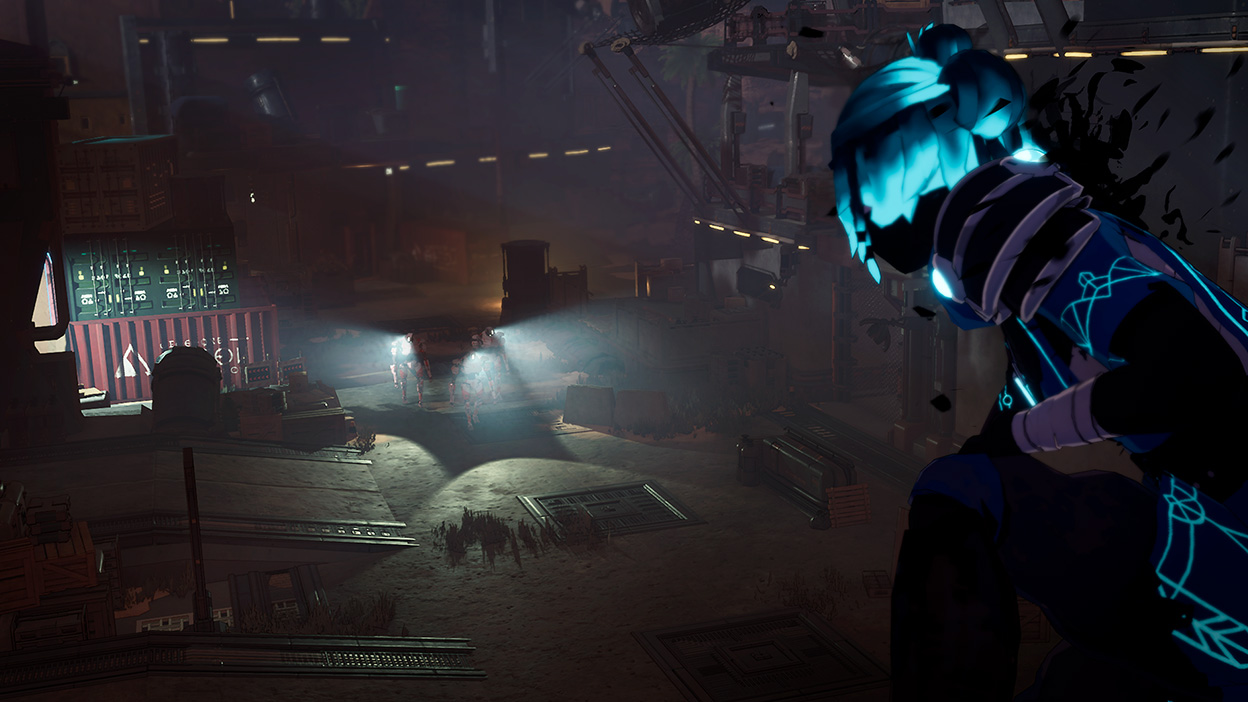 Play your way
Approach each level with your own style of play. Use your powers to move like a ghost or strike as a deadly shadow in this fast-paced stealth game that combines platforming and puzzles.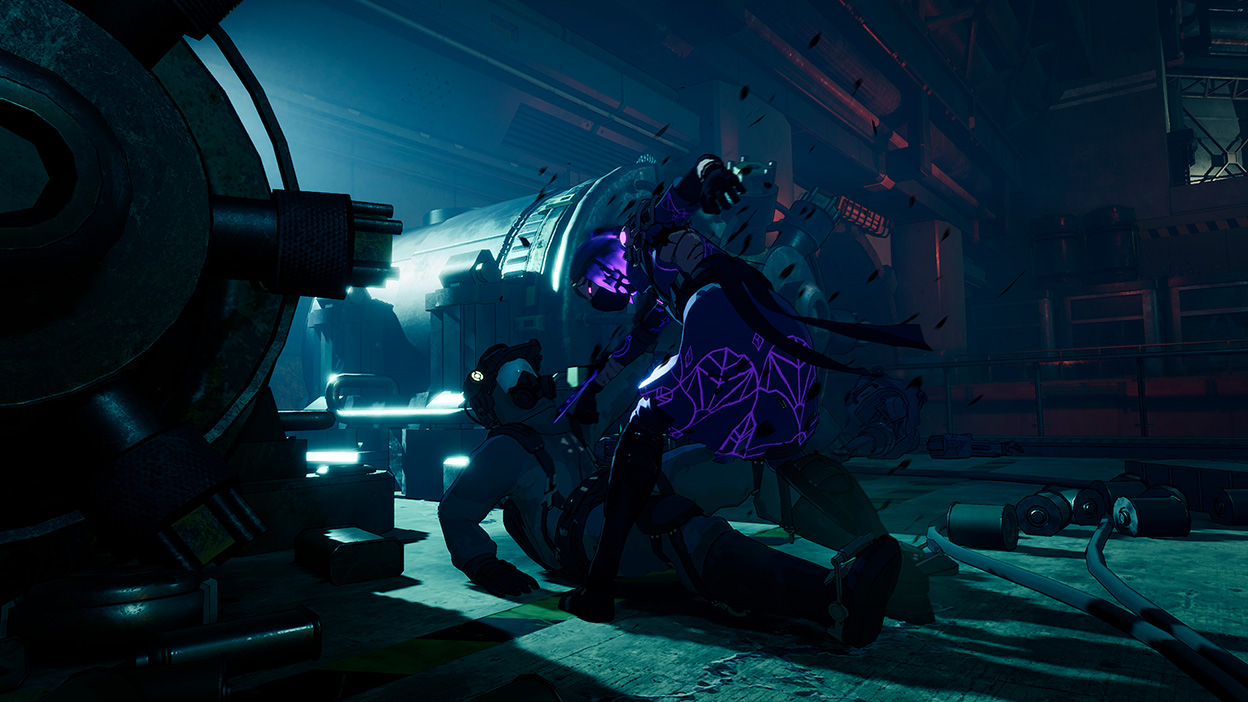 Face the consequences of your actions
Avoid or kill. Spare or consume. Save or doom. In this world where actions go beyond good and evil… how far are you willing to go to uncover the truth?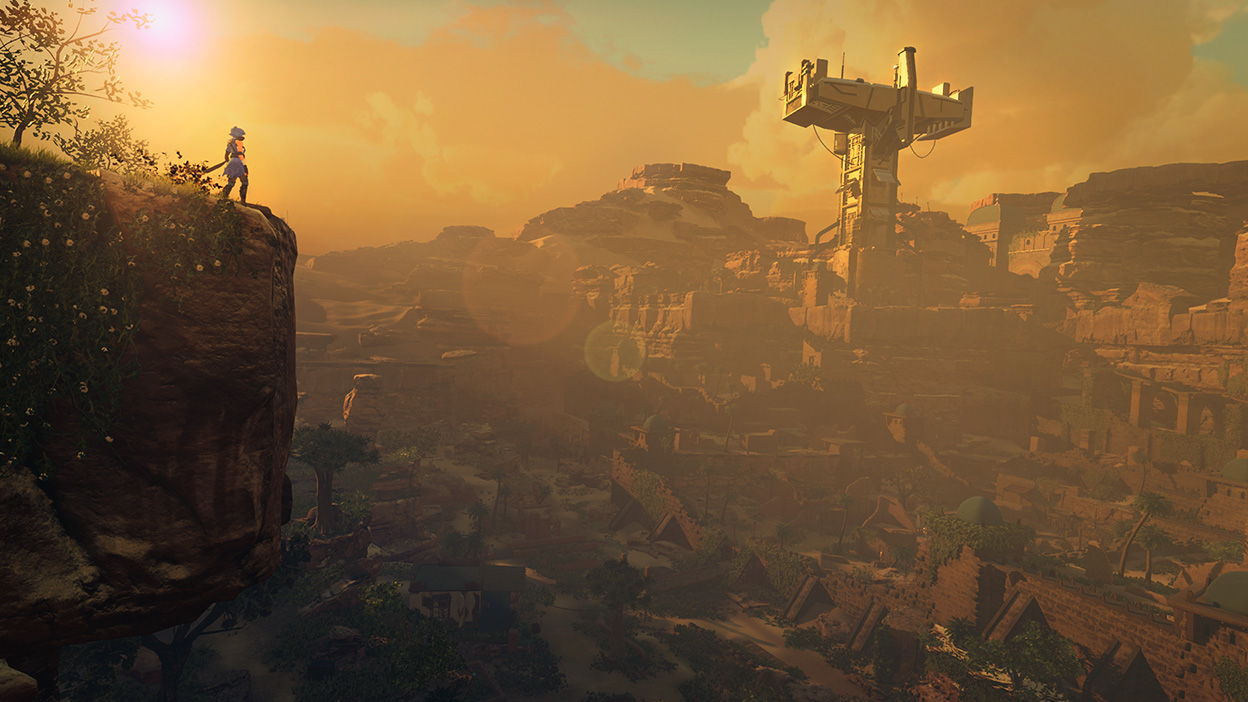 Discover a dying, beautiful world
As the last Ereban, unravel the mystery of who you are and what happened to your people. Traverse the ruins of lifeless cities, infiltrate sci-fi facilities carved into ancient temples and discover the remnants of your forgotten race.
Game details
Embrace your legacy in a dying sci-fi universe where decisions go beyond good and evil and actions have consequences. Become Ayana, the last descendant of a forgotten race who have the power to merge with the shadows.
Combine your agility with the Ereban shadow powers and high-tech gadgets at your disposal to play the way you want, killing or sparing, and unravel the mysterious relationship between the cryptic megacorporation Helios and your lost ancestors.
Additional information
Publisher
Raw Fury
Developer
Baby Robot Games
Genre
Stealth
Platforms
Xbox Series X|S
Xbox One
Windows 10/11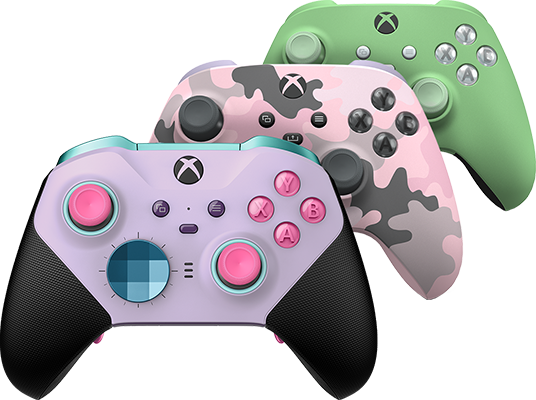 Xbox Design Lab
Save [[PLACEHOLDER1]]
days
hours
Jump to purchase section
minutes
day
hour
minute
[[PLACEHOLDER2]] remaining
[[PLACEHOLDER]] with Xbox Live Gold
[[PLACEHOLDER]] with Xbox Game Pass
[[PLACEHOLDER]] with EA Access
User rating
BUY NOW
PRE-ORDER NOW
DOWNLOAD NOW
box shot
Buy now, [[PLACEHOLDER]] at the Microsoft Store
Pre-order now, [[PLACEHOLDER]] at the Microsoft Store
Download now, [[PLACEHOLDER]] at the Microsoft Store
[[PLACEHOLDER]]
[[PLACEHOLDER]], learn more about ratings
jump to purchase section